Volvo Cars' replacement for the original XC60 is here. It was unveiled at the Geneva Motor Show. The new XC60 SUV comes nine years after the vehicle was originally launched. It has been a solid performer for Volvo with nearly a million units sold across the world. The company says the XC60 currently represents about 30 percent of its total global sales. So, coming out with a new version of the mid-size SUV is obviously a big deal.
"We have a strong heritage in designing stylish and dynamic SUVs that offer the latest in technology. The new XC60 will be no exception. It's the perfect car for an active lifestyle, and it represents the next step in our transformation plan," said Håkan Samuelsson, president and chief executive of Volvo Car Group.  
The new vehicle definitely draws from its larger XC90 sibling which it shares Volvo's Scalable Product Architecture platform with. But the company has been quick to point out that the second-generation XC60 isn't just a scaled down version of the XC90. Company executives say a lot of thought went into the design of the vehicle. For example, it's lower and sportier than its sibling.
Exterior & Interior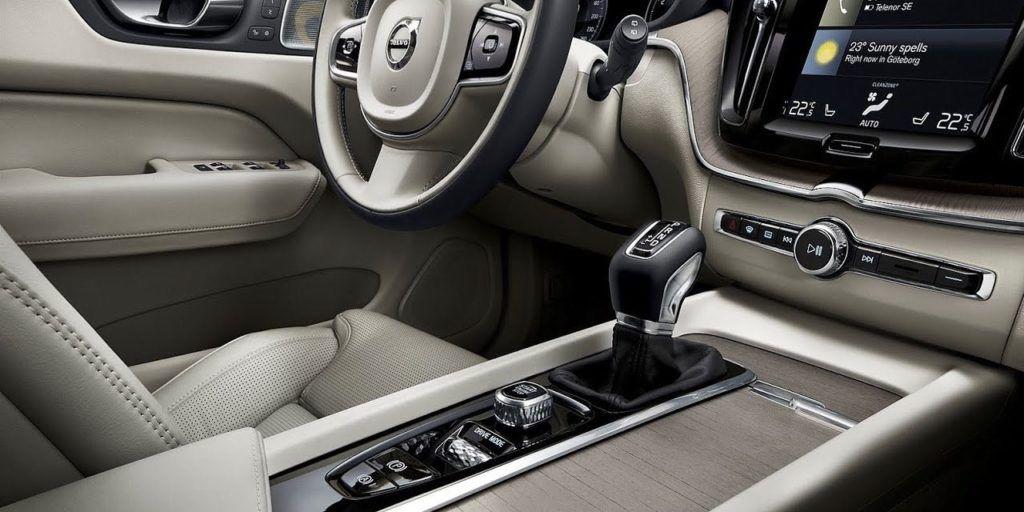 The second-generation XC60 is also longer, lower and wider than its predecessor. Volvo says it has a sculpted feel.
"The XC60 is an SUV not designed to look down on others but to drive," said Thomas Ingenlath, senior vice president of design at Volvo Car Group.
"The exterior has an athletic sculpture with a subtle, timeless quality. The interior is a masterful composition of well-resolved architecture, beautiful materials and the very latest technology - all perfectly blended together," added Ingenlath. "The XC60 provides a true Scandinavian experience which will make our customers feel special."
Something unique to point out is the vehicle's new CleanZone four-zone climate system. Volvo says it removes harmful pollutants and particles from outside the cabin to deliver "Scandinavian-fresh air on the inside." You won't just be breathing easy because of the clean air, however. Volvo Cars' driver infotainment and connected services offer, Sensus, and the Volvo On Call app have been updated for the new XC60. With available Apple CarPlay and Android Auto compatibility, you can rest easy knowing you'll be properly connected on long drives.
Performance
At the top of the range is Volvo's award-winning T-8 plug-in hybrid. Switching to the SPA architecture made room for the powertrain. It delivers 407 horsepower and is able to go from 0 to 60 miles per hour in about 5.3 seconds. But there are plenty of other options, too.
 "We have a wide range of powertrains," said Henrik Green, senior vice president of product and quality at Volvo Car Group. "The new XC60 will launch with the diesel D4 engine at 190 hp and the D5 with PowerPulse technology delivering 235 hp. We also have the petrol-powered T5 delivering 254 hp and the T6, which with both turbo and superchargers attached, delivers 320 hp and 400 Nm of torque."
Safety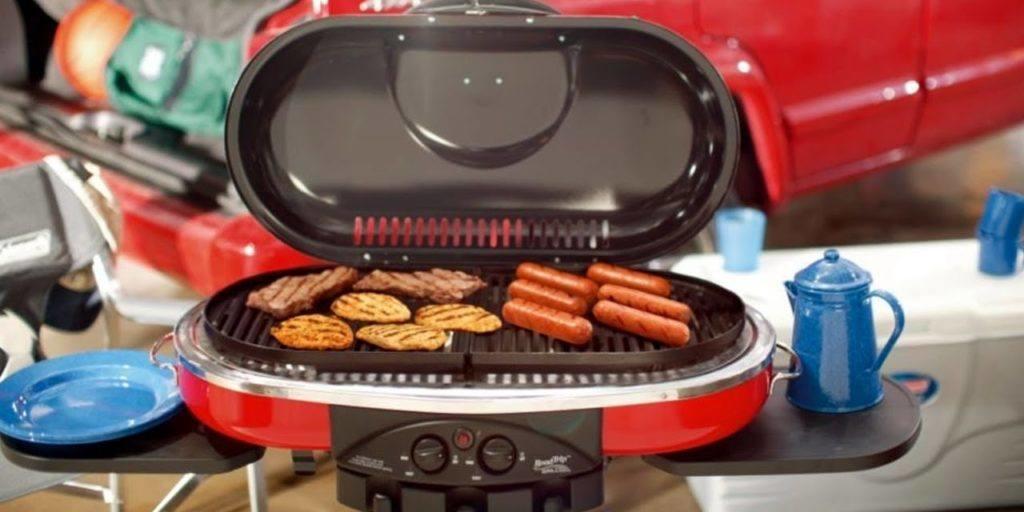 Volvo is particularly proud of the new XC60's safety features. The company says it's fully-loaded with new technology and claims it's one of the safest cars ever made. The vehicle features three new advanced driver assistance features aimed at keeping the driver out of harm's way. The new safety features are designed to provide the driver with automatic steering assistance or support when necessary in order to help them avoid potential collisions.
"We have been working with collision avoidance systems for many years and we can see how effective they are. In Sweden alone we have seen a decline of around 45 percent in rear-end frontal crashes thanks to our collision warning with autobrake system. With the XC60 we are determined to take the next step in reducing avoidable collisions with the addition of steering support and assistance systems," said Malin Ekholm, senior director of Volvo Cars' Safety Center.
The XC60 features City Safety. It's designed to help drivers avoid collisions with other vehicles, pedestrians and large animals. The system has been updated for the XC60 to include steering support. It engages when automatic braking alone wouldn't help the driver avoid a potential collision. The SUV also features Oncoming Lane Mitigation. If a driver moves out of his lane, automatic steering assistance kicks in to help them get out of the path of any oncoming vehicle.
The vehicle also receives the safety systems its 90 Series siblings have. Those include Large Animal Detection and Run-off Road Mitigation. Pilot Assist also comes as an option.
"We have all of the benefits of the safety technology we introduced in our larger 90 Series cars in the new XC60. This is fully in-line with our strategic approach to develop automotive safety systems based on real-life, real-road safety. Our vision is that no one will be killed or seriously injured in a new Volvo car by the year 2020," said Ekholm.
Our Take
Volvo certainly seems proud of its second-generation XC60 and after nine solid years on the market, it's definitely a good time for the company to refresh the vehicle.
"We have focused on building a car that can deliver pleasure to all of your senses – from a commanding view of the road ahead in a beautifully appointed and calm cabin, to a safe, inspired and confident ride," said Green. "We've paid particular attention to making life easier for our customers by providing them with the creature comforts and services that take the hassle out of everyday life."
The vehicle definitely has a pleasant design. Considering that as well as all of the powertrain options and safety features offered, it certainly is a nice option for those looking to buy in the mid-size crossover market.
Useful SUV Links
---
Recommended SUV News & Reviews