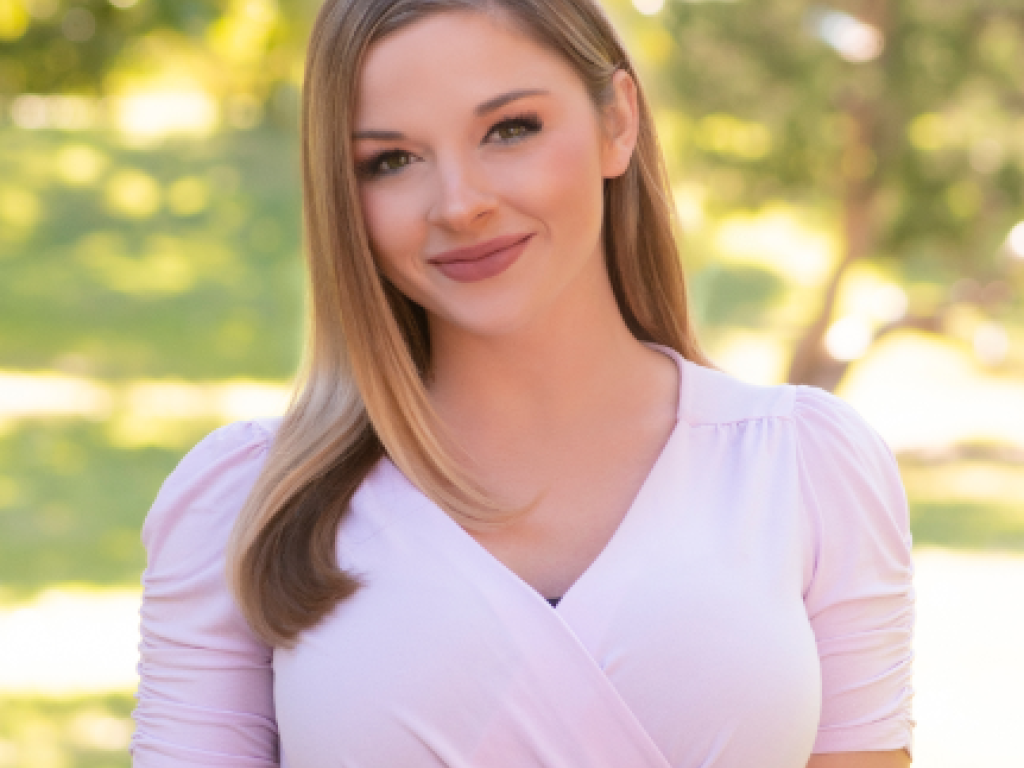 Award-winning, Emmy-nominated journalist and SUV enthusiast living in Philadelphia, PA. I first fell in love with SUVs out of necessity, as I'm originally from Upstate New York (where it snows a lot). While I've covered countless topics in my career as a news anchor and show host, I've also consistently reported on SUVs. I've spent several years writing articles and reviewing vehicles for SUVs.com, and you can also now find my video reviews of popular SUVs on this site!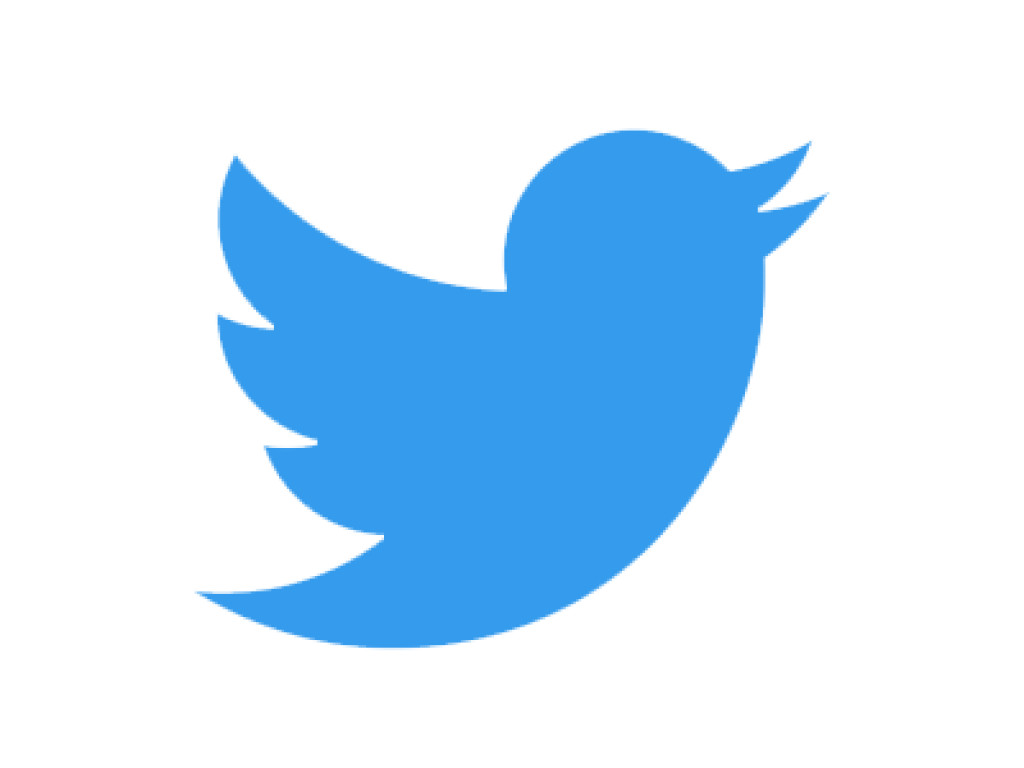 https://twitter.com/LizJeneault
Articles by Elizabeth Jeneault
Jeep recently revealed its 2021 Jeep Wrangler Rubicon 392 and Jeep says it's the most powerful Wrangler yet! It packs a potent 6.4-liter V-8 engine that delivers 470 horsepower and 470 lb.-ft. of torque. It's not just the most powerful Wrangler ever, but also the most capable as it delivers even greater off-road capability with greater...
Hyundai is looking to profit off the booming SUV market and so it has planned a formidable blitz of 12 new and significantly enhanced SUVs through 2021. Hyundai says the 12 new SUV products that are slated to be released in less than 15 months include new and significantly refined gasoline, hybrid, plug-in hybrid, BEV, and...
The BMW Group has unveiled its new technology flagship: the all-electric BMW iX. The vehicle is still in the series development phase and is expected to go into production from the second half of 2021. The new BMW iX was developed from the BMW Vision iNext concept, though it has ditched the suicide doors of that...
Hi guys! Liz Jeneault of SUVs.com here and this is a special review this week as I'm giving you a look at my very own SUV! This is the second-generation GLA, which has been fully redesigned for 2021 and so I'm going to show you all the things I love about it! It's a lot roomier than you'd think...