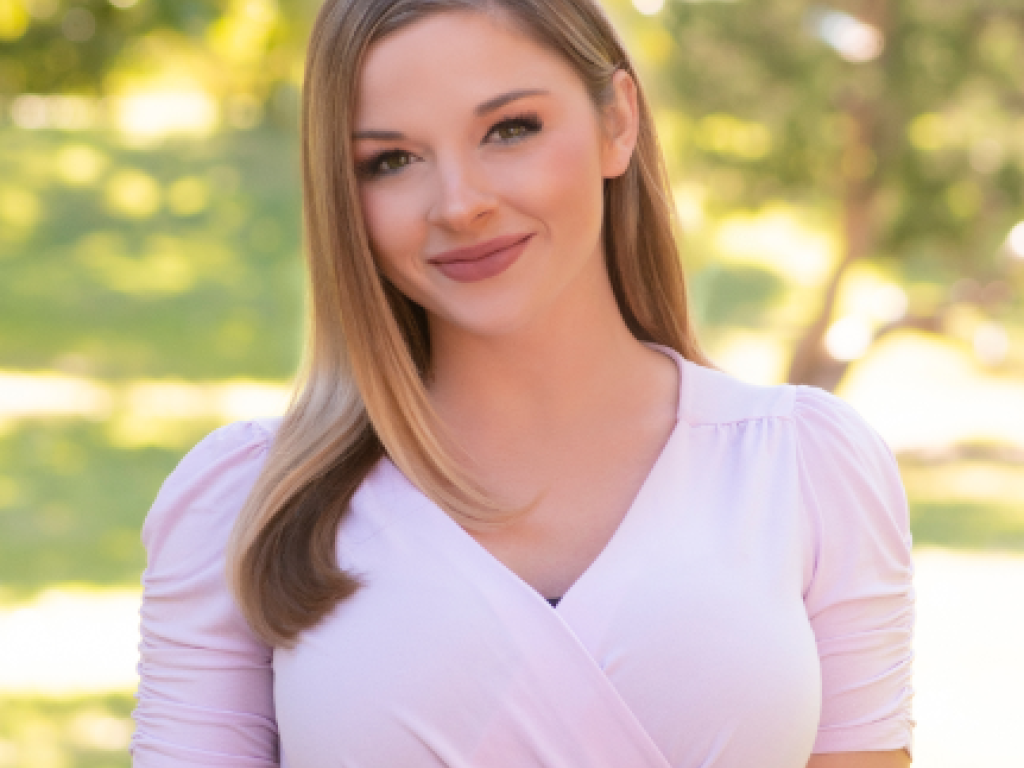 Award-winning, Emmy-nominated journalist and SUV enthusiast living in Philadelphia, PA. I first fell in love with SUVs out of necessity, as I'm originally from Upstate New York (where it snows a lot). While I've covered countless topics in my career as a news anchor and show host, I've also consistently reported on SUVs. I've spent several years writing articles and reviewing vehicles for SUVs.com, and you can also now find my video reviews of popular SUVs on this site!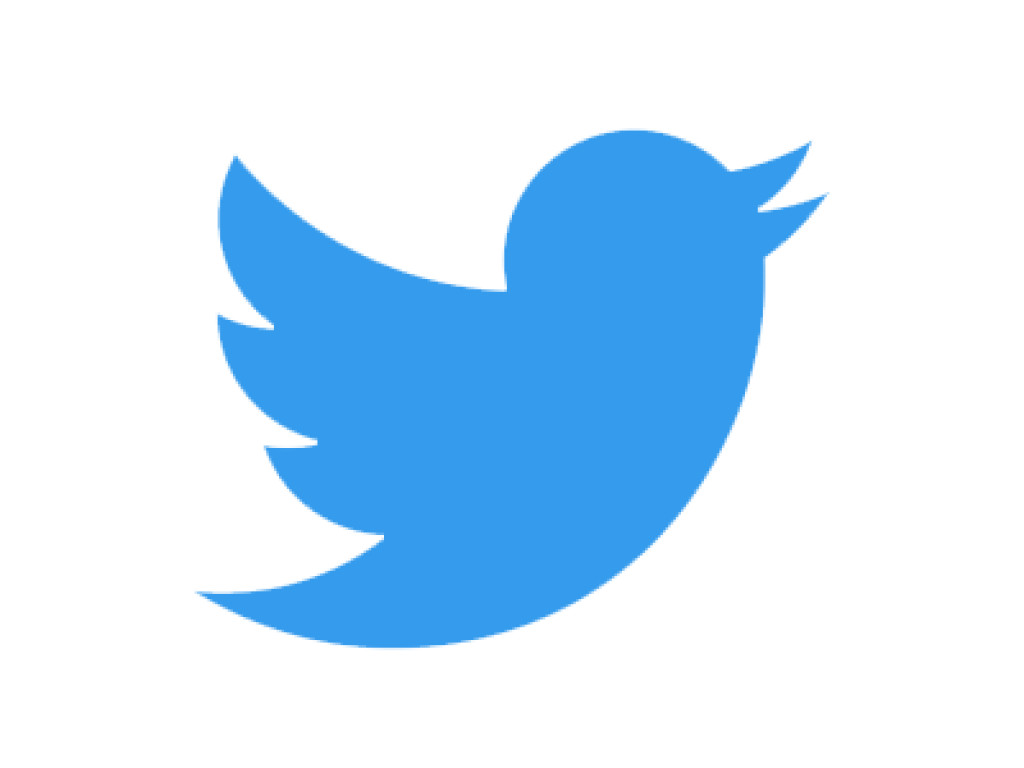 https://twitter.com/LizJeneault
Articles by Elizabeth Jeneault
The Ford Bronco is back! Ford revealed its iconic revived vehicle across numerous Disney mediums on July 13. You should check out the short films that Ford produced for the reveal, as they give you an excellent look at just how capable of an off-roader the revived Bronco is. Ford not only revealed its two-door and...
All-electric SUVs are popular for a number of reasons. People want emissions-free, fully-electric performance, but they don't want to sacrifice on space and utility. Thankfully, fully-electric SUVs offer the best of both worlds. They have the space you need for your family, friends, and cargo, and they can also go the distance for you and be...
Bentley has raised the bar once again by revealing its new Bentayga SUV! The ultra-luxe SUV has been redesigned, offering the ultimate in power, luxury, and usability. With more than 20,000 Bentayga SUVs handcrafted since its launch five years ago, the new Bentayga is set to build on the vehicle's incredible success story to date. While the...
Liz Jeneault of SUVs.com and this week, I have a review of a full-size SUV for you! It's of the dynamic looking Nissan Armada, Nissan's largest SUV with standard seating for eight. And I want to make sure I thank Maguire Nissan of Syracuse for having me by. As you can see, the Armada is a large vehicle with a...