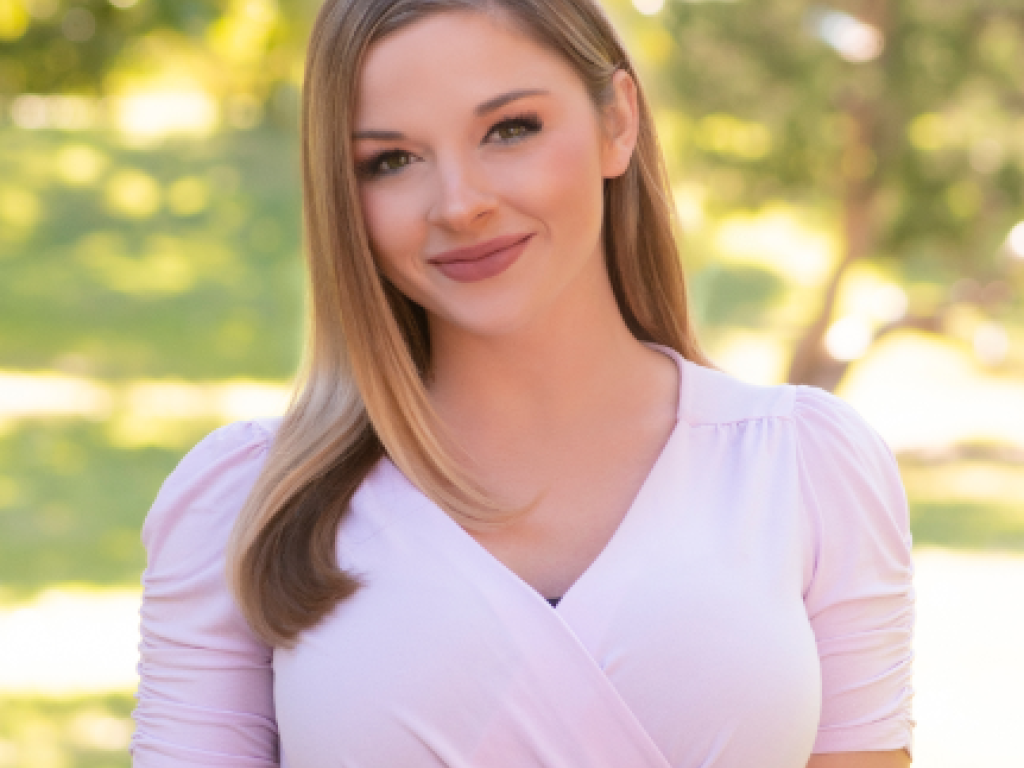 Award-winning, Emmy-nominated journalist and SUV enthusiast living in Philadelphia, PA. I first fell in love with SUVs out of necessity, as I'm originally from Upstate New York (where it snows a lot). While I've covered countless topics in my career as a news anchor and show host, I've also consistently reported on SUVs. I've spent several years writing articles and reviewing vehicles for SUVs.com, and you can also now find my video reviews of popular SUVs on this site!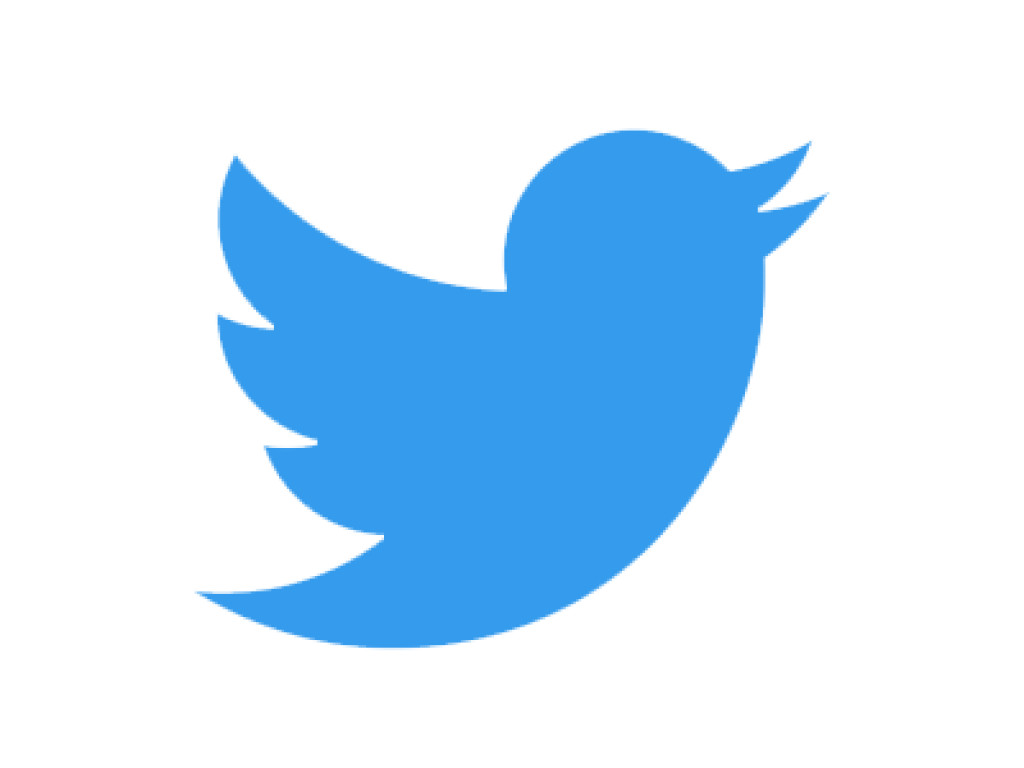 https://twitter.com/LizJeneault
Articles by Elizabeth Jeneault
Do you own an SUV or another vehicle that gets really crappy fuel economy? Well, what if you got 41 miles per gallon in the city and 38 mpg on the highway? Because, those are the awesome fuel economy figures you get with this 2020 RAV4 Hybrid! I'm Liz Jeneault,...
Here's another three-row SUV option from Kia. No, it's not the flashy Telluride this time around, but this is another great choice for families and especially because it's even more budget-friendly than the Telluride. This is the 2020 Kia Sorento and I'm Liz Jeneault with SUVs.com. I review SUVs often...
Ferrari may be a bit late to the game, but the Italian sports car manufacturer has confirmed that it will soon be releasing its very own high-performance SUV! The Ferrari Purosangue, which means "thoroughbred" in Italian, will compete with other luxury sport performance SUVs including the Aston Martin DBX,...
Liz brings you her top 5 favorite SUVs from 2019! Happy holidays from SUVs.com and we wish you and your family a prosperous 2020! If you are in the market for a new or used SUV, check out our marketplace: https://suvs.com/shop You can check out full reviews of Liz's favorites...