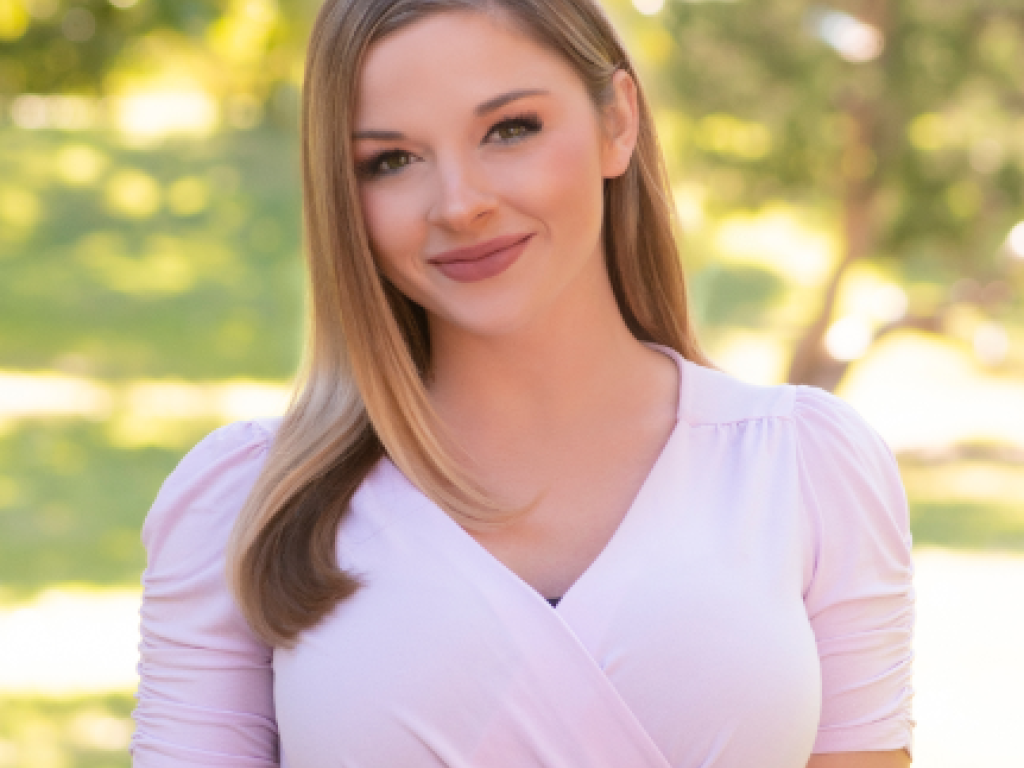 Award-winning, Emmy-nominated journalist and SUV enthusiast living in Philadelphia, PA. I first fell in love with SUVs out of necessity, as I'm originally from Upstate New York (where it snows a lot). While I've covered countless topics in my career as a news anchor and show host, I've also consistently reported on SUVs. I've spent several years writing articles and reviewing vehicles for SUVs.com, and you can also now find my video reviews of popular SUVs on this site!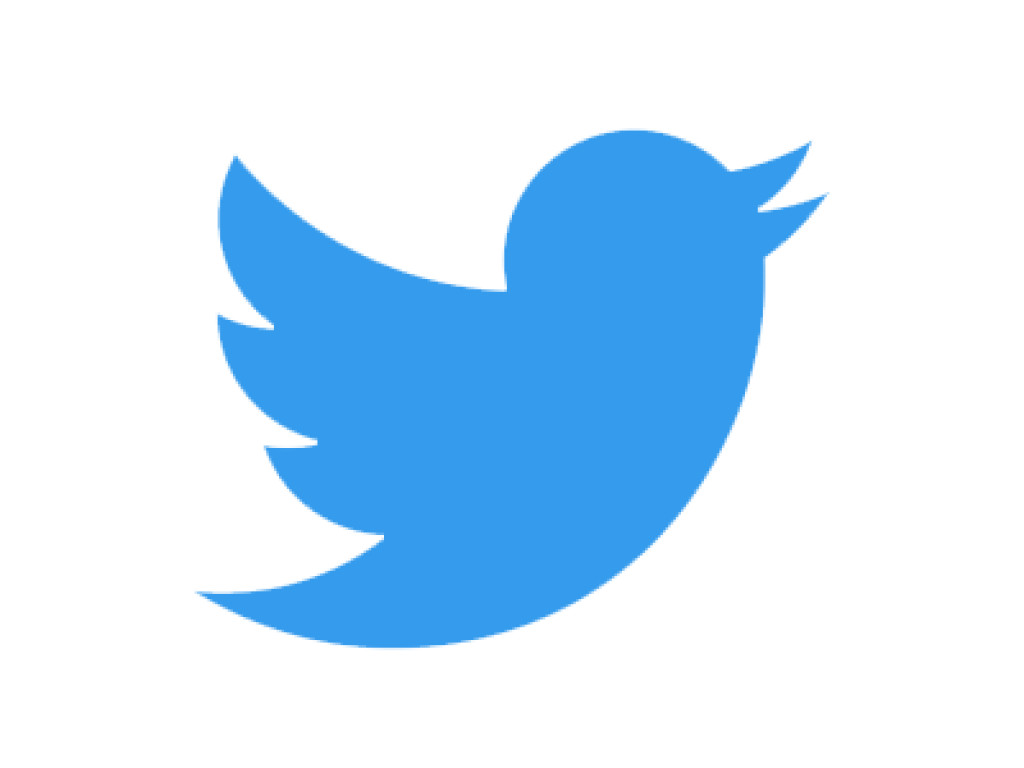 https://twitter.com/LizJeneault
Articles by Elizabeth Jeneault
The Cayenne was the first SUV from Porsche 20 years ago and now look at it! The 2024 Cayenne features a new front end with a new hood, standard Matrix Design LED headlights, and more athletically styled fenders. There's also three-dimensionally designed taillights. The interior of the Porsche Cayenne is now even more beautiful with the Porsche...
Toyota has made it official! While it discontinued its Land Cruiser SUV here in the United States a couple years ago, it has already decided to bring it back. "With 65 years of heritage, you can choose to slow down or reinvent yourself. We chose the latter. Stay tuned for more updates," wrote Toyota in a July...
Today, we're taking a look at the 2024 Jeep Wrangler. The last time I showed you guys this vehicle it was at the New York International Auto Show when it was unveiled, but today we're taking a closer look and I want to make sure I thank Maguire Chrysler Dodge Jeep Ram of Syracuse for having...
Everybody knows the Durango. This Hornet is much smaller, but it does still pack a mighty punch. For a compact SUV, the Hornet is quick and fun to drive. You have this gasoline GT, or a plug-in hybrid R/T that also makes 32 miles of all-electric range. The Hornet is also a big deal because this...