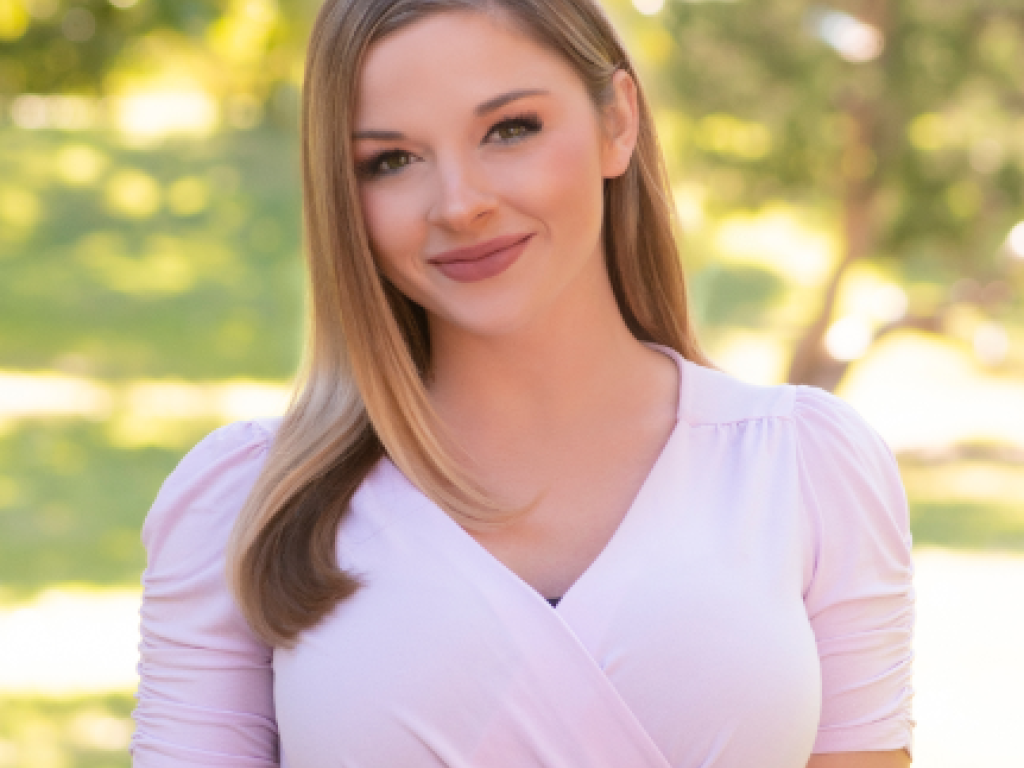 Award-winning, Emmy-nominated journalist and SUV enthusiast living in Philadelphia, PA. I first fell in love with SUVs out of necessity, as I'm originally from Upstate New York (where it snows a lot). While I've covered countless topics in my career as a news anchor and show host, I've also consistently reported on SUVs. I've spent several years writing articles and reviewing vehicles for SUVs.com, and you can also now find my video reviews of popular SUVs on this site!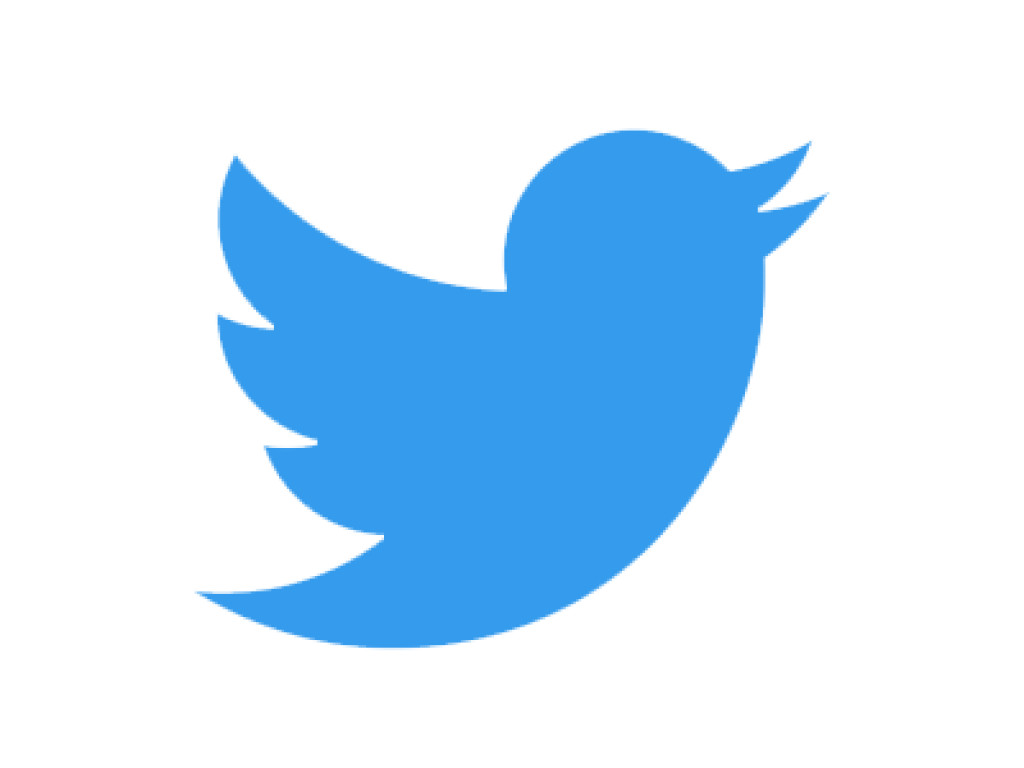 https://twitter.com/LizJeneault
Articles by Elizabeth Jeneault
This all-new 2022 Acura MDX with seating for up to seven is now the flagship vehicle of the Acura brand and that's just part of the reason why we're reviewing it today. Liz Jeneault here of SUVs.com, thanks for watching our review! And I want to make sure I thank Crest Acura in Syracuse, NY for having...
Hi there! Liz Jeneault of SUVs.com here with another 2 minute review and this week, we're taking a look at the 2022 Hyundai Kona. And I want to first make sure I thank Maguire Hyundai of Ithaca! The Kona is a small SUV, yes, but it does have a lot of great qualities including your traditional SUV capability from...
The Toyota Corolla is a wildly popular vehicle. Since 1966, it has been beloved by many. It quickly became one of the best-selling vehicles in the world. In fact, over 44 million Corollas have been sold globally! And since Toyota's founding, one out of every five cars the company has sold has been a Corolla. Clearly,...
Kia's first dedicated battery-powered electric vehicle will be the EV6. The sleek 5-passenger crossover gets up to 300 miles of targeted range on a single charge, and vehicle shipping is anticipated to start in January 2022. The 2022 EV6 is reportedly the first of 11 all-electric vehicles that Kia plans to bring to market by 2025 as...