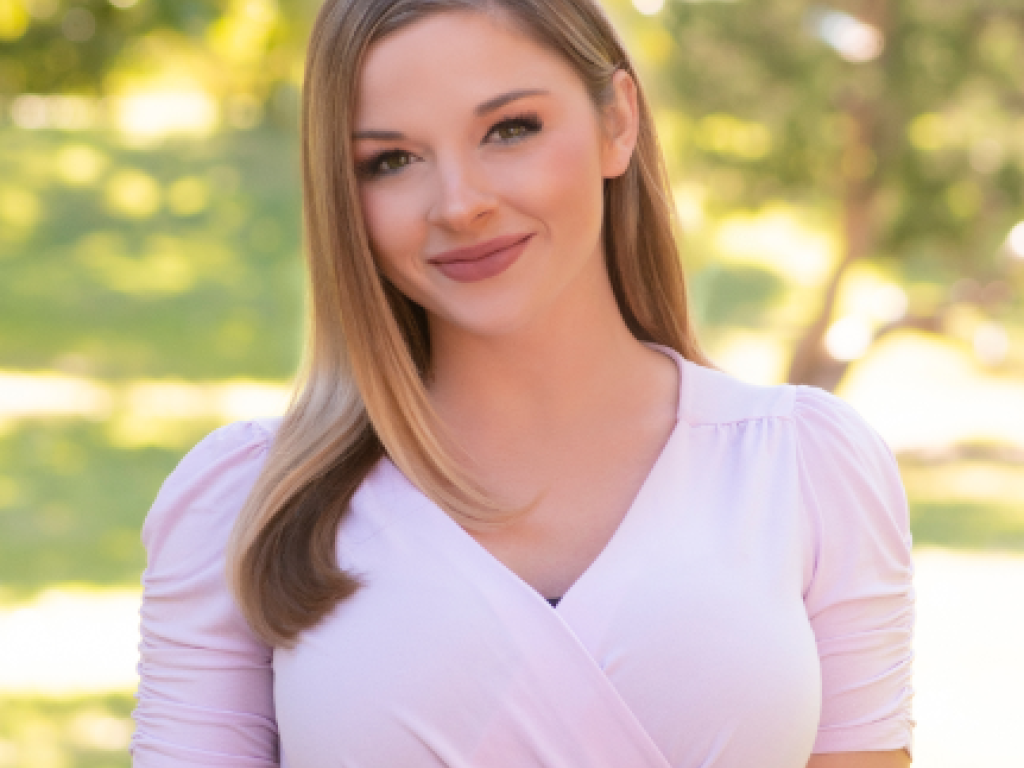 Award-winning, Emmy-nominated journalist and SUV enthusiast living in Philadelphia, PA. I first fell in love with SUVs out of necessity, as I'm originally from Upstate New York (where it snows a lot). While I've covered countless topics in my career as a news anchor and show host, I've also consistently reported on SUVs. I've spent several years writing articles and reviewing vehicles for SUVs.com, and you can also now find my video reviews of popular SUVs on this site!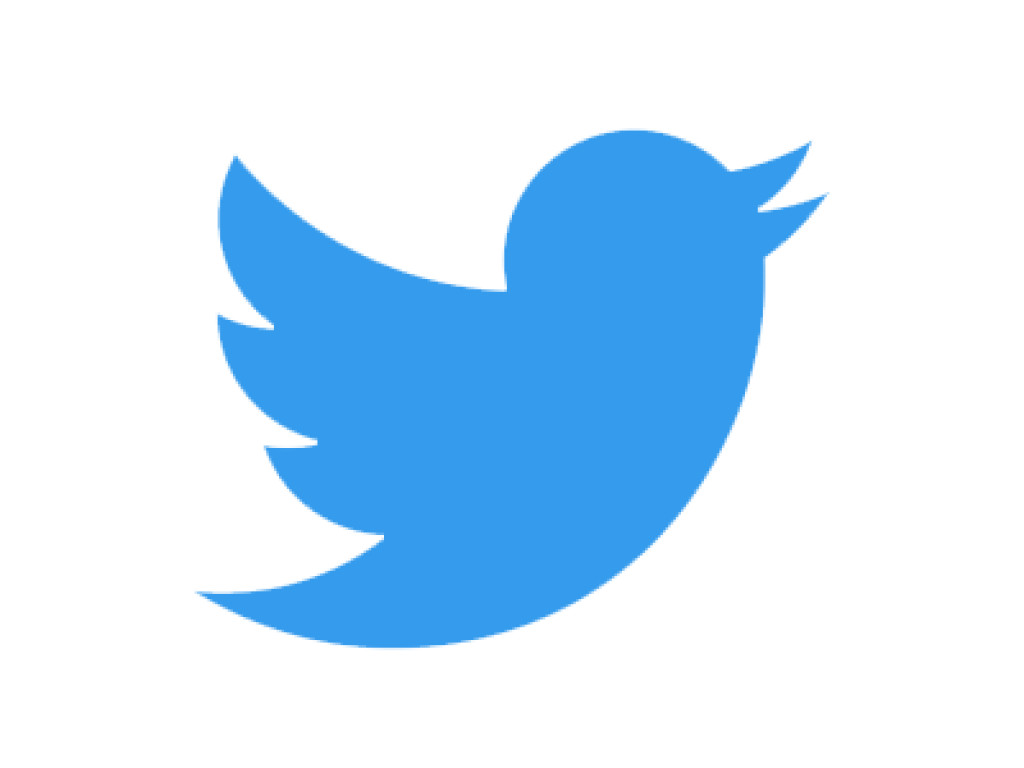 https://twitter.com/LizJeneault
Articles by Elizabeth Jeneault
Hi guys! Liz Jeneault of SUVs.com here and I recently reviewed the Ford Bronco Sport, but this week we're taking a look at the all-electric Ford Mustang known as the Mach-E. And I want to make sure I thank Davidson Ford of Clay for having me by! You have standard and extended-range options, as well as available all-wheel drive. In...
Each year, we put together a list of the vehicles featured in the highly coveted Super Bowl commercials. A Super Bowl ad isn't cheap and so you know companies mean business when they buy a spot. Companies must shell out millions of dollars to be featured in the Big Game and while some car companies have...
Hi all! Liz Jeneault here, back with another 2-minute review and this here is the all-new 2021 Nissan Rogue. Redesigned from the ground up, the all-new Rogue offers boxier styling than before and the interior also now has more of a modern flair. And I want to make sure I thank Maguire Nissan of Syracuse for...
Mercedes-Benz is looking to better compete with Tesla and on January 18, the company unveiled a new electric compact crossover called the EQA. It's the first of several electric models that the automaker plans to launch in 2021. Mercedes says its new EQA is similar to the GLA in that it delivers all the thrilling characteristics...