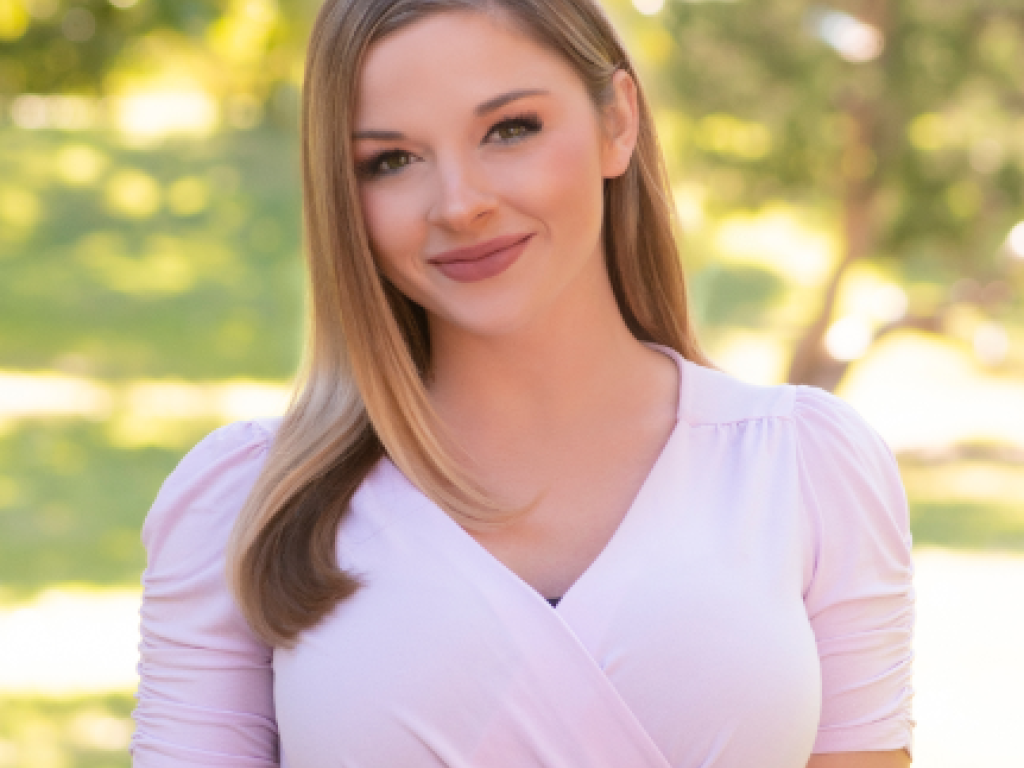 Award-winning, Emmy-nominated journalist and SUV enthusiast living in Philadelphia, PA. I first fell in love with SUVs out of necessity, as I'm originally from Upstate New York (where it snows a lot). While I've covered countless topics in my career as a news anchor and show host, I've also consistently reported on SUVs. I've spent several years writing articles and reviewing vehicles for SUVs.com, and you can also now find my video reviews of popular SUVs on this site!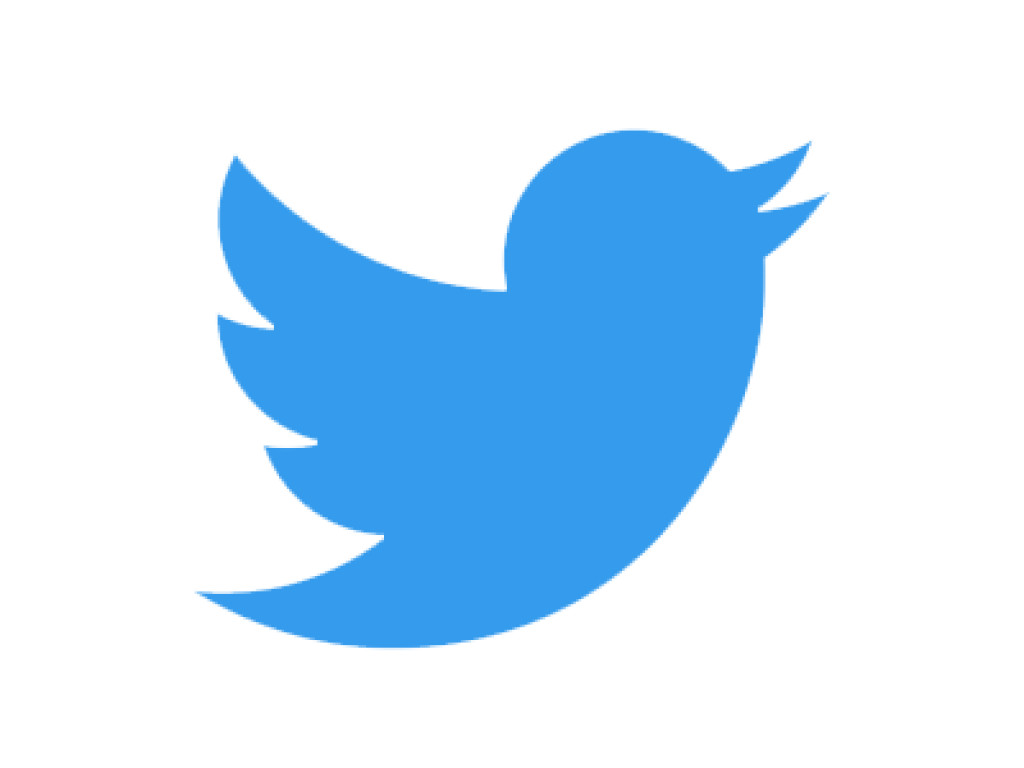 https://twitter.com/LizJeneault
Articles by Elizabeth Jeneault
The Consumer Electronics Show in Las Vegas has long been an opportunity for automakers to show off their most technologically advanced and futuristic vehicle concepts and ideas. While the show has looked different in recent years, it continues to bring the all-electric SUV heat. We have a roundup of the SUV news out of CES 2022...
Wouldn't it be nice to find this $110,000 Jeep sitting in your driveway this Christmas, possibly with the fireplace feature running? It's the 2022 Jeep Grand Wagoneer, and I'm so excited to be reviewing it today. Liz Jeneault, by the way, of SUVs.com and I want to make sure I thank Maguire Chrysler Dodge Jeep Ram...
Mercedes-Benz is paying tribute to the late fashion designer Virgil Abloh by showcasing a project that the company collaborated with him on before his death. Abloh died on November 28 in Chicago after a private two-year battle with cardiac angiosarcoma, a rare cancer. He was 41. Virgil Abloh is most well-known for his role as artistic director...
Subaru, Hyundai, and Kia are preparing to debut new all-electric SUVs at the upcoming Los Angeles Auto Show. Subaru is set to debut its first-ever all-electric vehicle, the 2023 Subaru Solterra SUV. Also making debuts at the upcoming auto show is the Hyundai Motor Group, which has promised an onslaught of new EVs from its brands...