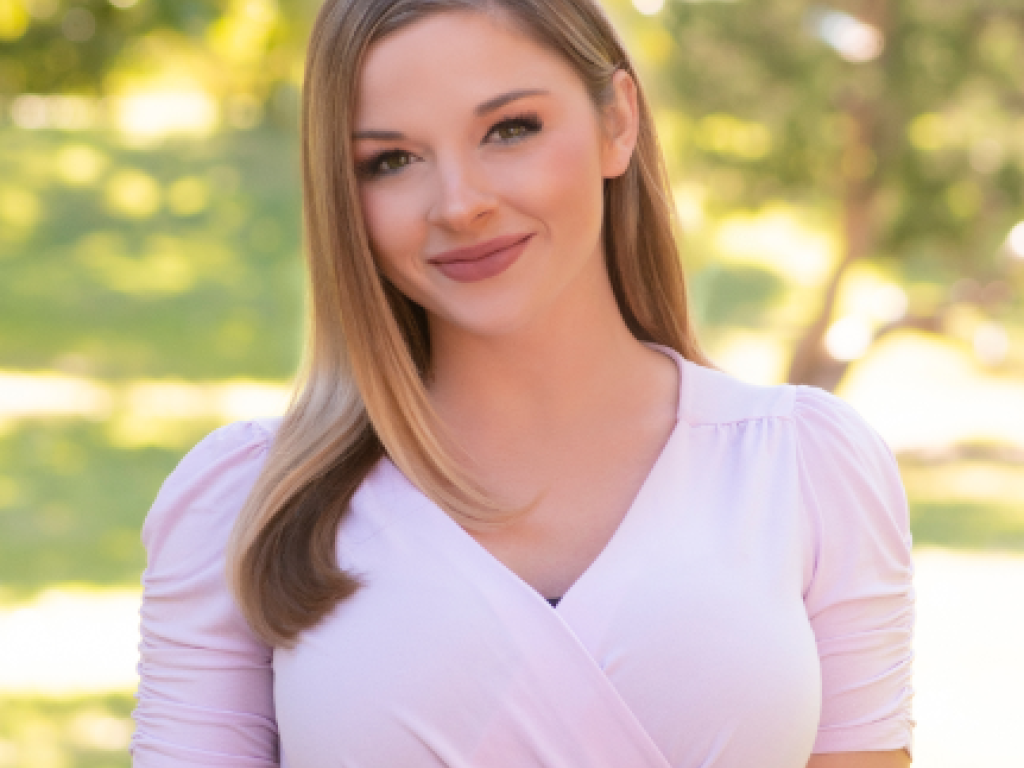 Award-winning, Emmy-nominated journalist and SUV enthusiast living in Philadelphia, PA. I first fell in love with SUVs out of necessity, as I'm originally from Upstate New York (where it snows a lot). While I've covered countless topics in my career as a news anchor and show host, I've also consistently reported on SUVs. I've spent several years writing articles and reviewing vehicles for SUVs.com, and you can also now find my video reviews of popular SUVs on this site!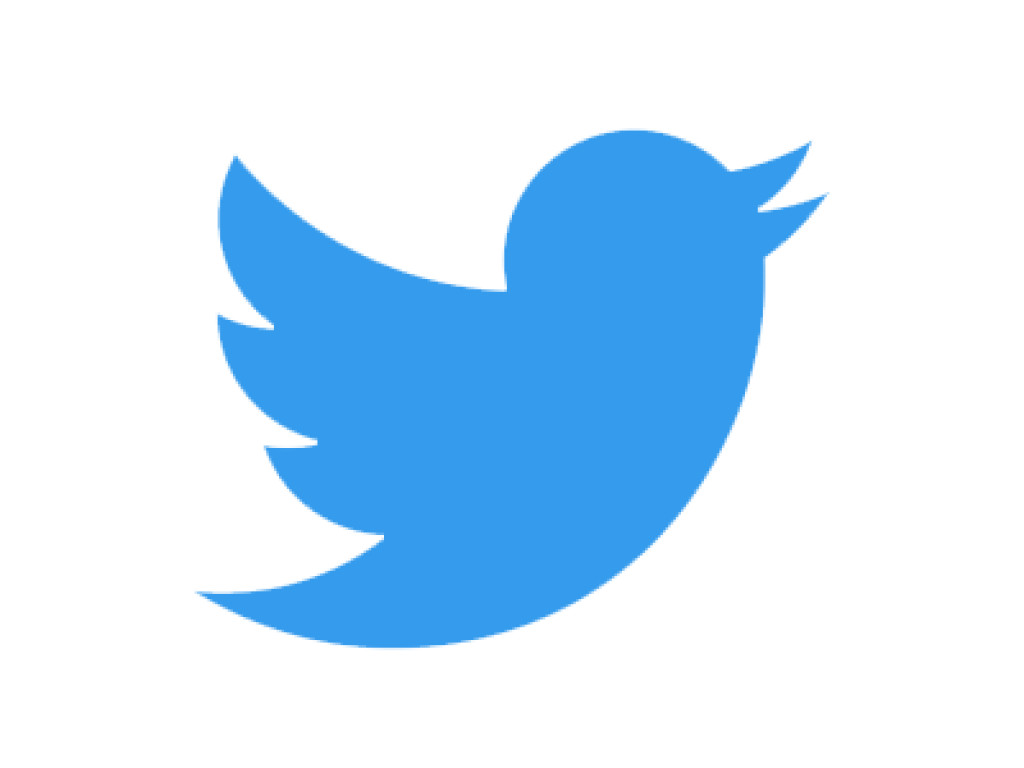 https://twitter.com/LizJeneault
Articles by Elizabeth Jeneault
Subcompact SUVs have been growing in popularity as people continue to leave traditional cars and sedans behind. According to data from Edmunds, the segment surpassed the 1 million mark in number of vehicles sold for the first time in 2019. While subcompact SUVs represent the tiniest utilities you can...
The is the all-new 2021 Kia Seltos. It slots between the Soul and the Sportage and as you can see here, it has a sporty design. This is the S Turbo trim and so it does feature the more powerful turbocharged engine under the hood that's quite fun...
Available with seating for up to seven, this 2020 Dodge Durango SUV packs a powerful engine as standard. But if speed is the number one thing that drives you, know you can also opt for the range-topping SRT trim with a blistering fast 6.4-liter HEMI V8 that propels...
The smallest vehicle in the Range Rover lineup boasts a new design. It also rides on a new platform to help make way for a new mild-hybrid powertrain option, and there's now more off-road technologies! This is the 2020 Range Rover Evoque. Thanks for watching and thanks to...