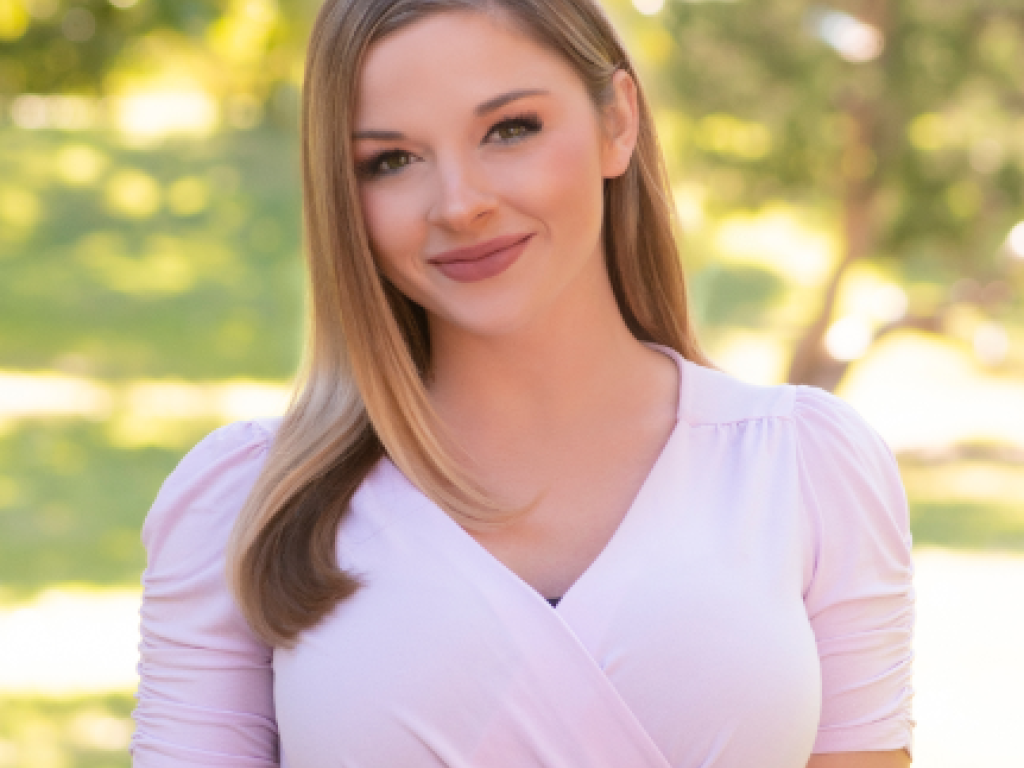 Award-winning, Emmy-nominated journalist and SUV enthusiast living in Philadelphia, PA. I first fell in love with SUVs out of necessity, as I'm originally from Upstate New York (where it snows a lot). While I've covered countless topics in my career as a news anchor and show host, I've also consistently reported on SUVs. I've spent several years writing articles and reviewing vehicles for SUVs.com, and you can also now find my video reviews of popular SUVs on this site!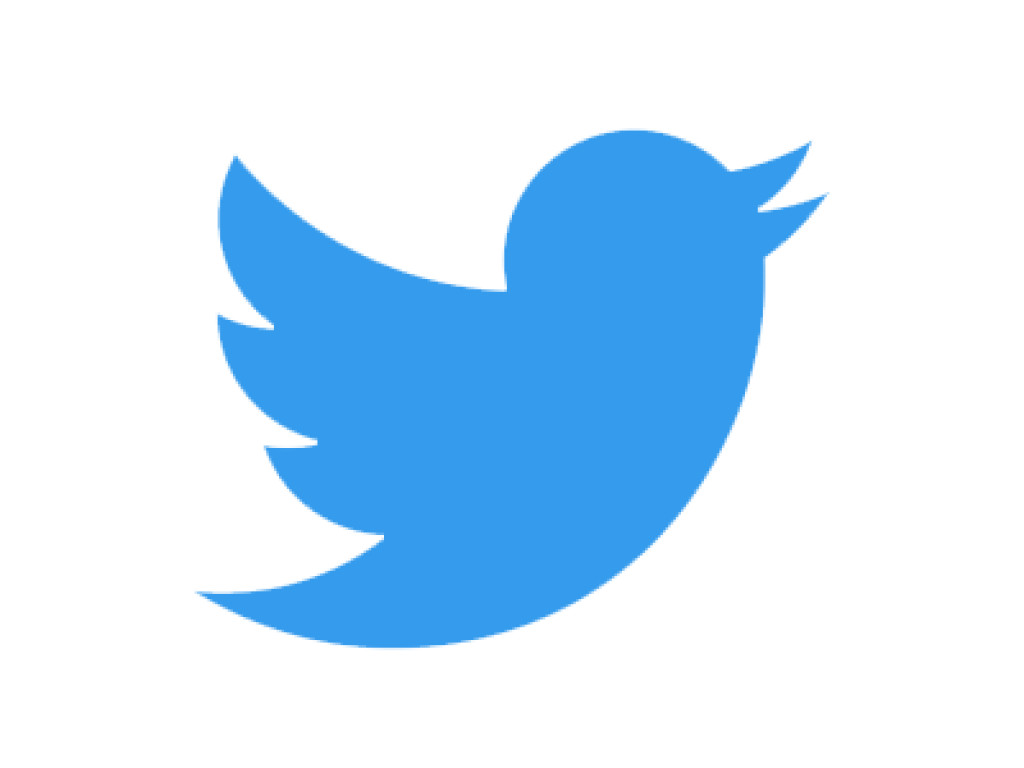 https://twitter.com/LizJeneault
Articles by Elizabeth Jeneault
From the video: This beautiful Porsche Cayenne here is a luxury midsize SUV which offers great style and impressive performance. There are several powerful engine options and all offer quick acceleration. Inside, there's elegant styling. But, all this performance and luxury does come at a significant cost. The Cayenne...
From the video: Hey there! So, let's say you're a small business owner or maybe you love to go camping and you take a lot of gear with you, well this SUV has plenty of space for you. There are three rows fitting up to seven people total, and...
From the video: I've been wanting to review this SUV for you for a while now because people do seem to really enjoy its design. This is the 2020 Kia Telluride and it's the largest and boldest Kia ever, with seating for up to eight. This is also the...
The Frankfurt Motor Show is Europe's leading platform for mobility and it takes place each September in Germany. There was a large emphasis on sustainability this year, with companies taking the opportunity to talk about how they're further electrifying their lineups. There were several debuts of electric vehicles,...