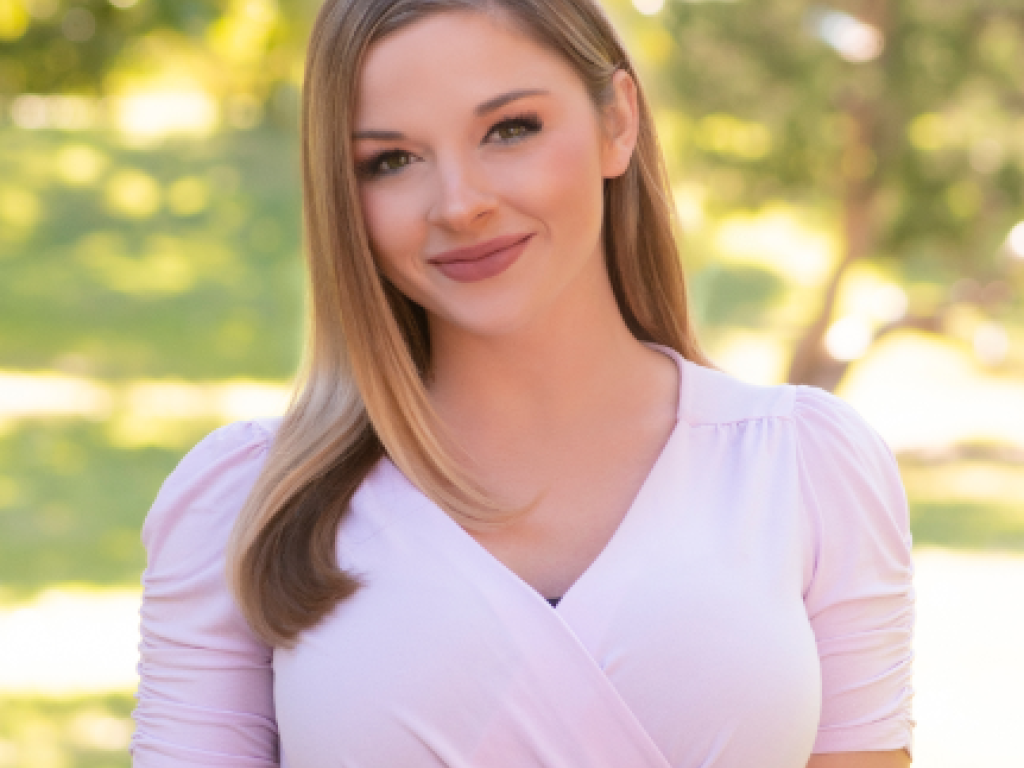 Award-winning, Emmy-nominated journalist and SUV enthusiast living in Philadelphia, PA. I first fell in love with SUVs out of necessity, as I'm originally from Upstate New York (where it snows a lot). While I've covered countless topics in my career as a news anchor and show host, I've also consistently reported on SUVs. I've spent several years writing articles and reviewing vehicles for SUVs.com, and you can also now find my video reviews of popular SUVs on this site!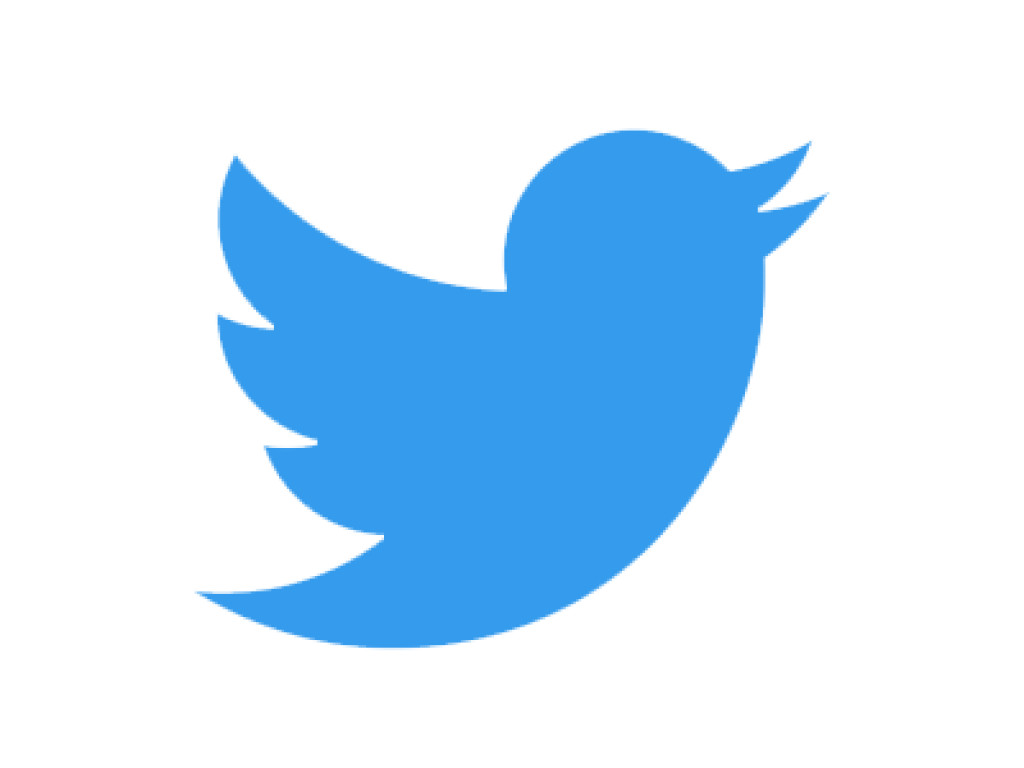 https://twitter.com/LizJeneault
Articles by Elizabeth Jeneault
Hi there! Liz Jeneault of SUVs.com here back with another 2-minute review and this week, we're taking a look at the brand new ID.4. And I want to make sure I thank Cherry Hill Volkswagen. This is the rear-wheel drive 1st Edition model and so it offers 201 horsepower and it has a recently confirmed EPA-estimated range of 260...
The 2022 GMC Hummer EV pickup truck goes on sale this fall, but we'll unfortunately have to wait until 2023 before we see the GMC Hummer EV SUV. Reservations for the exclusive Edition 1 models of the SUV sold out in about 10 minutes this month, which is similar to what happened with the pickup truck....
Hi there! Liz Jeneault here back with another 2-minute reviebenw and this week, we're reviewing the 2021 Subaru Outback. This model has the impressive 11.6" touchscreen, so let's take a closer look — and I first want to make sure I thank Bill Rapp Subaru of Syracuse. Depending on the trim, there are different exterior accents. This...
Sport utility vehicles have been absolutely dominating sales in America for years now and so automakers are continuing to add even more of them to their lineups. SUVs offer a little something for everyone as they have the added space many families and adventure seekers need, they are capable of tackling tough terrain, and they're also...