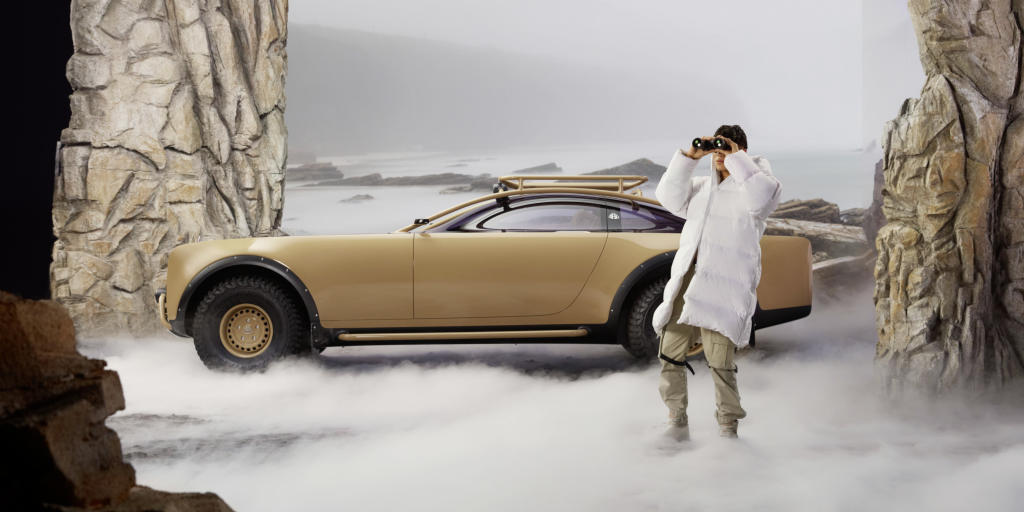 Mercedes-Benz is paying tribute to the late fashion designer Virgil Abloh by showcasing a project that the company collaborated with him on before his death. Abloh died on November 28 in Chicago after a private two-year battle with cardiac angiosarcoma, a rare cancer. He was 41.
Virgil Abloh is most well-known for his role as artistic director of Louis Vuitton menswear, and also for founding his own luxury Off-White label.
"Mercedes-Benz is devastated to hear of the passing of Virgil Abloh," wrote Mercedes-Benz AG. "Our sincere thoughts are with Virgil's family and teams."
To respectfully celebrate Abloh's work, Mercedes-Benz decided to reveal the electric show car that it recently collaborated with him on. The project is called Project MAYBACH and it's an electric coupe concept with extreme proportions and impressive off-road capability.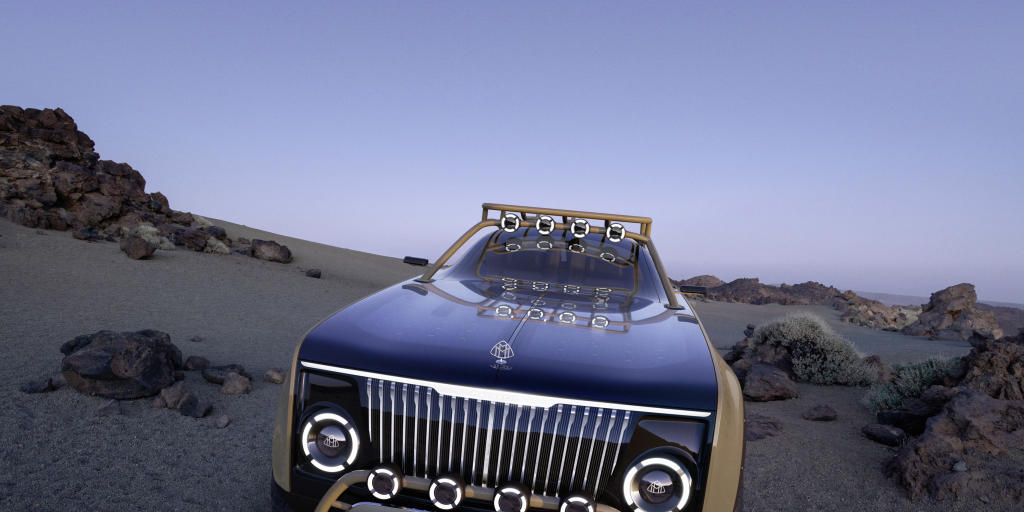 This isn't the only time Abloh collaborated with Mercedes-Benz. While the details of Project MAYBACH were only recently released, Abloh worked with Mercedes-Benz chief design officer Gorden Wagener on a one-off G-Class before. It was dubbed Project Geländewagen. Abloh remixed a Mercedes-AMG G 63 model by envisioning what it would look like on the racetrack. Abloh is said to have looked to NASCAR for inspiration. The concept vehicle was used in some of Abloh's exhibitions, and a replica of it was sold at an auction.
As for Project MAYBACH, it's a battery-electric off-road coupe concept that's massive in size. Once again, Abloh collaborated directly with chief design officer Gorden Wagener on the concept vehicle.
"Inspired by the great outdoors and recontextualizing a traditionally metropolitan brand within a distinctly off-road environment, the 2-seater, battery-electric off-road coupe combines huge Gran Turismo proportions, large off-road wheels and distinctive attachments," writes Mercedes-Benz about the concept vehicle in a press release.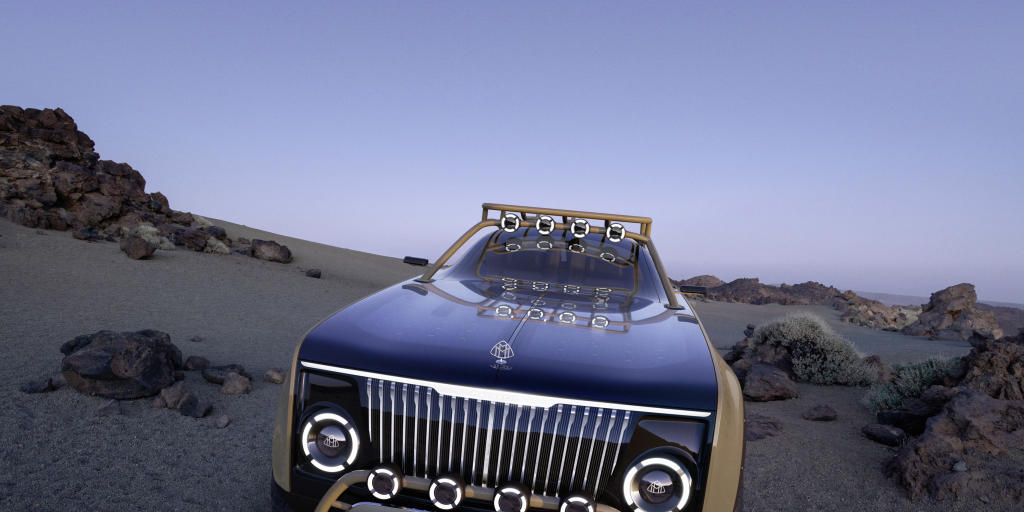 The photos released of the concept vehicle show just how massive it is! It's nearly 20 feet long and Mercedes says its breathtaking size channels Abloh's passion to "challenge the status quo and re-write the rulebook of aspirational design." Under the transparent surface of the front hood of the show car are solar cells, for example, that increase the imagined range of the Project MAYBACH. Abloh was never afraid to spark conversation through provocative design, and Mercedes says that Project MAYBACH brings that X-Factor nature.
"The power of Abloh's work is not only from the product design, but also the exploratory conversation that his work ignited," writes Mercedes. "While the Project MAYBACH show car was inspired by how one could explore nature within a uniquely luxurious context with Maybach, the Mercedes-Benz teams thank Virgil Abloh for the inspiration to explore the power of cross-industry dialogue to imagine a better, more inclusive future."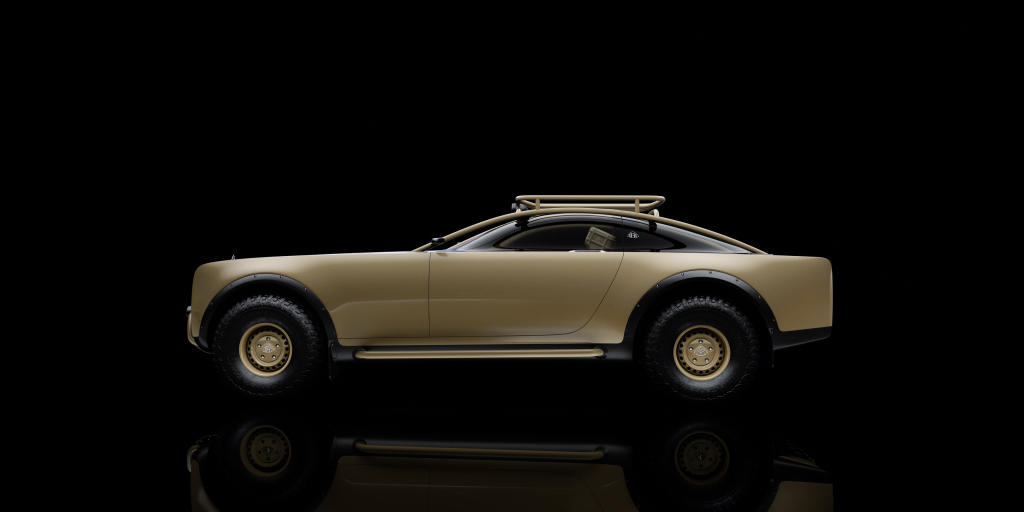 Following the wishes of Virgil's family, some lucky students in Miami actually had the chance to see the concept Project MAYBACH vehicle in person. It was on display for two days at the Rubell Museum in Miami, in homage to the late visionary.
It's clear Abloh has left his mark on not only the fashion industry, but also the auto industry.
Useful SUV Links
---
Recommended SUV News & Reviews