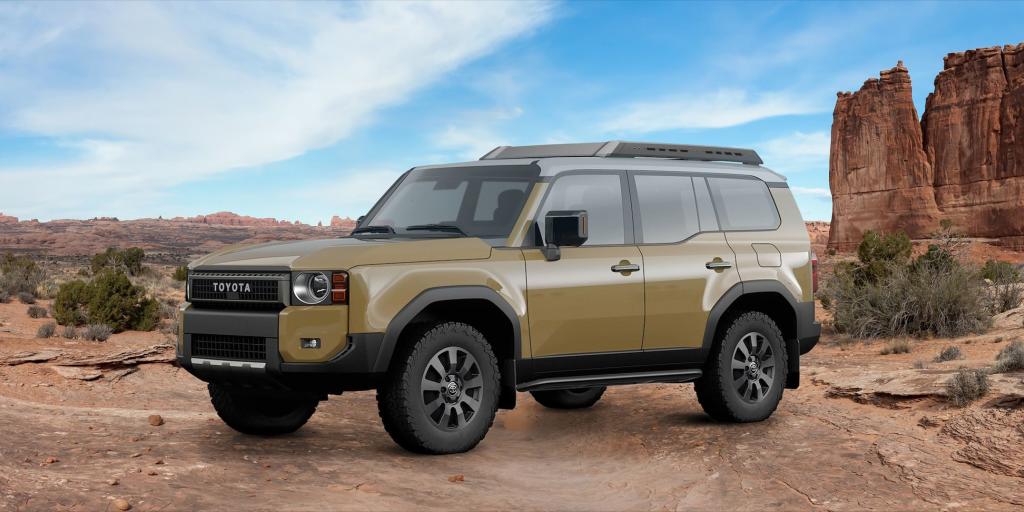 Toyota has made it official! While it discontinued its Land Cruiser SUV here in the United States a couple years ago, it has already decided to bring it back.
"With 65 years of heritage, you can choose to slow down or reinvent yourself. We chose the latter. Stay tuned for more updates," wrote Toyota in a July 6 press release that also contained some teaser images.
Toyota is remaining tight lipped about the specifics for the vehicle, but the company's brief press release and images have at least confirmed its return! The automaker is also referring to the new Land Cruiser as an "all-new Toyota rugged SUV" and a "legend reborn."
We're excited for more details to be released about the new Land Cruiser! And as for now, you can read up on the SUV's history below.
Why Did Toyota Stop Selling Land Cruiser Models Here?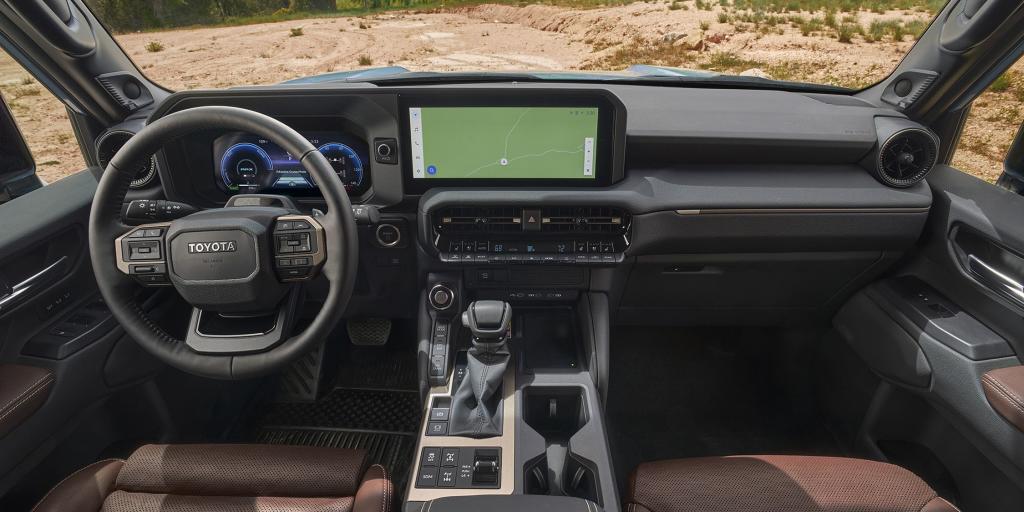 So, why did Toyota discontinue its iconic Land Cruiser model in the United States back in 2021? At that point, the SUV had been on the market for 60 years and Toyota said the country's interest in the vehicle was dwindling and sales were also down.
Toyota Motor North America sold just 3,711 Land Cruiser SUVs the year it was discontinued. And even less were sold the year before that, with just 3,147 Land Cruisers sold in 2020. When you compare those sales numbers to that of the RAV4 SUV, where over 430,000 units were sold in 2020, it becomes quite clear that the Land Cruiser wasn't performing anywhere close to Toyota's other SUVs.
While it was discontinued in the US in 2021, the Land Cruiser has still been sold in other markets.
Toyota Land Cruiser History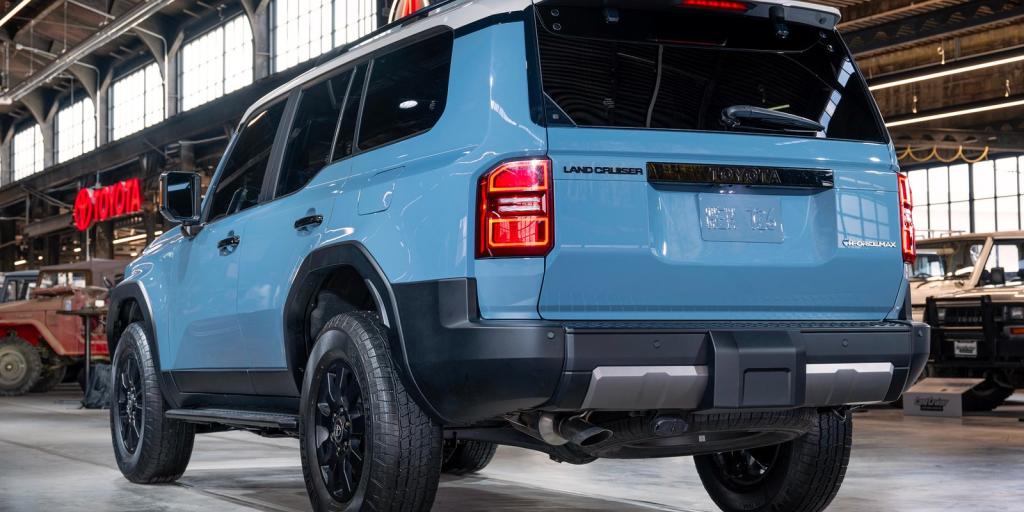 Why is the Land Cruiser considered a legend? Because it has been around for so long! It has also been sold in practically every country.
It first made its way to market in 1951, when it wasn't even known by the Land Cruiser name. It wasn't until 1954 that the vehicle got its name. The first model was referred to as the BJ prototype. It was a vehicle that was inspired by the demand for military trucks during the Korean War.
There were many generations of the Land Cruiser over the years and also different styles. There was even a station wagon version!
Back in 2019, Toyota announced that it had sold more than 10 million Land Cruisers worldwide. The milestone was celebrated just two years before Toyota decided to pull the vehicle from showrooms in the United States.
When Can We Expect to Learn More About Toyota's New Land Cruiser?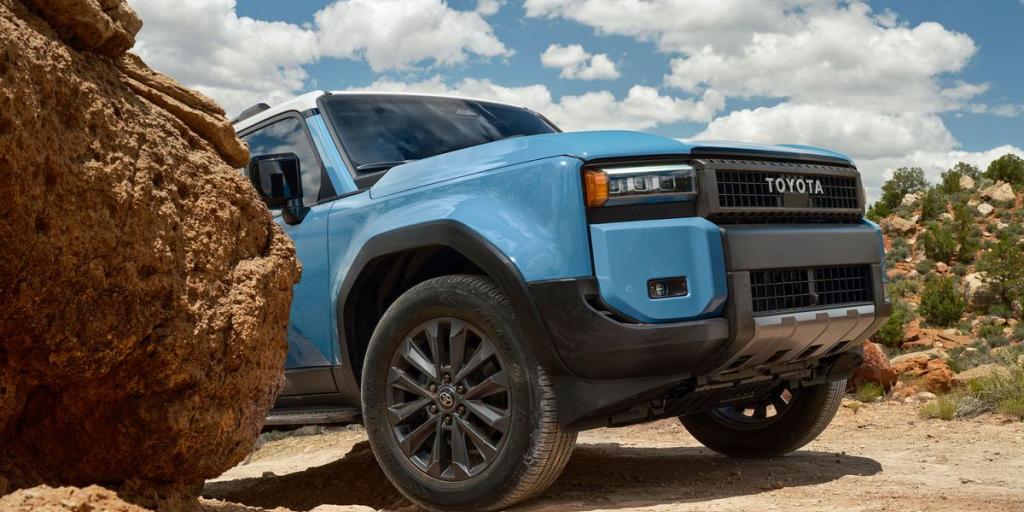 Toyota says the new Land Cruiser is "on the horizon" and so it's not exactly clear when the SUV will officially make its return here in the US. We'll make sure to keep you updated on its arrival, though!
We'd love to know what you think about the Land Cruiser making a comeback! Be sure to leave a comment on our Facebook page or on our YouTube channel.
Useful SUV Links
---
Recommended SUV News & Reviews