It's one of the scariest things that can happen to you on the road. It can take place when you round a curve, strike a guardrail or make too sharp of a turn one way and then overcorrect. Rollovers are dangerous accidents that often have a higher fatality rate than other types of crashes.
The National Highway Transportation Safety Administration reports that in

2

010, only

2

.1 percent of the nearly 9.1 million passenger car, SUV, pickup and van crashes involved a rollover. However, rollovers accounted for nearly 35 percent of all crash-related deaths that year. 7,600 people died in rollovers in

2

010 alone. It's a startling number.
All types of vehicles are capable of rolling over. However, taller, narrower vehicles like trucks and SUVs are more likely to roll over than traditional cars. That's because they have a higher center of gravity and are more top-heavy. 
While SUVs were once considered some of the most dangerous vehicles on the road for this reason, safety improvements have drastically changed that.  Let's first take a look at the technology that has helped make SUVs on the market today safe. 
Electronic Stability Control
Electronic Stability Control is a technology that helps a vehicle remain on its path by preventing it from sliding sideways in a turn. It automatically applies the brakes to individual wheels if it senses the vehicle starting to spin out of control. The technology is especially helpful when roads are slippery or when the driver is trying to avoid a crash. In

2

007, NHTSA mandated all passenger vehicles have ESC by the

2

012 model year. A NHTSA study released in

2

012 estimated that ESC saved more than

2

,000 lives from

2

008 to

2

010 alone. 
Rollover Air Bags
Side-impact head airbags help protect drivers' or passengers' heads during a rollover. The airbags, which are often referred to as curtains, can also help protect the vehicle's occupants from injury and ejection during a rollover. A

2

006 study by the Insurance Institute for Highway Safety found that the fatality risk in SUVs went done 52 percent with head-protecting side airbags. That finding, however, was based on the prerequisite that occupants wear seat belts. Experts say using a seat belt remains the most effective measure for reducing the likelihood of being ejected from a vehicle during a rollover. 
Variable Ride-Height 
The height of a vehicle can actually be raised or lowered by a Variable Ride-Height Suspension system. While driving over rough terrain at a lower-speed, the system adjusts the height of the vehicle to allow for more ground clearance. But while driving at a high speed on the road, the vehicle will ride lower. When closer to the ground, it's less top-heavy. That helps it have a higher Static Stability Factor, making it less likely to roll over in a crash.
Despite these advancements, some sports utility vehicles still have a high risk of tipping over. Let's take a look at

2

017's 5 worst-scoring SUVs on that front.
Rollover Ratings
5. Jeep Renegade 4WD:

2

3%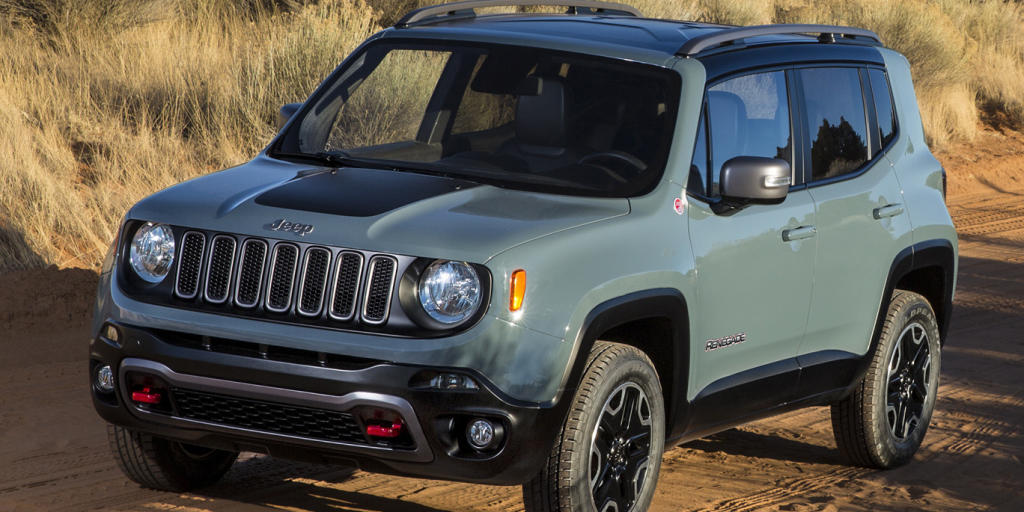 The four-wheel drive model of the Jeep Renagade comes in at the bottom of our list. The NHTSA found it has a

2

3 percent risk of tipping over. The two-wheel drive model, however, has a lower risk. If you love the Renagade, you may want to go with that version. That's because it only has an 18 percent risk of rolling over.
4. Toyota 4Runner

2

WD / AWD:

2

4.6%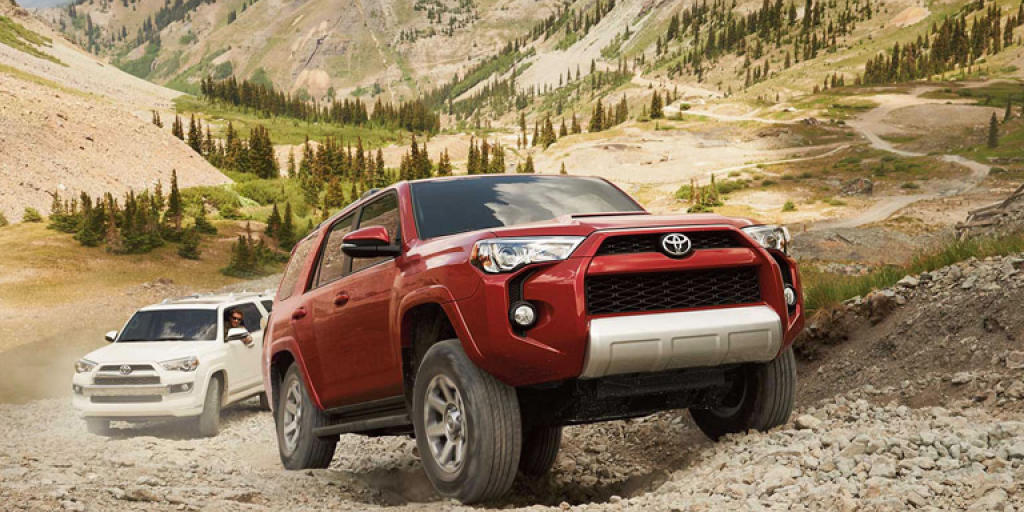 The Toyota 4Runner certainly has plenty of name recognition. It was launched in 1984 and has changed significantly since then. It's always been the more affordable complement to the Land Cruiser. It's a durable vehicle that the NHTSA found has a

2

4.6 percent risk of tipping over. That goes for both the all-wheel drive and rear-wheel drive models.
3. Jeep Wrangler 4WD

2

dr:

2

7.9% 
The Jeep Wrangler is known for its short-wheelbase so it's really no surprise this vehicle made the top portion our list. The two-door version of the Wrangler has a  
2
7.9 percent chance of rolling over.
2

. Jeep Wrangler Unlimited 4WD 4dr:

2

7.9%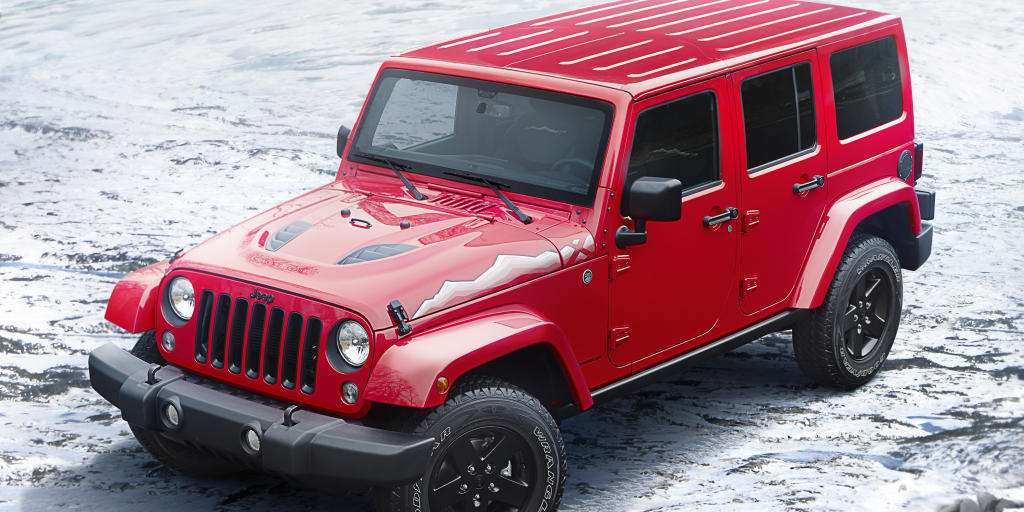 The only major difference between the Wrangler and Wrangler Unlimited is length. So, it may not necessarily be fair to list this vehicle separately. While the Wrangler Unlimited's extra inches may make it more versatile, it doesn't reduce its rollover risk. The Wrangler Unlimited also comes in at
2
7.9 percent.
1. Nissan NV3500: 30.6%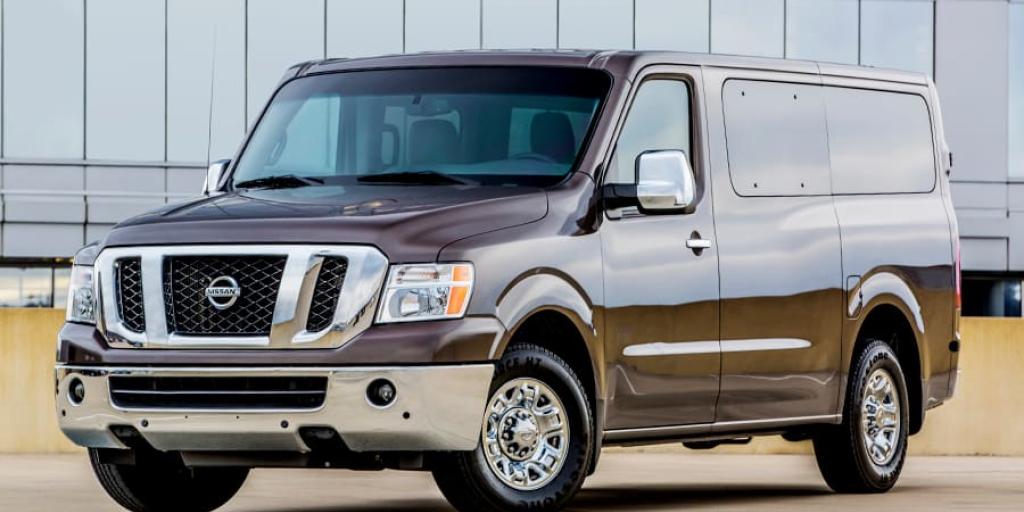 While it clearly looks like a van and we would all likely consider it that, the National Highway Transportation Safety Administration actually classifies the Nissan NV3500 three-door, rear-wheel drive van as an SUV. It began doing so in

2

014. In testing, it has the worst rollover rating of any large vehicle. It tops out our list at 30.6 percent.
So, there you have it! A list of the SUVs most likely to roll over. But again, we want to emphasize that SUVs have come a long way on this front and many of them even have lower rollover ratings than cars. So this list definitely doesn't speak to SUVs as a whole. Also, it's important to note that while the four-wheel drive model of the Jeep Renagade came in at our number five spot, there are many sports utility vehicles that are tied for the position just below it. Vehicles with a

2

2

.9 percent rollover rating, compared to the Renegade's 30 percent, include the GMC Yukon, Chevy Tahoe and Cadillac Escalade. 
When it comes down to it, experts say rollovers can be prevented by just driving safely. They say given the right circumstances, it's possible to roll any vehicle. By keeping your eyes on the road, driving the speed limit and exercising caution when road conditions are less than favorable, you can help protect yourself and your passengers. 
Useful SUV Links
---
Recommended SUV News & Reviews