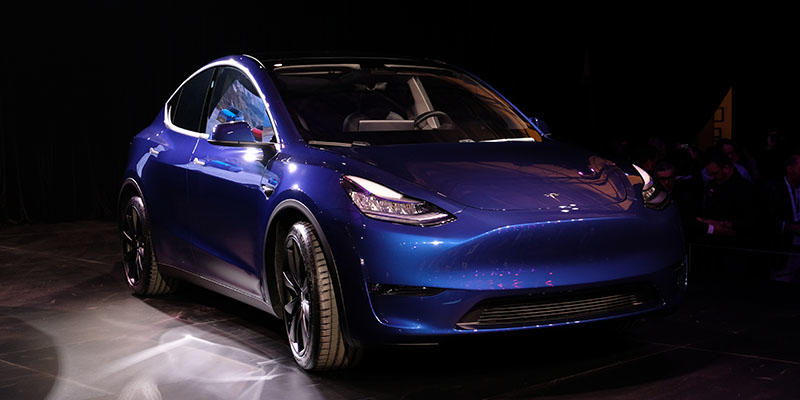 A number of Tesla Model Y customers have received notice to prepare for early delivery, as Model Y sightings continue to increase.
People have also been taking to Twitter to post images of the all-electric SUV as they come across it in public. While some have spotted the Model Y in California parking lots, there are others who've seen them on the back of delivery trucks. Images have also been released showing a stockpile of Model Y SUVs waiting to be shipped out at Tesla's factory in Fremont, California. Production there is said to be in full swing!
While not all Model Y customers will receive their SUV right away, it is exciting to see deliveries begin!
And in case you didn't know, Tesla CEO Elon Musk expects the Model Y SUV to outsell the Model 3, S, and X models combined! So, there's a lot riding on the Model Y and these first deliveries.
While Tesla always starts making higher trim versions of its newest vehicle first, standard range production follows.
Model Y SUV Details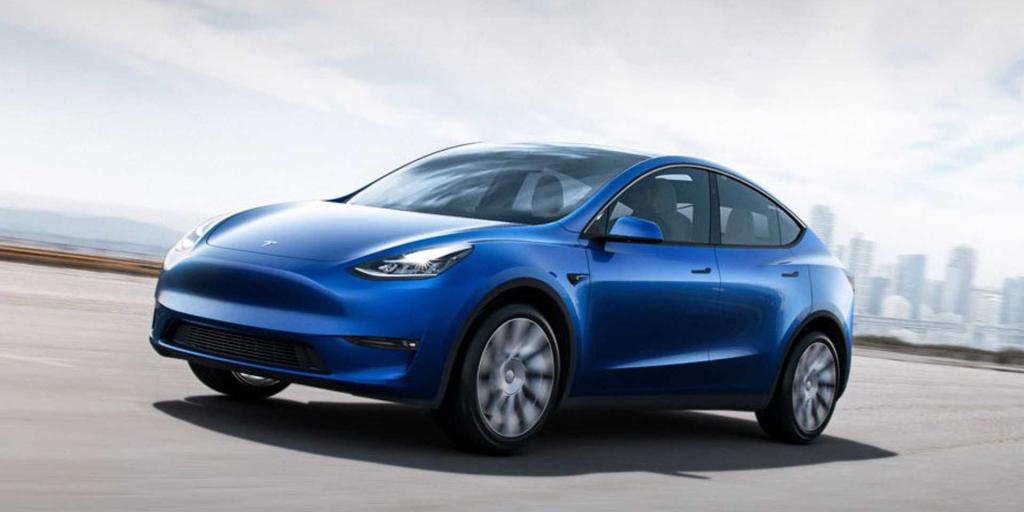 As for the Long Range and Performance Model Y SUVs, both offer an impressive amount of power and a long range of 315 miles. They also both feature dual motor all-wheel drive.
While the Long Range Model Y can reach a top speed of 60 miles per hour in 4.8 seconds, the Performance Model Y gets there in just 3.5 seconds! And you can unlock an even higher top speed of 155 mph with your Performance Model Y if you add the Performance Upgrade.
The Tesla Model Y SUV can fit either five or seven passengers. The optional third row adds $3,000 to the cost. The stylish vehicle has an equally stylish interior with a large 15" touchscreen display prominently featured up front. The driver has a great view of the road thanks to the elevated seating position and low dash. Overall, the interior feels simple and clean. It also helps that the vehicle is incredibly quiet and offers an immersive sound system. The expansive all-glass roof, meanwhile, creates extra headroom and provides an excellent view of the sky. It also offers UV protection.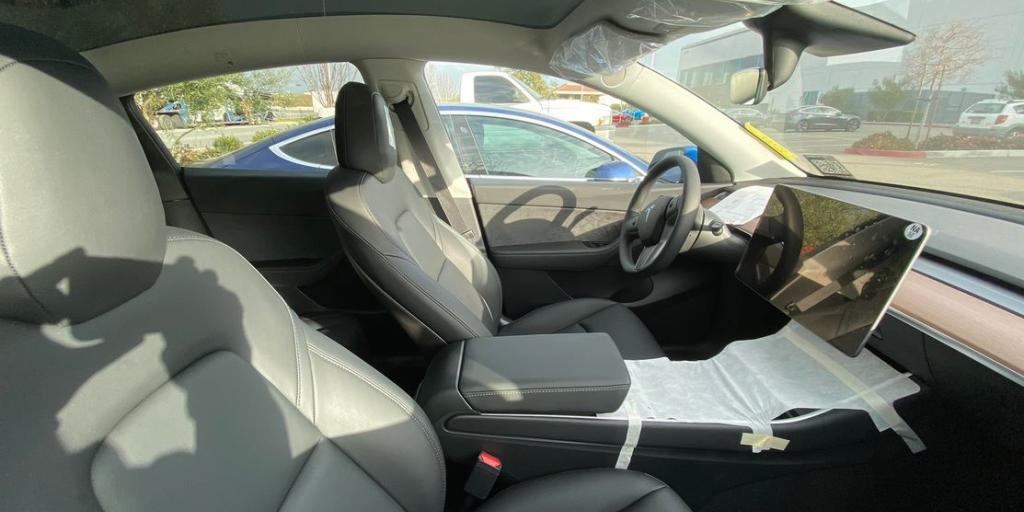 Other perks to the Model Y's interior include the standard heated front and rear seats. There's also USB ports and other comfort and convenience features to help make life on the go easier.
As for performance, you can't go wrong with the dual motor all-wheel drive and 315 miles of range offered by the Long Range and Performance Model Y SUVs. Both propel you to 60 mph quickly. While autopilot is included, you can add full self-driving capability for $7,000 more. With it added, you can summon your vehicle to you from a parking spot! I would definitely put that feature to good use while leaving places like the mall during the winter!
We plan on getting our hands on a Model Y SUV to review for SUVs.com soon, so be sure to subscribe to our YouTube channel for that!
Useful SUV Links
---
Recommended SUV News & Reviews