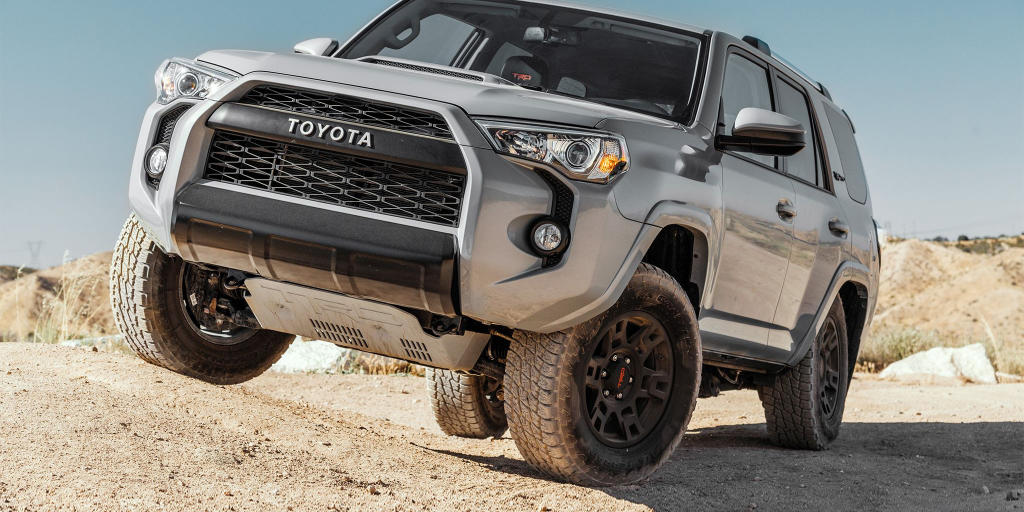 Let's be honest, it's fun to have a flashy, new vehicle to drive around in. But, if you have a solid vehicle that's performed well for you for years and is still chugging right along, why not hold onto it? Afterall, it might even be nice to pass it on to a family member! While the vehicle will, of course, require regular upkeep and occasional maintenance, not having a car payment is often worth it for some people. So, if you're looking for a vehicle that will last you years to come, know your best bet is to go with a full-size SUV!
That's because a new study by the automative research firm and car search engine iSeeCars.com found full-size SUVs are the vehicles that are most likely to reach 200,000 miles or more. iSeeCars analyzed over 13.8 million cars sold in 2018 to determine which models haves the highest percentage of cars that reached 200,000 miles. The top 14 models on the list each had at least 2.2 percent of their vehicles reach that mileage mark. That's nearly three times the overall average! Nine SUVs made the the top 14, as did three pickup trucks, a sedan, and a minivan. It's also interesting to note a hybrid SUV was among the nine SUVs to make the top 14!
"With the right maintenance and care, today's vehicles have the potential to reach 200,000 miles," said iSeeCars CEO Phong Ly. "While large SUVs and pickup trucks appear most often on the list, those looking for sedans and minivans can also find a vehicle that is proven to be a high-mileage hauler."
List of 14 vehicles Most Likely to Reach 200,000 miles:
Toyota Sequoia (7.4% of cars over 200k)
Chevrolet Suburban (5.0%)
Ford Expedition (5.0%)
GMC Yukon XL (4.0%)
Toyota 4Runner (3.9%)
Chevrolet Tahoe (3.8%)
Toyota Highlander Hybrid (3.1%)
Honda Ridgeline (3.0%)
GMC Yukon (2.8%)
Toyota Tacoma (2.6%)
Toyota Tundra (2.6%)
Toyota Avalon (2.5%)
Honda Odyssey (2.5%)
Lincoln Navigator (2.2%)
iSeeCars found the average for all models is 0.8 percent. So, the SUVs and other vehicles that made this top 14 list are much more likely to last you longer than the average vehicle.
Toyota Sequoia Tops Out List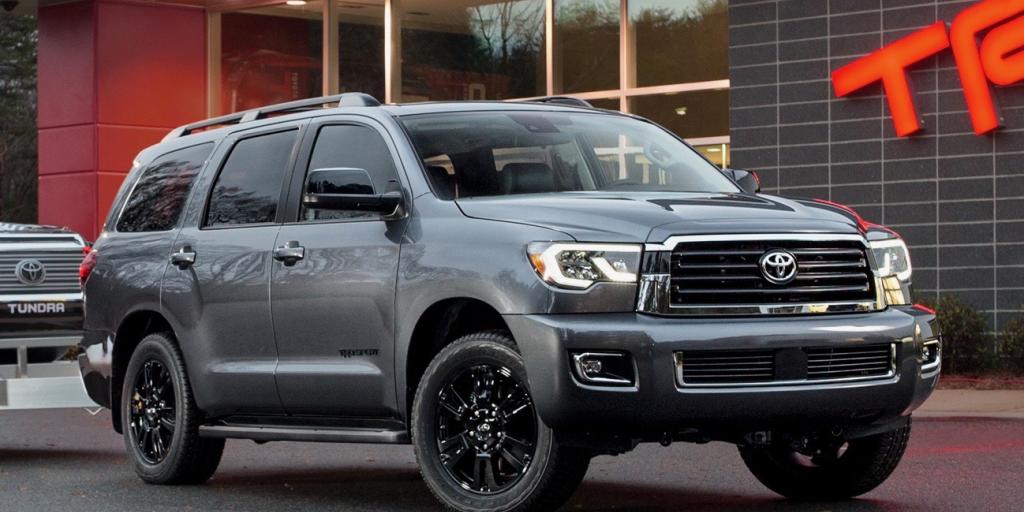 The Toyota Sequoia full-size SUV topped out iSeeCars' list with 7.4 percent of its vehicles reaching 200,000 miles. That's more than nine times the average!
"Full-size SUVs like the Sequoia are built on truck platforms so they have the durability of a truck and the cargo space for up to eight passengers," said Ly. "Toyotas are known for their reliability, and our findings show that these capable family haulers are able to go the distance for their owners."
A 2019 Toyota Sequoia has a starting price of $48,850. While it is a bit of a gas-guzzler (it only gets an estimated 13 miles per gallon in the city / 17 mpg on the highway) it has plenty of space for you and all your family or friends. Gas prices have also remained relatively low as of late. Plus, if you went with this full-size SUV, it may just last you for years and years to come!
More Toyota SUVs Made Top 14 List
Being that Toyota vehicles are so reliable, it's no surprise that two other Toyota SUVs also made the top 14 list of vehicles most likely to reach 200,000 miles. Those vehicles are the Toyota 4Runner midsize SUV and Toyota Highlander Hybrid. The 4Runner earned the fifth spot on the list with 3.9 percent of its vehicles reaching 200,00 miles. The Highlander Hybrid, meanwhile, ranked seventh with 3.1 percent of its vehicles reaching that mileage mark.
"Like the Sequoia, the 4Runner is also built on a truck platform and still offers ample cargo room and an optional third row for those who want a rugged family hauler, but don't desire a behemoth full-size SUV," said the CEO of iSeeCars. "A downside to driving an SUV is its gas mileage, and the Highlander Hybrid leads its class in fuel economy while offering third-row seating to provide a more fuel-efficient alternative to traditional gas-guzzling family vehicles."
The Highlander Hybrid gets an estimated 30 mpg in the city and 28 mpg on the highway. That's much better than the Sequoia! There are three different models to choose from and the hybrid SUV has a starting price of $37,170.
Other SUVs on Top 14 List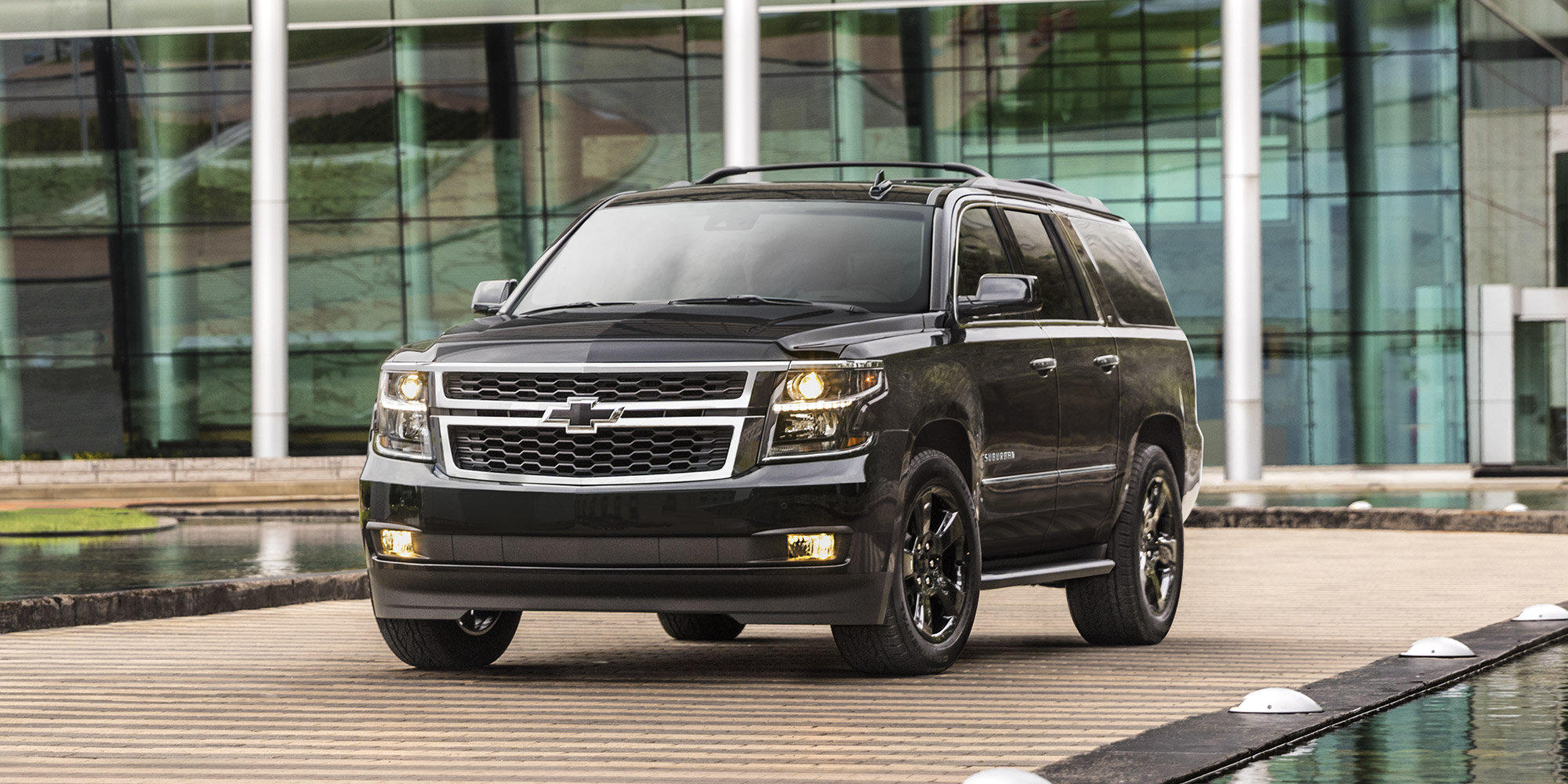 The six other SUVs to make iSeeCars' top 14 list are all American. They include the second-ranked Chevrolet Suburban, the third-ranked Ford Expedition, the fourth-ranked GMC Yukon XL, the sixth-ranked Chevrolet Tahoe, the ninth-ranked GMC Yukon, and the fourteenth-ranked Lincoln Navigator.
"All manufactured by General Motors, the Suburban, Yukon, Yukon XL, and Tahoe share the same platform and many of the same parts, which could explain why these popular family vehicles have similar track records for lasting at least 200,000 miles," said Ly. "Similarly, the Expedition and the lone luxury car on the list, the Navigator, also share the same manufacturer and are similar vehicles despite their different marques."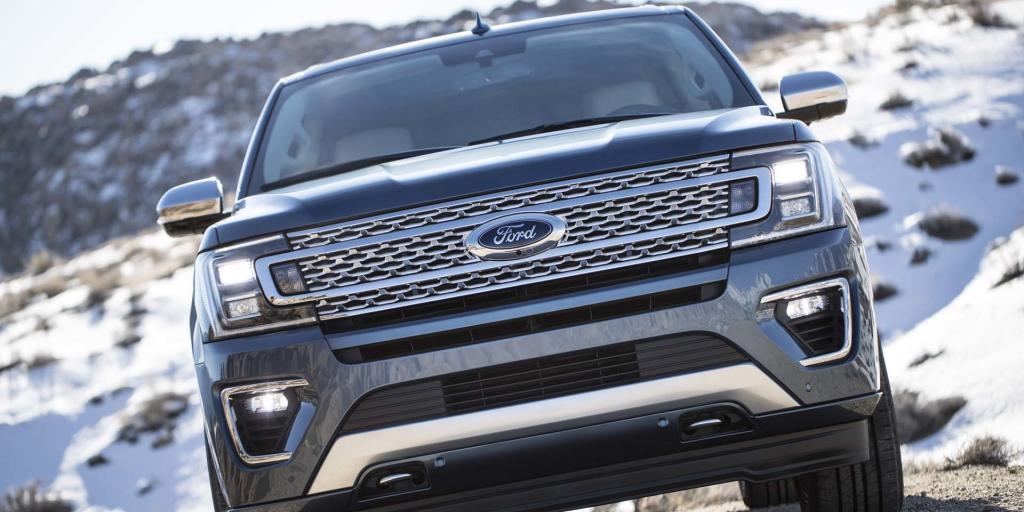 Three Pickup Trucks, One Minivan, One Sedan Also Make Top 14 List
The Honda Ridgeline, Toyota Tacoma, and Toyota Tundra were the three pickup trucks to earn top spots.
"The Honda Ridgeline's unibody design gives it the function of a pickup truck with the handling and comfort of a crossover SUV, while achieving the reliability ratings characteristic of the Honda brand," said Ly. "Meanwhile, the Toyota Tacoma and the Toyota Tundra are known for being indestructible, which explains why they are much more likely than the average vehicle to reach the 200,000 mile mark."
Ranked twelfth on the list is the Toyota Avalon, the only sedan to make the top 14. The lone minivan on the list, meanwhile, is the Honda Odyssey.
Useful SUV Links
---
Recommended SUV News & Reviews