Would you buy an SUV with the name Tivoli or Korando? While some might consider the names intriguing, others in the United States likely see them as too difficult to pronounce. But in a couple years, American consumers may be hearing those names more often. That's because SsangYong Motor Company plans to enter the U.S. market by 2020.
The South Korean company's CEO said at the 2016 Paris Auto Show that he knows it will be a challenging move. 
"America is very, very competitive, so we need to build a good brand," Choi Johng-sik told Automotive News. "That's why we're now preparing completely new products."
Choi said that the company is planning on upgrading its Tivoli and Korando SUVs before bringing them to the United States. They will both be available in four-wheel drive. SsangYong says it's also developing two turbocharged four-cylinder gasoline engines specifically for use in the U.S. market. A 1.5-liter engine will offer 162 horsepower while a 2.0-liter unit will pack 220 horsepower.
Choi's comments at the 2016 Paris Auto Show follow similar statements he made in March at the company's launch of the Tivoli Air compact SUV. He said a U.S. entry could make or break the company.
It remains unclear whether the move is one SsangYong's owner, Mahindra & Mahindra, is excited about. Mahindra already sells tractors in the United States. The automobile manufacturer, however, failed to bring its SUVs to the U.S. market. Mahindra said strict U.S. auto regulations made the entry too difficult. That may be why Mahindra & Mahindra Executive Director Pawan Goenka told Reuters several months ago a U.S. entry for SsangYong was on the back burner.
Choi's recent comments, however, seem to point to SsangYong standing its ground when it comes to its plan to bring its vehicles to the United States. While it will certainly be a difficult jump, the company knows its inexpensive crossover vehicles could be attractive to U.S. consumers. The company's also done well in Europe.
Company History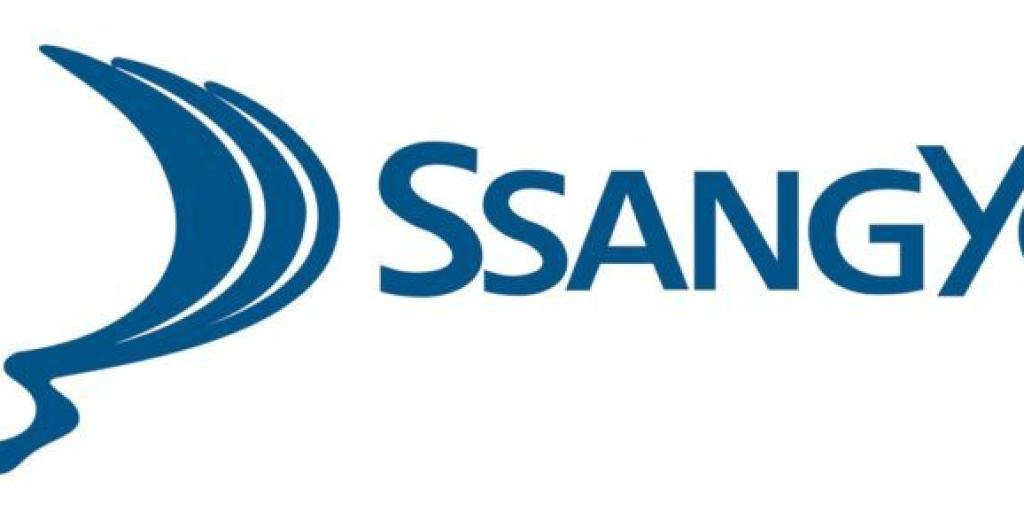 SsangYong is South Korea's fourth largest automobile manufacturer. It originally started out as two separate companies and merged into one, the Ha Dong-Hwan Motor Company, in mid-1963. A year later, the company started building jeeps, buses and trucks for the U.S. Army. Then in 1974, it co-founded Shinjin Jeep and began developing both hard and soft top Jeeps.
In 1977, the company changed its name to Dong-A-Motor. It became known as SsangYong in 1986 after it was acquired by the SsangYong Business Group. After that, it formed a partnership with Mercedes Benz. The 1991 partnership allowed SsangYoung to begin developing products using Mercedes-Benz technology. The first vehicle launched with the technology was the SsangYong Musso.
Two companies had controlling stakes of SsangYong before it was acquired by India's largest maker of utility vehicles, Mahindra & Mahindra, in 2011. Mahindra is said to have saved SsangYoung as it failed under the control of China's SAIC Motor Corporation. 
Tivoli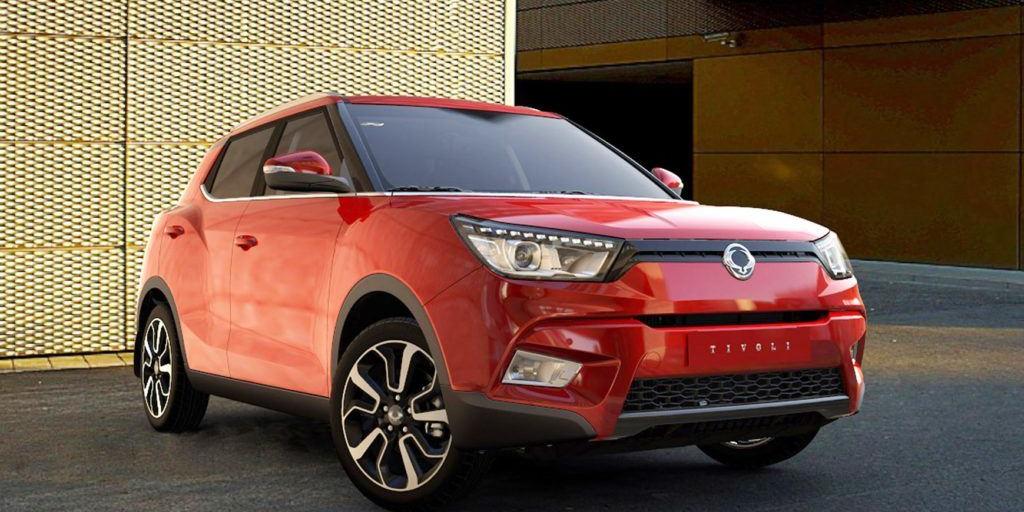 SsangYong's Tivoli has held up its brand. While we don't know what the Tivoli will look like if brought to the U.S., the company's current Tivoli starts at £12,950 or around $15,700. It's a price the company says is as comfortable as the mini SUV's ride. It comes with the choice of a 1.6-liter gasoline or diesel engine. It features cruise control, smart steering and seven airbags.
Higher specification models feature leather seats throughout and an advanced two-mode 4×4 system. Those models also feature a premium infotainment system with a 7-inch LCD touchscreen. The company says the Tivoli offers a level of attention to detail and driving experience usually found only in vehicles with a higher price tag.
The Tivoli has done well in Europe. According to Left-Lane.com, 315 were sold in August of 2015 compared to 642 in August of 2016. Those numbers exclude the Tivoli XLV, which is a stretched version of the vehicle.
Korando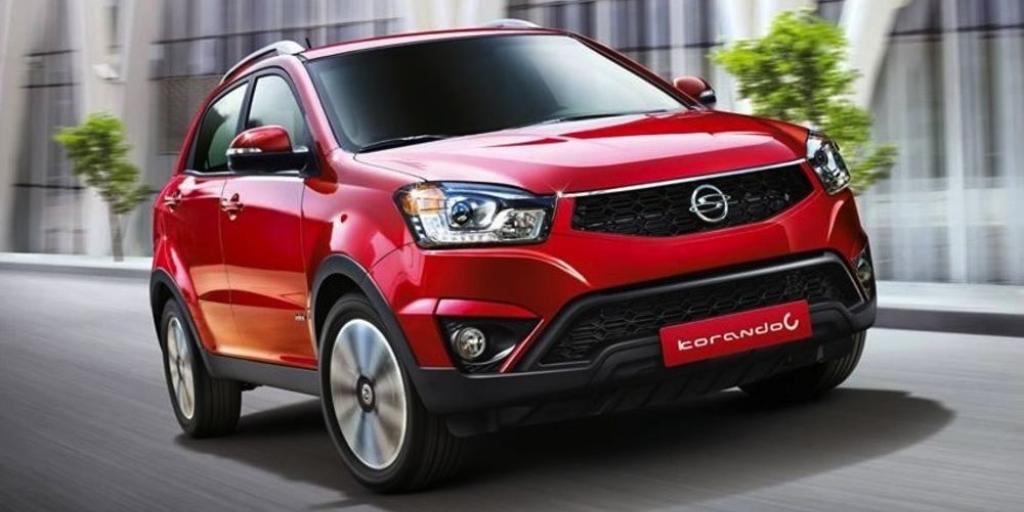 SsangYong's CEO also plans to bring a version of the Korando to the United States. The Korando has been around since 1983. The name is a contraction of "Korean can do." The compact SUV starts out at £16,250 or around $19,700. So, it's a little more expensive than the Tivoli. It offers a 2.2-liter diesel engine and can tow up to 4,400 pounds.
It features alloy wheels, cruise control, remote central locking, puddle lamps, roof rails and front fog lights. The Korando SE comes with a high quality six speaker audio system with Bluetooth connectivity. The Korando EX adds a stylish 7-inch touch screen with rear view camera. The Korando ELX features the best infotainment system as it has navigation.
Our Take
There's no denying that some Americans would jump at the opportunity to purchase one of SsangYong's SUVs. We all know that U.S. consumers love a good deal! However, the company certainly has its fair share of challenges.
Its name is one challenge. SsangYong doesn't easily roll off the tongue and the name could be off-putting to some U.S. consumers who think it sounds Chinese. There remains a stigma in the U.S. when it comes to products people think are "Made in China." That's because people believe the items are cheaply made.
The company has also dealt with financial woes. It nearly went bankrupt before Mahindra saved it in 2011. But it seems to, at last, be on the up. After failing to turn a profit since 2001, Choi said at the 2016 Paris Auto Show that he believes SsangYong will finally break even this year. That means a U.S. entry really could serve as a make it or break it deal for the South Korean brand.
It also remains unclear whether Mahindra fully supports SsangYong's desire to enter the U.S. market. What Mahindra can't deny, however, is SsangYong's success in Europe. Clearly, uncertainty remains and as for U.S. consumers, they'll just have to wait until 2020 to see what happens.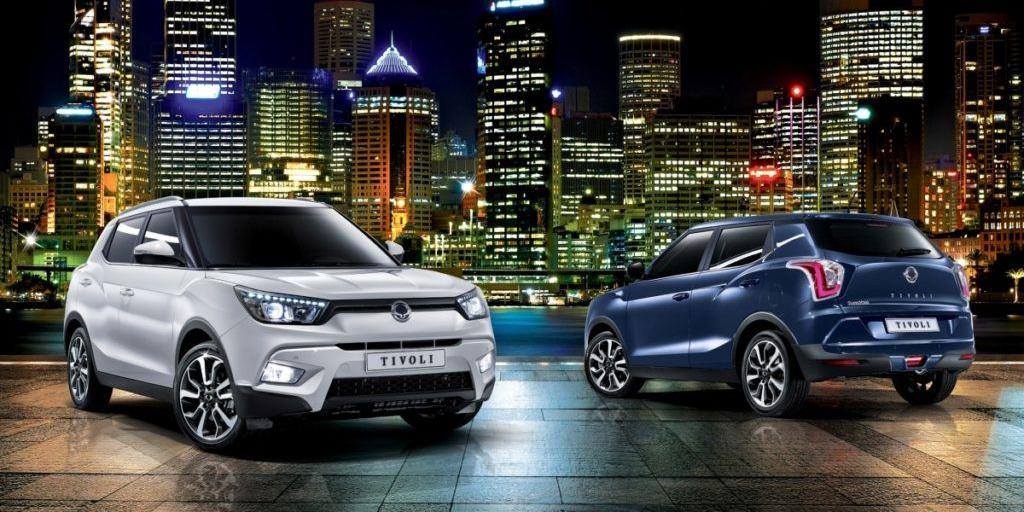 Useful SUV Links
---
Recommended SUV News & Reviews