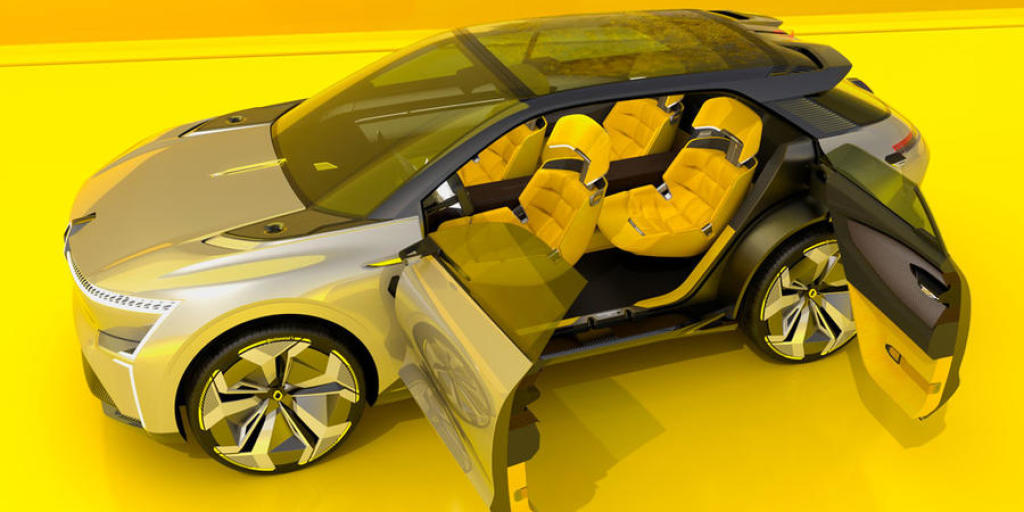 French automaker Renault has created an all-electric SUV concept that can shapeshift!
That means the Morphoz SUV can actually stretch itself out for longer trips, and shrink back in size for city driving. You can even install an extra battery pack for those longer trips, so that you get an improved range of up to 435 miles!
While the Renault Morphoz isn't meant for production, it anticipates a future Renault family of electric models that use the new modular CMF-EV platform of the Renault-Nissan-Mitsubishi Alliance.
"Our innovations on the CMF-EV platform confirm our position as a leader from a technological point of view. The MORPHOZ concept car offers a foretaste of these innovations, which will inspire new generation electric vehicles," states Renault in a press release.
More Details About The Shapeshifting Morphoz Concept SUV from Renault
The all-electric and shapeshifting Morphoz SUV is a concept vehicle that's designed to be shared. Renault envisions it would have multiple owners with different driving needs. Equipped with level 3 autonomous driving functions, Renault says those owners could sit back and relax while having their Morphoz take them wherever they need to go.
As for how much the SUV changes in size when you switch between the two different modes, there's a difference of about 15.7 inches. While that might not seem like a whole lot, it definitely has an impact!
When the city mode is enabled, for example, the shortened wheelbase and overall length of the Morphoz can help you park the SUV much easier. The smaller size also helps with navigating tight city streets. Since city driving doesn't require all that much range, the Morphoz concept vehicle is powered by a smaller 40-kWh battery pack while in city mode. It's good for just shy of 250 miles on a single charge.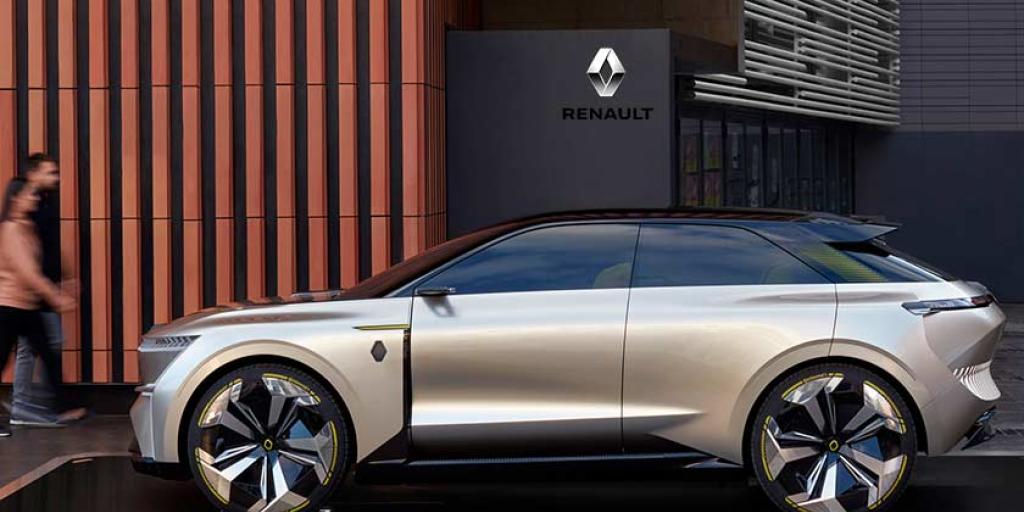 In travel mode, however, the front end of the Morphoz extends to accommodate an additional 50-kWh battery pack. That brings the SUV's range up to 435 miles, more than suited for a weekend adventure! Renault envisions drivers will be able to pull up to a charging station and quickly grab that range-extending 50-kWh battery pack when they need it.
The all-electric Morphoz SUV concept from Renault isn't just impressive because it can transform, but also because it has a futuristic cabin that feels more like a luxe living room!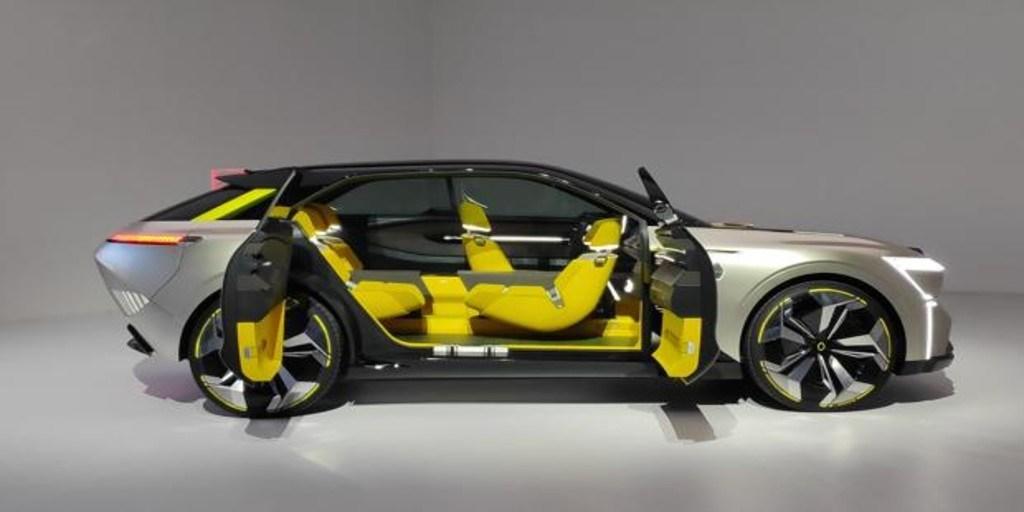 In certain modes, the front passenger seat in the Morphoz can actually swivel around so that the front passenger can more easily stretch out or chat with the passengers in the back. The rear seats also slide backward to make for additional legroom. Not to mention, there's tons of advanced technology! What's particularly impressive is that smartphones are detected automatically in the all-electric Morphoz concept. A trip that you planned at home will be automatically picked up by the vehicle's navigation system, for example.
While only a concept vehicle, the Morphoz anticipates a future Renault family of electric models that uses its new modular CMF-EV platform and so it's neat to be able to get a sneak peak of what's ahead!
Useful SUV Links
---
Recommended SUV News & Reviews