Take a look at the vehicles on the road around you the next time you head out for a drive. Do you see more SUVs and trucks than cars? It would make sense if you did because SUVs and trucks continue to rise in popularity. NPR reports they now make up for 60 percent of the new vehicle market. Makers of high-end sports sedans are taking notice. That's why while some are certainly late to the game, they're now clamoring to get on the SUV bandwagon. Experts believe there are several reasons people now prefer SUVs. Low gas prices and improved fuel economy have made larger vehicles more attractive. For example, the 2016 Honda CR-V SUV gets up to 26 miles per gallon in the city. That's compared to 31 mpg in the city for a Honda Civic sedan. If you calculate the difference in fuel cost based on 15,000 miles driven per year in the city at $2.125 a gallon, the national average recorded on November 26, 2016, it comes out to just under $200 a year. Experts say that isn't much of a difference in the eyes of consumers and it's justified by the additional room and cargo space offered by the larger vehicle. The additional interior space makes for a much more comfortable ride. It's something experts believe has made SUVs so popular. A study conducted by the website CarGurus, for example, found that 21 percent of sedan-driving parents with multiple children feel their cars do not sufficiently meet their needs. That's compared to just seven percent of families driving SUVs and minivans. Of those having issues with their vehicles, 62 percent said it's because their cars are too small. "Parents weigh many important factors when they consider their family car, but it seems that bigger capacity is one of the best indicators for overall satisfaction, especially as kids grow up," said CarGurus' editor Matt Smith in an interview with Forbes. "The benefits of more space and improved comfort and convenience features are huge for families, and manufacturers are delivering on these bigger expectations at many budgets and with improved fuel efficiency." Families spend a lot of time in their vehicles, which is why experts believe they love having more space to spread out. They also appreciate being able to pack more luggage. CarGurus found that having a higher capacity cargo hold was cited as a primary shopping consideration by 28 percent of families who participated in one survey.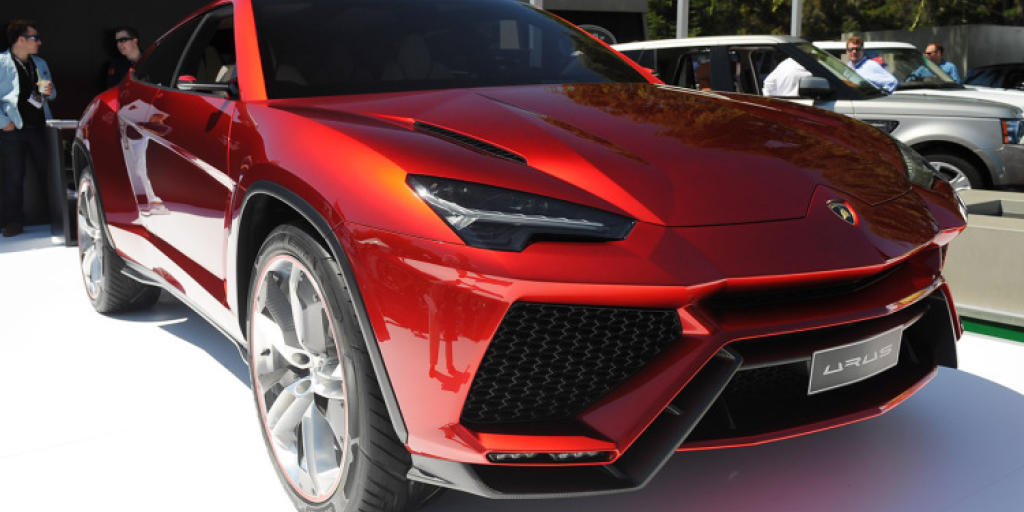 Experts say once a consumer gets used to having the additional space that a larger vehicle offers they typically don't want to go back to having a smaller vehicle. It's a shift that's been taking place for years. 2014, for example, was the first year that retail registrations of sports utility vehicles and crossovers surpassed sedans in the United States. For decades, the traditional four-door sedan had dominated U.S. highways. Automakers are fully aware of the shift and now, even high-end companies are clamoring to get their piece of the pie. Maserati and Jaguar both recently came out with their first-ever SUVs. The Jaguar F-Pace has done remarkably well. It has become the fastest-selling vehicle in the company's 94-year history. In the first month after its U.S. and United Kingdom launch, it was met with an extremely positive response with over 3,000 global sales during the month of May. The F-Pace helped propel the company to its best May in over a decade, with sales up 90 percent on the previous year. The luxury SUV accounted for about one third of the 10,633 vehicles sold. While Jaguar is now reaping the benefits, luxury brands like it were certainly slow to get on the SUV bandwagon. "A lot of manufacturers have said, we need to get more SUVs because that's what selling. That's what people want. Let's make something that's a little more appealing to the city people," said Mark Takahashi of the website Edmunds in an interview with NPR. Takahashi says makers of high-end sports sedans are now going after a particular type of consumer. "Let's say fashion-conscious urbanites, who have the idea that they'll go out and explore the world," said Takahashi. One celebrated sports-car maker that didn't wait as long as others to jump on the SUV bandwagon is Porsche. The company's first-ever SUV, the Cayenne, went on sale in North America in 2003. That was after competitors Mercedes-Benz and BMW had already entered the SUV market. "The majority of Porsche 911 owners in the U.S. also had an SUV in their garage. And the Cayenne let them have a two-Porsche garage," said Rebecca Lindland of Kelley Blue Book in a recent interview with NPR.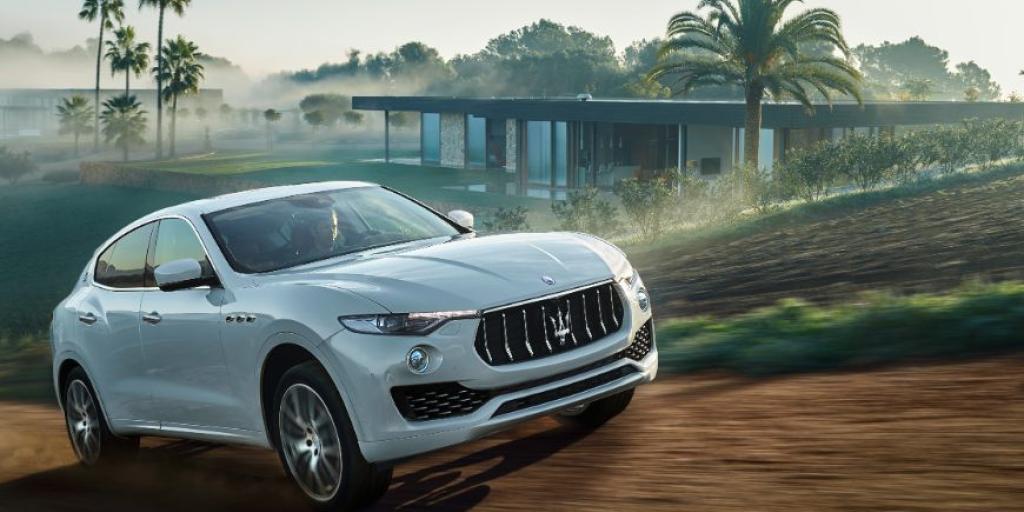 But when Porsche began selling its first four-door vehicle, many were puzzled and some were even outraged. The company's CEO responded to concerns in 2002 by explaining that Porsche was making the move in order for the company to remain independent. It was certainly the right move to make. The vehicle did well for Porsche. Within a year of the U.S. launch, Business Week reported that strong sales of the company's first-ever SUV helped the company pay down its debt and amass cash. The Cayenne is now Porsche's second best-selling vehicle with another SUV, the Macan, taking the number one spot. Lindland says other manufacturers have noticed. "When you look at the price points that it commands on a fully loaded Cayenne, you're talking 120, $150,000 and up for Porsche. I think some of these manufacturers looked and said, you know, there's money to be made in that game," said Lindland. Automakers say they're not only pushing luxury SUVs now because American consumers want them, but because the vehicles are doing incredibly well elsewhere. China is one example. "Maserati's are selling very well in the U.S. But the number one market right now for the Maserati Levante SUV is in China. The Chinese are gobbling up SUVs like they're going out of style. This is also looking to expand the brand because the reality is, consumers are moving away from passenger cars. They're moving towards SUVs," said Reid Bigland, who runs Maserati for the Fiat Chrysler Group, in a NPR interview. Experts expect the popularity of SUVs to continue to rise. As a result, makers of high-end sports sedans will continue to add the vehicles to their lineups. Could it spell the death of the sedan? Only time will tell.
Useful SUV Links
---
Recommended SUV News & Reviews