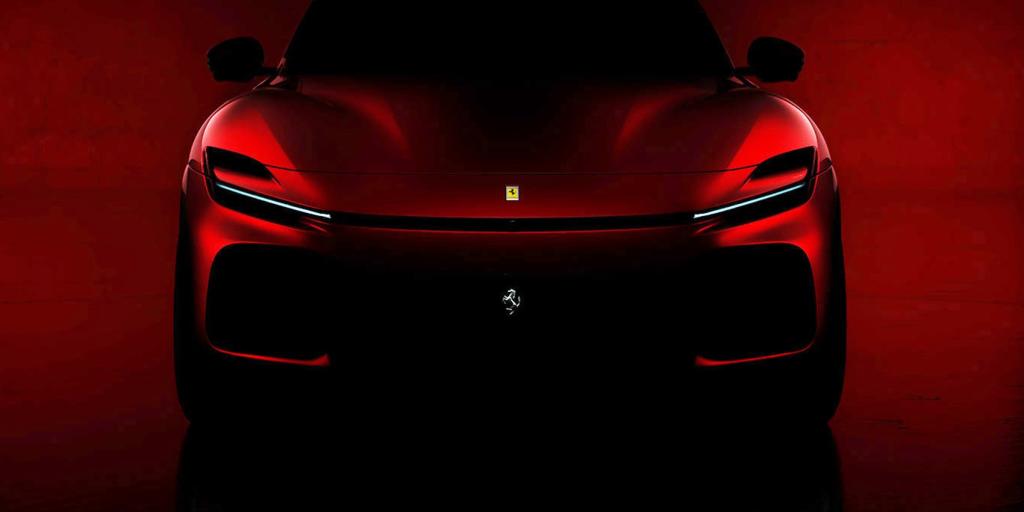 We've been talking about this moment for years now! Some felt it would never come, but Ferrari
has scheduled a debut date for its first-ever SUV. It's called the "Purosangue," which means
thoroughbred in Italian.

The high-performance ultra-luxury SUV will debut on September 22 and will directly compete
with the Lamborghini Urus. It has also been confirmed that the Ferrari Purosangue will be
powered by a naturally-aspirated V12 engine!

It's not just Lamborghini that has experienced great success with its Urus by entering the ultra-
luxury high-performance SUV market, but also Bentley, Rolls-Royce, Aston Martin, and
Porsche. Therefore, many are considering this a smart move by Ferrari!

While we've heard for a while now about Ferrari designing the Purosangue, it wasn't initially
clear when the SUV would be revealed. Fans of the Italian supercar company are grateful that
day is soon approaching!

Ferrari lovers had the chance to get an initial look at the SUV earlier this year when the
carmaker took to Instagram to share a teaser image of the vehicle from the front.
Ferrari's CEO has promised the Purosangue will exceed customers' expectations and be "100
percent Ferrari."

Continue reading below to learn what else we know about Ferrari's upcoming SUV!
Ferrari Purosangue SUV to Have V12 Engine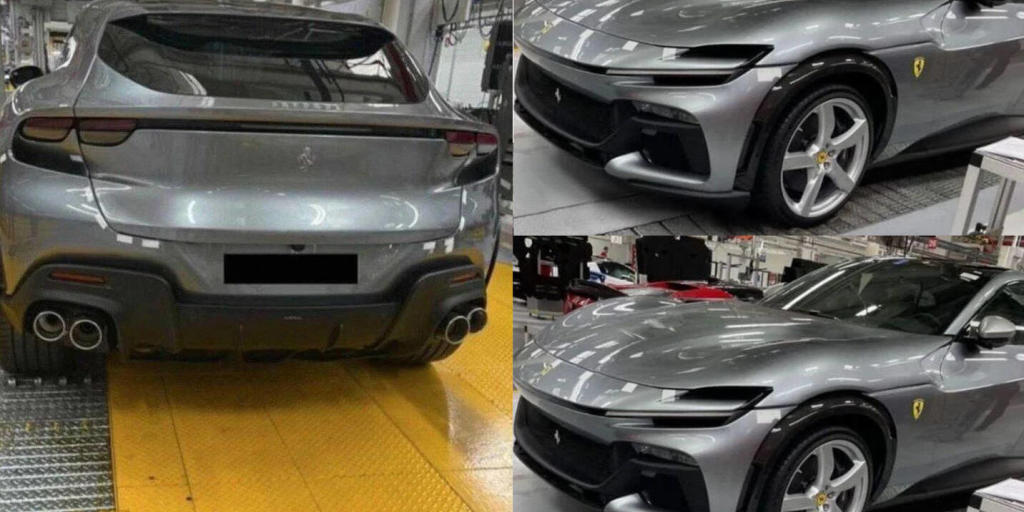 The Purosangue will be powered by Ferrari's naturally-aspirated V12, an engine it also uses in
the 812 and Daytona SP3. It's a bit of a break from Ferrari's recent strategy, which has focused
more on V8 and V6-hybrid models.

"We've tested several options, it was clear that the V12, for the performance and driving
experience it could provide, was the right option for the market," said Ferrari Chief Executive
Benedetto Vigna.

Also by comparison, the Lamborghini Urus is currently powered by a 4.0-liter twin-turbocharged
V8. Lamborghini may start using a V12 hybrid powertrain with it, though.
Other variants of the Purosangue SUV are expected in the future. We're also not that far off
from all-electric Ferraris!

In a recent Reuters report, Ferrari's CEO confirmed the company will launch its first all-electric
model in 2025. It will be one of 15 new models between 2023 and 2026. In fact, the luxury
carmaker told investors that electric and hybrid models should make up 80 percent of Ferrari's
sales by 2030.

"Everything we do will always focus on being distinctively Ferrari," chairman John Elkann said
as the company unveiled its new business plan. Electrification "will allow us to make even more
unique cars."

Ferrari Purosangue's Expected Starting Price
Official pricing details for the Ferrari Purosangue SUV have yet to be released, but experts
predict it could have a starting price as high as $350,000! If true, that means Ferrari's first SUV
will cost around $120,000 more to start than the Urus does.

While some might be shocked by the price, there are certainly supercar fans out there willing to
spend the money.

At the end of the day, people love the versatility and utility that you get with an SUV. They want
a supercar, but they need something that's also more practical for their families and so that's
why these ultra-luxury carmakers are coming in hot to offer these high-performance SUVs to
their wealthy customer base!

What are your thoughts about Ferrari's upcoming SUV?
Useful SUV Links
---
Recommended SUV News & Reviews