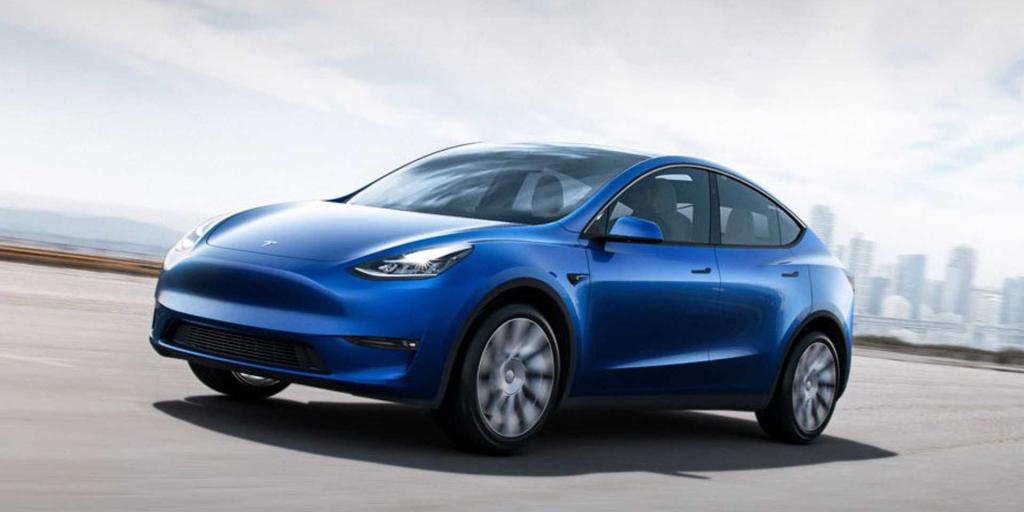 Tesla CEO Elon Musk unveiled the seven-seat Model Y SUV at Tesla's Los Angeles design studio on March 14. Loyal fans packed into that studio to get a firsthand look at the new electric SUV. The vehicle was unveiled after Musk provided a lengthy retelling of Tesla's history, bringing out all of its past models in the process. That means Musk even brought out Tesla's original Roadster vehicle and the Tesla Semi. He said that 11 years ago, Tesla had only made one vehicle. Now, the company has made about 550,000. He said by adding a crossover that's smaller and cheaper than the current Model X, Tesla is completing its "sexy" themed lineup.
"It has the functionality of an SUV but will ride like a sports car," said Musk at the event. "This thing will be really tight in corners. And we expect it will be the safest midsize SUV in the world by far."
The Model Y will be available beginning next year, although the cheapest base version won't arrive until early 2021. That version has a price of $39,000 and offers 230 miles of range per change. The other, more expensive models are expected to arrive in the fall of next year.
Some critics, though, have pointed out that Musk's track record for delivering vehicles on time has been mixed. So, some see Tesla's effort to get the Model Y to market in about 18 months as yet another test for the company.
Model Y's Unveiling Comes After Update on Tesla's Stores and Pricing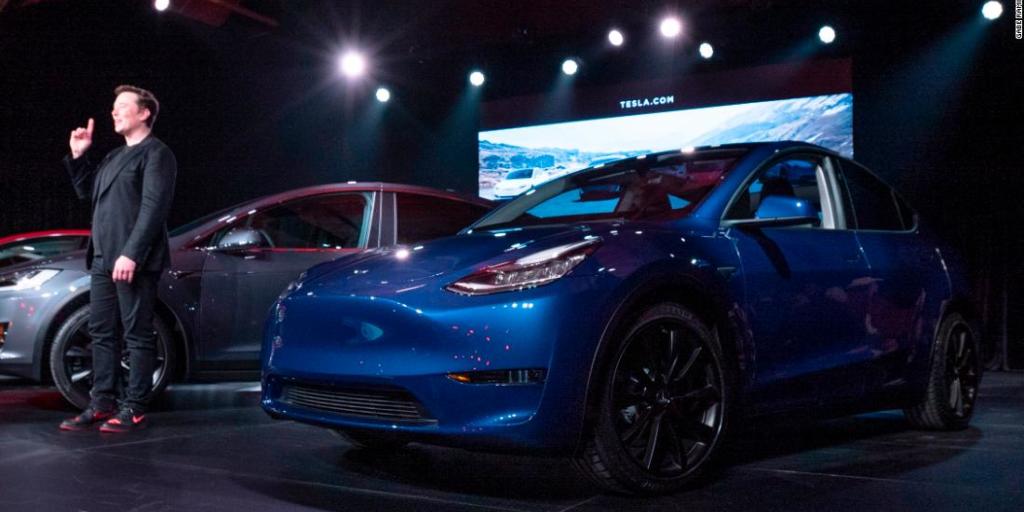 The Model Y's unveiling comes after Tesla updated news about the future of its stores. While the company had previously said it was planning on winding down many of its stores as it moves to online-only sales, the company has decided to keep significantly more stores open than previously announced. Tesla says it will continue to evaluate those locations over the coming months.
"When we recently closed 10% of sales locations, we selected stores that didn't invite the natural foot traffic our stores have always been designed for," wrote Tesla in a blog post. "These are stores that we would have closed anyway, even if in-store sales made up our entire sales model. A few stores in high visibility locations that were closed due to low throughput will be reopened, but with a smaller Tesla crew. In addition, there are another 20% of locations that are under review, and depending on their effectiveness over the next few months, some will be closed and some will remain open."
Tesla says it needs to raise vehicle prices, however, as a result of keeping significantly more stores open. The battery-vehicle pioneer says it will need to raise vehicle prices by about three percent on average worldwide.
"In other words, we will only close about half as many stores, but the cost savings are therefore only about half," wrote the company.
There will be no price increase to the $35,000 base Model 3. Tesla says the price increases will only apply to the more expensive variants of the Model 3, as well as the Model S and X.
Since more stores will now remain open, potential Tesla owners could still test drive Tesla's cars at those locations. Those stores will also carry a small number of cars in inventory for those customers who just want to be able to drive right off the lot. However, to be clear, all sales worldwide will still be done online. Customers who come into stores will simply be shown how to order a Tesla on their phone in just a few minutes.
More Details on Tesla's Model Y SUV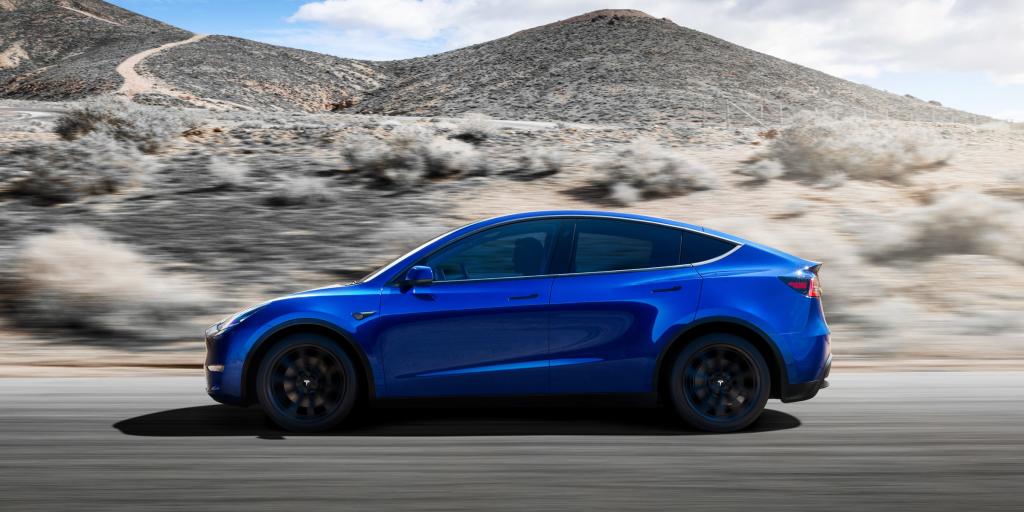 The first Model Y SUVs to arrive on the market will be the Long Range, Dual Motor AWD, and Performance versions. Those are slated to arrive in the fall of next year.
The Long Range Model Y has a range of 300 miles on a single charge and can reach a top speed of 130 miles per hour. It's able to go from 0 to 60 mph in 5.5 seconds. It has a starting price of $47,000.
The Dual Motor AWD version offers the same range as the Performance model. They both offer a range of 280 miles. The Performance version is able to reach a top speed of 150 mph, however. The Dual Motor AWD, meanwhile, tops out at 135 mph.
The range-topping Performance version can race from 0 to 60 mph in just 3.5 seconds. It has a starting price of $60,000.
The base Standard Range Model Y SUV, meanwhile, should arrive later. Tesla hopes to bring it to market in the spring of 2021.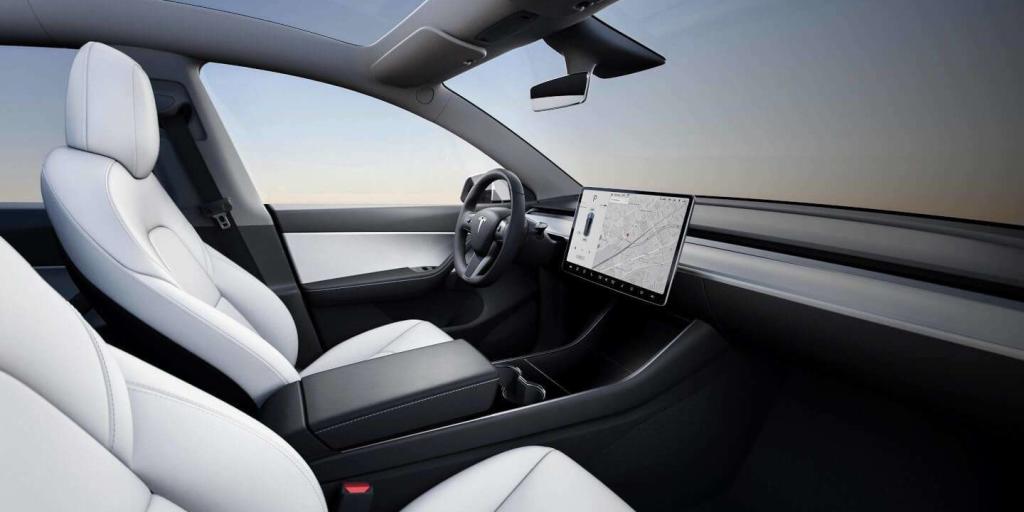 Getting any of these vehicles to market on time will be a true test for Tesla and critics will certainly be watching. They've been quick to point out that Tesla has had a rocky track record for delivering vehicles on time and at the price promised.
If Tesla is able to execute, however, it would serve as a significant boost to the young company. Plus, Tesla needs a more affordable SUV in its lineup. The larger Model X has a starting price of about $80,000 and typically sells for more than $90,000. That means Tesla hasn't been able to compete for that broader customer base that prefers to spend between $30,000 and $50,000 on an SUV.
"Model Y represents Tesla's biggest opportunity yet," said Karl Brauer, executive publisher and analyst at Kelley Blue Book and Autotrader, in an interview with Forbes. "Its price and body style should resonate with the majority of today's carbuyers. This also makes the Model Y the most important vehicle in Tesla's history. Every aspect of the Model Y, from design to launch to production, has the potential to improve—or damage–Tesla's reputation with mainstream consumers."
"The Model Y is the first Tesla that really feels like something from a mainstream car brand: a vehicle designed to make a company money, not make a statement," Jessica Caldwell, executive director of industry analysis for Edmunds, also told Forbes.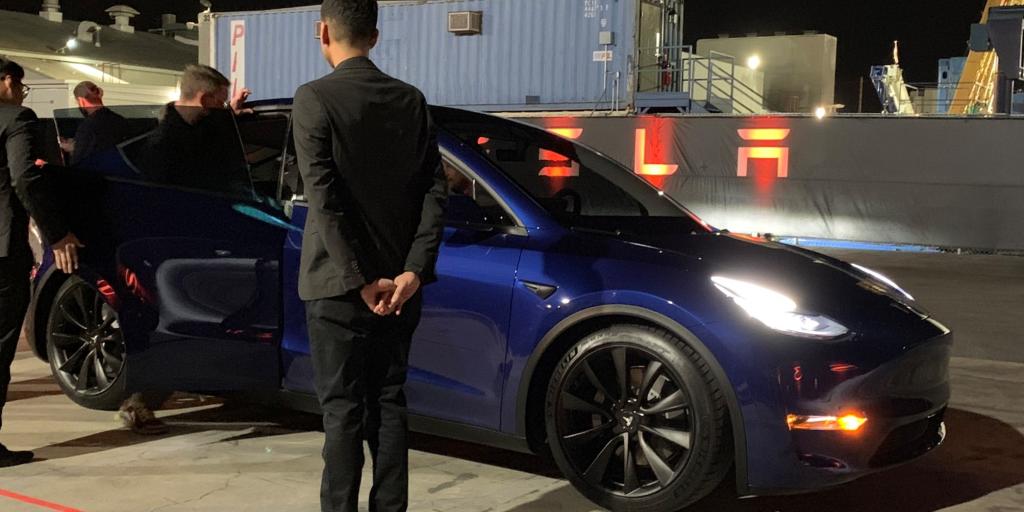 Useful SUV Links
---
Recommended SUV News & Reviews