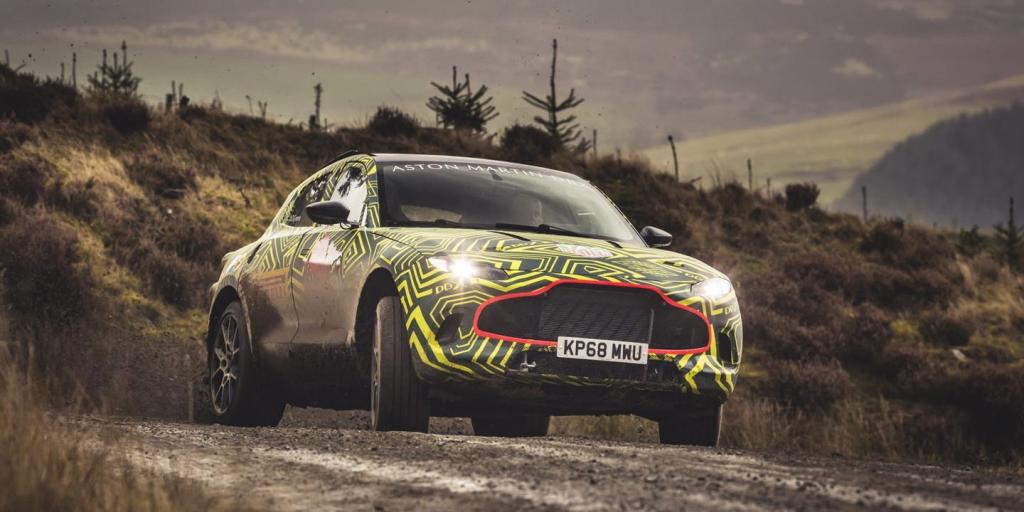 Aston Martin is preparing to release its first SUV, the DBX, and excitement is continuing to build for it. Now, we're getting more insight into who Aston Martin thinks will be clamoring to buy this new vehicle of theirs.
The British sports car maker says they have research that shows women are the ones who want to park an SUV in their garage the most! I personally fit that mold as a woman and SUV owner myself! So, Aston Martin says it's keeping their female customer base top-of-mind.
"They [women] want to feel safe, they want to be protected, they want to be able to see ahead," said Aston Martin's global marketing boss Simon Sproule to carsales.com.au. "The SUV class of cars have attributes that correlate more strongly with what women want."
While men were instantly drawn to the tough 4x4s of the segment's start, Aston Martin says women have really embraced the crossover type of vehicle that was born from those off-roaders.
"I think what changed the SUV market and gave it much broader global appeal was the creation of the so-called crossover, which softened the extremes of truck-based SUVs and transitioned to unibody platforms which rode and handled more like a conventional car," explained Sproule.
Sproule even went on to say in that interview that eighty percent of car sales in the world are decided by women. He said that's why women have so much power over what you'll see in new-car showrooms.
"It logically follows that their vehicle preferences will have a substantial impact on the market," said Sproule.
Just to give you an idea of how serious Aston Martin is about taking into account women's interest in SUVs, it even created a female avatar as a reference for decisions on its upcoming DBX. The avatar was codenamed 'Charlotte.'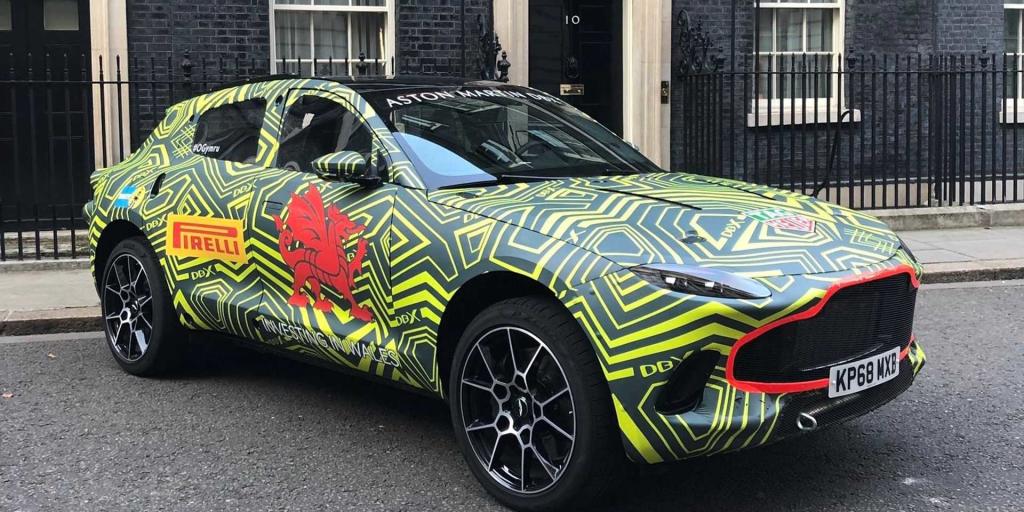 "We used Charlotte as a proxy for this segment but it did not lead us to create a car for women but rather a car that would fulfill the needs of customers like Charlotte," said Sproule.
So, while women's preferences are definitely top-of-mind for Aston Martin, the luxury sports car maker is still assuring people that the DBX is a great fit for both genders.
"Our primary objective was to create another beautiful looking Aston Martin that had the attributes needed to be successful in the luxury market, regardless of gender," he said.
Aside from the DBX, Sproule encouraged folks to be on the lookout for further SUV expansion from Aston Martin's sister brand, Lagonda.
"Nothing beyond the DBX is in the current plan for the Aston Martin brand. However, when we reintroduce the Lagonda brand as the world's first and only pure luxury EV car company, the first product that we will launch will be an SUV."
Sproule said, as a whole, he does not see the SUV movement slowing down anytime soon. He says the move to battery-powered options will only continue to fuel the segment by opening a wider range of opportunities.
"It will amplify and change the form and function. No question this will be the next force for change in the SUV market, be that mass, premium, or luxury."
Why Women Love SUVs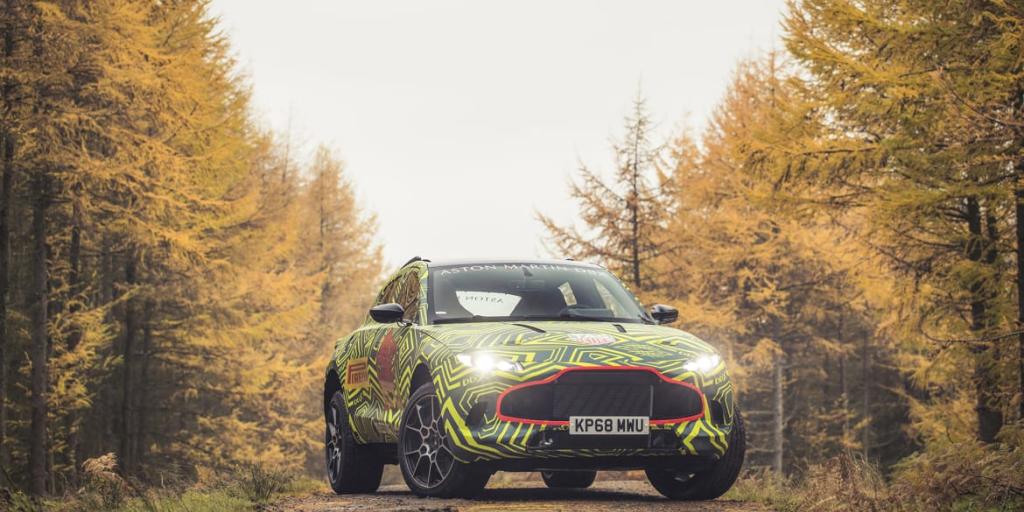 Do you think Aston Martin's global marketing boss is right when he says women are having so much of an impact on the SUV market right now? We think so. As companies see more women than men purchasing their SUVs, they're bound to keep the preferences of women in mind when updating those vehicles and making new ones.
One luxury brand that's especially seen a great response from women is Lamborghini. Women have been driving sales of the new Urus SUV, for example!
Continue reading below for four reasons why women love SUVs!
The Size is Just Right
As Sproule mentioned, women love the crossover size. I'm a petite woman myself, and large trucks do intimidate me. While I know I'm perfectly capable of driving one, I feel a bit timid behind the wheel. I think there are other women that feel the same way I do and gravitate toward SUVs because of that. We want something roomier than a car, but don't want to feel like we're being swallowed whole while driving it! It's the perfect solution. You also have to love the amount of cargo space you get in an SUV.
Family-Friendly
Women often have their families in mind when they go to shop for a vehicle. While the minivan was once the vehicle we all saw moms driving around, SUVs are now replacing that! You can think of the SUV as the sportier, younger, cooler cousin of the minivan. But, it's still a practical vehicle!
Going back to the spaciousness of SUVs, that helps keep families comfortable. There's typically no problem fitting car seats in the back. Many models offer entertainment systems or a panoramic sunroof to help keep your little ones happy. Safety features are also often a highlight of SUVs. There are so many driver assistance features to help prevent you from getting into a collision and from making other mistakes.
Capable of Handling Snow, Bad Weather
While women are buying more SUVs worldwide, no matter the climate, many women opt for an SUV because of the capability factor. With a car, you have to worry about how it will drive in the snow. When there's thick slush on the road, the last thing you want is a car that lacks all-wheel drive. Many SUVs offer all-wheel drive as standard. It can help put your mind at ease on days when the weather is less than nice. They also often offer various drive modes for the different terrains.
Attractive Option
A fourth reason why women love SUVs is because they are attractive! Many sport a fun, edgy look that cause people to turn heads. SUVs today also often take on a futuristic or blacked-out vibe, adding a sense of mystery to the vehicle. I find driving an SUV makes me feel powerful, but still comfortable! That just may be why so many other women love them, as well.
Useful SUV Links
---
Recommended SUV News & Reviews