It's being described as a "smartphone on wheels." Chinese automaker Geely showed off the first model of its LYNK & CO brand in Germany last week. The compact SUV is being called the most connected vehicle ever made. It's meant to be shared by anyone at any time through an open digital platform. Think of it as AirBnB for cars. Now that's turning the concept of owning a vehicle on its head! "Our aim is to enrich and simplify car ownership by redefining how they are bought, owned, connected, serviced and used," said Alain Visser, senior vice president of the company. The Geely Auto Group acquired Volvo from the Ford Motor Company in 2010. That makes Volvo and LYNK & CO sister brands. So while LYNK & CO's 01 will first go on sale China, the SUV is actually being designed and engineered in Sweden. That's because it's based on Volvo's Compact Modular Architecture or CMA. The platform will also be used in the next generation of Volvo 40 series. LYNK & CO says the 01 will be sold in China beginning in 2017. Europe and the United States will follow.
Connectivity
Where LYNK & CO is really looking to stand out from the competition is with connectivity and cloud services. LYNK & CO created the SUV's infotainment platform in collaboration with the company Ericsson. The digital platform is built around an open API meaning developers will be able to create their own apps for the vehicle. It's said to be the first vehicle with its own app store. Pretty impressive stuff! LYNK & CO's vehicles will always be connected to the internet and reports suggest they will also feature vehicle-to-vehicle communication. That means the vehicles will be able to share data with one another. Drivers will also be able to share specific information with other LYNK & CO drivers. Apart from these features, the 01 compact SUV also offers Apple CarPlay, Mirror Link and Android Auto compatibility.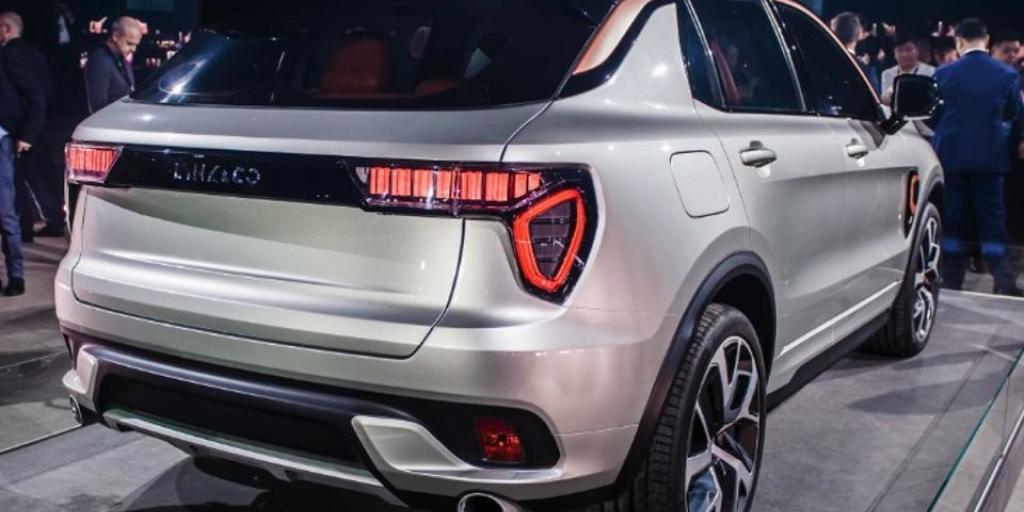 Sharing 
LYNK & CO's vehicles are designed to be shared. They are based on a new digital key solution. Digital, keyless locks let specific people drive the SUV. It's possible, for example, to rent your car out to strangers just like you can rent your apartment out on AirBnB. A video posted online by the company demonstrates how the share function works. It shows a woman preparing to exit her LYNK & CO vehicle. She presses the "SHARE" button on the SUV's 10.1-inch central touchscreen. It then prompts her to select a specific amount of time for the vehicle to be shared while she's at work. She then exits the vehicle and a man walks out of a nearby building and opens an app on his smartphone. The app shows where LYNK & CO vehicles available for sharing are located. The man then selects the woman's vehicle and she receives a notification of it on her phone. The video makes the process seem incredibly simple. It's also quite intriguing. We're sure many people would be interested in making money off their vehicle when they're not using it. LYNK & CO also sees its vehicles as being used for sharing among family members or a group of friends. Let's say, for example, you live in New York City. Many people there don't own cars because rent is expensive and a car payment can complicate things. People also often just don't want to deal with the headache of constantly having to move the vehicle to avoid getting parking tickets. That's where a LYNK & CO vehicle could really help. You and your roommates could go in on it, making it a more feasible purchase and one that everyone can reap the benefits from. LYNK & CO says you will only need a hard copy of its vehicles' keys as a backup. The company says it's dedicated to simplifying their customers' lives. "Our customers' values and preferences have evolved dramatically," said Visser. "It is time for us to step into the future and reinvent the model to become a comprehensive solution for mobility and lifestyle."
Performance
We don't know many details about performance just yet, although we do know the vehicle will be based on the CMA architecture. Reports suggest the company will first have access to two engine options developed by Volvo: a 1.5-liter three-cylinder and a 2.0-liter four-cylinder. LYNK & CO also says every model will feature electrified powertrains. "We have developed state-of-the-art cars that are strong, lightweight, efficient, fun to drive and packed full of technology," said Mats Fägerhag, CEO of China Euro Vehicle Technology. Of course, safety features will be robust in LYNK & CO's vehicles as the brand is so closely linked to Volvo.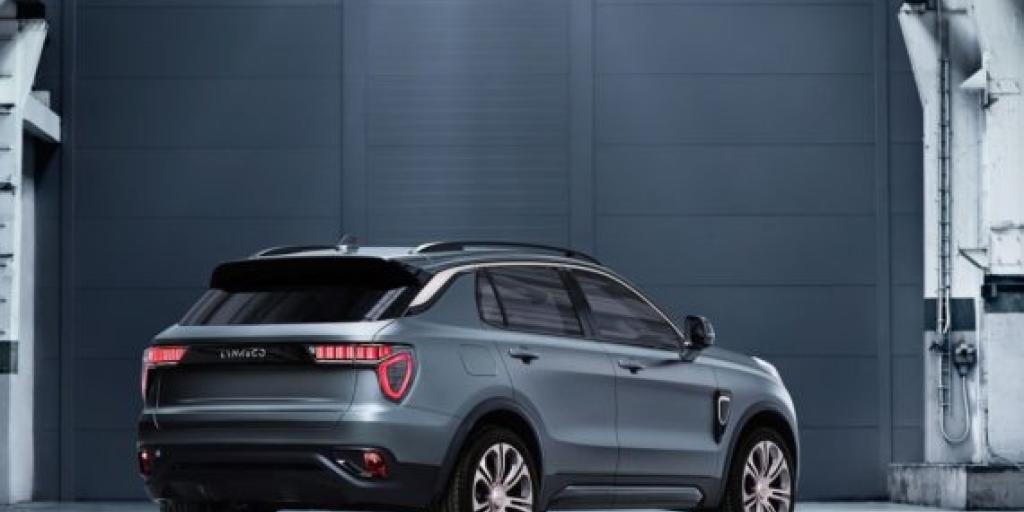 Sales 
The company is looking to keep its vehicles inexpensive by offering direct interaction between manufacturer and consumer. LYNK & CO is teaming up with companies Microsoft and Alibaba to sell the vehicles directly to consumers online. While reports suggest the company will also have some stores, it's looking to keep pricing competitive by cutting dealerships out.
Future 
LYNK & CO says its 01 model will be followed by models 02, 03 and so on. The company purposefully kept the names simple as yet another way to challenge industry conventions. "The design brief was simple: the cars should stand out from the crowd and appeal to a global audience," said Andreas Nilsson, head of LYNK & CO design. "Acknowledging that our users are extremely tech-savvy - our interior design reflects this and feels familiar in the context of new technology." If you think about it, what LYNK & Co is doing makes sense. As the company points out, cars sit around unused for about 95 percent of the time. Being able to share the vehicle puts the resource to good use. The idea behind sharing the vehicle, however, has many wondering about insurance and liability issues. It's something reports suggest the company is working on. The devil will be in the details.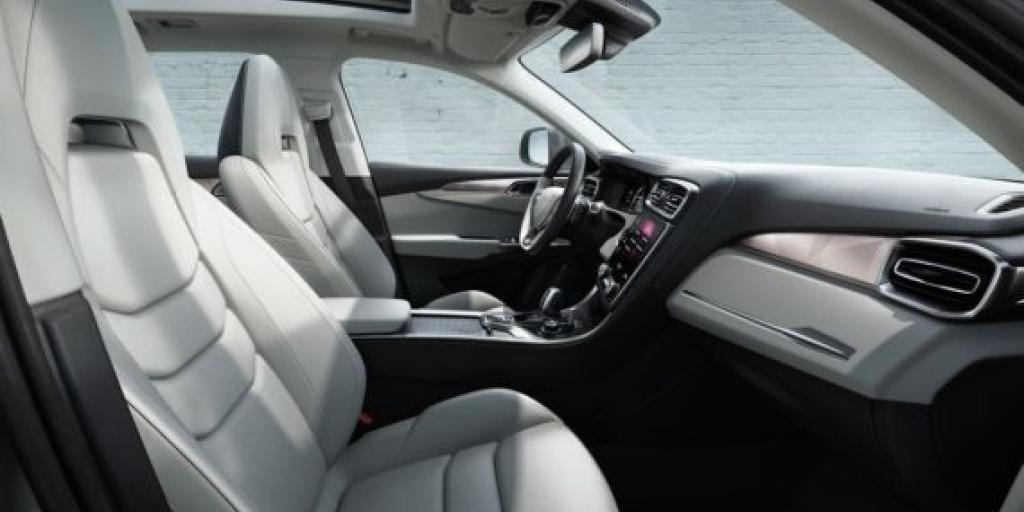 Useful SUV Links
---
Recommended SUV News & Reviews