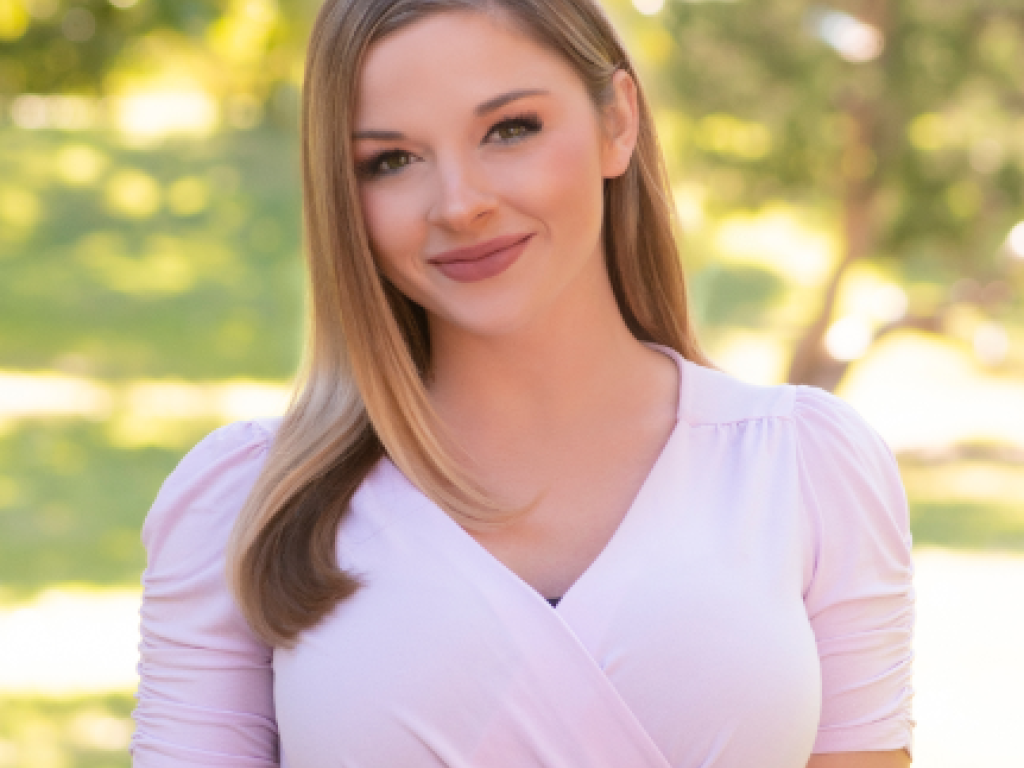 Award-winning, Emmy-nominated journalist and SUV enthusiast living in Philadelphia, PA. I first fell in love with SUVs out of necessity, as I'm originally from Upstate New York (where it snows a lot). While I've covered countless topics in my career as a news anchor and show host, I've also consistently reported on SUVs. I've spent several years writing articles and reviewing vehicles for SUVs.com, and you can also now find my video reviews of popular SUVs on this site!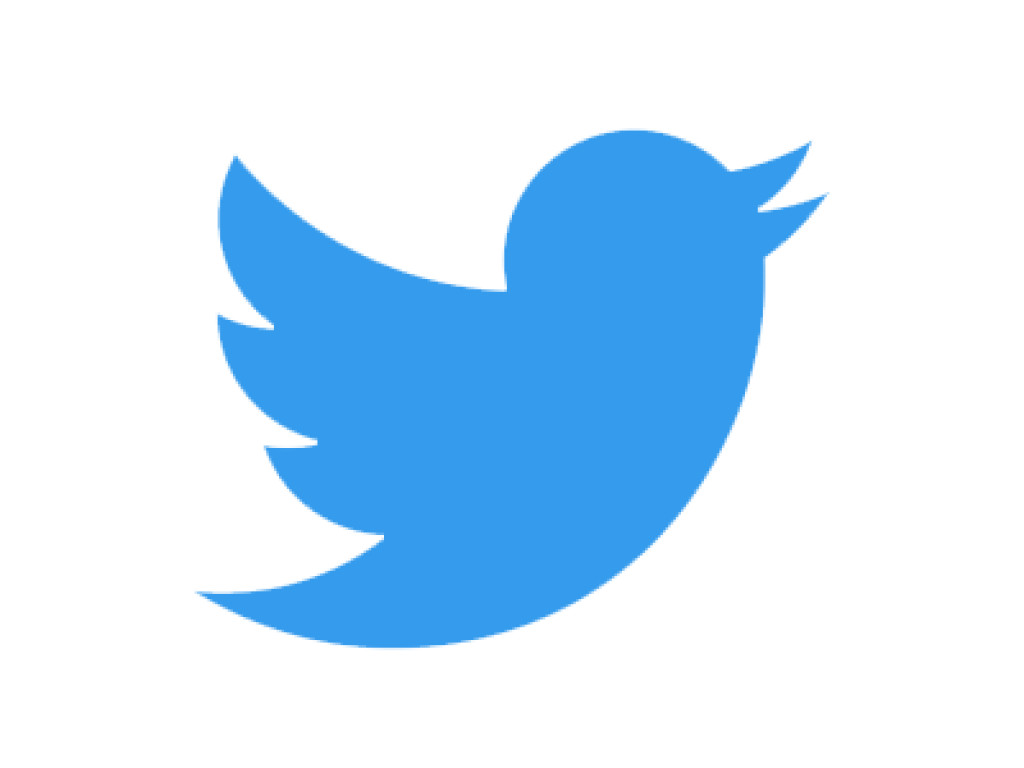 https://twitter.com/LizJeneault
Page 2 - Articles by Elizabeth Jeneault
The automative research firm and search engine iSeeCars.com has compiled some helpful lists in case you're interested in purchasing an SUV that has a good resale value! The four-door and two-door Jeep Wrangler nabbed the top two spots on the overall list of vehicles with the best resale...
From the video: Now this is a fun, fast, family SUV! It's the all-new, completely redesigned 2020 Ford Explorer and it rides on a new rear-wheel drive platform. And this is the all-new performance ST trim, the most powerful Explorer to date! I'm Liz Jeneault with SUVs.com, by the way!...
From the video: This is the subcompact 2019 Mazda CX-3 and while this tiny crossover did receive some changes for 2019 like a stronger grille, more chrome accents, a slightly more powerful engine, and additional safety features, it does still look close to its original design. That's a good thing, because...
If you're wondering whether or not it's worth shopping for your next SUV on Black Friday, experts do say it's a great way to get deep discounts! That's because older models from 2018 and 2019 have been piling up in dealer lots, and those dealers need to clear...