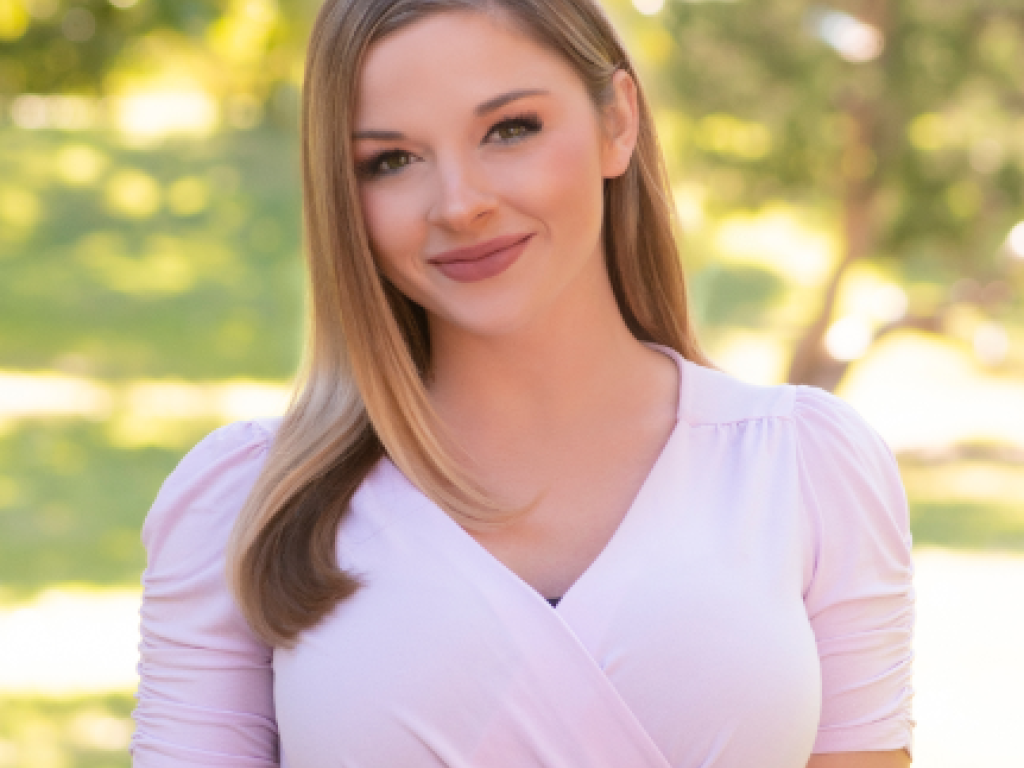 Award-winning, Emmy-nominated journalist and SUV enthusiast living in Philadelphia, PA. I first fell in love with SUVs out of necessity, as I'm originally from Upstate New York (where it snows a lot). While I've covered countless topics in my career as a news anchor and show host, I've also consistently reported on SUVs. I've spent several years writing articles and reviewing vehicles for SUVs.com, and you can also now find my video reviews of popular SUVs on this site!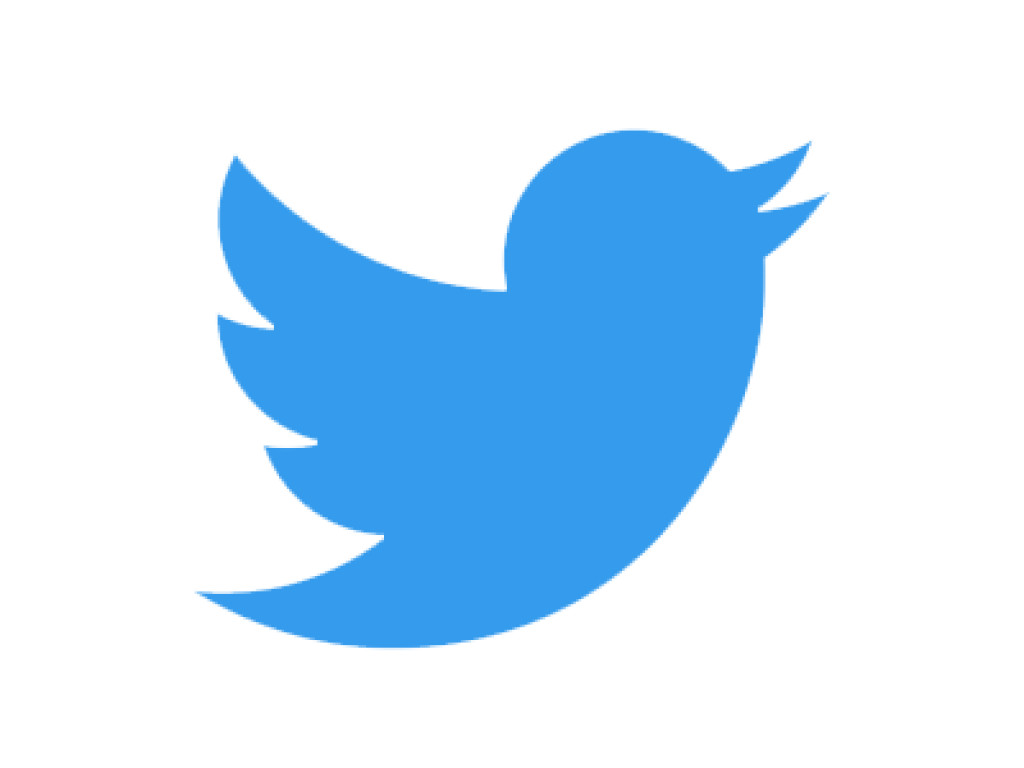 https://twitter.com/LizJeneault
Page 2 - Articles by Elizabeth Jeneault
Auto manufacturers spend beaucoup bucks to advertise their vehicles during the Super Bowl and while the past few years have been slightly different for several reasons, this year it appears automakers are once again playing a major role in ad spending for the Super Bowl. That means we have some seriously exciting SUV commercials to look...
Hi guys! Liz Jeneault here of SUVs.com, back with another 2-minute review. And this week we're looking at the new Range Rover. It's the fifth-generation version and I want to make sure I thank Jaguar Land Rover of Cherry Hill. This is the P530 First Edition Long Wheelbase. It comes with the Executive Class Comfort Plus seats here...
The Consumer Electronics Show in Las Vegas has long been an opportunity for automakers to show off their most technologically advanced and futuristic vehicle concepts and ideas. While the show has looked different in recent years, it continues to bring the all-electric SUV heat. We have a roundup of the SUV news out of CES 2022...
Wouldn't it be nice to find this $110,000 Jeep sitting in your driveway this Christmas, possibly with the fireplace feature running? It's the 2022 Jeep Grand Wagoneer, and I'm so excited to be reviewing it today. Liz Jeneault, by the way, of SUVs.com and I want to make sure I thank Maguire Chrysler Dodge Jeep Ram...