Wrecks are jolting not only for their surprise but for the risks associated with them. If you have ever been in one, you know how frightening those brief seconds can be, and if you haven't, then knowing how to handle the first few minutes after a crash is pivotal. If you ever find yourself in this unfortunate situation, here are some steps to take right after the accident occurs.
Contact First Responders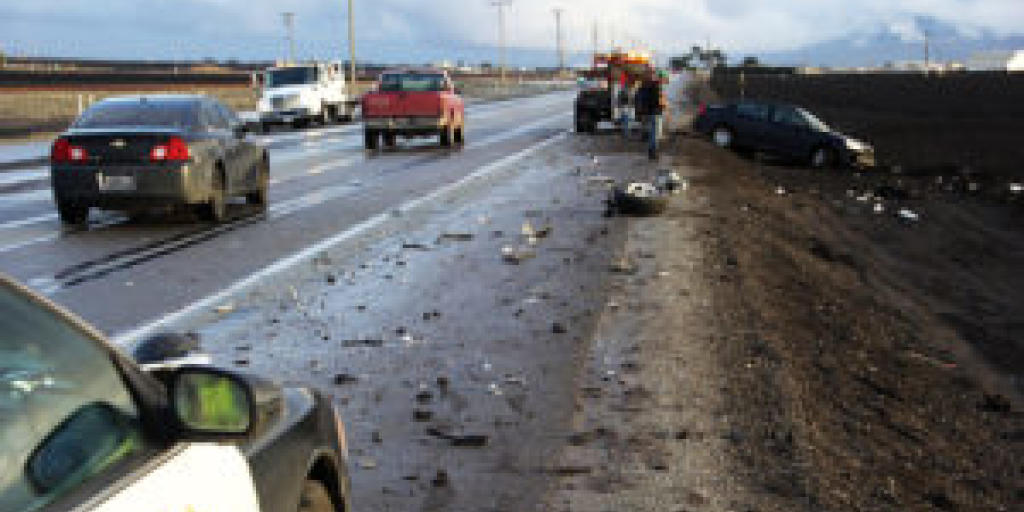 After an accident happens, your first step should be to check yourself and any occupants in your vehicle. If everyone can move, remove yourselves from the vehicle first. After you accomplish this, examine your surroundings to see who else the accident affected. If it was a multi-car accident, and you don't have injuries, check on the other drivers and passengers. If someone has severe injuries, don't move them; doing so could aggravate their injuries.
Instead, contact first responders. If you subscribed to safety features for your SUV--like OnStar--they will be one step ahead of you. Typically, once an accident happens and the airbag deploys, it sends a signal to the monitoring center, who then contacts first responders along with your vehicle's location.
Isolate the Accident
Next, you want to notify other drivers there's an accident. If the accident was minor like a fender-bender, move all vehicles involved off the road so it doesn't affect traffic flow. If the accident is more serious, then set up cones or hazard lights, notifying other drivers of an accident. This can prevent a dangerous situation from becoming worse.
Gather Information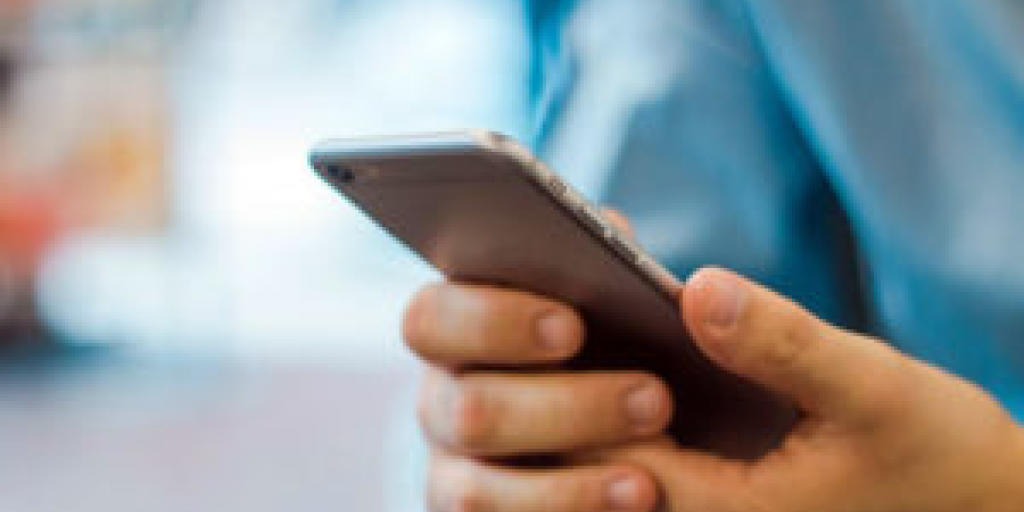 First, you should collect the names and phone numbers of all witnesses. If it was a multi-vehicle accident and all drivers haven't suffered severe injuries, you should also exchange names, phone numbers, and insurance information. Instead of scribbling down their insurance information, take a picture of their card, or if their card is digital, ask them to text or email you a copy of it. You can send this information to your insurance company after talking with first responders.
Additionally, you should take inventory of the damage done to your vehicle and the others. You can use your smartphone to take pictures of your SUV and the other vehicles involved in the accident along with their license plate(s), paying close attention to the damage done to each. If you experienced minor injuries such as cuts, bruising or anything else, you'll want to take pictures of these too, as this is information your insurance company needs.
After gathering the information, contact your insurance company. Most insurance apps have a number on them you press that puts you in touch with a rep. Most apps also allow you to upload pictures of the accident, which you can do at a later time after speaking with the police and having a medical examination.
Talk With First Responders
When cops arrive on the scene, provide as much detailed information as you can surrounding the accident without admitting fault. By admitting fault, you could become liable for any damage done to other vehicles and medical expenses for others involved in the crash. Since insurance will only cover a specified amount, anything above that will have to come out of your pocket.
So, the smartest option--if you live in an at-fault state--is to remain quiet on who caused it. Instead, focus on how the accident happened, what your reaction was, and what you did immediately after the accident. It's also important to keep your details consistent since you will have to recall the accident multiple times with different police officers, and then again with your insurance company.
Seek Medical Attention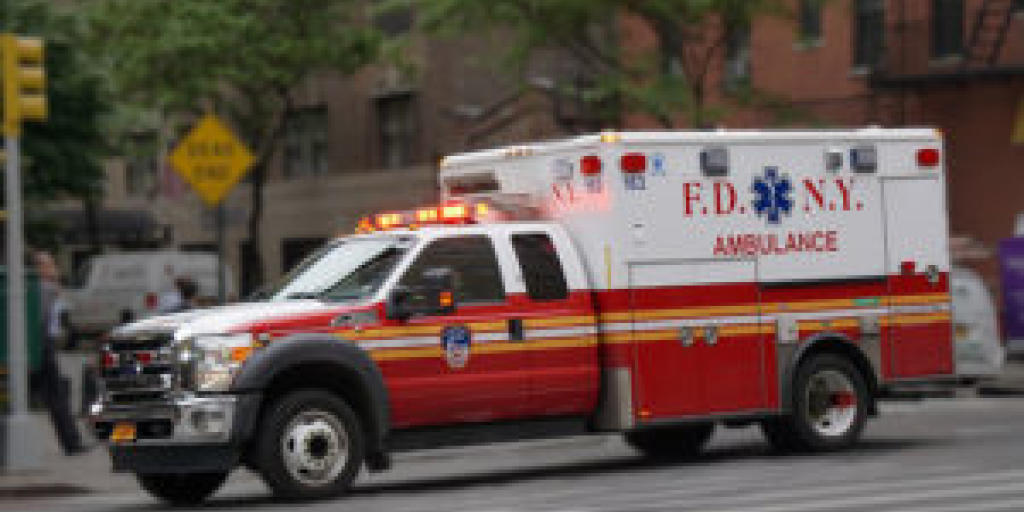 Even if the accident was minor, it's still a good idea to seek medical attention. That way, it gives your insurance company documentation from doctors and it can help you receive the treatment you need for minor injuries--if needed--before they become worse in the future. If the doctor requires any treatment or prescriptions, keep records of this, as you can send these expenses to your insurance company.
Make a Recording of the Details
After getting back home from the accident, you should make an accurate record of the crash using notes or a voice recorder. It's important to do this while the details are fresh in your mind, as it helps you present a stronger case in the event you have to go to trial to collect from an insurance company.
How to Handle Claims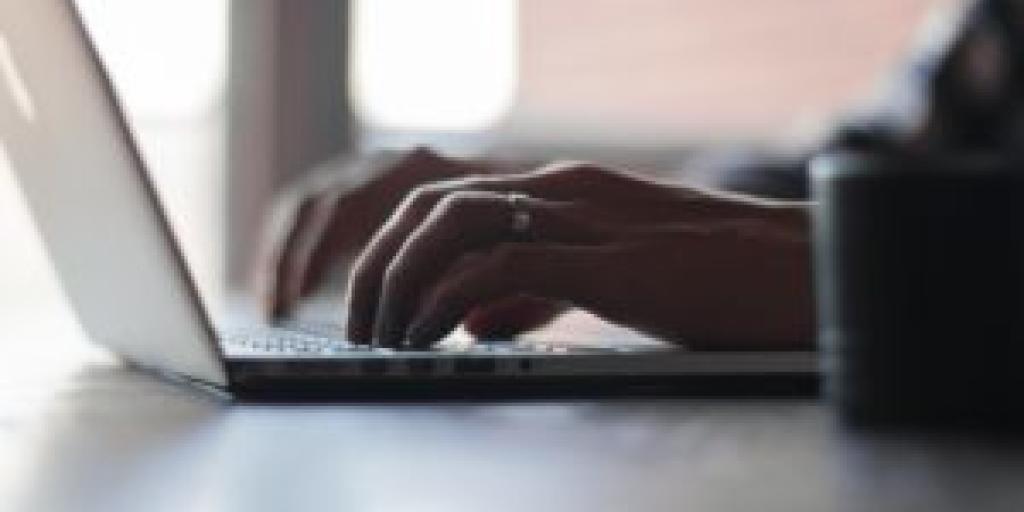 In minor accidents, this won't be a big issue, especially if you were not the cause of the crash. Your insurance company can cut you a check to fix any damage done to your SUV. However, in more serious cases where medical expenses, lost wages from hospitalization and other costs resulting from the accident occur, you might want to consider receiving legal help.
Some law firms offer free consultations, where they will examine your situation and tell you what viable options are available to you. Keep in mind insurance companies are primarily focused on maximizing profits, not providing adequate compensations. So, if the at-fault driver's insurance company doesn't want to provide a fair settlement to cover your past, current, and possible future medical expenses in addition to the damage to your SUV and lost wages, then legal action could be an effective way to resolve this matter.
Accident Preparation Tips
Thinking of being in an accident isn't fun to anyone, but it is important to have proper preparation in place in the event that it does happen. To do this, have the following items available:
If your insurance company has a mobile app, make sure it's installed on your phone.

Have hazard lights or traffic cones in your SUV, that way you can put them out after a crash happens.

You should also have pen and paper available to record details.

If your SUV has the capabilities, consider subscribing to a service like OnStar. When there's a crash, it notifies first responders for you. Since in serious accidents every second matters, this is a safeguard that can protect you and other drivers when you need it the most.
Overall, these tips can help you through a difficult situation.
Useful SUV Links
---
Recommended SUV News & Reviews