No one enjoys paying for car insurance. It's the financial equivalent of a root canal. Not only can it be expensive, especially if you have a teen driver, your insurance policy can also be difficult to understand. On top of paying for something you're forced to buy, you might not know how it works. This becomes problematic when you go to use it because choosing the wrong level of coverage could end up costing more money in the long run.
One of the biggest decisions you'll face when buying insurance is choosing your levels of coverage. Often, providers will package these by types. Most fall under either liability or full coverage. Here's a concise breakdown of each, how they differ from one another, and how to determine which one is right for you.
Liability Insurance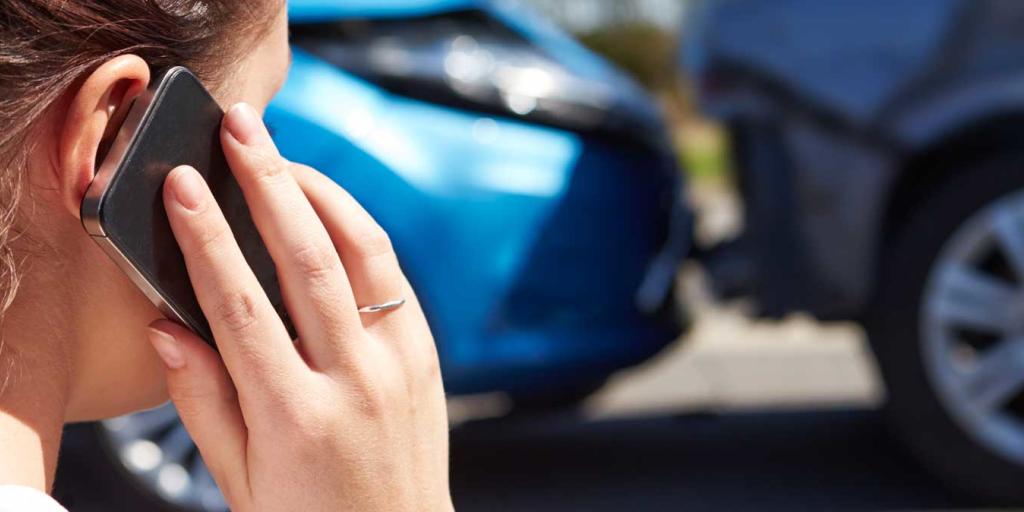 As its name indicates, liability insurance protects you financially—to a point—if you're involved in an accident and found to be "at fault." Depending on your state's laws, this may be determined by the law or the authorities and witnesses on the scene. Your liability coverage will pay for the property you damaged and/or any bodily injury caused to the other parties. The amount will be determined by the amount of coverage you pay for and a varies state to state based on minimum requirements. Be aware that you may be held personally liable for any damages that exceed the amounts set forth by your policy. While choosing the minimum requirements may save you money on your monthly premium, it could cost you thousands in the long run.
Another important distinction is liability insurance only covers damages to others' property and injuries. This means if you're involved in an accident, you won't receive financial compensation for damages to your car or any of your hospital bills associated with an accident. So having this type of policy won't cost you as much out of pocket up front, but could prove incredibly expensive if you are involved in an accident.
The ideal scenario to have liability insurance: If you have an older vehicle that isn't worth much and you have good health insurance, choosing liability insurance is an efficient choice. You won't overpay and you'll still receive financial protection on the off chance something happens.
Full Coverage Insurance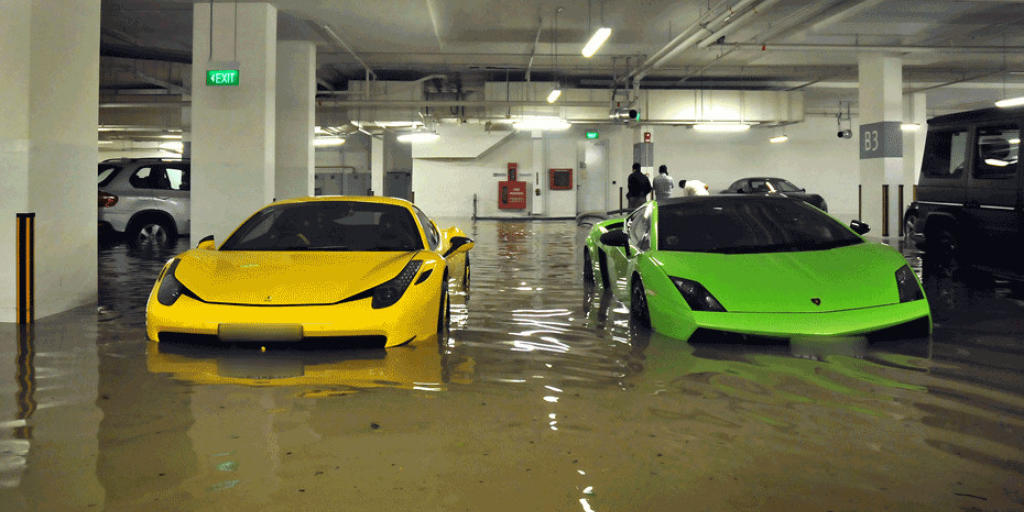 Full coverage includes liability insurance but also protects you if you suffer property damage or injuries resulting from an auto accident. This type of policy provides different coverages:
Collision coverage: As the name suggests, this is the amount of coverage you receive if your vehicle is damaged.
Comprehensive coverage: This part of the policy protects your SUV if it's stolen, vandalized, or damaged outside of an accident, like a falling tree or hailstorm. It's important to find out which things are covered and which aren't. If you live in an area prone to wildfires or flooding, ensure these "acts of God" are covered or you may wind up out of luck. With both of these coverages, a deductible applies.
Deductible: This is the amount you pay before insurance pays the rest of the approved claim. A practical example: Your SUV's transmission fails. The total cost is $2,200 to replace. You have a deductible of $1,000, meaning you must pay this first before insurance pays the rest of the claim. While a higher deductible results in lower payments, it also means you must shell out more if you need work done.
A final word on deductibles before moving on: If you lease or finance your SUV, your lender will require you to maintain full coverage insurance and may have a say in which deductibles you choose for collision and comprehensive coverage. It's important to check with them before setting these amounts.
Full coverage provides a wide umbrella that can protect you financially if the unexpected happens. However, it isn't a one-size fits all solution. Similar to liability insurance, you can shuffle amounts around to fit your needs. There are also add-ons you could consider purchasing:
Gap insurance: If you are making payments on your SUV and it becomes totaled, your insurance provider will pay the fair market value for your vehicle, which may be less than what you owe on the loan. Gap insurance makes up this difference—to a specified amount.
Roadside assistance: Things happen. Flat tires, dead batteries, or even locking yourself out of your vehicle. Enter roadside assistance, the superheroes of the roads who can help you get back on the road safely.
Uninsured motorist protection: This provides you with financial protection if you're involved in an accident with a driver who doesn't have car insurance.
Rental car reimbursement: In the event, your SUV receives extensive damage from an accident, you'll need a vehicle to drive while the repair shop works on it. Rental car reimbursement provides this, though the benefits have some limitations such as a daily limit on how much you can spend and a term limit on how long you can have the rental.
Overall, full coverage insurance helps you account for the unexpected by providing different layers of coverage. While it is more expensive than liability insurance up front, it covers more when you need it.
The ideal scenario to have full coverage: If you are financing a vehicle or driving one that holds substantial market value. You might also want this if you seek financial protection for yourself and your SUV, should an accident happen. If you can afford it, you should always choose this option because you never know what can happen.
Useful SUV Links
---
Recommended SUV News & Reviews