When you browse through safety ratings for SUVs, you'll come across the acronym NHTSA. It stands for the National Highway Traffic Safety Administration. As its name suggests, their main concern is improving driver safety. With that said, their mission encompasses many different objectives, from educational resources to safety inspections. Here's a closer look at what the NHTSA is, how it functions, and the results from their efforts.
Where did the NHTSA come from?
The NHTSA is part of the United States Department of Transportation. Their mission is to save lives, prevent injuries, and reduce the economic costs of traffic accidents through education, research, setting safety standards, and enforcement activity. To achieve their vision, the agency implements six standards that guide their values: vision, integrity, adherence to its core values, leadership, service, and a commitment to providing the most accurate information available.
What does the NHTSA do?
In short, the NHTSA does many things. It partners with state governments to finance highway safety programs through government grants. These have been one of the agency's most successful initiatives. After working with Illinois, the state's seat belt use increased to 94%. Their work in Massachusetts led to a 48% decrease in traffic fatalities. These statistics demonstrate the efficacy of the NHTSA's educational programs. Speaking of education, the agency has many free resources available to drivers to help them learn safer driving habits and learn about various vehicles' safety. You can visit its website to learn more about a wide variety of topics. Let's break some of them down:
Recalls
On their website, you can find out if your vehicle is subject to any safety issues or recalls. Simply click on the recall tab and enter your 17-character VIN number. You can find your VIN number on the lower left side of the windshield. It will also be on your state's registration card, your insurance card, and your bill of sale. After entering your information, the NHTSA scours its database to find out if there are any incomplete safety recalls for your automobile and any pertinent recall for the past 15 years. They also log recalls issued by light auto manufacturers—think motorcycles. Not only is this an excellent way to learn if your vehicle has an unresolved recall, it's a great tool to use when researching a new model you're considering purchasing!
Ratings
If you're like most buyers, safety is going to be a primary priority. In some instances, you may be torn between two similar models. The safety ratings can prove to be the deciding factor, especially if one model has sub-par ratings relative to the other in question. Considering the gravity placed on these ratings, you may wonder just how the NHTSA quantifies a vehicle's safety profile.
The NHTSA uses crash tests to determine its safety ratings. There are four tests conducted on new SUVs: the frontal crash, the side barrier crash test, the side pole crash test, and the rollover resistance test. After undergoing each one, the agency assigns a score for each portion, then an overall score based on the averages of the four. In all instances, you'll want to find an automobile that earned either a four or five-star overall safety rating, as this indicates it performed well during all the tests. For the data-driven and technically inclined, there's even a monstrous hundred something page report available for each vehicle with detailed explanations of each crash test and enough figures to make a physics professor's head spin.
Risky driving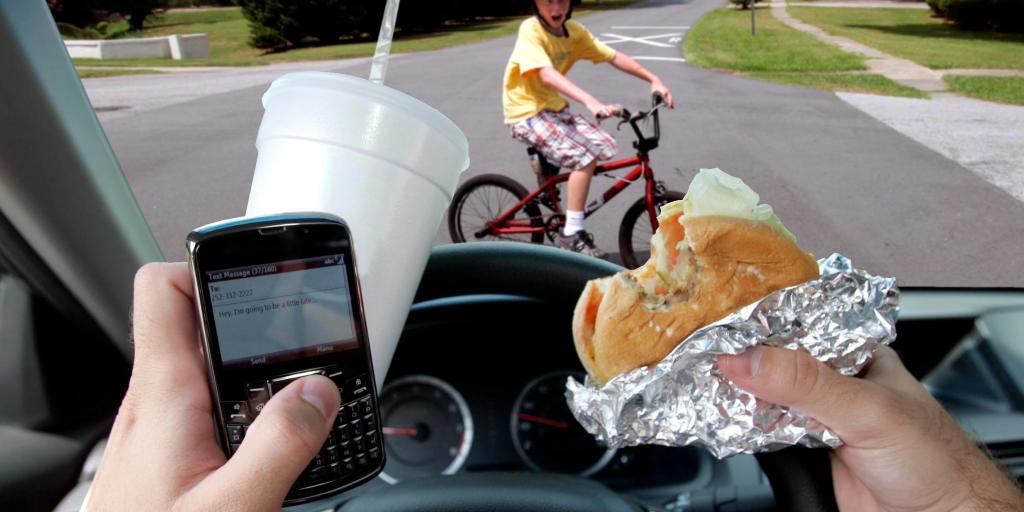 Since safety is the NHTSA's main priority, it stands to reason that it would supply ample information on driving behaviors. Did you know in 2014 drowsy driving led to 846 deaths? To reduce this number significantly, the NHTSA created its Drowsy Driving Research and Program Plan. This plan examines the causes of drowsy driving along with statistical measurement, problem identification, public awareness, and driver education. This example shows the organization's deep commitment to raising awareness of risky driving behaviors and offering ways to reform those habits.
Road Safety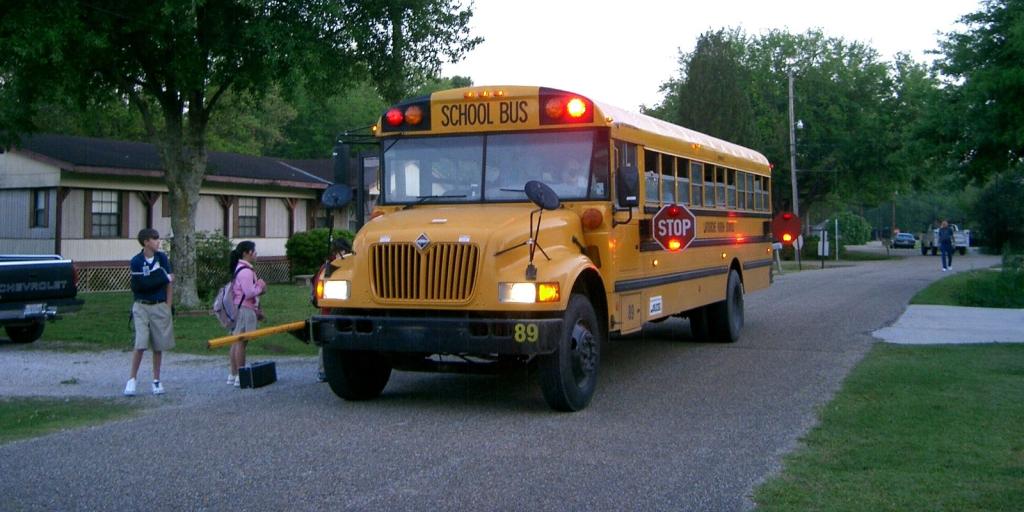 Another area the NHTSA focuses on is road safety. Road safety attempts to quantify the additional risk factors associated with drivers with disabilities, school buses, passenger vans, and pedestrian safety. The drivers with disabilities program is a multi-pronged approach that ensures disabled drivers choose the right vehicle, receive the right rehabilitation, and the right training to ensure they can safely drive, in some cases subsidizing the associated costs. The NHTSA has led the way for legislation regarding school buses and has helped school buses become 70x safer than traditional automobiles! Yes, you read that right. Your child is 70x more likely to get to school safely in a school bus than your own vehicle. Thanks to the high visibility of yellow school buses and laws requiring safe driving near buses, they've become the safest vehicles on the road. The NHTSA has raised awareness about the increased rollover risks associated with passenger vans and implemented an educational program to train drivers of passenger vans. Considering a pedestrian is killed on a US road every 2 hours, providing educational resources about pedestrian safety is of paramount concern to the agency. The NHTSA has carefully taken the time to research and rank every neighborhood in the US. You can go on their site today to find out the "walkability" score of your hood.
Equipment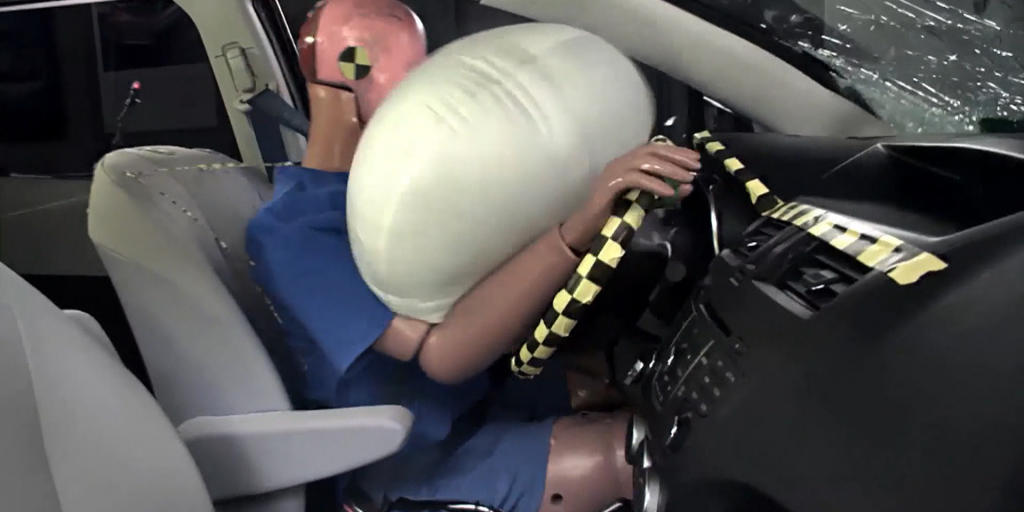 This section focuses on safety equipment, primarily air bags. They might seem like tricky devils, particularly when trying to deactivate them, but they save lives. According to the NHTSA, frontal airbags alone saved 39,976 from dying in car accidents from 1987-2012. Besides eye-opening facts like this, the NHTSA sheds light on pivotal issues concerning air bags. They describe how they deploy, whether to keep them activated and how to find out if there is a recall for the airbags in your vehicle.
Technology and Innovation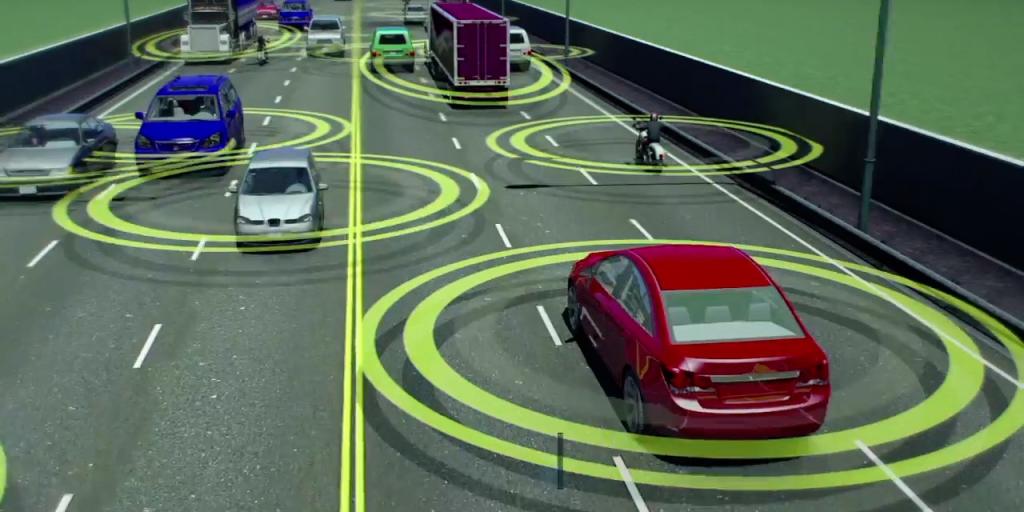 Most newer SUVs come loaded with technological goodies, but there are exciting technologies in development. One of the most important is vehicle to vehicle communication. This is where the automobile transmits information on its speed and location to the vehicles around it. The NHTSA states this technology could prevent up to 80% of multi-vehicle crashes. Because of the life-saving potential presented by this technology, the NHTSA has been working closely with universities and automotive companies to get this technology in forthcoming vehicles as quickly as possible.
As you can see, the NHTSA does an excellent job of providing educational resources for drivers and state governments. Their statistics indicate informed drivers are safer drivers, so take advantage of their wealth of information today and check out the NHTSA at NHTSA.gov.
Useful SUV Links
---
Recommended SUV News & Reviews