Shopping for a new vehicle can be a delightful mix of excitement and hair pulling frustration. On the latter end, there are so many resources available to do research it can become overwhelming. Thankfully, there are established sources available that can help you whittle down your vehicle search before you're bald.
J.D. Power is at the top of the list. Since 1968, J.D. Power has been in the business of improving automotive products by supplying manufacturers with insights they gather through meticulous research and customer outreach. As part of this research, it releases the most reliable vehicles in each automotive segment each year.
The Vetting Process
J.D. Power asked SUV owners about their overall experiences with their vehicles, including what they liked and what they would change. For instance, if customers of one SUV experienced similar mechanical problems, then it would signify a lower reliability rating. In the case of new SUVs, J.D. Power examines all the models in the vehicle line in order to estimate how reliable the newbie will be.
Using these data points, J.D. Power creates a Power Circle Rating for each model. The Power Circle ratings are a scale from one to five circles, with five indicating performance among the best in the vehicle's class. It's a good idea to buy an SUV that's earned at least a three out of five Power Circle Rating, as these are likely to be the more reliable SUVs.
Accessing the Research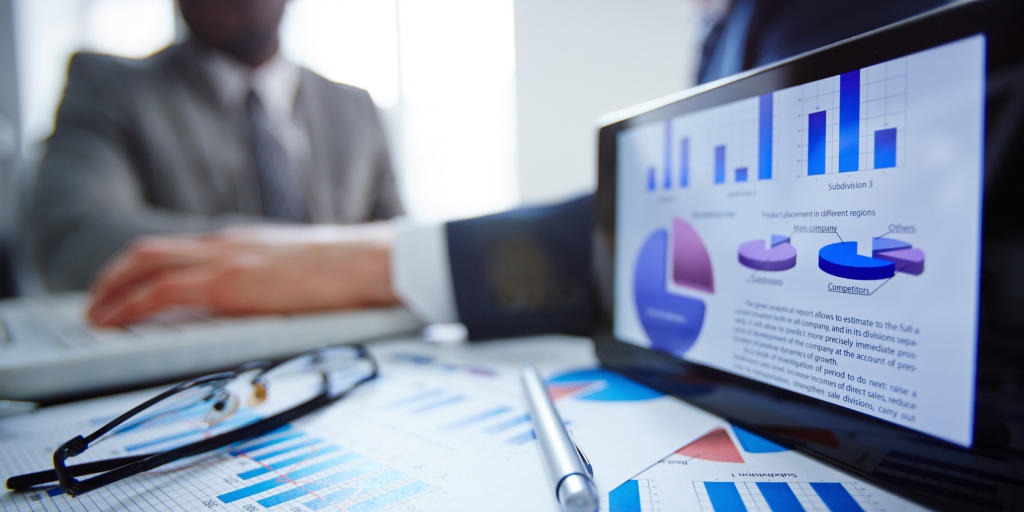 The easiest way to research the SUV you zeroed in on is to visit J.D. Power's website. Once there, click on the research tab, where you can find your model by using its search feature or toggling through the automotive segment. When you find your SUV, you'll notice J.D. Power has its Power Circle Ratings for initial quality study and automotive performance execution and layout. In these categories, J.D. Power breaks down ratings based on crucial factors, namely powertrain quality (mechanical), style, comfort, overall design quality, and a few other factors. Along with the ratings of your current model, it provides other models in the same segment to show you how your SUV stacks up to others.
Another important tidbit to review is how J.D. Power determines its ratings. They do so primarily through customer reviews. They partition customer ratings into four sections: reliability, exterior, driving dynamics, and interior. These ratings will provide insight into how owners rank their SUV's style and performance.
Why This Matters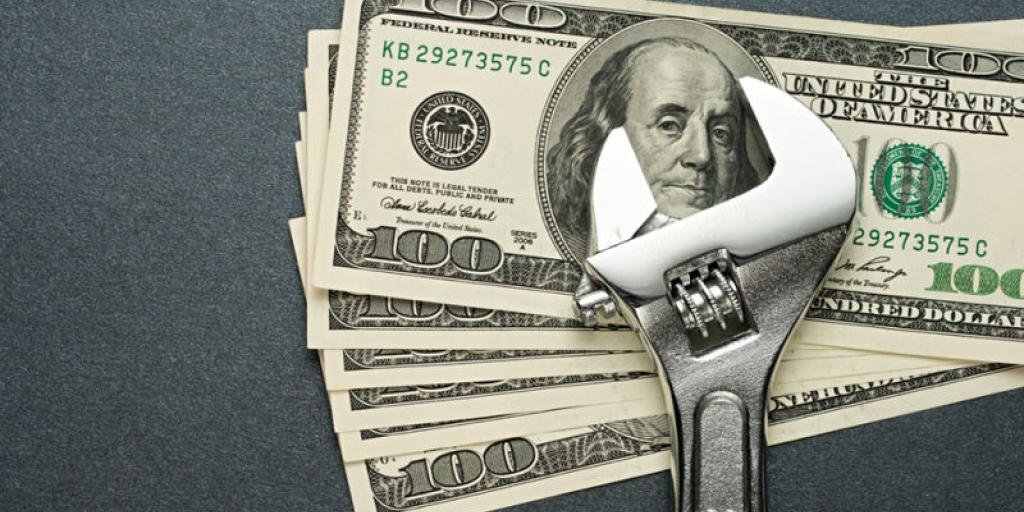 It isn't an exact science, but J.D. Power has found an effective way to estimate which SUVs will be the most reliable. Along with taking a manufacturer's history into account, they glean wisdom from owners to see what the strengths and weaknesses of the vehicle are.
This is an invaluable resource to use if you are a prospective buyer because you want a vehicle that stands the test of time. J.D. Power is a great first place to turn when conducting vehicle research, as it sheds light on which models have performed well over time and will likely continue to do the same moving forward. Plus, you receive the added benefit of reading how current owners view their vehicles.
It's also important to note manufacturers take J.D. Power ratings seriously and use the data to make improvements. So if manufacturers these observations, it illustrates how useful they can be to you as well.
Useful SUV Links
---
Recommended SUV News & Reviews