Volvo vehicles are known for superior craftsmanship. The manufacturer pays careful attention to its design and operational execution of its models. As such, driving a Volvo has become a statement of quality and luxury. Now, it could also be a symbolic gesture of what's to come.
Volvo Chief Executive Hakan Sameulssonn announced to the Frankfurter Allgemeine Zeitung, "From today's perspective, we will not develop any more new generation diesel engines." A big reason for the shift away from manufacturing diesel engines concerns the cost of reducing emissions. Instead, the Swedish manufacturer aims to focus more on EVs.
Now it's important to note his statements are not the final matter on the subject. While Volvo might consider diesel engines in the future, it's clear its focus is more on delivering long-range electric vehicle options.
Volvo's New Platform
One of the ways Volvo plans to build long-range EVs is through its Modular Electrification Platform. Mats Anderson, who is the Senior Director of Electric Propulsion told a group of reporters at the Green Car Symposium about the new platform. "The MEP consists of a set of modular building blocks of electrification, allowing Volvo to deliver vehicles ranging from 100 to 450 kW of propulsive power with battery packs of up to 100 kWh."
The battery pack alone will help Volvo's vehicles deliver the long range the manufacturer aims to achieve. To demonstrate, a 100 kWh battery pack can deliver a range of over 300 miles, depending on the vehicle's efficiency, according to electrek. This platform serves as the nucleus on which Volvo hopes to build many more EV models.
Transitioning to EV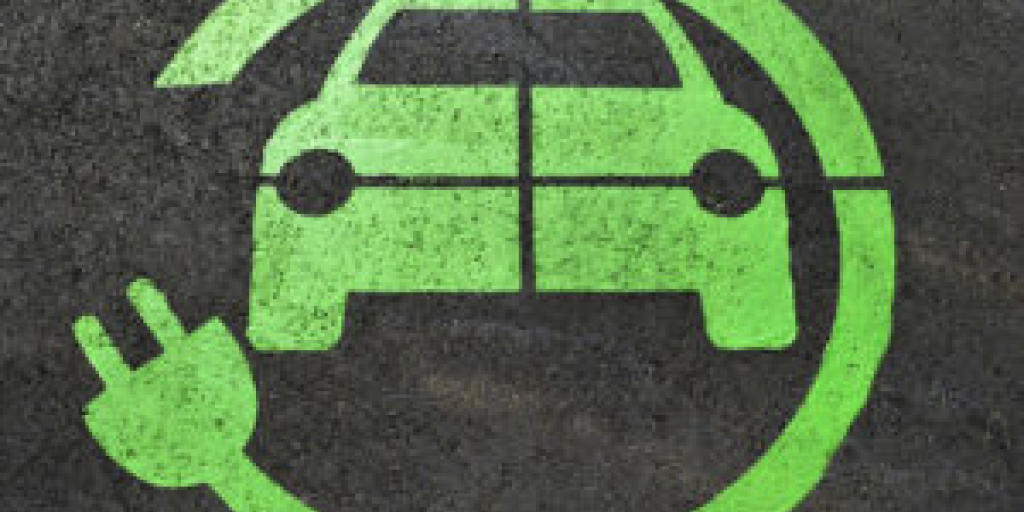 In another statement to the Frankfurter Allgemeine Zeitung, Hakan added, "We have to recognize that Tesla has managed to offer such a car for which people are lining up. In this area, there should be space for us, with high quality and attractive design. Hakan's statements illustrate the marketability of EV vehicles. Tesla models have received much attention to the huge demand for them, exceeding even the manufacturer's estimates. What's more, with many prospective buyers using lower emissions as a selling point, it's creating a market Volvo is moving to at the right time.
Volvo's plan all along has been to create a long-range electric car and roll it out to dealerships in 2019. The plan is to have the vehicle cost in the $35,000-$40,000 range, build it in China then export it around the world from there.
Volvo's shift to producing more EV vehicles mirrors what other competitors are also doing.
BMW Jumping into Fray
BMW has been shifting its strategy towards making vehicles with fully electric drivetrains. During the company's shareholders' meeting, CEO Harald Kruger laid out the company's electric approach in more detail, "With our strategy, we have decided that the fully electric drivetrain will be integrated into our core brands, with an all-electric MINI in 2019, and an all-electric BMW X3 in 2020. Soon, the range will no longer be a differentiating factor. We are concentrating on achieving an optimum balance between all relevant features: safety, range, and duration and life of the battery. We believe our customers will benefit the most from this approach. We are keeping expertise in drivetrains, power electronics and battery cells within the company. We have more in-house value creation in electro-mobility than any of our competitors."
BMW, while investing more into fully electric vehicles, clearly sees this as a dipping their feet into the water approach. The manufacturer's projections illustrate this, as they estimate by 2025 to have up to 25 percent of their sales come from electric models, including plug-in hybrids, according to electrek. This represents a steady climb in sales which could increase production if demand continues to rise.
Other Manufacturers on Board
What we have witnessed over the past few years is a steady introduction of electric and hybrid models into the SUV segments. To demonstrate, the introduction of the Kia Niro generated a ton of attention from automotive critics. The SUV even earned a Guinness World Record for lowest fuel consumption, when drivers Robert Winger and Wayne Gerdes were able to drive the SUV from Los Angeles to New York City using only 4.1 tanks of gas, representing a fuel efficiency of 76.6 miles per gallon.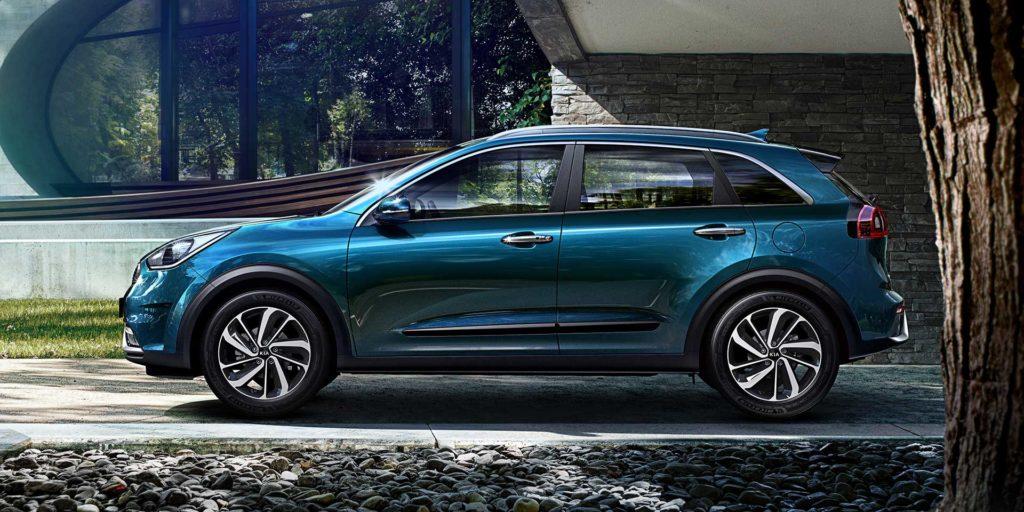 This is extraordinary fuel economy. Then, when you factor in the stylish interior, and excellent safety and technological features, it boosted the appeal of the SUV. However, the one area where the Niro demonstrates the most value is in its affordability. The base model of the Niro begins from $22,890, making it a great model to consider further.
Meanwhile, if you want to experience a fully electric offering you should look no further than the 2017 Chevrolet Bolt EV. It garnered many awards from automotive critics such as Motor Trend's 2017 Car of the Year Honor and the 2017 Green Car of the Year Award by Green Car.
The Bolt EV is the perfect blend of capability and convenience. Its 238-miles per charge is perfect for your smaller commutes, where you could go days between charges. Additionally, the Bolt EV generates a good boost of power thanks to its 266 lb-ft of torque, propelling the vehicle from 0 to 60 miles per hour in 6.5 seconds.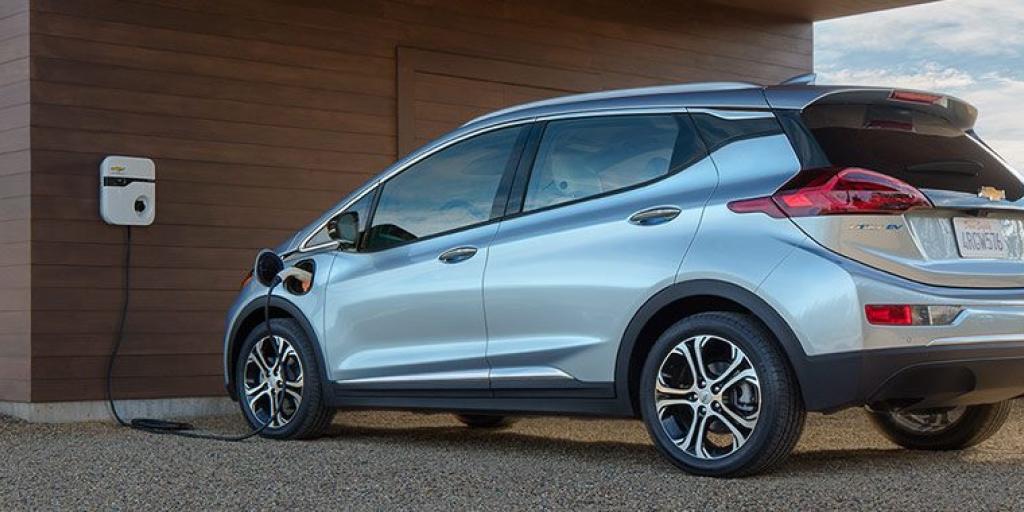 The Bolt EV also revolutionizes the way you drive. A good illustration of this is when you operate the vehicle in Low Mode and take your foot off the gas pedal it slows the vehicle down--all the way to a complete stop. Since you don't use the brakes for this operation, it decreases the amount of energy exerted by the vehicle thereby helping it achieve the maximum range. Of course, this is only a good option if you are at cruising speed and have enough room to slow down steadily.
Our Impressions
The pivoting in production by manufacturers like Volvo and BMW demonstrate more EV vehicles will be on the road soon. This shift is excellent news as more environmentally friendly models take to the road.
Useful SUV Links
---
Recommended SUV News & Reviews