When buying an SUV, you'll want one that inspires confidence due to its reliability. Not only will this make you feel better about the purchase you are making, it could also equate to less expense and fewer headaches arising in the future due to poor craftsmanship on the part of the manufacturer.
A reputable standard for determining an SUV's reliability comes from J.D. Power, who conducts tests each year. From these tests, they are able to predict the SUVs that could maintain the most consistent performance over the life of ownership.
J.D. Power's Methodology
J.D. Power takes an all-encompassing look at SUVs to separate the problematic ones from those which are the smartest bet. One way in which it achieves this is with the J.D. Power Initial Quality Ratings and Awards. With this study, J.D. Power identified the prevailing issues new SUV owners face with their models within the first 90 days of ownership. These problems could deal with mechanical issues or complications owners encounter with design and other accessories within the model. This is an accurate gauge because it identifies issues in craftsmanship that arise quickly, which reduces the model's reliability.
Another way J.D. Power determines reliability is with its dependability study. It examines reported issues by SUV owners whose models are three years old. This study includes the past 12 months of ownership, touching on a wide variety of components such as engine and transmission, entertainment, heating, cooling, and driving experience. This allows them to spot trends that could result in the increasing possibility that owners who have a problematic model might encounter mechanical or other issues within the first three years of ownership. While isolated problems could arise, if there are multiple ones reported, it illustrates poor craftsmanship on the part of the manufacturer.
Along with these two studies, J.D. Power conducted a survey where it asked owners of specific models what their experiences have been like with their SUV. This study aids J.D. Power in creating its Power Circle Ratings.
Overall, these factors combine to help J.D. Power predict which 2016 SUV models might be the most reliable. Here is a closer look at who made the list and why.
2016 Buick Encore, 2016 Buick Envision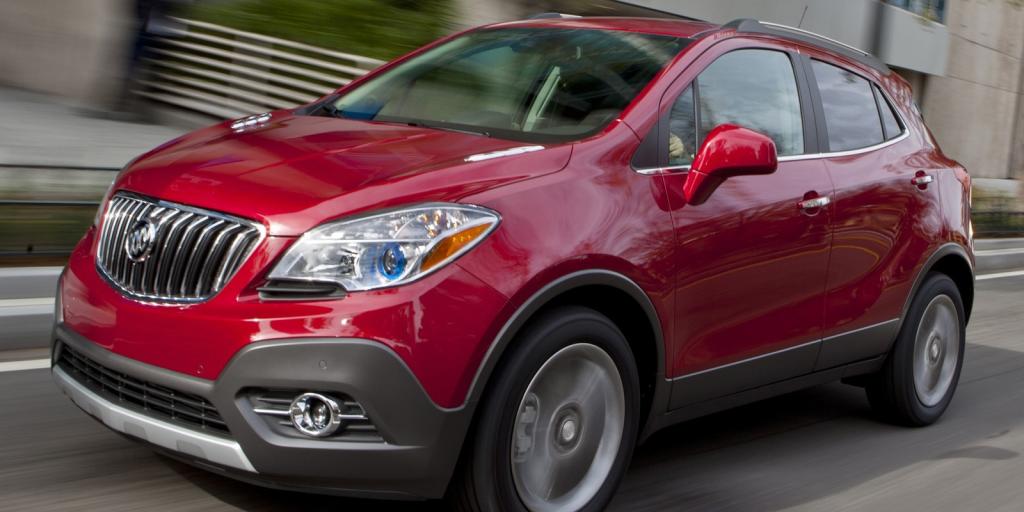 Buick was one of the better performers, as two of its models earned a spot on J.D. Power's list. The 2016 Buick Encore achieved a four out of five Power Circle Score, indicating it was better than most of its SUV counterparts pertaining to owner satisfaction. It's hard to argue with them given the Encore's exceptional affordability, five-star NHTSA overall safety rating, and ample interior space.
Meanwhile, the new Buick Envision also achieved a 4.0 Power Circle Rating. Its excellent fuel efficiency and IIHS Top Safety Pick honor give it an edge on its competitors.
2016 Chevrolet Equinox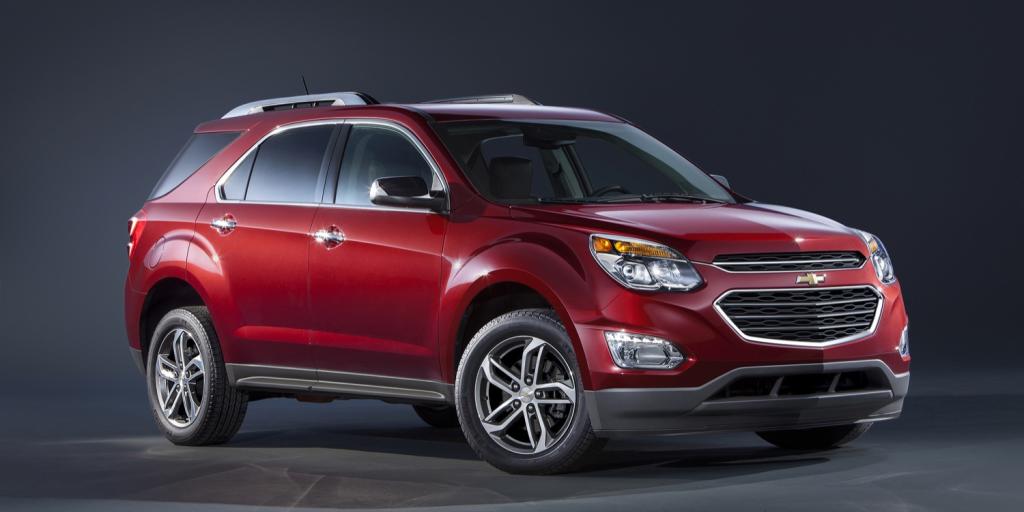 The 2016 Chevrolet Equinox earned a 4.5 Power Circle Rating. Owners enjoy the model's lower price of $22,600, as it's $12,790 less expensive than the average cost of 2016 midsize SUVs. Further complimenting its appeal is its exceptional 27 combined fuel efficiency and dependable safety performance.
2016 GMC Terrain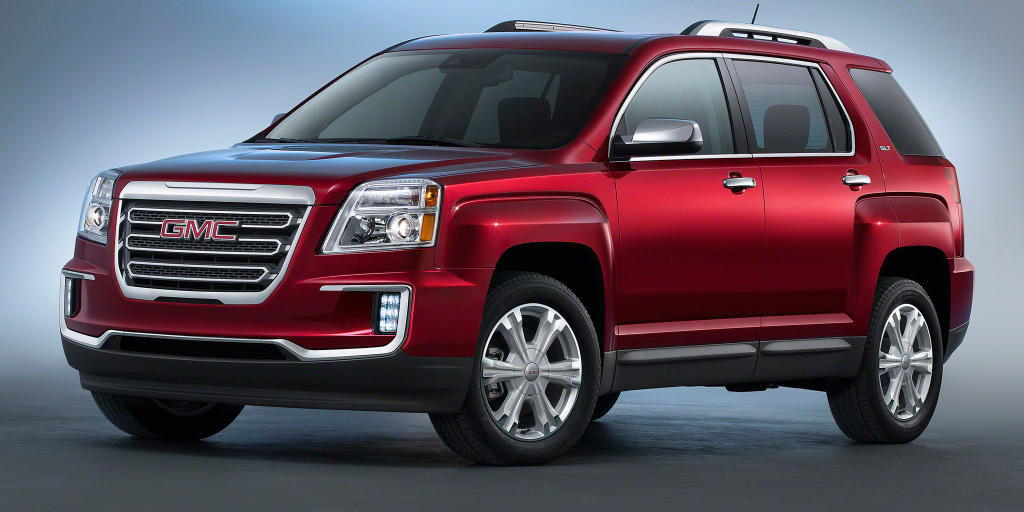 This boldly styled SUV from GMC earned a 4.0 Power Circle Rating thanks to its spacious and versatile interior. Its lower price is also a selling point, giving prospective buyers plenty of enticing reasons for selecting this model.
2016 Kia Sorento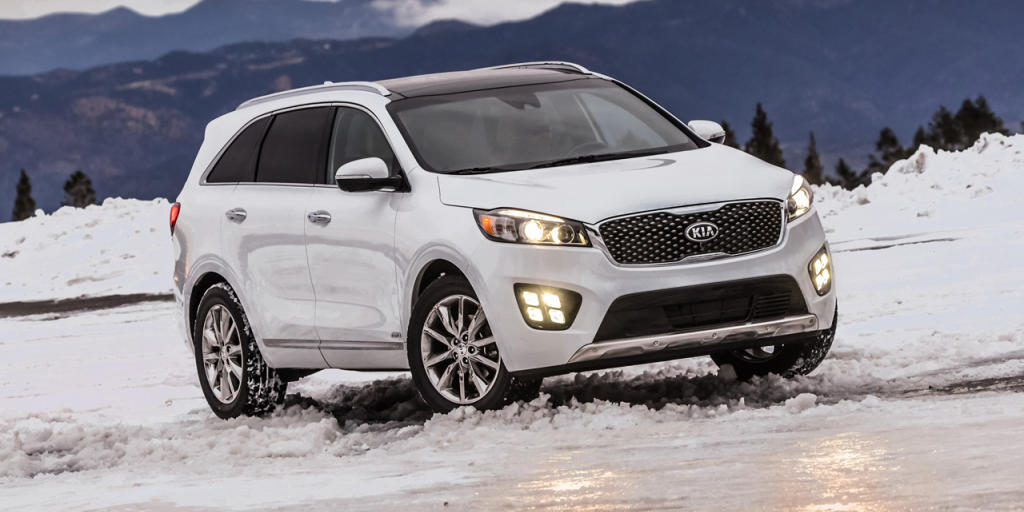 Owners of the 2016 Kia Sorento rave of the SUV's excellent performance, as evidenced by its 4.0 Power Circle Rating with J.D. Power. Two of the SUV's biggest selling points are its affordable starting price and roomier interior, where it possesses 23 percent more trunk space than the average 2016 midsize SUV offers.
2016 Nissan Murano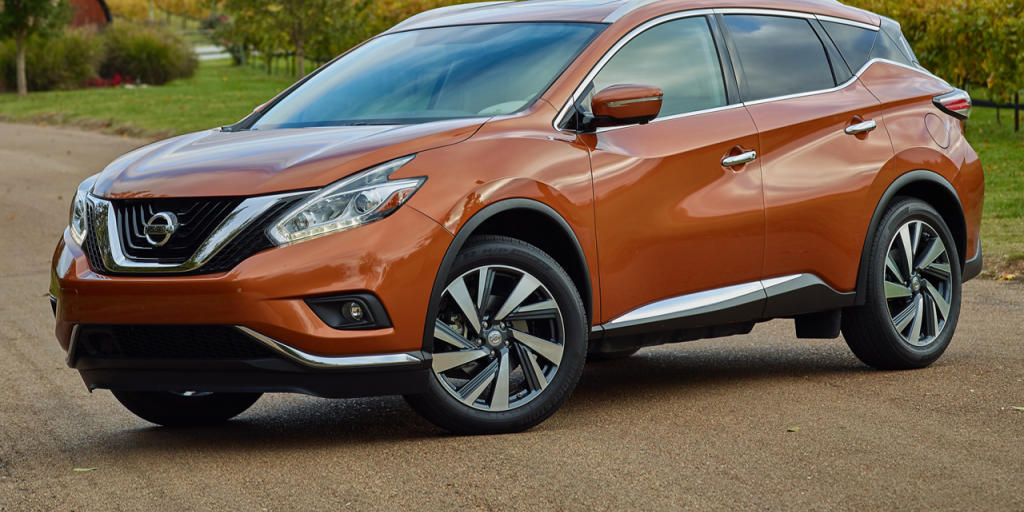 The 2016 Nissan Murano features a better than class average with its 24 combined mpg fuel economy, and its starting price of $29,740 is $5,650 cheaper than the average cost for a 2016 midsize SUV. These factors bolster owners' appreciation of the model, helping it to earn a 4.5 Power Circle Rating.
2016 Toyota 4Runner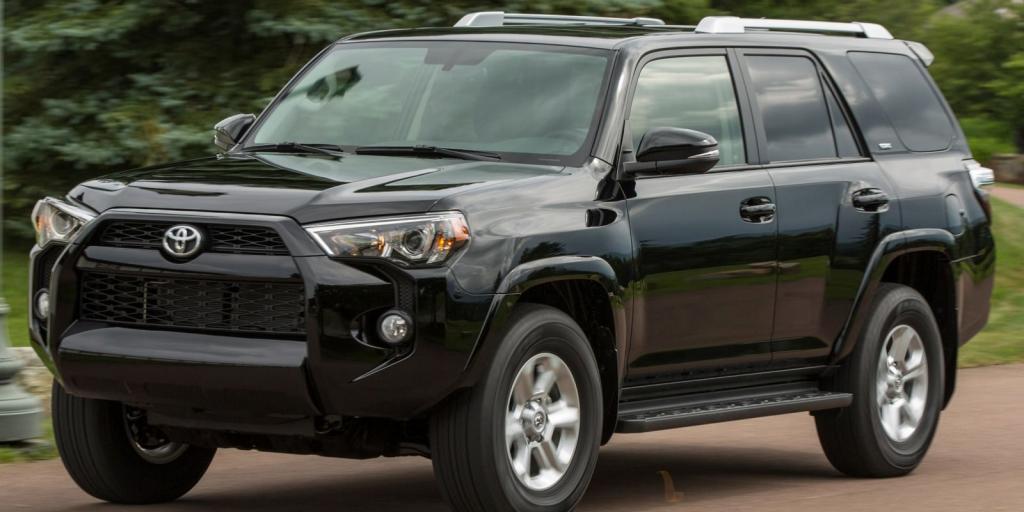 For those seeking performance capabilities, the 2016 Toyota 4Runner delivers what you need. It has a better towing and payload capacity output than many of its class counterparts deliver. Another area where it excels is in its interior, where its generous trunk space of 47.20 cubic feet is 50 percent more than what its competitors average. Of course, the biggest confidence booster concerns the fact Toyota has developed a reputation for being one of the most dependable car brands available. All these factors contributed to the 4Runner receiving a 4.0 Power Circle Rating.
2016 Toyota Highlander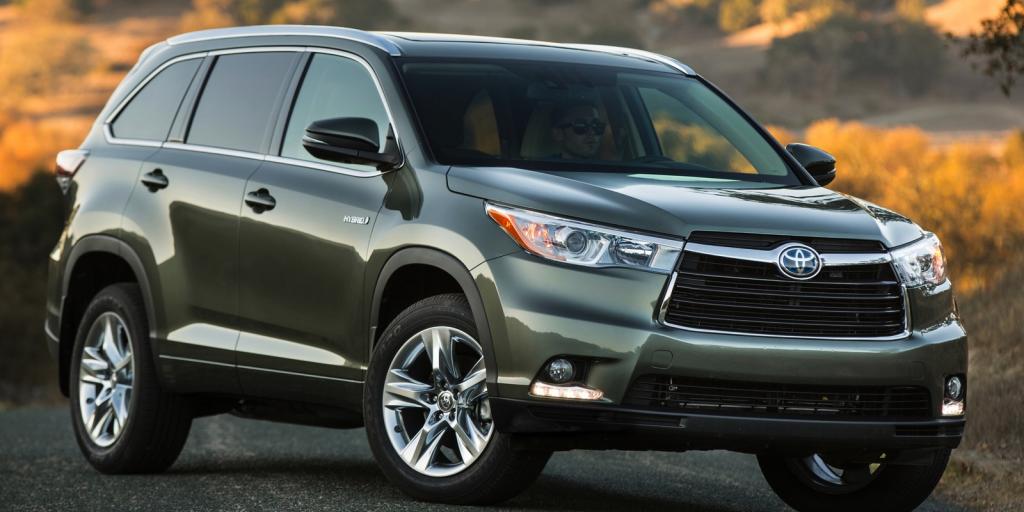 Owners of the 2016 Toyota Highlander spoke highly of it, helping it achieve a 4.0 Power Circle Rating. When studying its offerings, it's easy to see why owners enjoy it as much as they do. First, this model is quite affordable, with a starting price of $30,490. It also possesses excellent capabilities with its 1,455-pound cargo capacity. Last, and certainly not least, the 4Runner earned a five-star overall safety rating from the NHTSA, which gives families peace of mind they are driving a vehicle that handled the strictest tests and passed with flying colors.
2016 Toyota RAV4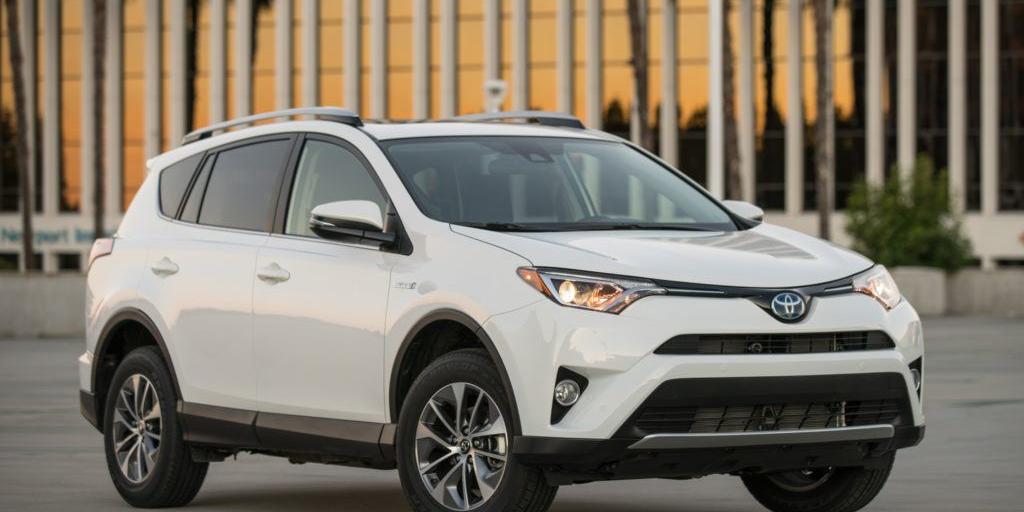 One of the biggest draws to the 2016 Toyota RAV4 is it scored well in dependability according to data from J.D. Power's predicted reliability study. Now factor in an affordable starting price, good fuel efficiency, and exceptional safety ratings--it earned the IIHS Top Safety Pick+ distinction--and it's easy to see why it earned a Power Circle Rating of four our of five.
Overall, these studies from J.D. Power predict which 2016 SUVs will be the most reliable. Given the widespread satisfaction owners have with each model, it's safe to assume these are smart options when you are ready to buy your next SUV.
Useful SUV Links
---
Recommended SUV News & Reviews