We are well into the new year, gas is at an all time low and there has never been a better time to buy a used SUV. Luckily, we took all of the hard work out of it for you, and put together this list, so fear not!
#5 Jeep Wrangler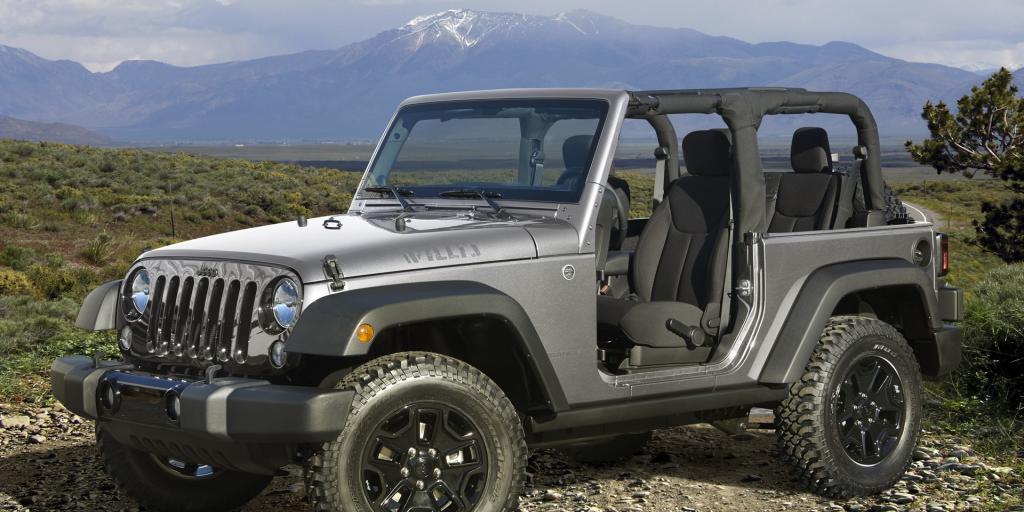 The
Jeep Wrangler
is tried and tested, your parents drove one before you were even conceived, there has not been a better time to take to the outdoors in your new Wrangler 4X4!
#4 Hyundai Santa Fe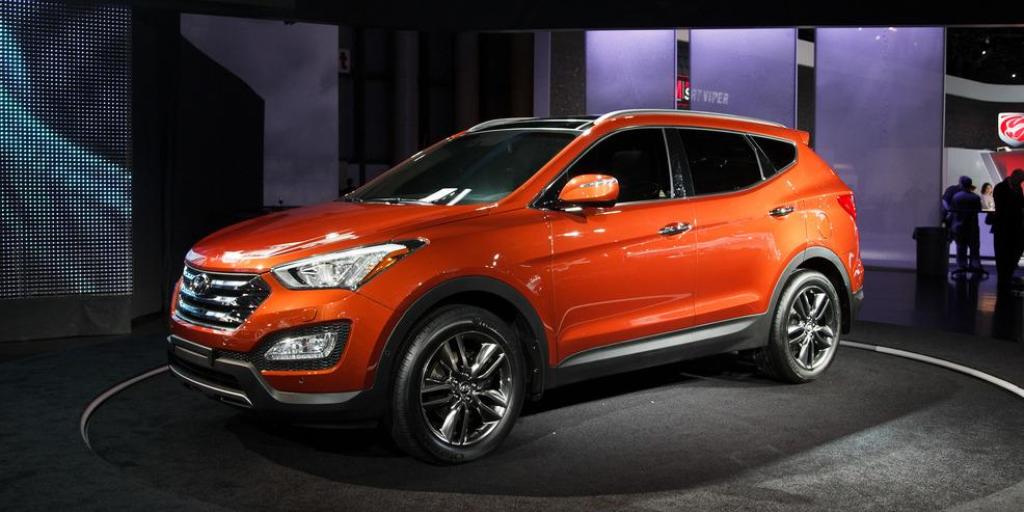 Hyundai has gone from rags to riches in the last decade, no list would be complete without this Korean engineered SUV. Get the most bang for your buck, not to mention a good run at reliability, with a 2010 or newer
Hyundai Santa Fe
.
#3 Honda CRV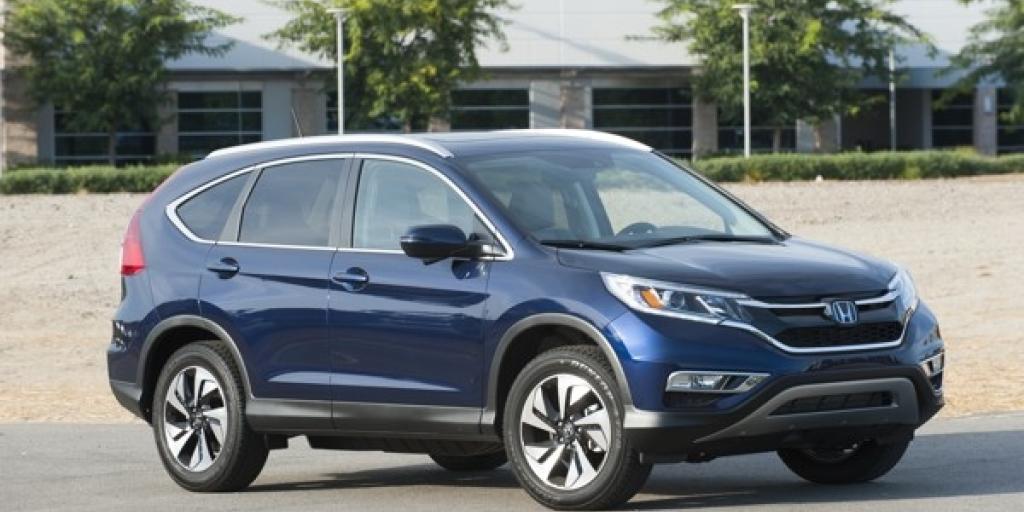 The
Honda CRV
series has been a long contender in the small to midsize SUV market, and there is no reason to not include it now. Fully featured and reliable, it's a great option for a small family vehicle.
#2 Ford Escape
Ever since Ford reinvented itself as the modern technological staple of american automobiles, their SUV line has benefited from a luxuries yet affordable feature set. From navigation, to power everything, the
Ford Escape
delivers with a price tag you probably wouldn't have expected.
#1 Jeep Grand Cherokee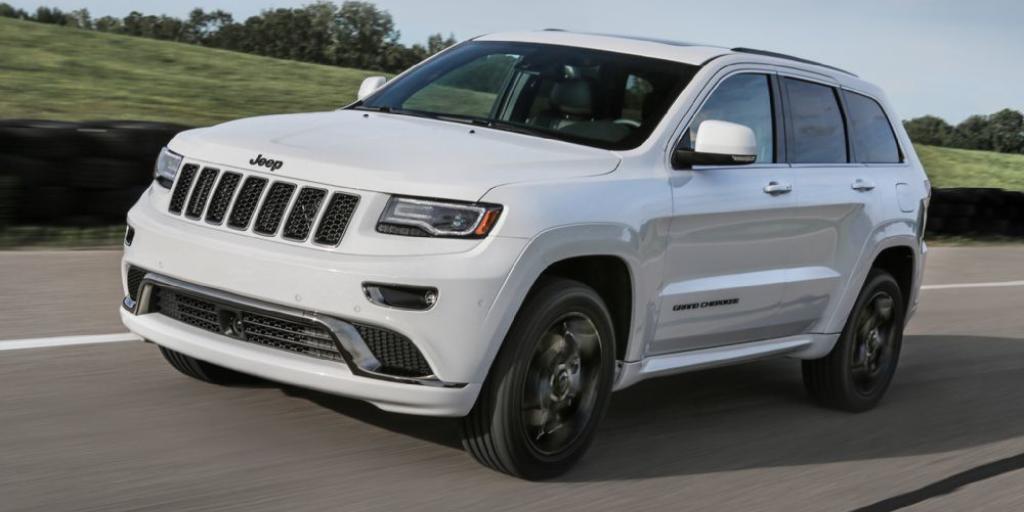 Believe it or not, though you should, the
Jeep Grand Cherokee
takes the number #1 spot in the best SUVs to buy this year. This car is the class leader in retaining its value, as well as reliability and feature set. Grand Cherokee's from the early 21st century often have features not found in base late model competitors. Do yourself a favor, if you're in the market for a used SUV, pick one up!
Useful SUV Links
---
Recommended SUV News & Reviews