With Earth Day having just taken place on Saturday, April 22, many communities across the country held events to educate and empower people to develop eco-friendly behaviors. One of the most effective ways you can make a difference is by altering how you care for and drive your SUV.
If you plan to buy an SUV, you should consider greener options like hybrids and electric SUVs. While sales of electric SUVs have been less than robust, more manufacturers are scrambling to make them because they know the future is in them. A big reason for this concerns the fact people want to leave the planet in better shape than it's in now, and one of the simplest ways to achieve this is to drive a vehicle with lower emissions.
While the thought of purchasing a hybrid SUV might seem daunting given the high prices set by some manufacturers, rest assured there are affordable options too. To demonstrate, the Kia Niro symbolizes the future of where green technology can take us. Recently, the Kia Niro won the Guinness World Records Achievement for lowest fuel consumption when Wayne Gerdes and co-driver Robert Winger drove the Niro from New York City to Los Angeles, using only 4.1 tanks of gas in the process. This equates to a fuel efficiency of 76.6 miles per gallon.
And here's the most compelling aspect of the Kia Niro: it's affordable. The base model begins from $22,890, placing it on par with what you would expect to pay for midsize SUVs. In addition, its most comprehensive trim, the Touring, comes in at $29,650. Therefore, you can experience a luxury quality vehicle for less than $30,000. You also receive the satisfaction of knowing you are driving one of the greenest SUVs available.
Aside from buying a green SUV, you can make improvements in driving behavior and performance, helping it to deliver fewer emissions. Here are some tips to assist you with this.
Conduct Proper Maintenance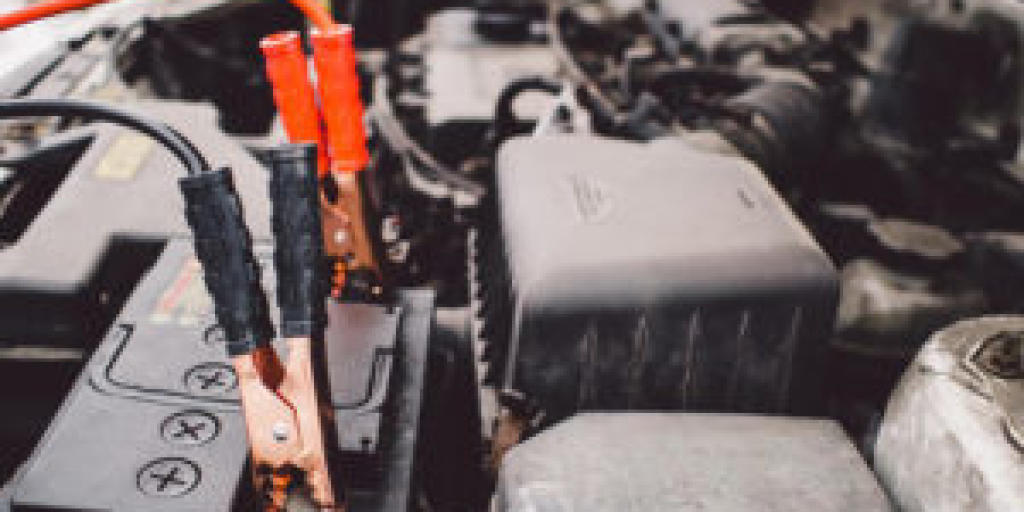 The more efficient your SUV is, the fewer emissions your vehicle generates. The first step is to adhere to your SUV's maintenance schedule, as outlined in your vehicle owner's manual. The manual recommends when you need to do specific services, so you can keep your vehicle in peak operating condition.
There are more ways than just those inside your owners manual to ensure your vehicle is performing at top level. Once a month, do a visual inspection of your vehicle. Pop open the hood, check its belts, fluid levels, and hoses for signs of damage. Next, examine one of your SUV's most important parts: its tires. Check the tread depth using the penny test. You can also measure the tires' PSI levels using a tire gauge or, if you have a newer SUV, you can use the built-in tire pressure monitors to gather the readings on each tire. Compare these readings to the manufacturer's specifications on each tire, which you can find on the sticker inside the driver's side door. It's imperative to keep tires inflated properly, as this can increase your vehicle's fuel efficiency and prevent further damage from happening, which could result in a breakdown.
Recycle Old Parts/Trash
When you need to make repairs to your SUV, instead of pitching out your older parts, find a place that recycles them. Your local auto parts store is a good resource for learning more about where you can take old items such as batteries, fluids, and tires--in some cases, they might recycle the parts for you. Proper disposal can prevent contamination from occurring, and in some instances, particularly with items like tires or used oil, they can receive new purposes.
If you don't do your own repairs, then you'll want to ask around to find out how the repair shop disposes of your old items. In most cases, they have recycling methods in place to adhere to state laws--if applicable.
Lastly, you should designate two trash areas inside your SUV, especially on your longer trips. One can be for items you cannot recycle whereas the other can be for plastic bottles, cans, and more recyclable items. If you have children, this creates a teachable moment where you can show them the value of recycling items. Not to mention, it helps you maintain a clean passenger area in your SUV, giving you one less thing to do when you return from your trip.
Driving Habits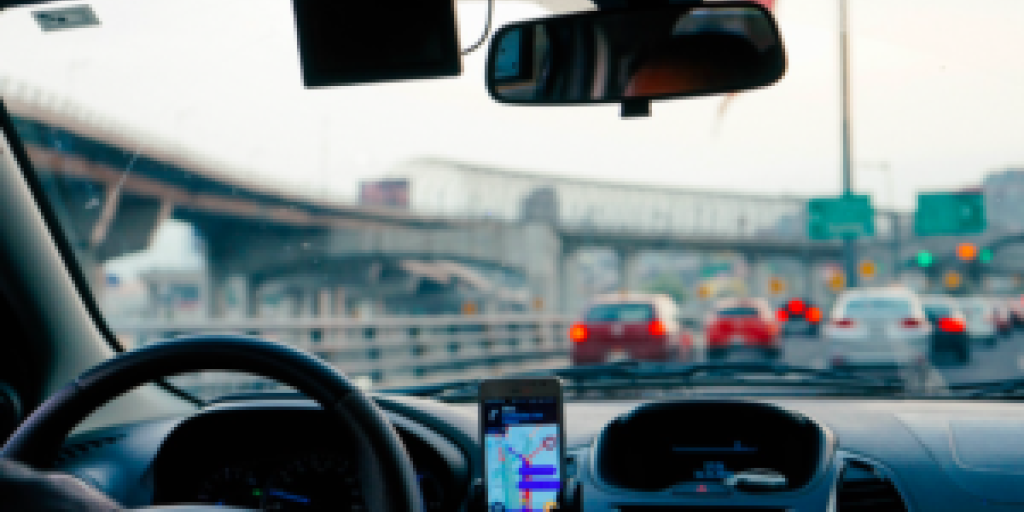 Your driving habits play a huge role in shaping the amount of emissions your vehicle emits. Think of it this way, the harder your vehicle's engine has to work, the more pollution it must deposit. Because of this, it's important to understand all the factors that account for driving behavior such as:
Speeding
The faster your SUV travels, the less efficiency it generates. This is due to the drive systems working harder to meet your demand. To illustrate, for every five miles per hour you go over 50 mph, you reduce your SUV's efficiency drastically. Not only does this lead to you having to fill up your SUV's fuel tank more often, it increases the emissions it places in the environment.
Therefore, if you can help it, limit the amount of highway driving you can do. If you live in or near a larger metropolitan area, chances are you'll want to avoid the highways due to the traffic congestion. However, if you cannot avoid highway driving, keep your SUV at the speed limit, and if applicable, use the cruise control feature. By coasting, it helps you maintain a steady speed which reduces the amount of energy the engine has to exert. This increases your fuel economy and reduces your vehicle's emissions output.
Idling
GM Financial states that when your vehicle idles, it produces more emissions - by as much as 80 percent - than when driving. There are several ways to mitigate this. One, you can find an SUV that has auto start/stop capabilities, or if you notice you won't be moving right away, you can shut off the vehicle's engine.
Weight
Lastly, the more weight placed on the SUV the harder it has to work. Therefore, limit its weight by reducing what you have to transport during trips. Additionally, avoid using items like roof racks, which cut down on wind resistance, forcing the vehicle to exert more energy.
Useful SUV Links
---
Recommended SUV News & Reviews