Test driving a new vehicle can be an exhilarating experience. Stepping behind the wheel for the first time, smelling that new car scent, having the opportunity for a new driving experience does make for a thrilling time.
However, it is also during this time you should do what the exercise intends which is to test out the SUV. This allows you to see how it handles in tougher situations and can be a firm indicator of whether this is the right model for you. In addition, when you have the opportunity to test drive an SUV, not only do you have the right to see how it handles on your commutes, but how functional it is as well.
With these factors in mind, here's how to receive the most out of test driving your new SUV.
Testing the Design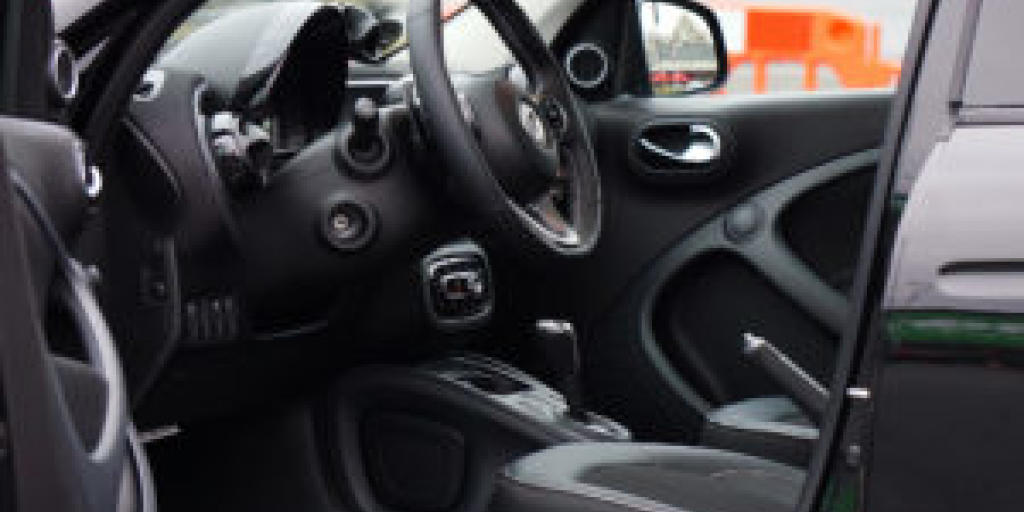 When you get behind the wheel of the SUV, first check to see how easy it is to access the audio and climate control functions. Many manufacturers offer ergonomic designs, making it easier for you to access items thanks to the fluid instrument panels and controls on the steering wheel.
Another item to check for is the technical capabilities. Does it possess voice control functions which allow you to access phone, audio, and other tools on the go? Does it have smartphone synchronization by way of Apple CarPlay or Android Auto? These might not seem like important things on the surface, but if you or one of your loved ones plans to drive the SUV often and is tech-savvy, it's important to take a few minutes to investigate these features in more detail.
Next, you should examine how accessible the passenger area is. If you want a full-size SUV with three rows of seating you should see how easy it is to get to the rear area. Is there a power option that makes it easier for passengers to move from the second to the third row?
Along with seating functionality, sit in some of the passenger seats to see how spacious and comfortable you are. Since these are the seats your kids will use, taking the time to see how comfortable this area is can be the difference between happy campers and drives in Dante's Inferno. When reviewing the rear passenger seats, here are some of other items to look for:
Storage options: Does the SUV provide storage solutions such as tucked away areas on the door, or cargo netting on the back of the front seats?

Are there options available like a rear passenger entertainment system?

Are there any plug-in ports to power devices such as smartphones or tablets?
The goal when reviewing the interior of the SUV is to how well its design works for you and your family's needs. If you find it possesses all the features you want while remaining comfortable and functional for you and your passengers, you should test out its performance.
The Drive
Most dealerships are easy going when it comes to test driving their SUVs. In some instances, they might allow you to take the drive independently after making a copy of your driver's license. If you can swing it, this is the way to go because it gives you the chance to focus on the drive without having to make small talk with the salesperson.
Meanwhile, the timing of when you do the test drive is critical. To ensure you make good timing, here are some things to account for:
Weather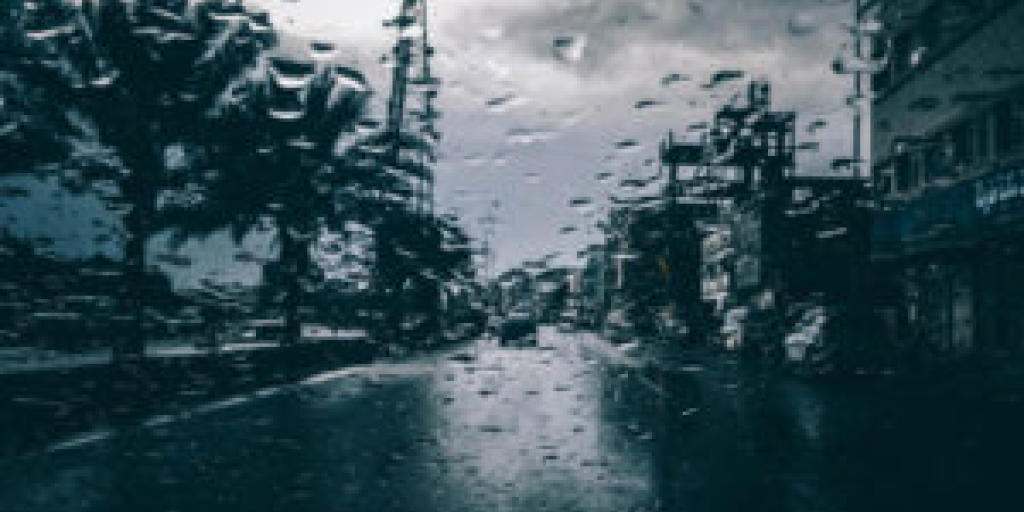 If you live in an area with frequent ice and snow, then it stands to reason you'll want to test your SUV out in similar conditions--if applicable. The reason for this is there's no better way to see how the SUV handles than to take it out for a spin on slick road surfaces. Even if it isn't snowy when you want to buy a new model, you can try it out during a rainy day. While it doesn't seem like a fun environment to test drive your new SUV, it's necessary to see how it handles when you brake and make turns.
Time of Day
The time of day also matters as you want to refrain from doing the test drive during rush hour where you will be sitting in traffic and won't receive the full effect of how well the SUV handles. Moreover, if the dealership is in a busy area, consider taking it to an empty school or church parking lot. This is where you can have some fun to see how well the vehicle handles in:
Braking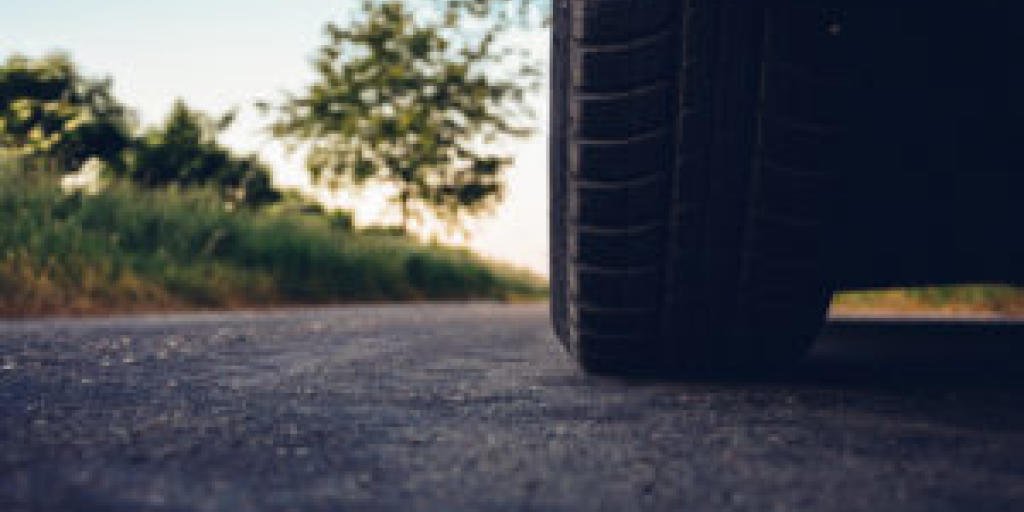 To gain a feel for the SUV's stopping prowess, you'll want to reach a good cruising speed--say 45 miles per hour. Next, find a point where you want to stop and apply the brakes as you reach it. See how quickly the SUV slows down and how it handles while doing so. Do this exercise a few times as this helps you become acclimated to how your SUV handles braking.
Steering
Next, test out how well it handles cornering. The most effective way to do this is to start small by going through a neighborhood and making turns at steady speeds. After you complete this, look for a sharper curve. Approach the curve going less or at the speed limit then steer into it steadily. See how well your SUV handles the curve, paying close attention to its feel as it moves through the curve and how easy it is for you to keep the SUV in its lane for the full turn.
Power
To find out how quickly the SUV accelerates, find an entrance ramp to an interstate. Guide the SUV down the ramp, applying more power to the gas pedal. See how quickly the SUV moves to the highway speed, as this gives you an indicator of how well it accelerates in similar situations. 
Overall, by examining all these factors of the SUV, it gives you a better picture of whether the model is the right fit for you and your family's needs.
Useful SUV Links
---
Recommended SUV News & Reviews