Road trips personify Americana. There's nothing more liberating than getting behind the wheel of your favorite SUV and exploring America's vast attractions. With summer upcoming, it represents a time where many will step behind the wheel and do just that. If you plan to join these road warriors, it's important you prepare ahead of time as it ensures you have a happy road trip.
To do this, there are many different angles to consider. The first begins with the condition of your SUV.
Schedule an Inspection
A week before you go on your trip, you should schedule an inspection at the dealership or a repair shop with a reputable mechanic. If you bought a new SUV recently, free inspections might be one of the benefits you received. Even if you have to pay for an inspection, they don't cost much and can provide you with peace of mind for your trip.
During an inspection, a trained mechanic examines your SUV's most critical components such as its drive systems, climate control, and braking. In addition, they will examine your SUV's tire pressure and tread depth to make sure they are capable of handling the added rigors of a road trip.
If the mechanic identifies an issue such as you need new tires due to low tread depth, now is the time to fix them. It is much better to handle small matters before your trip before they morph into larger ones down or on the road.
Create a Cargo Space Plan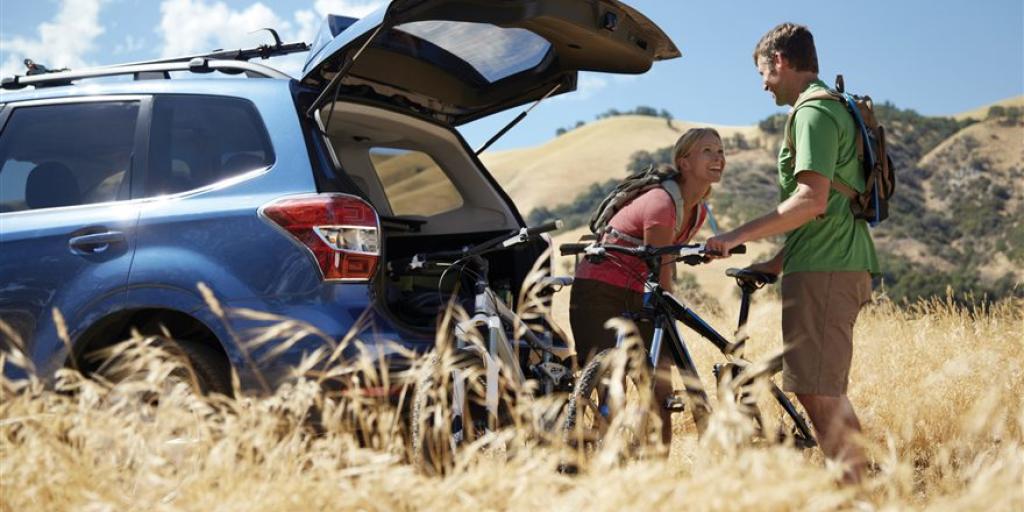 If you have multiple passengers accompanying you on your trip, then it's important to maximize space as much as you can to keep everyone comfortable on the journey; this is why SUVs excel. Many come with innovative storage solutions where you can tuck items into the center console, under the seats, and in the cargo area. If you can help it, limit everyone going to one suitcase and a small carry-on bag, as this keeps space to move around.
In some instances, you might have to be innovative. You can buy storage compartments that slide onto the back of car seats. This allows your rear passengers to store electronics, books, and snacks. Moreover, you can attach a trash bag to the back of the driver or front passenger seat to keep trash organized.
Prepare for the Unexpected
There's a reason why National Lampoons made a road trip movie. If you have ever been on one, you know how unexpected things happen. You're out of your element; you are traveling to new areas, and because of that, you might encounter hazards along the way. To best prepare for any and everything, here are a few things to do before your trip:
Pack a first aid kit. You can find these at your local Walmart or auto parts stores.

Along with the kit, you should pack bottled water, snacks such as nuts, fresh fruit, and granola.

If anyone is taking medications, be sure to pack them in a place where they are easily accessible.

You should also have an emergency road kit. These kits include jumper cables, hazard signs, and more so you can make simple repairs. You can buy these at department and auto parts stores.

If you don't have it, consider buying a roadside assistance policy through AAA or your insurance company. This assistance comes in handy in that if your SUV has a flat tire, runs out of gas, or you lock yourself out of the vehicle, all you have to do is call the number and wait for help to arrive. Then you'll be back on the road quickly.
Be Tech-Savvy
Your SUV, especially if it's newer, has smartphone integration tools to help make your drives fun and informative. Before your trip, here are some apps I recommend downloading:
Waze: Waze is a mapping tool, where people from around the community contribute information to help you avoid closures due to road work, areas with the most traffic congestion, and more. If you plan to travel through larger cities, you can receive excellent tips on how to avoid the busiest roads, saving you time and headaches.

Weather Channel: The Weather Channel app contains helpful data such as local weather conditions, radar, and hourly information. To demonstrate, say you are driving from Boston to Washington DC. You could use the app to find out what the weather will be like in cities you'll pass through or around (New York City and Philadelphia). If you notice wonky weather happening during the times you plan to pass through, you can alter your travel times or make a food stop before entering the city to let the weather pass.

Streaming music: Whether you use Pandora Radio, Spotify, Apple or Google music, there are many different options available to keep you and your passengers entertained during your drive. A great way to balance things out is to do a rotation where you assign an hour to each driver and passenger to pick out the music they want. If you use a streaming service like Apple or Google, you can set up specific playlists to accompany this need. By giving everyone the opportunity to enjoy their music, it leads to a better trip for all involved.
Timing is Everything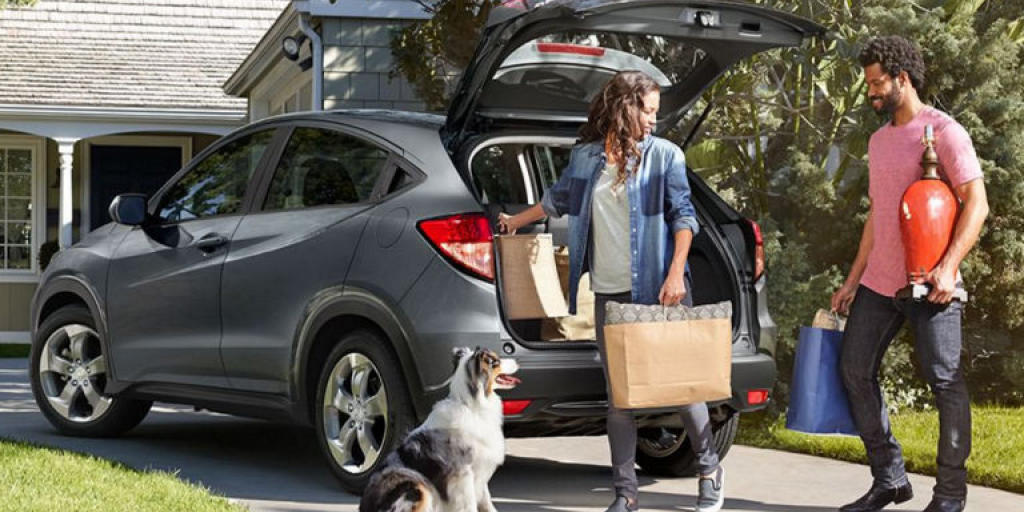 Summer months are the busiest on American roadways, so no matter where you are traveling there's a chance you'll encounter traffic. With that said, if you are going through one or more major cities, you want to time it where you'll avoid the morning (7-10 am) and evening (3-7 pm) rush hours. If you plan to drive through or around cities like New York, Atlanta or Los Angeles, your best bet is to travel late at night or really early in the morning. Having the right timing down can prevent you from encountering heavy traffic, which could add hours to your trip time,
Ultimately, road trips can be an amazing time with friends and loved ones. By taking these factors into account, it helps you to plan a less stressful and more enjoyable road trip for all involved.
Useful SUV Links
---
Recommended SUV News & Reviews