Consumer insight is a good resource to use when buying a new SUV. After all, who better to know the SUV than someone who has it? With this in mind, Kelley Blue Book ranked the top rated SUVs of 2017 based on consumer reviews. Here's a closer look at some of the models that made its list and why consumers love the vehicles so much.
2017 Kia Sportage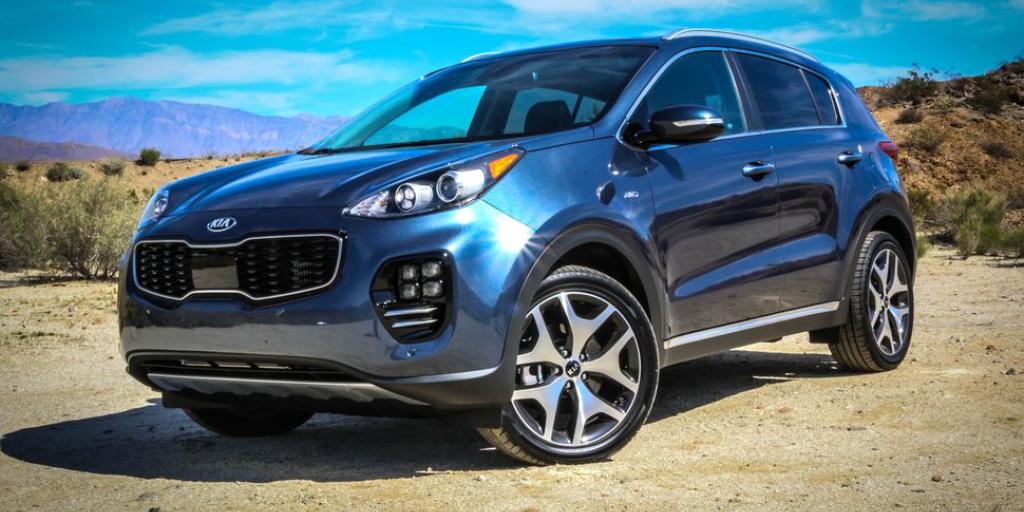 While the sample size is small--Kelley Blue Book only received 16 ratings on the Sportage so far--the results show this stylish SUV from Kia satisfies its owners. Based on consumer reviews, the Sportage earned a 9.7 out of 10, scoring high on reliability (9.8), value (9.7), and reliability (9.8).
The Sportage boasts a refreshing exterior design, with shapely enhancements like wheel arches, side contours, and a bold front grille. On the performance end, the SUV comes equipped with the four-cylinder GDI 2.4-liter engine, delivering the perfect mix of power and efficiency. Consumers are not the only ones who enjoy the Sportage. The SUV earned top honors in J.D. Power's Initial Quality Study. Combined, all this illustrates the incredible value you receive with the Kia Sportage.
2017 Lincoln Navigator L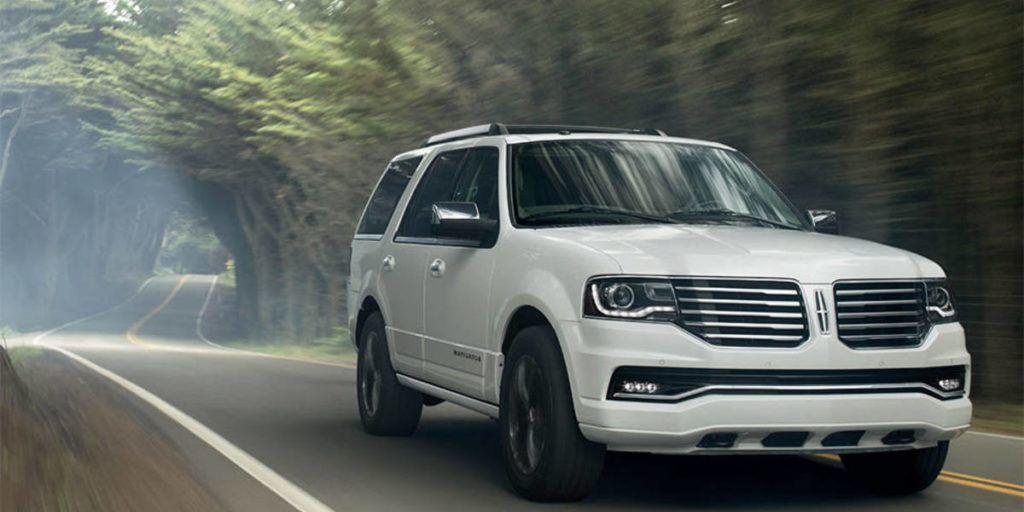 An SUV befitting of the introspective swagger of Matthew McConaughey, the Lincoln Navigator L achieved a 9.8 out of 10 rating through Kelley Blue Book's consumer reviews. It earned 10 out of 10 on comfort and reliability and 9.8 from consumers in value. Those are high marks for a luxury model.
Then again, the Lincoln Navigator L is a different breed of SUV. Starting with its looks, the Navigator has a distinctive profile, separating it from any other model on the road. The performance is also top notch, as it comes with the 3.5-L EcoBoost V6 engine, capable of towing up to 9,000 pounds and delivering 380-horsepower. Overall, the 2017 Lincoln Navigator has its own style and drives like a boss. It's also reliable and comfortable, making it an attractive option for SUV buyers.
2017 Audi Q3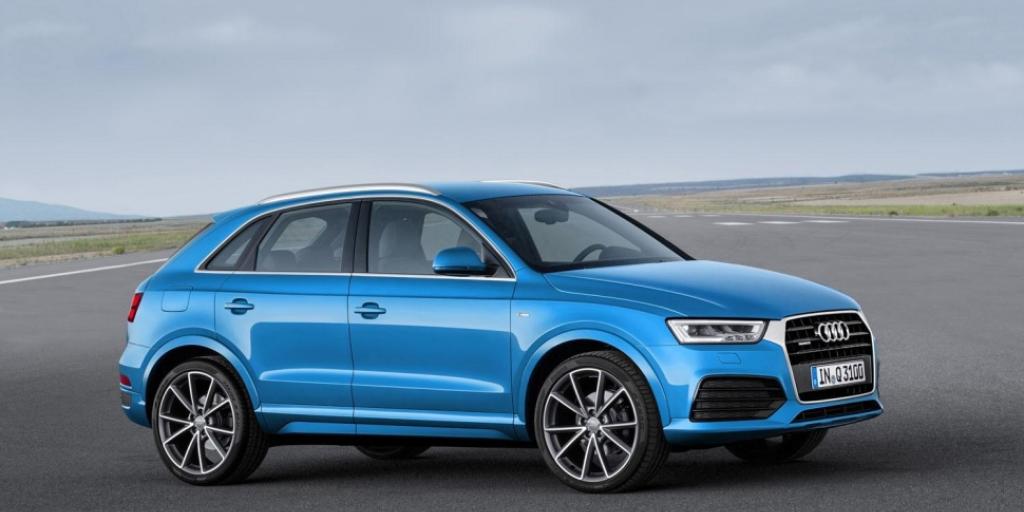 Luxury doesn't come cheap, and while a little over $30,000 isn't an amount to scoff at, it's an incredible price point for a luxury SUV. Enter the 2017 Audi Q3 that earned a 9.8 rating from Kelley Blue Book. The sporty SUV scored well in comfort (9.8), styling (9.8), quality (9.7), and reliability (9.7).
The Audi Q3 is a chameleon in that its design and performance capabilities allow it to adapt to any environment effortlessly. One way the SUV achieves this is by the available Audi Quattro all-wheel drive system. How this works is the system reads the conditions of the vehicle then transfers power to the tires with the most traction, resulting in exceptional handling when the SUV traverses over snowy or wet road surfaces. Audi paired technological and safety innovations to give you an SUV that's smart and can assist you in making safe decisions. Overall, this luxury SUV is among the most affordable in its segment and doesn't sacrifice on quality or styling, making it a great buy.
2017 Jaguar F-Pace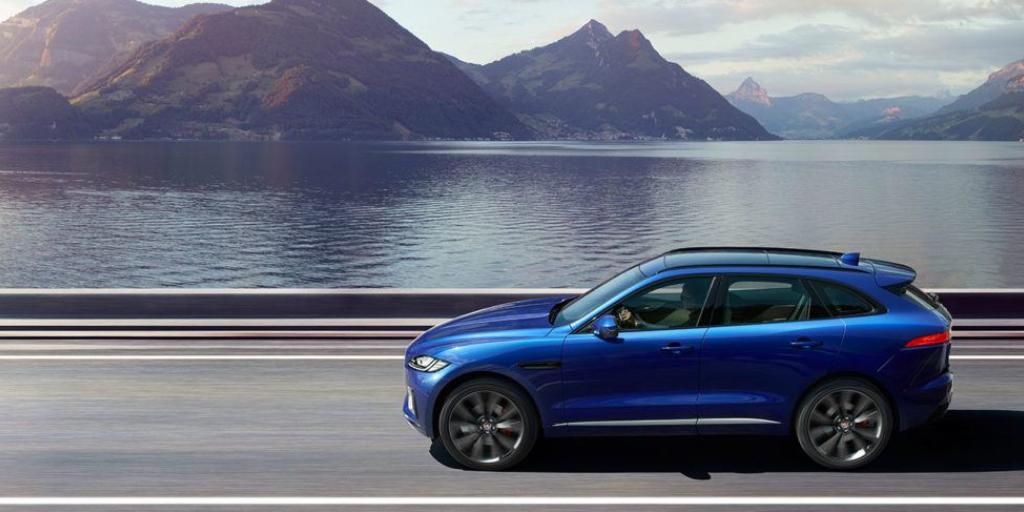 The 2017 Jaguar F-Pace is one of the few SUVs to earn a 10 out of 10 score with Kelley Blue Book. It earned this rating by having 10 scores in performance, comfort, and quality--three factors high on SUV buyers' list.
Jaguar's newest SUV earned rave reviews from automotive critics as well. There are many reasons for this including the SUV's exceptional power, performance capabilities, and generous interior space. Complementing this is the F-Pace's unique exterior design. While an SUV, it still keeps that sports car inspiration thanks to high angled body lines and a low profile, enhancing its appeal and driving performance. The F-Pace is also one of the more affordable models in the midsize luxury SUV segment with a starting price of $42,390. These factors show that Jaguar's latest foray into the SUV market was a smashing success. The F-Pace should be a mainstay among SUV buyers for years to come.
2017 BMW SUVs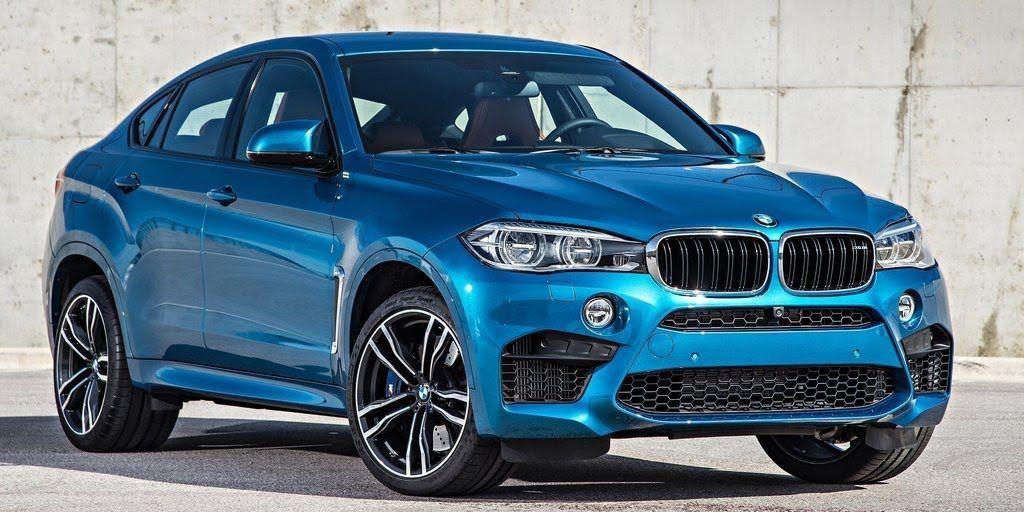 BMW dominated this list by Kelley Book, as three of its models scored in the top three. The 2017 BMW X6 M scored a 10 out of 10 thanks to its mesmerizing style and pulse-racing performance--the SUV generates up to 567-horsepower thanks to its 4.4L V8 twin-turbo engine.
Meanwhile, the 2017 BMW X6 also scored a perfect ten. Factors influencing its rating include comfort (10), styling (10), and reliability (10). Moreover, this SUV packs the perfect punch of power with a horsepower output of 300 with good fuel efficiency--it earns up to 24 highway mpg which is impressive for a high-performance model. The 2017 BMW X4 is the top rated SUV of 2017 so far. It earned a perfect ten overall score thanks to 10 ratings in value, styling, reliability, performance, and quality. Its all-around performance is hard to beat, making it an intelligent choice for luxury buyers seeking value and excellent performance.
Things to Consider with Consumer Reviews
Of course, not all consumer reviews are subjective. The goal when using them as a resource is to find a balance when reading them online. Here are some ways to do this:
You should look for common threads. To illustrate, if multiple people complain about an SUV's braking or had to take it to the shop for the same problems, it's more indicative of a manufacturer issue than a personal one.

When an SUV has received many ratings, visit the reviews that gave it a medium score. Often, they do the best job explaining the pros and cons of the SUV.

Lastly, compare consumer reviews with those of automotive critics to see if there are similarities in the pros and cons. Good or bad, if many people are saying the same thing, chances are your experience with the SUV might be the same.
Useful SUV Links
---
Recommended SUV News & Reviews