Google Has released their top searches for 2015. We scanned through the data and found which SUVs got the most love. Let's get started!
#5 – Hyundai Tucson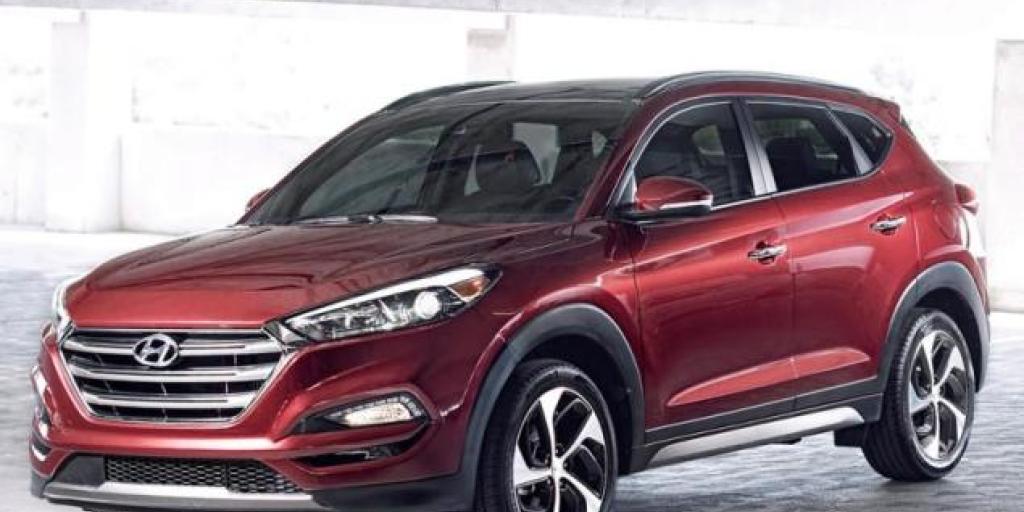 Coming in at number 5 is the Hyundai Tucson from the Korean automaker. Hyundai's latest crossover SUV is newly redesigned and better than ever. It's placement in the top 5 may have partially been caused by it's huge advertising budget in 2015.
#4 – Lexus NX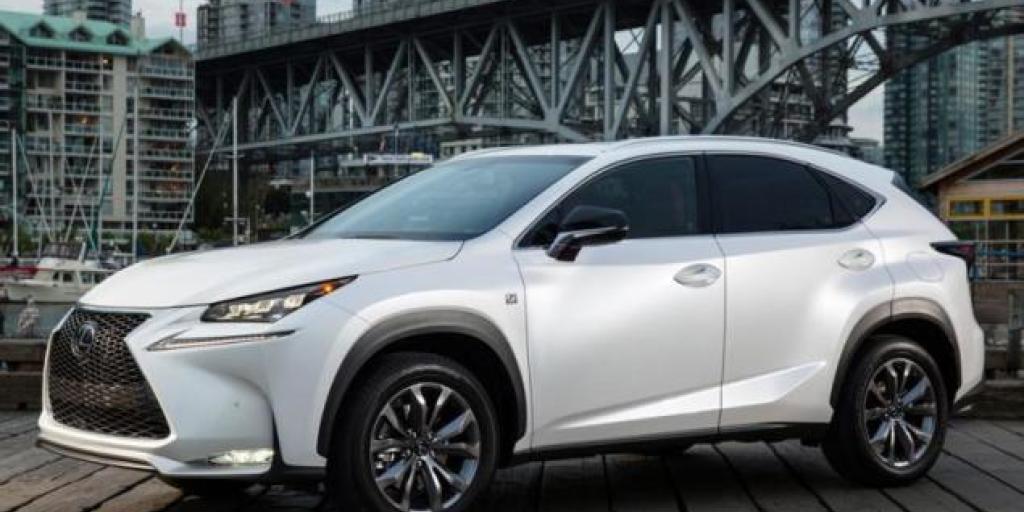 Snatching the fourth spot is the Lexus NX, another crossover SUV. Making the top list may have had something to do with the fact that this is the first-ever NX from Lexus, with hate it or love it bold styling. Its slogan tells the whole story, "Going boldly forward like no crossover before it".
#3 – Jeep Renegade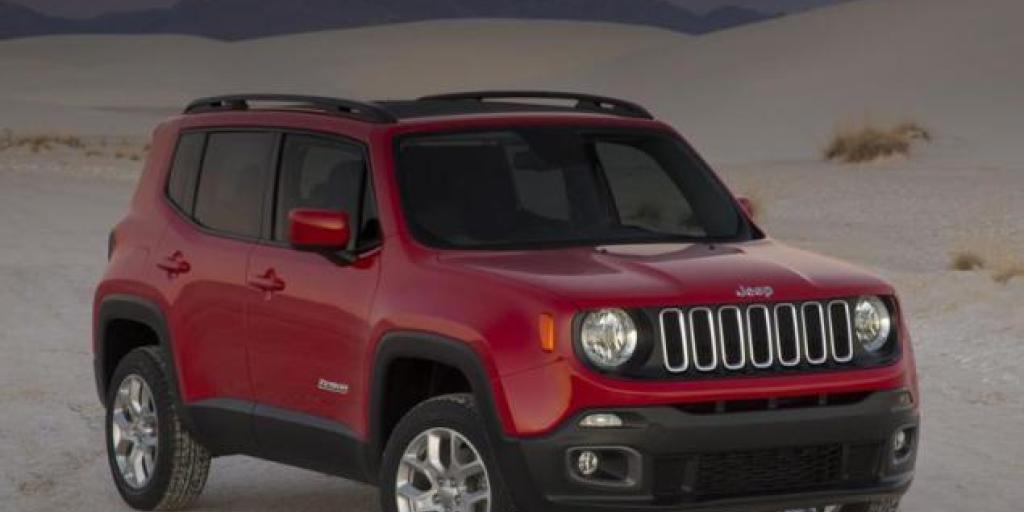 The number three spot belongs to the Jeep Renegade. This is one little SUV we think Jeep got right. Helping its Google search stock this year may have been the multiple awards it received from Kelly Blue Book or maybe people just really like the Renegade.
#2 – Fiat 500X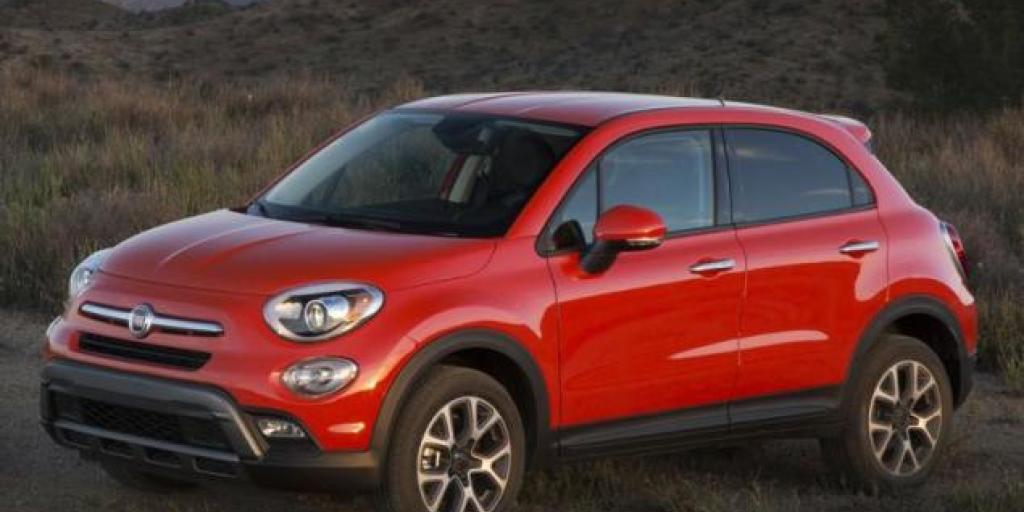 This fun new Fiat stirred up some buzz and landed in spot number two. The 500X, now larger, roomier and more powerful than ever gathered a lot of interest. Strong advertising campaigns from the Italian automaker might have helped it up the list.
#1 – Honda HR-V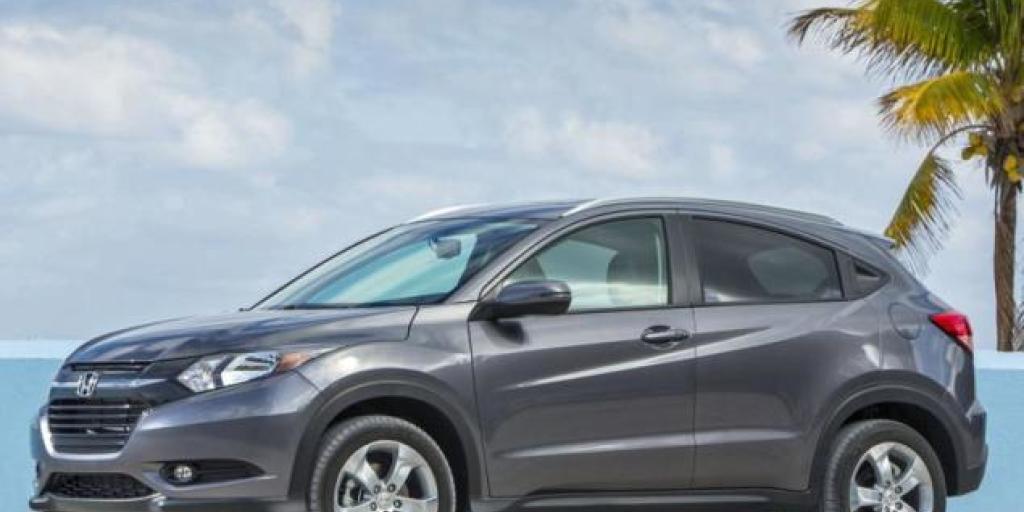 Coming in at number five is the Honda HR-V, one of the smaller and more affordable SUVs on the market. A less than $20K price tag and a trendy, millennial-attracting look explain this car's spot on the Google search list. We certainly loved this new entry by Honda and apparently the rest of the web did too!
Useful SUV Links
---
Recommended SUV News & Reviews