Smartphone technology progressed to the point we can do everything on them from shopping to conducting business to even writing a novel. SUV manufacturers have taken notice of how much we rely on our digital appendages and crafted their models to meet our needs. Now, the standard for most new SUVs is to have smartphone integration for both Apple and Android devices.
For the seasoned driver, this is outstanding because it gives you access to your music, text messages, and more on the go. However, if you have a teen driver gaining valuable experience, then these tools serve more as a distraction. After all, their lack of experience means they cannot understand their surroundings fully, resulting in limited situational awareness. Because of this, it's more important to refrain from having them use the full complement of tech features available in your SUV as they learn to drive. To assist you further, there are some excellent safety apps you can install to monitor your teen's driving behaviors, and when habits form, use these moments to teach them the importance of driving safely.
Automatic Pro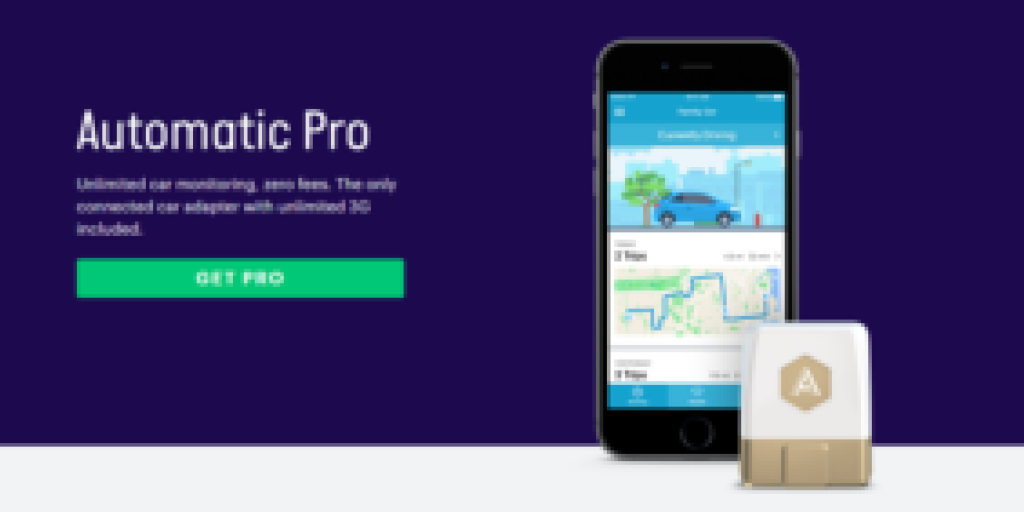 Automatic Pro offers you unlimited monitoring on your SUV. How this works is you install the adapter under your SUV's dashboard. To provide connectivity to your smartphone, the adapter features unlimited 3G internet. Once you connect the adapter, it collects data as your teen goes out on routine drives and syncs them with your smartphone once you download the Automatic app. While the cost of it might seem expensive on the surface--it retails at $129.99 for the Pro edition and the Lite edition costs $79.95--you will receive some exceptional benefits.
If you are a parent, you'll love this app because it helps reduce distractions from happening as your teen drives. After you have them download the app, it works by silencing text messages, notifications from messaging and social media platforms, and it sends a message to any callers the teen cannot respond because they are currently operating a motor vehicle. This allows them to focus more on the road and less on their phones.
Additionally, in the unfortunate event there's an accident or another emergency occurs, the app sends a signal to local authorities to indicate there was an accident and it provides SUVs location. Moreover, the signal sends a message to Automatic's call center, prompting a representative to contact your teen and stay on the phone with them until help arrives. Another member will also reach out to you to inform you of what is going on. It's hard as a parent to think of your child in an emergency situation, especially without you being there, but that's why it's important to plan for those unfortunate times. This application eliminates distractions and provides proactive emergency responses, giving you peace of mind when your teen driver goes out on routine drives.
TrueMotion Family
If finances are too tight for Automatic Pro, then you can use the TrueMotion Family app. This is a free mobile application that's available for download for iPhone and Android users. The app works by sharing the location of your SUV, so you'll know where your teen is at all times. In addition, it keeps tabs on driving behavior and assigns a driving report card score from 0 to 100 each time your teen driver goes on a trip. As your teen drives more, it gives you an accurate summary of your their driving behaviors. If you notice them receiving poor grades each time they drive, it provides you with an opportunity to monitor them and correct any poor behaviors they adopted. Another way the app provides teachable moments is by giving you a 'distracted' score. This score accounts for if your teen used their cell phone when driving. 
Lastly, the app provides 24/7 roadside assistance. With this coverage, if the SUV's battery dies, there's a flat tire, the teen locks themselves out of the vehicle, or there is a breakdown requiring a tow, this coverage comes in handy.
Watch the video.
RoadReady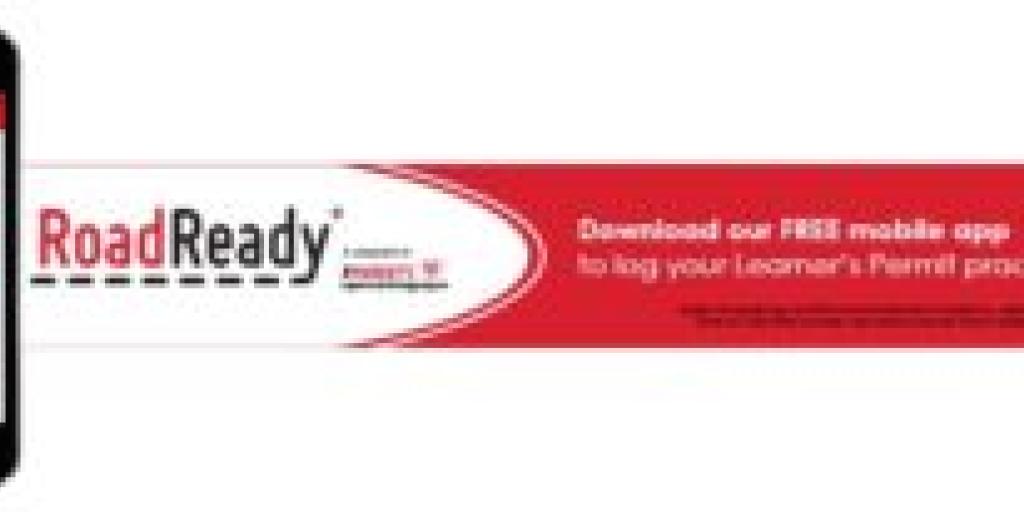 When your teen is ready to start practicing for their Learner's Permit, RoadReady is an excellent application to use. It works by creating a driving log for each trip your teen takes. As part of the log, it provides detailed information on each trip including the duration of the drive in times and miles, the type of roads driven (local, highway, etc), the weather conditions during the drive, and the time of day the trip happened. This app helps you as a parent prepare your teen driver for the rigors of the road by giving you the opportunity to map their progress and to plan different routes to ensure they have enough experience in a variety of different conditions to drive independently. Other benefits of the app include:
You can log multiple teen drivers concurrently

See how your teen's progress aligns with your state's requirements

The ability to log progress on multiple devices

Export the driving log for state compliance

Receive suggestions from the app on employing safer driving behaviors
What makes this app so appealing is it's part of The Parent's Supervised Training Program--a recipient of the U.S. Department of Transportation National Roadway Safety Award. Along with strong accolades, the application is free for iPhone and Android users.
Other Factors to Consider
While these three mobile applications are great in eliminating distractions, providing help when an emergency arises, and being good teaching tools, nothing replicates experience and the wisdom you provide to your teen driver(s). To stress the importance of safe driving behaviors, it's vital you practice what you preach. When you do so, it reinforces the importance of these behaviors to your teens.
Furthermore, share with them your personal experiences, both the good and the bad. They'll love to learn of the speeding ticket you had or the time you backed into a pole because you weren't paying attention. What they gain from these stories is that they'll remember the mistakes you made. This can reinforce in them the importance of making safer decisions when operating your SUV while also understanding perfection isn't always possible.
Useful SUV Links
---
Recommended SUV News & Reviews