Figuring out how much car insurance costs on average is not as simple as stating a number and saying that it is the present average. While it's possible, it's not going to give you the type of information which you are searching for, unless all you want is a general quote which could be off from the real figure by hundreds or maybe even thousands. You don't want to be in that situation, trust us.
There are a number of factors which need to be taken into consideration which will then help determine the amount that people pay for car insurance in the US. One thing you need to remember is that it changes quite a bit from one state to another.
So, the state which you reside in is also going to need to be factored in whenever you are looking for an average quote. Some people change states because of high insurance premiums. Just kidding, but they are shockingly high in some states as you will learn below. Now the states of New York and California certainly know people leave because of high taxes and ridiculous regulations, that is a fact! Let's get back on track.
Here are a few of the factors which determine how much you will pay:
Your Insurance Coverage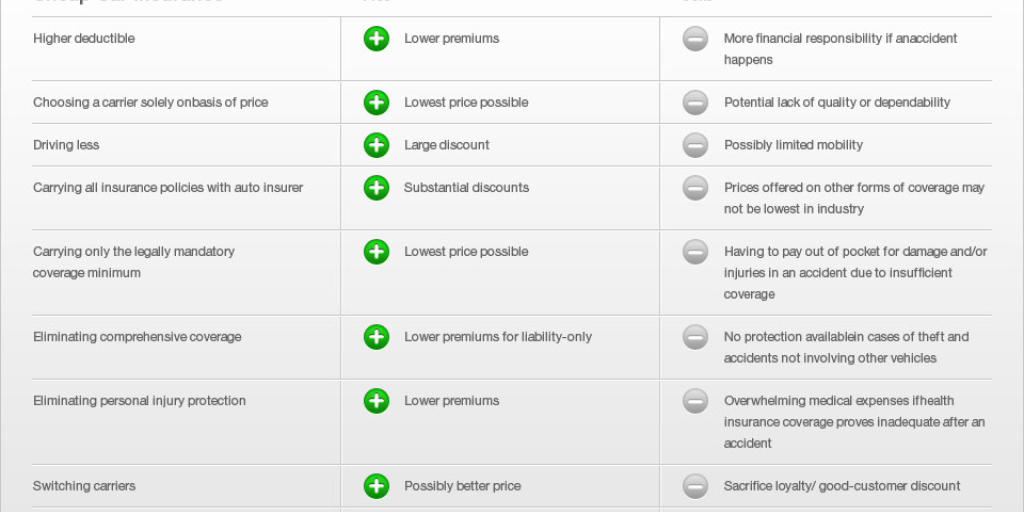 The coverage which you choose and your deductible amounts are going to determine the price you are going to pay. Insurance companies ask you to select the coverage and add deductibles which both parties agree on, and your average insurance premium is going to depend on the type of policy you choose and how much you are willing to pay for deductible when something goes wrong.
The Car You Drive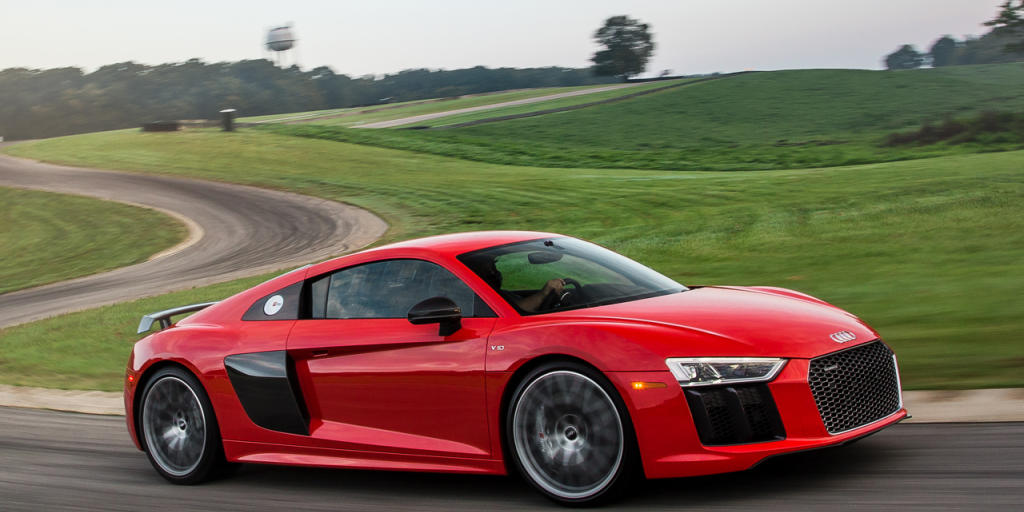 There's no denying the fact that insurance companies love collecting data. In fact, thanks to the Internet, every company loves more data than they can handle. Hence it is called Big Data.
They love data which then tells them how people behave normally under specific conditions as it helps them save a lot of money. Insurance companies, especially the big ones, collect user data and analyze this data along with industry reports on topics like safety. After this, they determine safety ratings of vehicles and lower customer premiums for safer vehicles.
The engine size and class of vehicle will also affect your insurance rates. High horsepower cars with fewer seats are generally more expensive to insure than larger, less powerful vehicles. For example, this year, the Audi R8 V10 is one of the most expensive cars to insure in the United States. Good news for SUV drivers: they're generally cheaper to insure than other vehicles due to high safety ratings.
Driving Habits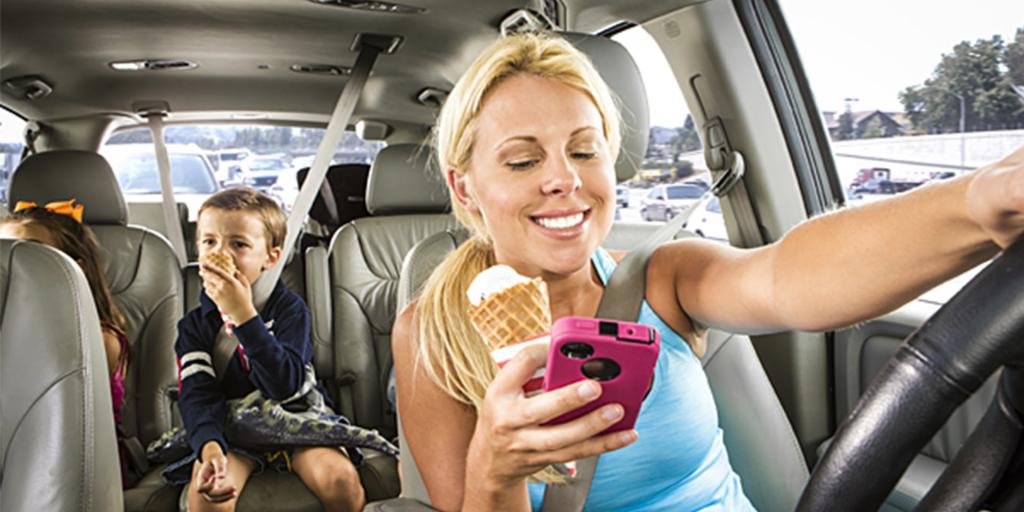 People who use their vehicles just a few times a week for groceries and errands are less likely to get into accidents compared to people who commute to and from work every day and use the same car for entertaining clients. If you are using your vehicle for business, you are going to be paying more. Insurance companies use your mileage in order to determine this, so make sure you know the threshold.
Your Location
Insurance companies might just charge higher rates because there are more accidents, thefts, and similar incidents reported in your neighborhood. Those who are living in rural areas or in suburbs, where crime doesn't happen often, aren't going to have to pay high premiums. There are some parts of the country, like Detroit, where car insurance prices are so different that you will probably think you are living in a different time altogether. Detroit has among the highest premiums for vehicle insurance in the US or maybe even the highest in the world.
Motor Vehicle Record
It makes sense that drivers with poor skills who have tickets or fender-benders on their driving record are going to have to pay higher premiums rather than those who drive carefully and only have a couple of tickets in the last 5 years without any accidents. Insurance companies want to reward you for not costing them too much in claims because they are in the business to make a profit. Who isn't? If you have any accidents on your MVR, you are probably going to have to wait for at least 5 years before your record is clean. So, drive carefully!
Your Credit Score
Your credit score and history affects average insurance rates. This might seem strange in the beginning but research shows using credit information to set your prices positively effects claims, so the higher your score and the better your history, the better your insurance premiums will be.
Vital Statistics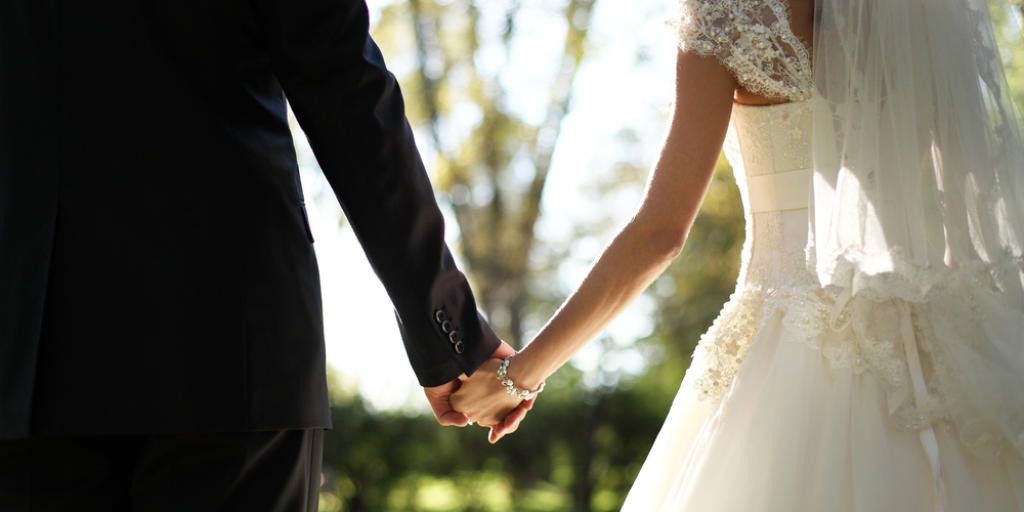 Gender, age, and marital status are all factors which can affect insurance rates. Males under twenty-five years of age are more likely to be involved in accidents compared to other demographics. People are reckless when they are young. The only bit of good news here is that, as college students, you may just be able to get a decent discount. Getting married drastically lowers insurance premiums, research indicates that committed couples are a lot less likely to be involved in accidents.
Average Insurance Prices
So now you know all the things which affect vehicle insurance rates, you will be able to see how coming up with averages, which can apply to everybody, are impossible. But, here are a few facts which you could use for calculating general car insurance rates for almost anybody.
Your yearly or monthly premiums are partially based on demographics and your driving record. But your car has a lot to do with the premium you are going to pay. The most important factor here is the safety rating of your vehicle. For now, family sedans are becoming more expensive, according to AAA. They have gone up by around 3.5 percent just in the last year. So keep in mind the car type you own is going to have an impact here too.
Auto Insurance Averages State-to-State
Just last year, Louisiana was in the news for having some of the highest insurance rates in the country. People in the state were paying around $2,700 every year for car insurance coverage. Experts believe that the main reason for this is the number of personal injury lawsuits that are filed every year. Those below $50,000 go before judges picked by the people.
The judges tend to side with the consumers so insurance companies lose a lot of money that way. But this year, Detroit has the highest rate in car insurance at an average premium of $400 to $500 every month. That's just too much.
There are 10 states that are known for having the highest vehicle insurance rates in the last year. This first one is Louisiana, with an average of $2,699. Michigan was next, followed by Georgia and Oklahoma. Then we move on to the East Coast with Washington, D.C. 5th at just over $2,000 every year. The last five were Montana, California, West Virginia, Rhode Island, and Kentucky respectively.
How much do you pay for auto insurance? Do you think this system is fair?
Useful SUV Links
---
Recommended SUV News & Reviews