To bolster appeal, SUV manufacturers have made many of their compact models more affordable. This makes them competitive and in some instances less expensive than midsize sedans. A good example of this is the Chevrolet Trax that begins from $21,000 whereas the Chevrolet Malibu has a starting price of $21,680.
Starting price is only one factor to examine, though when deciding which SUV is for you. You'll also want to account for any repairs that might arise, normal maintenance, the model's fuel efficiency, and how much it cost to insure it among other factors. To help you find these factors easily, you can use Kelley Blue Book's five-year cost to own tool. This tool takes a myriad of items into account then estimates how much the SUV will cost you in the first five years. The tool is beneficial in that it can help you identify the SUVs that deliver the most value. On that end, using Kelley Blue Book's tool, here are the five least expensive 2017 compact SUVs to own.
2017 Subaru Crosstrek 2.0i
This SUV offers value mostly in its lower cost, with a starting price of $21,695. Moreover, its combined fuel efficiency of 26 miles per gallon make it a coveted model for those looking for a durable model with good fuel economy.
The Crosstrek doesn't score well in power capabilities. To demonstrate, its towing capacity of 1,500 pounds is 500 pounds less than its immediate peers average. The interior also doesn't possess as much space as you will find with other comparable models. Still, Subaru has established itself as one of the safest and most durable brands available. These factors, coupled with the SUV's low five-year costs of ownership, make it a great model to consider further.
2017 Nissan Rogue S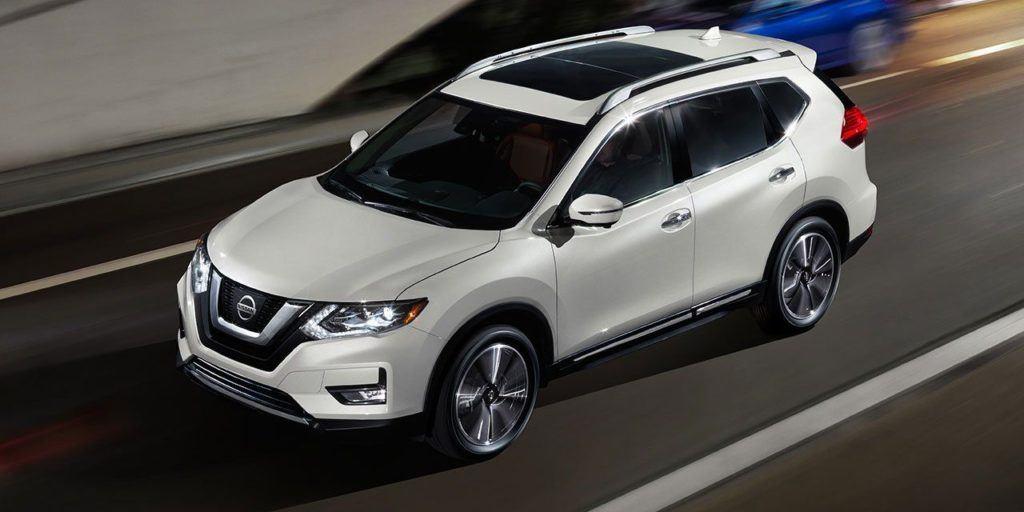 The Nissan Rogue has a more expensive starting price at $23,820 than the Subaru Crosstrek 2.0i. However, the Rogue makes up some of that difference with its 29 combined fuel economy. In addition, Kelley Blue Book estimates you'll save a little more than $300 in the repairs you will have to make when owning the Rogue over the Crosstrek.
Though the Rogue is one of the more efficient models in its segment, it doesn't offer anywhere near the best in power performance. Its towing capacity of 1,000 pounds, while serviceable for many, won't cut it for those looking to use their SUV to tow larger items. Factoring everything together, the Nissan Rogue S is a great model for those looking for affordability, fewer repair costs down the road, and don't mind fewer power capabilities.
2017 Jeep Compass Sport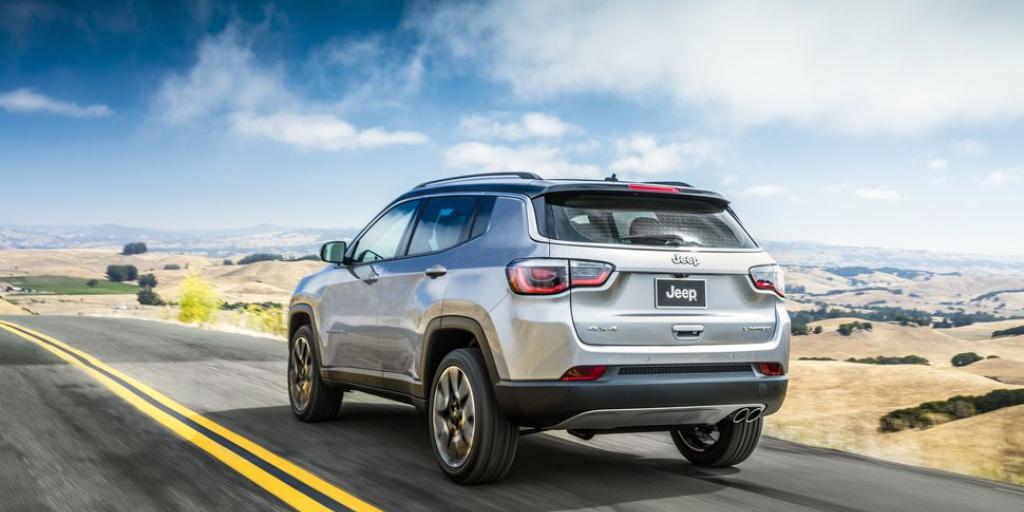 What makes Jeep brand vehicles such tremendous values is the high level of performance you receive with them. The Jeep Compass Sport is far from the most powerful of Jeep's offerings, but it does offer you value.
First, its starting price of $19,940 is astonishing--it's less expensive than models like the Chevrolet Trax. It also generates better fuel economy than its class averages with its 26 combined mpg output. Similar to the other two SUVs on the list, it doesn't take much in the way of repair and maintenance expenses to keep the Jeep Compass running well. Its lone detriment is its lack of power. It can only tow 1,000 pounds, making it a bit wimpy as it concerns a Jeep brand vehicle. Then again, for the value you receive through ownership, it seems like a fair trade off.
2016 Honda CR-V LX
The 2016 Honda CR-V LX depreciates less over the first five years due to its low estimated maintenance and repair fees. Adding further appeal to it is its exceptional fuel efficiency of 29 combined mpg and its low starting price of $23,745.
Part of the uncalculated value of owning an SUV is that it's versatile enough to handle your needs; this is where the Honda Cr-V LX bests its competition. It possesses a generously spacious interior with 70.9 cubic feet and it can tow up to 1,500 pounds, making it more capable than the Jeep Compass Sport. It also achieved a five-star overall safety rating with the NHTSA and earned the IIHS Top Safety Pick+ honor. For all its accolades and low cost of ownership, the 2016 Honda CR-V LX is one of the smartest choices in its segment.
2017 Jeep Patriot Sport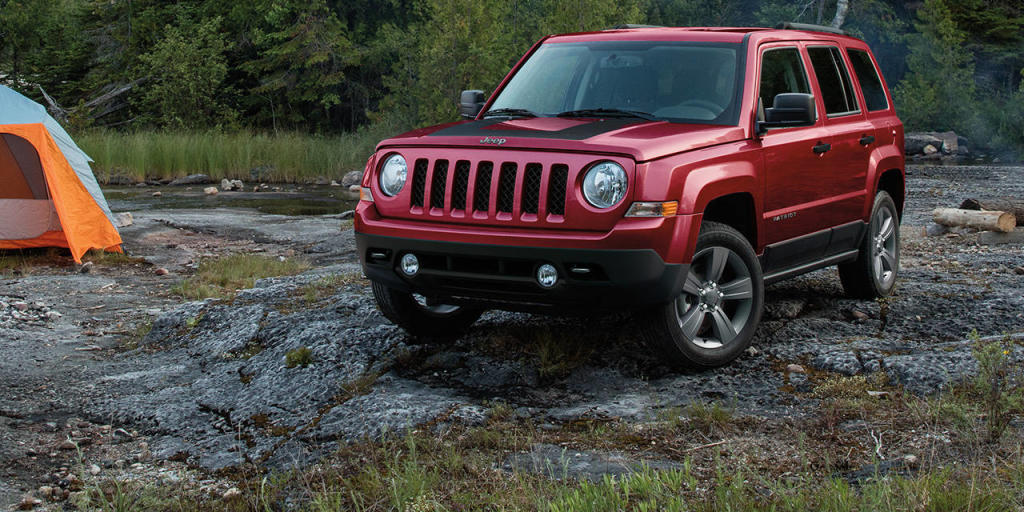 The 2017 Jeep Patriot Sport earned the distinction as the 2017 compact SUV with the lowest five-year costs of ownership. The reason for this concerns its lower costs for maintaining it, it's less expensive to insure --though there are many personal factors that could affect this, and it's among the most affordable models in its segment to start.
With an asking price of $18,040, the Patriot Sport represents significant value. This value extends when you factor in its 26 combined fuel efficiency. Like most of the others making the list, it doesn't possess the most power, but its low cost of ownership is a good compromise if you seek value over capability.
Factors to Consider
Overall, the Kelley Blue Book five-year cost to own tool is a great way to receive estimated expenses on your new SUV. At the same time, it's important to keep these factors in mind when using it:
Your state of residence: Since states vary on the fees they assess it's important to take these costs into account when budgeting an amount.

Your insurance: Insurance prices fluctuate based on your past driving experience, your credit history, where you live, and what you drive, among other factors. Before buying an SUV, have your current insurance provider give you a quote so there are no surprises concerning insurance costs.

Maintenance: How much you pay to maintain your SUV correlates with how much you adhere to your manufacturer's service schedule and your driving habits. Drivers who practice safe behaviors and do the regularly scheduled maintenance will likely pay less for repairs over the life of ownership.
Useful SUV Links
---
Recommended SUV News & Reviews