Tesla, one of the most innovative automobile companies in the world, headed by self-made billionaire Elon Musk, has been in the news for all the wrong reasons lately.
After the recent reports of a mass layoff, in which hundreds of employees were removed, and delays in the production of the critically acclaimed Model 3 sedan; there are now reports coming in that Tesla has recalled as many as 11,000 units of its Model X SUV. You know, when you are trying to change the world, sometimes things don't go as planned.
Model X Recall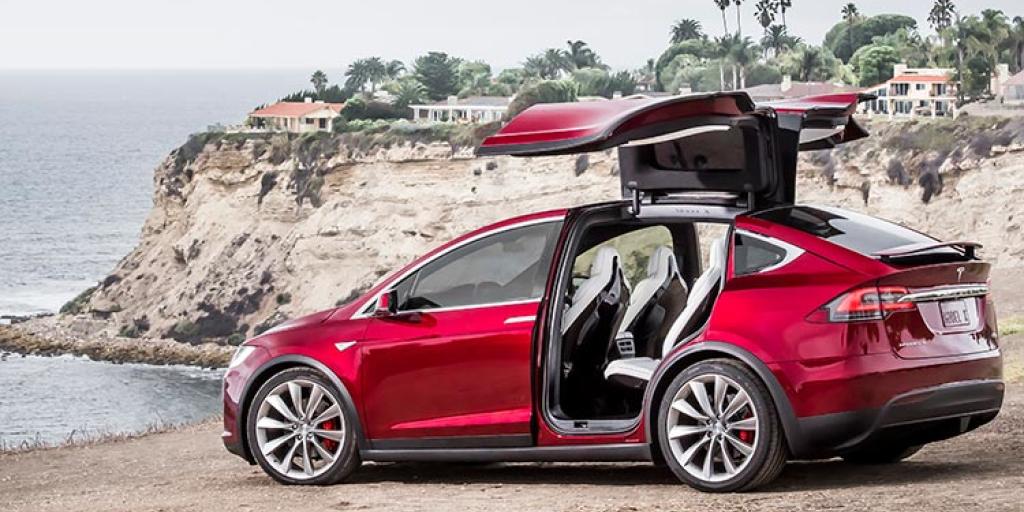 As many as 11,000 units of the Model X SUV have been recalled because of an issue with its rear seat. Official reports claim that the rear seats do not lock into place as they should.
If you have bought a Tesla Model X SUV that was manufactured between the dates October 28th, 2016 and August 16th, 2017, then you should call your nearest Tesla dealer ASAP. The sparkling news, however, is that not all Model X SUVs have this issue. Tesla's spokesperson told CNBC that their technicians believe only 3 percent of the recalled SUVs will have a rear seat locking problem. That is not a huge number and recalls are rather routine for most manufacturers these days.
What Could Go Wrong?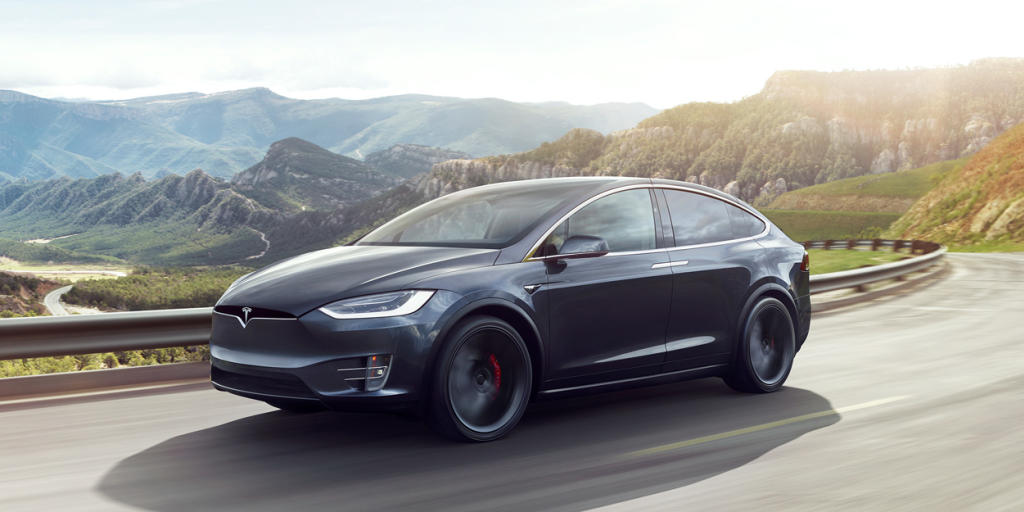 So what exactly is the issue and how is Tesla going to rectify the problem? The problem appears to be pretty basic but, as we all know, seemingly simple issues can end up costing time, money, resources, and even lives. Better safe than sorry.
In this particular case, Tesla said defective cables underneath the fold-flat second row or rear seats are the source of the problem. The cables have been tightened too much, which prevents the left seat of the Model X from locking into place when the seat is in an upright position. So, is it a big deal?
It is a big deal if you are driving your Model X with a passenger in the left rear seat with the locks not in place. The passenger can be seriously injured if you're involved in an accident. The seat would move forward without warning with the passenger in it, causing injuries that, otherwise, would not have occurred.
Fortunately, the Palo Alto, California based automotive giant was able to locate the issue and make a recall before any reports of injuries were even reported. The rear seat cable issue was discovered during an internal testing of the Model X in their US facility, which is quite unusual. Typically, recalls are only issued after several complaints lead to a NHTSA inquiry.
Fun fact: Elon Musk seems to be really taken by the letter X: X.com, Space X, and the Model X are all companies and products that contain the letter X. We know he already has the X-factor, is he taking the letter too seriously?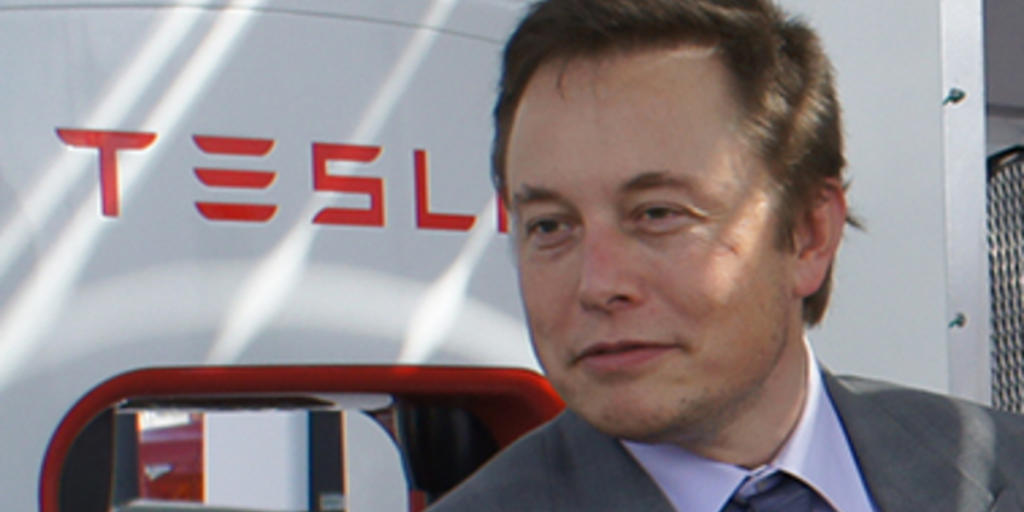 Tesla began the recall process late last Thursday and dealers have been making calls to their customers since. If you do get the call, all you have to do is take some time out of your schedule to take your Model X to a dealer near you. The requisite repairs will be made, free of charge. It should not take much time and though it may be troublesome, it is important.
Why Tesla's an Industry Leader
Back to Tesla and their recall of 11,000 units, there is some good worth noting on account of the company's costly decision. You see, as we mentioned in the opening paragraph, Tesla has been in the news for not just recalls but also layoffs and delays in production.
Even if we concentrate on the Model X alone, the SUV has been facing seat issues since forever, or since the time it was first launched in late 2015. 2,700 units of Model X were recalled back in April 2016 in the United States because of a fault in the locking hinge of the third-row seats. A defect in the front seat of Model S saw the company recal 90,000 units in the year 2015.
Here is some number crunching for nerds and analysts. Recalling 11,000 units means that Tesla has, roughly, recalled 10 percent of the company's current production capacity over a period of 10 months. This signifies that if Tesla has an issue, it can actually affect a lot more units and here's why. Experts believe that Model 3 could have similar issues, especially after the Silicon Valley giant decided to skip the assembly line prototype stage and got straight to the production stage.
Tesla has been known to recall cars proactively, calling their customers responsibly and quickly. This is why Tesla is leading the industry despite industry watchdogs, competitors, and experts keeping a close eye on them. Tesla continues to innovate and lead the industry in responsible safety practices.
Abundance of Caution
The company is following an approach called "abundance of caution," in which more caution than necessary is taken. We saw discussion of this approach thrown around a lot when the Ebola virus broke out. But this is different.
While this is not a big issue, Tesla is taking it as seriously as the can. So, what could have been a more serious issue? Some examples of serious issues involve parts such as brakes, steering, powertrain, or even electric battery units. In fact, earlier models of Tesla did have a battery issue but the company quickly found a solution by adding a shield on the bottom of the car.
Issues with seat belts and even seats themselves can be a supply chain issue but Tesla being Tesla will have none of it. Recalls are not uncommon in the automobile industry and pretty much every automobile manufacturer in the world has had their fair share of recalls.
Moreover, we hear about them all the time. None of the competitors perform recalls the way Tesla does. In an effort to avoid the loss in revenue recalls will cause, many automakers avoid the issue until the NHTSA forces their hand. Tesla's preemptive recalls set a higher standard, which is why they lead the industry in this respect.
As their technology improves and they get better at manufacturing and producing electric cars and SUVs, they should see lower recall ratios. For now, though, things will continue the way they are for the foreseeable future. Does responsible corporate consideration of consumer welfare make you more likely to consider a Tesla in the future?
Useful SUV Links
---
Recommended SUV News & Reviews