For many families, SUVs have replaced sedans as their vehicle of choice. While sedans offer many family-friendly features such as great safety ratings, cost-saving fuel economy, and creative storage solutions, families prefer the versatility only SUVs can offer.
One of the biggest drivers of preference is vehicle profile. Simply, many prefer to sit higher to capture a better view of the road, which is something SUVs provide. Along with this, having ease of access into and out of a vehicle's cabin is a must for families trying to corral kids, pets, or transport groceries with full hands. Thanks to many SUV manufacturers making convenience items like the power liftgate and wide-opening doors, families appreciate the ease of access to their vehicle's cabin. Cost is another focal point that at times swings in SUVs favor. This is the case more so if buyers prefer compact SUVs, as they are often less expensive than mid-size sedans, offer comparable fuel efficiency and possess more versatile interiors. Kelley Blue Book has seen the trend swing in the direction of SUVs. For the first time ever, their Best Family Cars of 2017 list don't include any sedan models. Instead, eight of the 12 models that earned a spot on this list are SUVs, signifying how much appeal SUVs have gained. Moreover, when you examine the factors KBB used for this selection, you'll see how much value these models deliver.
Safety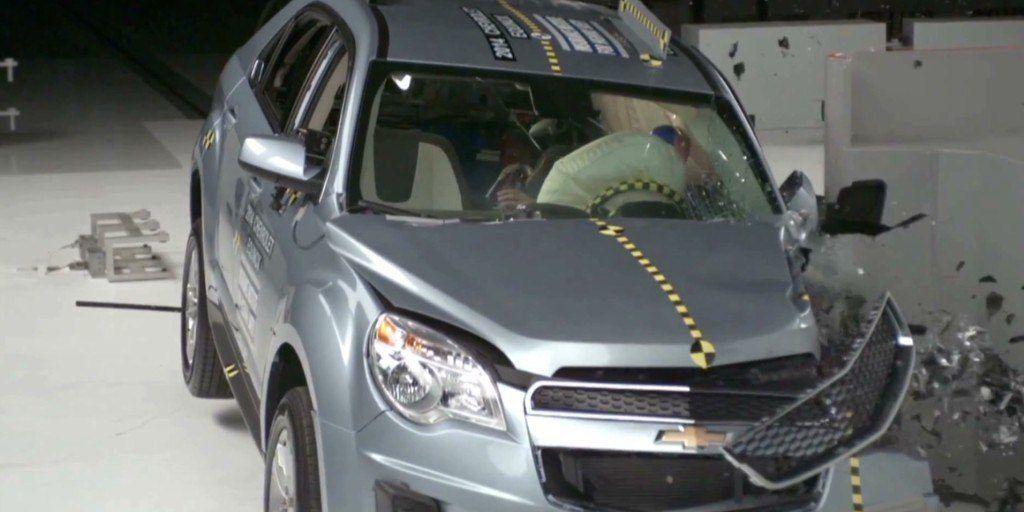 For most buyers, safety is one of the top considerations when determining the right model for them. To find safe models, buyers can use performance data provided by the National Highway Traffic Safety Administration, who conducts crash tests on each model, testing areas such as side-impact, front and more. Once completed, the NHTSA compiles an overall star rating for each model with five stars behind the highest score. A good rule of thumb is to find an SUV that achieved at least a four-star overall safety rating, as this indicates the model performs well when buyers need it to the most. For the sake of this list, Kelley Blue Book only included SUVs that earned either a four or five-star rating. In fact, the only SUVs that haven't earned a five-star rating are the Chevrolet Tahoe--which earned a four-star rating, and the 2017 Honda CR-V--which doesn't have an official rating yet, though previous CR-V models earned five-star ratings. Therefore, every model on KBB's list is reliable from a safety standpoint.
Another safety factor families weigh heavily pertains to child seating. For most families, this can be a decisive factor when narrowing down their choices. When searching for the right models, families want flexibility as well as the right safety equipment for their children. To demonstrate, how accessible is an SUV's LATCH points? Does the SUV have enough room to accommodate all children's seats? Once connected, how simple is it for people to move from the second to the third-row? An effective way to answer these questions is to take children seats to the dealership when testing out models, according to Kelley Blue Book. This approach gives buyers perspective on how flexible an interior of their targeted SUV really is. Luckily, the models that made this list are among the best in versatility in this regard.
Technology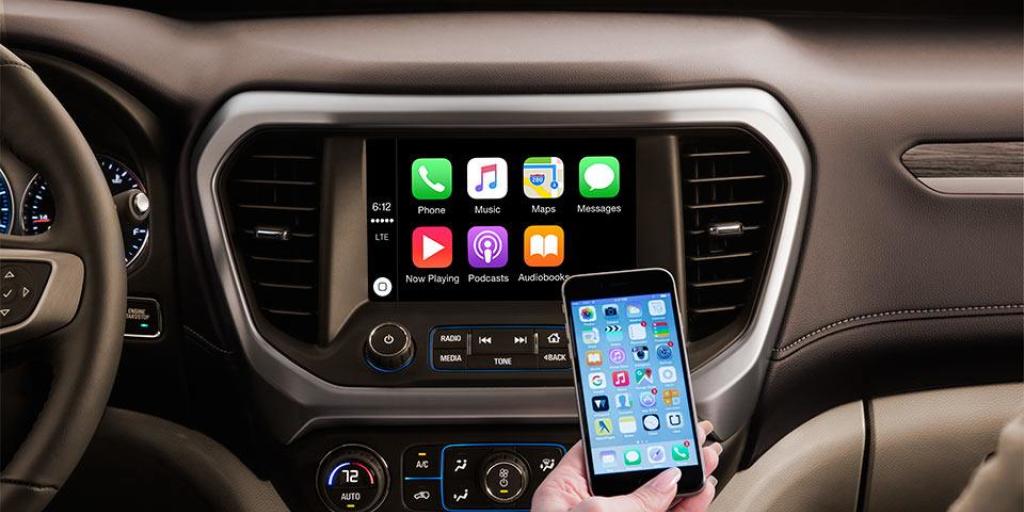 Buyers need more incentives than functionality. While having easy access to an SUV's cabin makes life easier, if the model lacks the latest tech offerings, then the drives will feel like a chore. SUV manufacturers understand this, it is why most have equipped their models with the latest innovations. A great representation of this is smartphone connectivity.
Does the SUV provide Apple CarPlay of Android Auto capabilities? This was a factor Kelley Blue Book considered when making this list because they know how important this feature is to buyers. In addition, when considering an SUV, inspect its infotainment system. How easy is it to operate? Does it offer all the features needed such as smartphone integration, navigation and more? By making a list of required features first, it can help buyers find the right SUV for them in this regard.
Cargo Versatility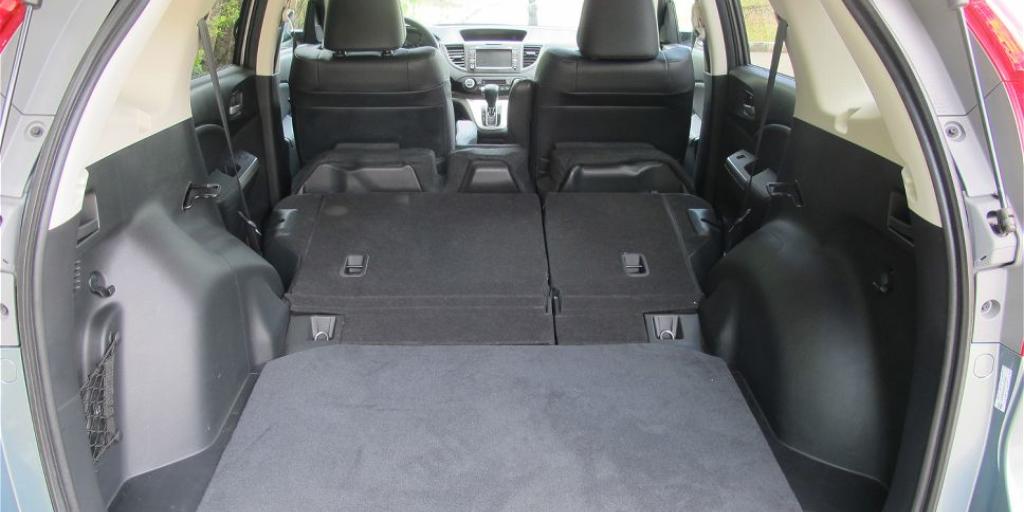 The crown jewel of many SUVs pertains to how versatile their interiors are. To illustrate, many models like the Honda CR-V offer foldable rear seats. These are convenient in that owners can use the foldable seats to maximize cargo space in their vehicle. This is a must have for many families or adventurous couples who like to do outdoor activities like camping.
Concerning SUVs with third-row seating, buyers want to examine how easy it is for passengers to move to the third-row. Does the SUV offer power sliding second-row seating? For busy families, this could be a great feature, as it makes it easier for passengers to access the third-row without the need to climb over the passengers seated in the second-row. Kelley Blue Book used these factors when determining the best family cars. Below is a look at the best family models for 2017 based on seating capacity:
Best second-row SUVs for families
2017 Honda CR-V
2017 Subaru Outback
2017 Kia Sportage
2017 Honda HR-V
Best third-row SUVs for families
2017 Toyota Highlander
2017 Honda Pilot
2017 Nissan Pathfinder
2017 Chevrolet Tahoe
Our Impressions
This list includes some of the best SUVs on the market today. The 2017 Kia Sportage earns accolades as not only being family-friendly, but also achieving the Best Buy Award from Kelley Blue Book, and the SUV earned the 2017 IIHS Top Safety Pick honor.
Along with the Sportage, it's hard to beat the Honda CR-V which is America's best-selling SUV. This model earned SUVs.com's honor for the Best Compact SUV of 2017. Overall, this list from Kelley Blue Book is a great guide for families looking for their next vehicle. It also serves as a reminder that SUVs are not only the fastest selling automotive segment, they've become the vehicle of choice for many families.
Useful SUV Links
---
Recommended SUV News & Reviews