With the demand of SUVs being at an all-time high, you have more choices now than ever before. This demand drives competition to the point manufacturers are competing for your business by offering models with more standard features at affordable prices.
Since value relates to your priorities, it's important to assess those first before selecting a vehicle. To do this think of your needs now and how they might evolve over the time you plan to own the SUV. Include in your consideration the following aspects:
Space requirements: How many passengers do you take on a regular commute? Will this increase with time?

Interior functionality: Dovetailing off the previous point, what are your current cargo requirements? To illustrate, say camping is an activity your family engages in often. Having a spacious interior to hold tents and other camping equipment will be a primary factor influencing your decision.

Driving habits: Do your trips revolve around city or highway driving? Do you plan to use your SUV as a road trip vehicle? The type of driving you do the most can alter your perception of the value of an SUV. If your aim is to place high mileage on it, then a fuel efficient model is a huge factor. Meanwhile, if your plan is to do smaller commutes, then fuel efficiency, while still important, won't be as huge of a factor.
After you determined your priorities, the next step is finding an affordable model that coincides with your needs. To assist you in your quest, U.S. News & World Report released its annual "Most Affordable SUVs" list.
2017 Most Affordable SUVs
U.S. News & World Report examined all 2017 SUVs to find the ones with the lowest price. What you will find is that many models that occupy this list come from the compact or subcompact segment. Here is a look at the 12 models that earned a place on this list:
12. 2018 Toyota C-HR = $22,500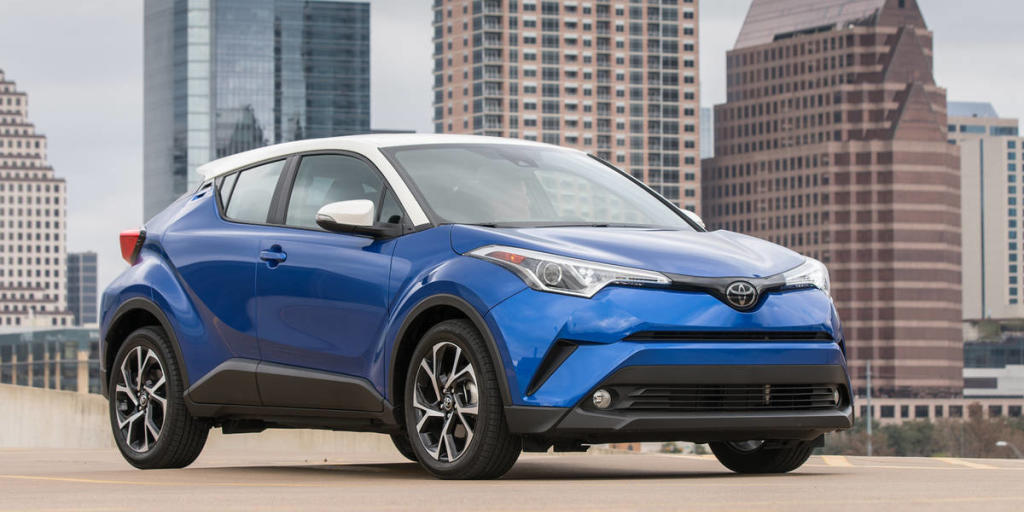 11. 2017 Subaru Crosstrek = $21,695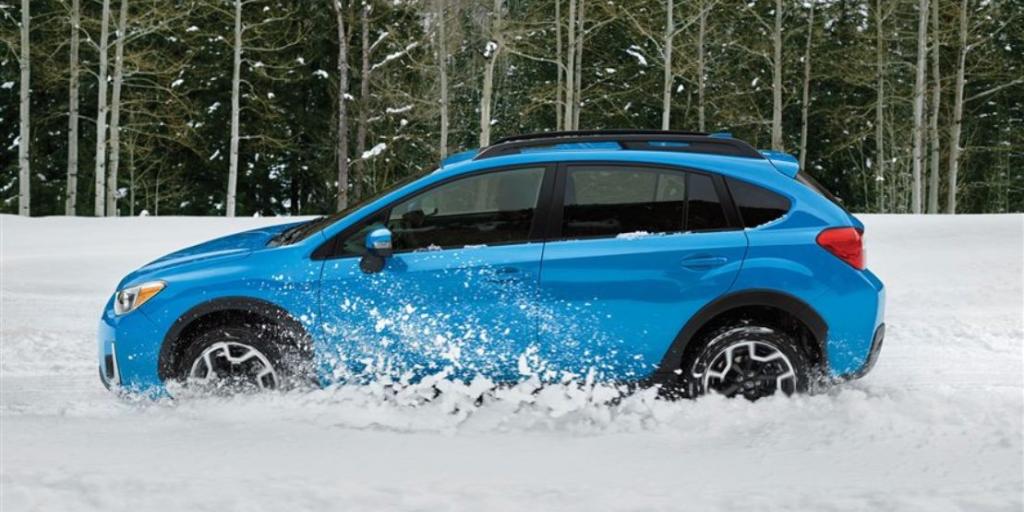 10. 2017 Nissan Rogue Sport = $21,420
9. Chevrolet Trax = $21,000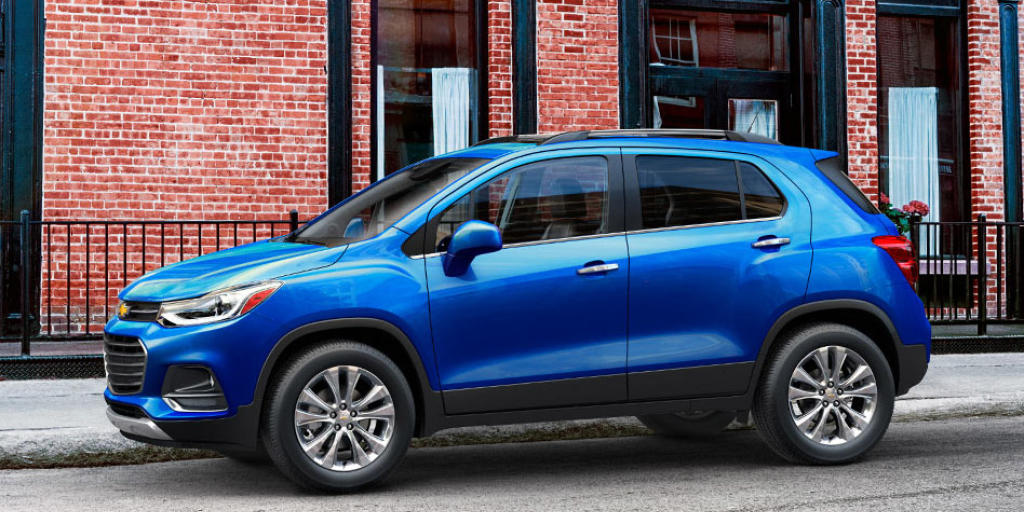 8. 2017 Jeep Compass = $20,995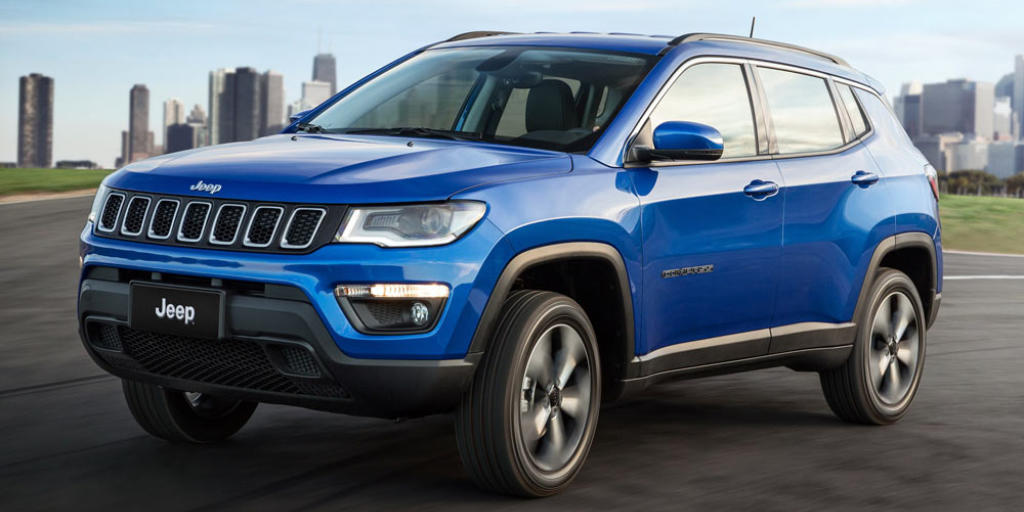 7. 2017 Nissan Juke = $20,250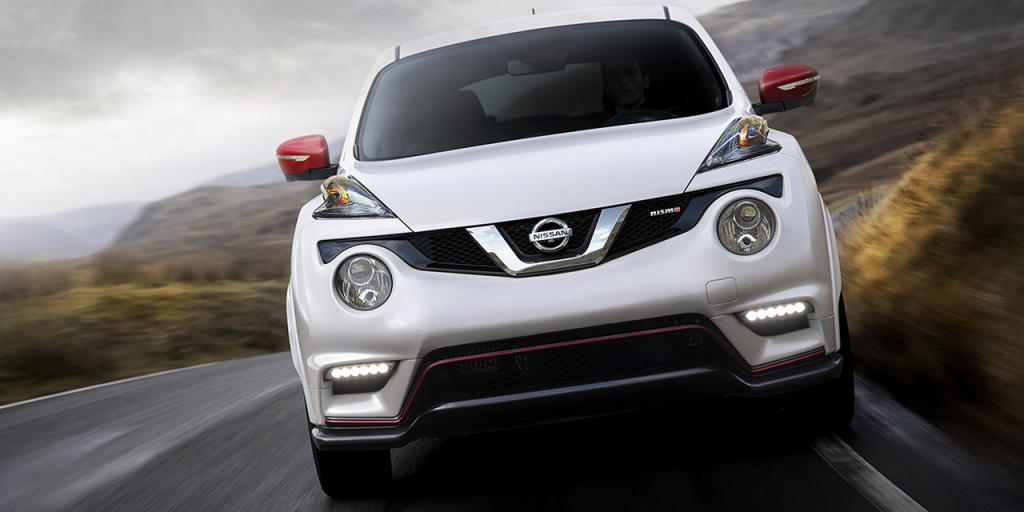 6. 2017 Fiat 500X = $19,995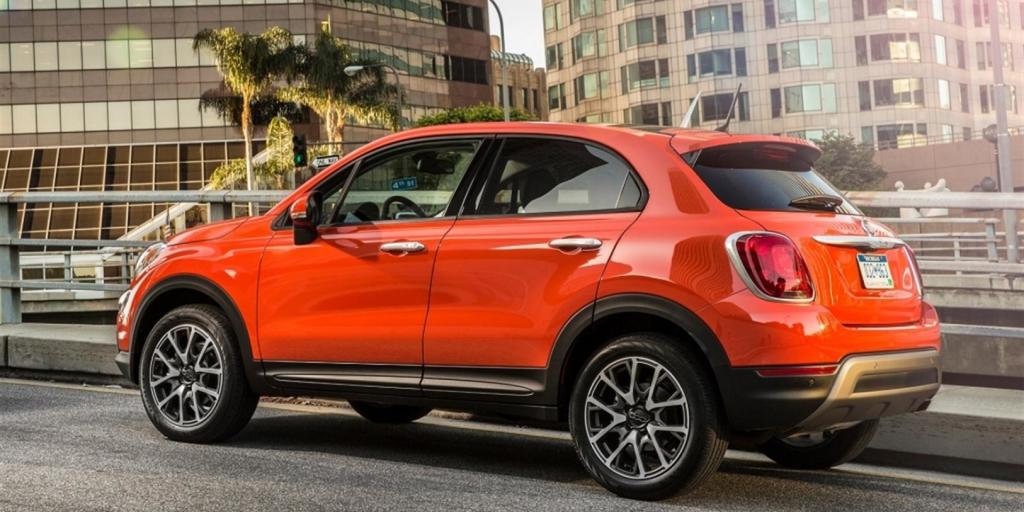 5. 2017 Mazda CX-3 = $19,960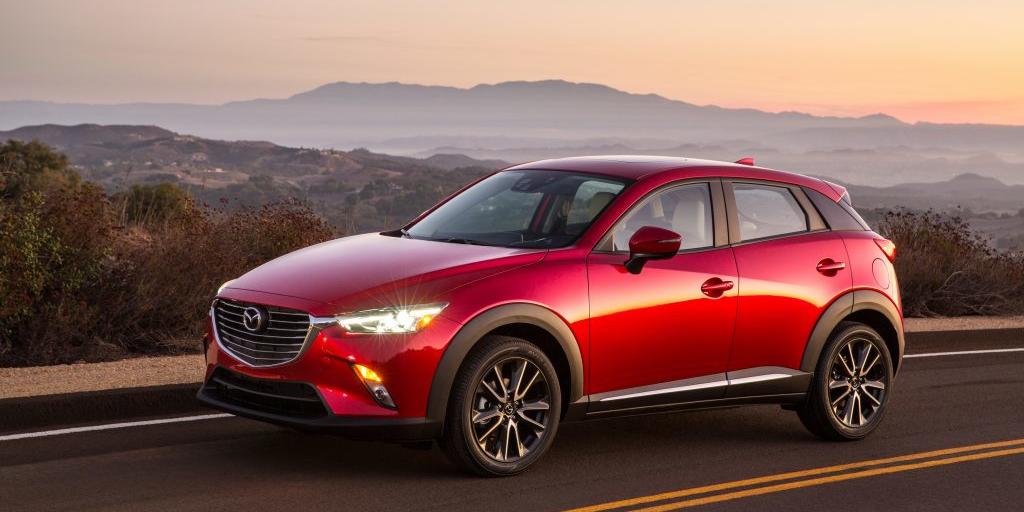 4. 2017 Mitsubishi Outlander Sport = $19,795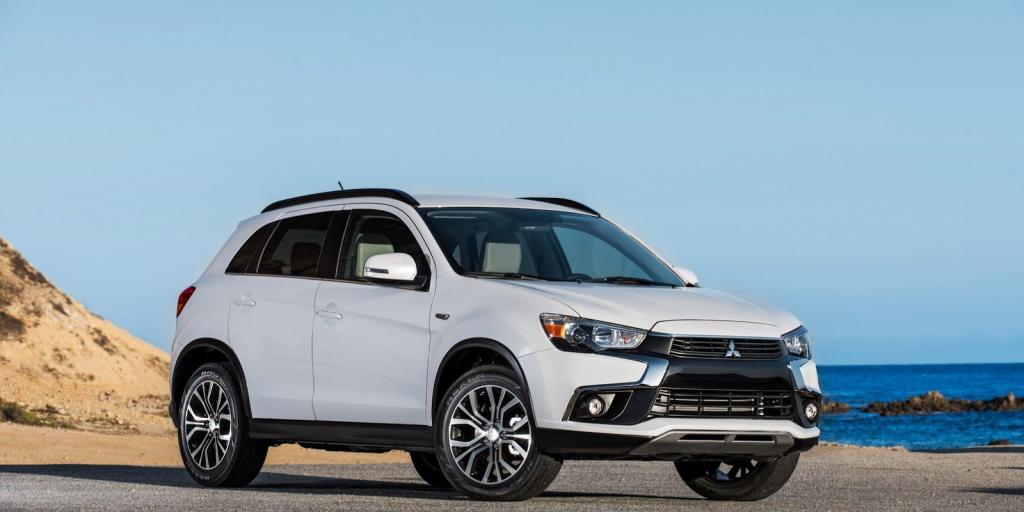 3. 2017 Honda HR-V = $19,465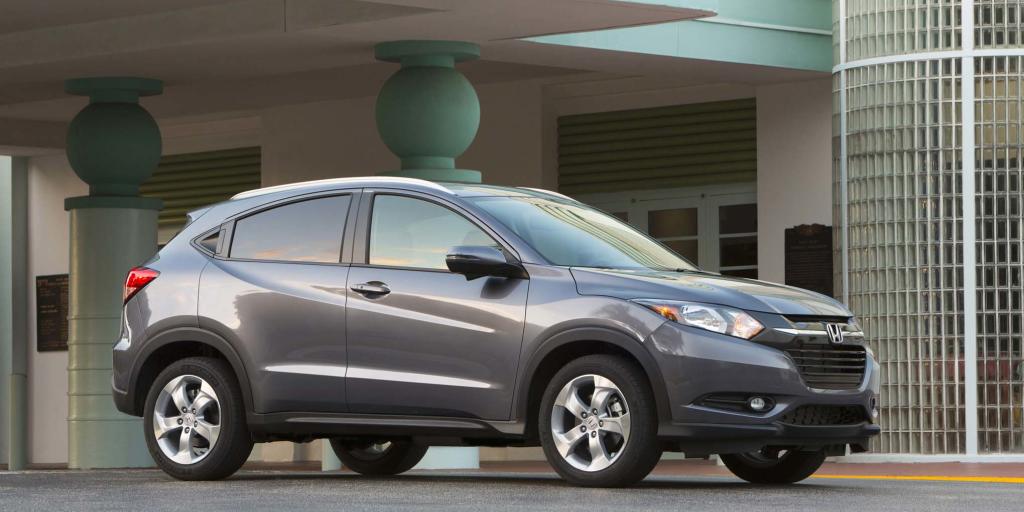 2. 2017 Jeep Patriot = $18,040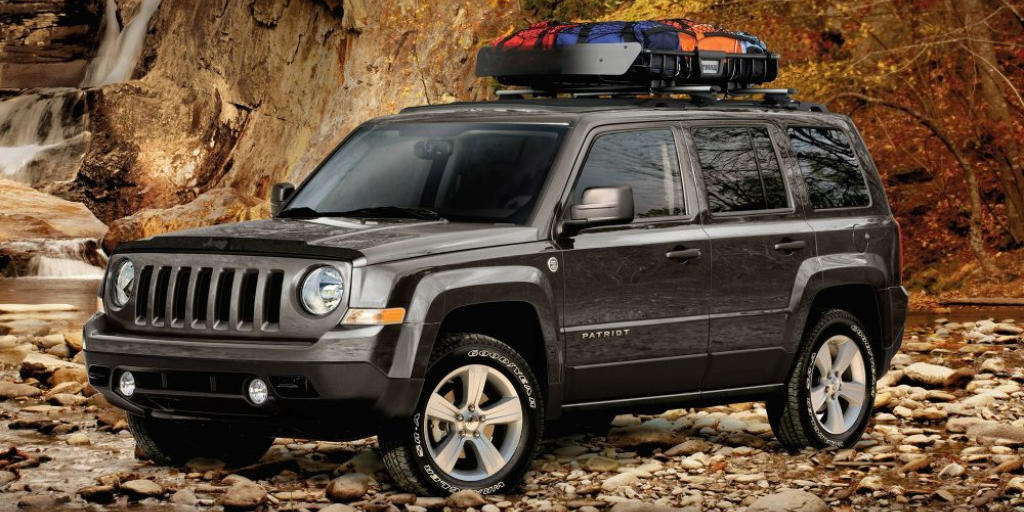 1.  2017 Jeep Renegade = $17,995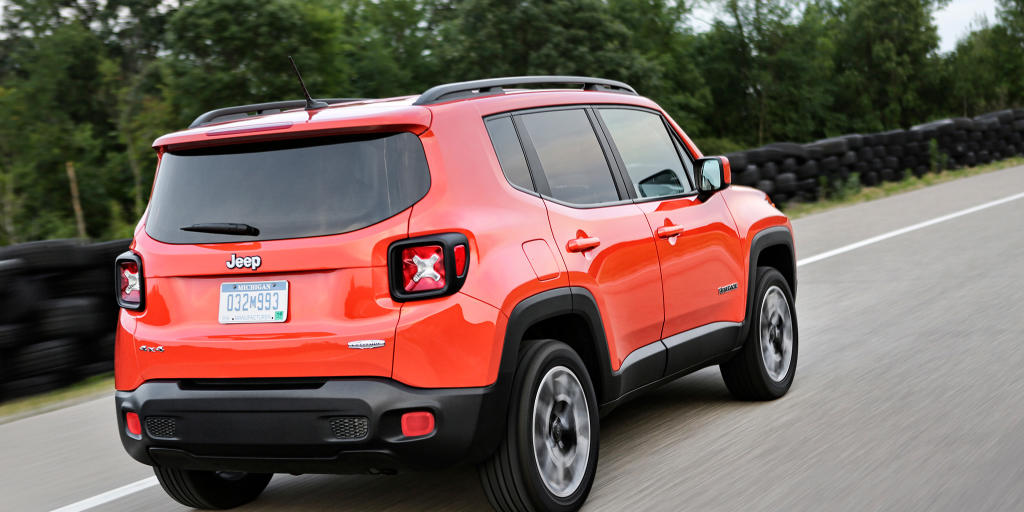 This is an excellent cross-section of SUVs, all of which are under $23,000. In the case of the 2017 Jeep Renegade, you receive a stylish SUV that possesses off-road capabilities, adding another dimension of appeal for prospective buyers. This study is a good place to begin, but it's important to keep several things in minds with these lists.
The Base Priced Models Are Elusive
If you walk around your local dealership, you'll notice that many of the models are far more expensive than the base model price you found online. The reason for this is some dealerships refrain from buying base models since the profit margin is so low for them. Therefore, they elect to stock the higher-priced options because it represents more opportunity for profit. If you want a base model, you can do one of the following:
Order through the manufacturer. This can be much more time intensive relative to visiting a dealership and driving off the lot, but you also receive what you want at a much lower price.
You can also see if there are any incentives that help to offset the higher price. If you shop for an SUV during "inventory off-loading" times such as the fall through the end of the year, you might be able to receive a great deal on a new model that's comparable in price to the base with incentives.
Base Models Don't Possess All the Goodies
Depending on the manufacturer, your base model SUV could consist of bare bones components such as air conditioning, power windows, a rear camera and not much else. Moreover, manufacturers reserve the weakest—in power—engines for base models. This results in fewer power capabilities but normally better fuel efficiency. In most instances, the differences won't be enough to bat an eyelash, especially if you don't have high power priorities such as towing motor boats. However, it is also important to consider the engine choices available to ensure the SUV's drivability is to your liking.
Another area where you'll notice some manufacturers skimping is safety features for base models. The norm now is to have a steel safety cage construction, which absorbs and deflects crash energy away from the vehicle's occupants. You'll also receive airbags, a rear camera and other standard safety equipment in the base model. With this said, accident avoidance technologies such as blind spot alert, pedestrian detection, and other equipment don't come on base models with many manufacturers. So, if these are features you require, you'll want to upgrade.
Other Factors to Consider
Two factors you should equate into a vehicle's value is its reliability and resale value. You can find reliability ratings for SUVs on reputable websites such as J.D. Power and Kelley Blue Book. Meanwhile, resale value is a bit harder to narrow down, since driving behaviors and vehicle care can differ wildly between owners. The safe bet is to choose a manufacturer known for producing vehicles which retain their value well such as Nissan or Subaru.
Our Impressions
While affordability is a huge factor to consider when searching for an SUV, value depends as much on your vehicle priorities as it does on the price tag. The list provided by U.S. News & World Report is an excellent place to start when considering the most affordable SUVs available. However, it is also important to consider other items such as the vehicle's resale value, reliability, performance--especially if you choose the base model, and which safety features you receive and which ones you must upgrade to receive. This gives you a better overall depiction of the value you receive.
Useful SUV Links
---
Recommended SUV News & Reviews