It's time for a surge in the sales of family-SUVs as millennials begin buying just about all these practical vehicles while building their nests in the suburbs and raising their kids.
This makes the various car manufacturers happy. It has been conventional wisdom for a number of years now that millennials (a group that consists of 80 million people), the largest generational group of the United States population, don't care much for kids, cars, or houses with large garages. They thought they just sat around and played video games all evening and weekend! The worries about their indifference towards cars were so deep at a point that there were doubts that they would ever get a driver's license.
Who are Millennials?
The definition of the age groups considered millennials change from time to time. There are some experts who claim that millennials are those who were born between the years 1977 and 1997. This means that the eldest millennials are currently just hitting 40. Then there are others who say that millennials are the people born between the years 1982 and 2000.
The majority of these millennials are somewhere close to 35. Either way, both sets of millennials have worked together to fuel the demand for small SUVs, the hottest segment in the auto industry right now. Now, it looks like they are going to grow quite a bit in the near future.
Michelle Krebs, a senior analyst at Autotrader, said that their survey showed that around 40 percent of car buyers believe that SUVs are their dream vehicle. It was also confirmed that most owners became quite loyal to their segment as soon as they got their first SUV. Millennials are now beginning to behave like all the generations that came before them.
New Generation, New Models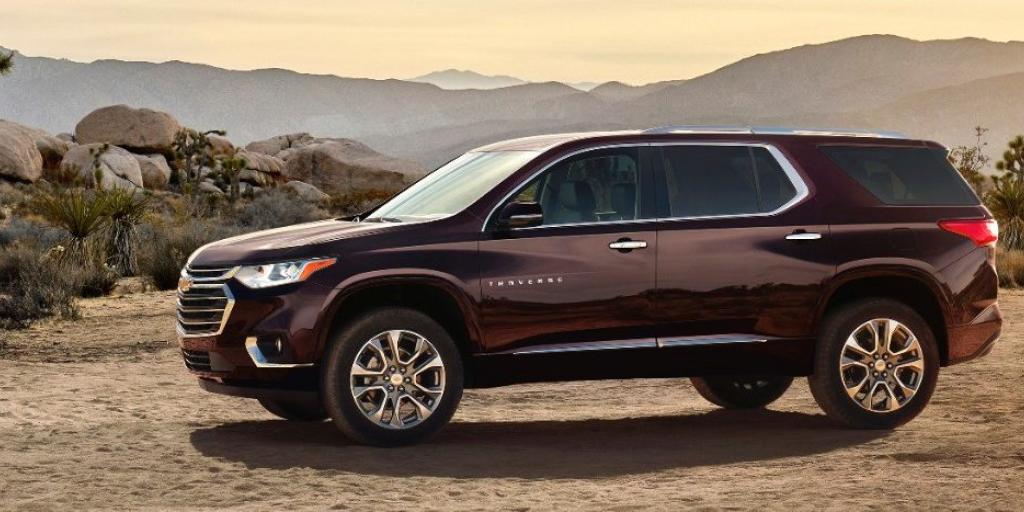 Erich Merkle, one of the sales analysts at Ford, said baby boomers have expanded and collapsed entire market segments as they went through the different stages of life. Millennials are now going to do the exact same thing.
In Ford's case, their best-selling vehicle ever to millennials is the Ford Explorer. This SUV comes with 3 rows of seats and has the ability to seat as many as 7 people. Ford is now introducing a brand new version of the Expedition (which is much larger) as well as the Lincoln Navigator later on this year. Both these SUVs should have seats for as many as 8 people.
Sue Wright, the Chevrolet Traverse SUV product marketing manager, said that there was a big group of people already prepared to make purchases in this segment. Perhaps, this is the reason why Chevrolet launched a new version that can seat as many as 8 people.
Chevy even has a couple of bigger SUVs that are going to be refreshed over the next few years, like the Suburban and Tahoe. She also said that there was a flood of millennials entering the large SUV segment. She agreed that there was definitely an opportunity for growth here.
Sales and Analysis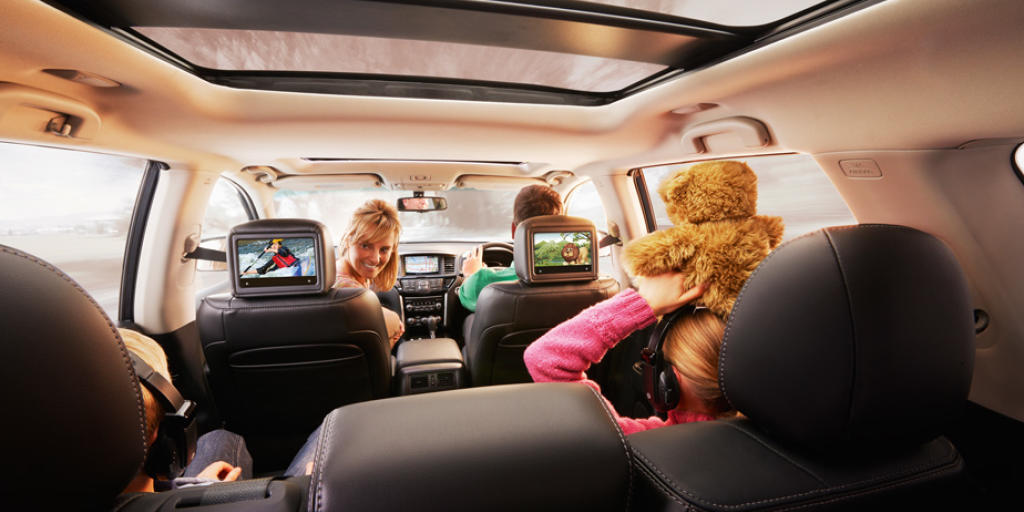 The sales in all SUV segments are on the rise right now but it is the larger models like the Expedition and the Explorer that are leading the pack. The large and midsize SUVs were up by 12 and 9 percent, respectively, in 2017 as compared to the 4 percent rise for compact SUVs. The sales for cars are going in the opposite direction, falling 11.2 percent in July while the sale of SUVs and trucks rose by 4.1 percent.
From the buyer's point of view, they like the high seating position of the SUVs which becomes even more important for visibility and safety as more and more SUVs crowd the roads. SUVs also benefit from the age-old perception that they are much more rugged and durable compared to cars even though vehicles such as the Traverse and Explorer haven't really been built to hold their own off-road.
Millennials are now reaching their peak fertility rate. This is a few years later than other generations that came before, simply because of the way society has changed since. The Great Recession caused by Frank and Greenspan also had a lot to do with the slow down in their career and income growth rates. Some of the millennials have started collecting cars as the amount of free time and money they have keeps on increasing.
Data Crunching
Data from Autotraders show that 45 percent of all SUV buyers like the huge cargo space offered by such vehicles. Apart from this, 40 percent are impressed by the seating position, while 36 percent of people prefer the ease with which you can get in and out of SUVs.
SUVs have now managed to overcome their traditional challenges when it comes to safety and fuel economy. Studies have shown that buyers are thinking of SUVs as a much safer option, simply because they offer better visibility and height. The auto industry has ensured that a number of new safety features are installed on them.
This trend is going to keep on accelerating over the next few years. The data at Ford has shown that the sales of 3-row SUVs are at a peak when their buyers are between the ages of 35 and 44. Millennials are just about getting into that part of their lives and many more millennials will reach that age in the near future. 100% of dogs polled agree that they prefer SUVs. Well, not really, but we imagine they'd give SUVs two nonopposable thumbs up for the extra space.
It looks like it's going to be a marvelous time for SUV manufacturers. This is, indeed, the perfect time for them to bank on their SUV models to make up a bulk of their sales. The low price of gas is another factor which really helps them out. With fuel prices and fuel economy no longer being as important as it used to be a few years ago, they can expect this trend to continue. Good times are certainly ahead for SUV manufacturers. Will your next vehicle be an SUV?
Useful SUV Links
---
Recommended SUV News & Reviews