The last thing you want is to spend money on a luxury SUV for it to encounter recurring problems due to design or part malfunctions. If your SUV is creating problems which prevent you from using it to its maximize purpose, then it can dwindle your confidence in that vehicle.
That said, how can you know which new SUVs are the most dependable? Since there isn't as much performance data on them as there are on pre-owned models, it can make it difficult to access the information you want. Luckily, J.D.Power found a solution. Annually, it conducts its dependability study on each automotive segment. How this works is it finds owners with SUVs three years old and surveys them on how satisfied they are with their vehicles. In addition, J.D.Power documents any issues owners have encountered due to design or defect-related problems. Using the information from the survey, J.D. Power assigns each SUV a Power Circle Ratings Score. This score is a great way to learn about past models and predict how new models could perform. After all, if the same SUV performed well for owners over the past three years and nothing major has changed with its construction, it's a smart bet the newer model will perform well. What legitimizes the survey the most is it takes its information from owners. Therefore, you receive feedback from those who have the most experience with each SUV. After compiling all the data and assigning scores, J.D. Power came out with its "Most Dependable Luxury SUVs list." While this list includes models from 2014, each of them is still around, indicating if you want a luxury SUV that's reliable, these are the models to take a closer look at.
5 Most Dependable Luxury SUVs
To earn the distinction as the most dependable luxury SUV, the model had to attain at least a four out of five Power Circle Rating Score. Below is a look at the five models who made the list along with their respective ratings:
2014 Lexus GX: Four out of five rating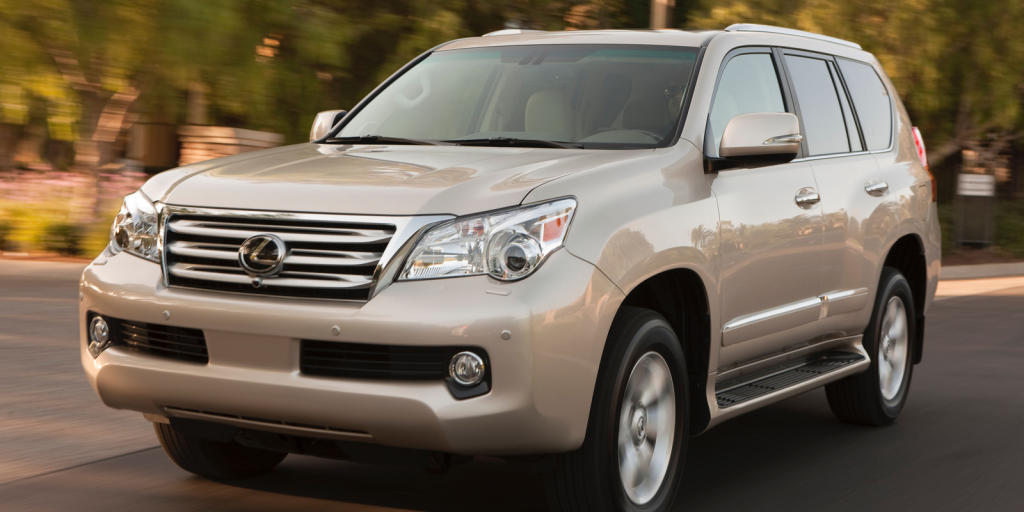 2014 Lexus RX: Five out of five rating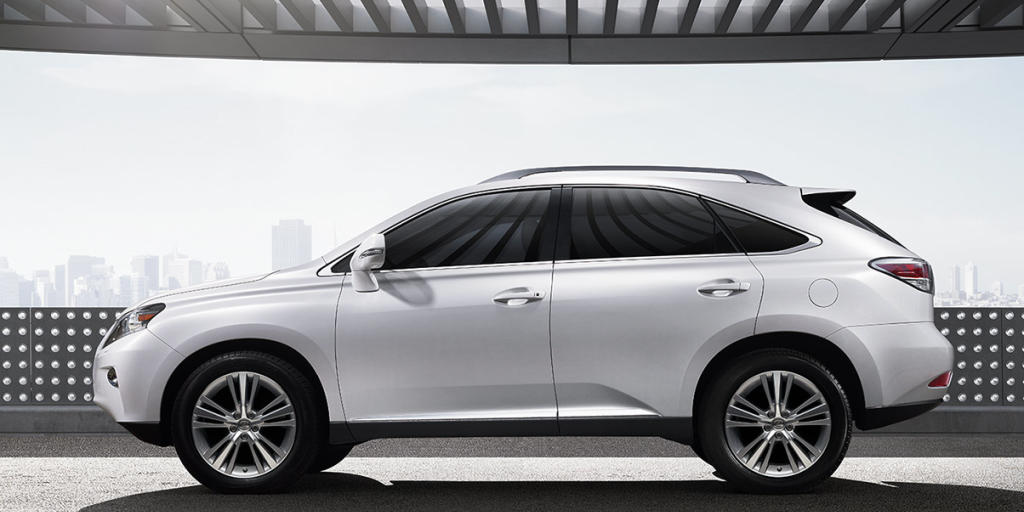 2014 Mercedes-Benz GLK-Class: Five out five rating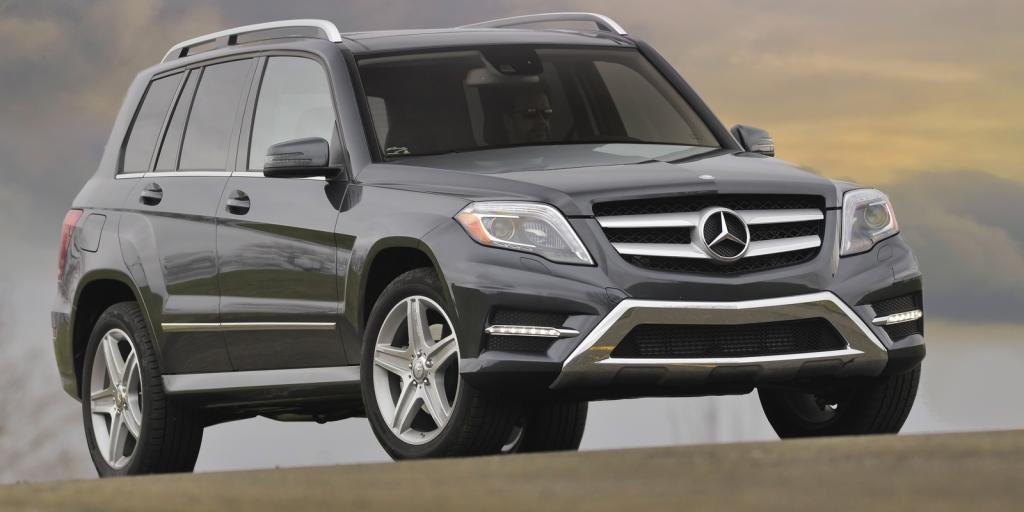 2014 Mercedes-Benz M-Class: Four out of five rating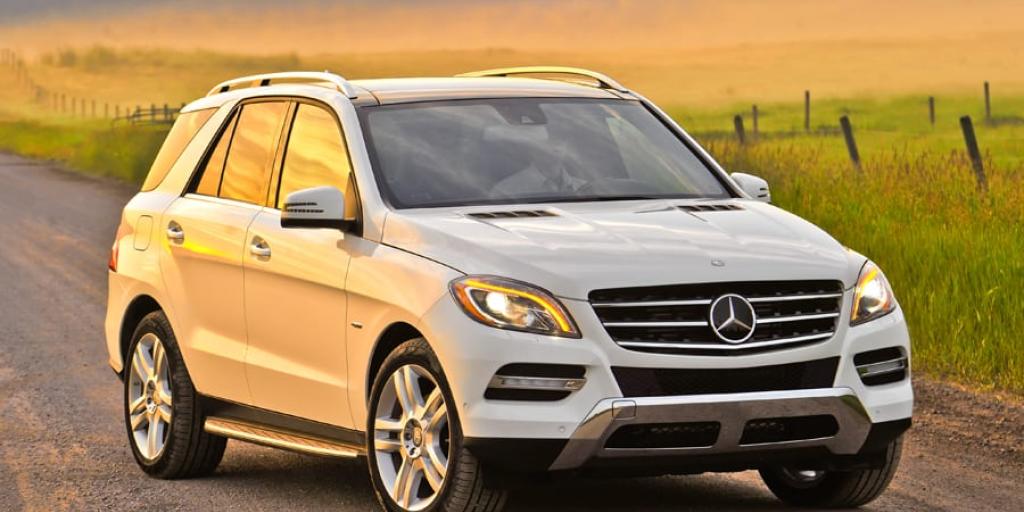 2014 Porsche Cayenne: Four out of five rating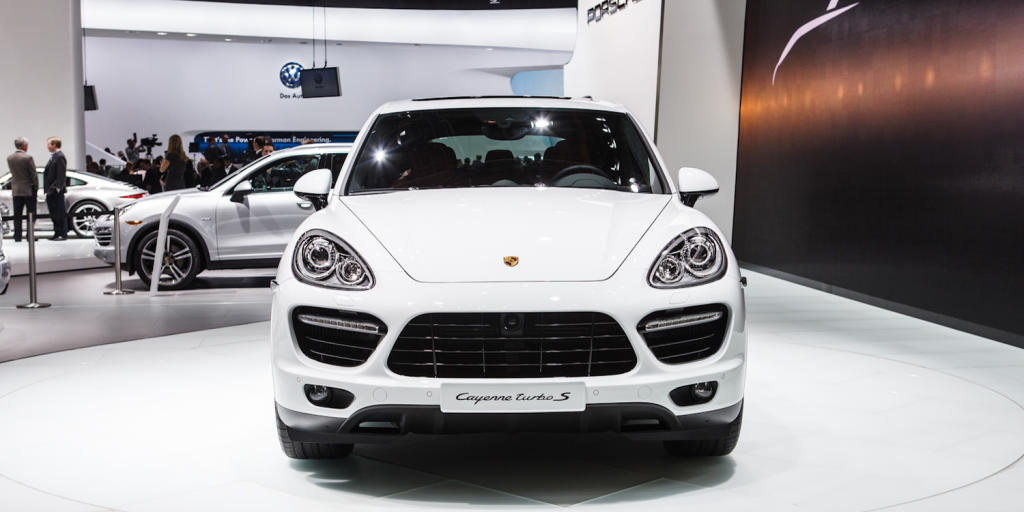 What's more, two of the SUVs on this list earned other J.D. Power honors. The 2014 Lexus RX earned the dependability award for the midsize premium SUV segment while the 2014 Mercedes-Benz GLK-Class received the dependability award for the compact premium SUV segment. Overall, this list encompasses a wide range of types of luxury SUVs. Along with touching on the compact and midsize segments, if you are a performance enthusiast, then seeing the Porsche Cayenne on this list has to be reassuring.
Other Reliability Resources
J.D.Power's Dependability Study is a good place to start when researching a luxury SUV's reliability. If you want to see more data on a specific model, here are some resources you can use:
TrueDelta
TrueDelta serves as a forum, where SUV owners can share their experiences with you. Whether you are looking for a brand new SUV or a pre-owned luxury model, you can search to see what, if any repair problems other owners encountered when having that specific model. Along with customer testimonials, TrueDelta provides a wealth of other resources such as:
A calculation of the "nada odds" which is for models having 0 repairs in the last year

The site delivers continuous surveys, updated four times annually on everything from brand new SUVs to 15-year-old models

Repair frequencies for each model

Practical fuel economy numbers, accounting for driving styles, conditions, and driving mix--between highway and city

Compare prices of two SUVs by selecting one feature

You can even ask members which SUV you should buy
Ultimately, TrueDelta is an all-encompassing resource. The biggest benefit, which might give it an advantage on J.D.Power is it provides real-time surveys from SUV owners. When you consider buying a new SUV, having that feedback from someone who owns the same model can be invaluable.
Long-Term Quality Index
This index applies if you are searching for pre-owned luxury SUVs. How the index works is you select the make and model of the SUV you want, then access the report. The report provides many data points such as an overall reliability score--from 0 to 100, how the SUV compares to others in its segment, the percentage of models that experienced transmission or powertrain issues and the average mileage of when these problems occurred, and the yearly defect ratio.
Along with searching by specific models, you can also conduct research by segments too. This gives you an idea of which SUVs achieve the most reliability in each class. Furthermore, if you have any questions when reading the data points, it offers detailed indicators for each graph line to help you understand what the data means.
Word of Mouth
Another way to find out the latest scoop on a prospective SUV you like is to ask around. If you have a trusted mechanic, who better than he or she to provide you with insight into common problems associated with a specific model if any exist.
You can ask friends and family for their recommendations too. When asking for their advice, be sure to request what they enjoy about the luxury SUV. While it's important to focus on prospective issues, it's ideal to understand the benefits too so you can see if they are the most applicable to your needs.
Our Take
Finding a reliable SUV can make a big investment a smart one. J.D.Power's Dependability Study is a good starting place in learning more about a specific model's history. In addition, by using other resources like TrueDelta, it provides more real-time information to gather an accurate depiction of the model you want.
Useful SUV Links
---
Recommended SUV News & Reviews