When searching for your next SUV, one of the big selling points manufacturers and dealerships like to tout is a model's horsepower output. While it is fun envisioning driving a machine that generates 707-horsepower like the new Jeep Grand Cherokee Trackhawk does, is it really practical for your needs when you won't be able to use the maximum power?
This is why determining how much horsepower you need is a key consideration when choosing the best model for you. By understanding what horsepower is and the factors influencing how much you need, you can find the sweet spot, allowing you to match a vehicle based on it.
What is Horsepower?
Horsepower is a unit of measurement of power, it is how much power the SUV's engine requires for it to move.  Due to this, the more capable an engine is in terms of how much horsepower it delivers, the more power it can deliver during your drives. There are multiple factors you must examine which influence the SUV's horsepower output.
Curb Weight
When talking about moving a vehicle from a stationary position, the vehicle's weight plays a crucial role. To demonstrate, the heavier an SUV is, the more energy it takes to move it. For this reason, it isn't uncommon to see full-size SUVs come with more powerful engines than their small-sized counterparts.
However, some manufacturers are becoming innovative in reducing vehicle's weight. One way they are doing this is by crafting the engine and some of the SUV's body with aluminum. This reduces the weight of the vehicle, requiring less energy from the SUV to accelerate. Therefore, when considering a new model, along with its curb weight, learn more about the materials used to manufacture it. The most important question to ask is, "how is the manufacturer reducing the weight of the model?" If there have been innovations like the aluminum engine listed above, you'll hear about it.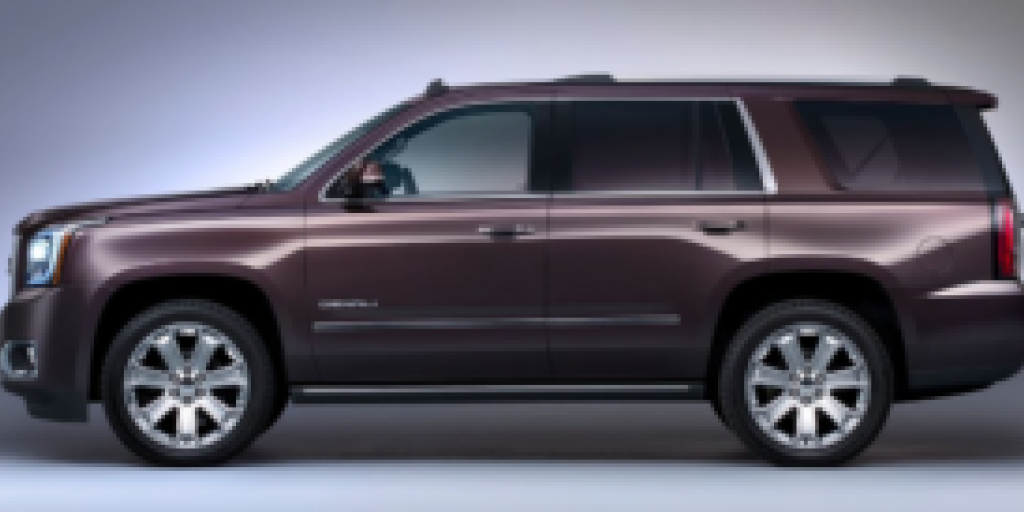 Torque
Torque is the twisting force used to create rotation in the vehicle. Think of it this way, the amount of torque your SUV has is similar to the amount of force applied to turn a wrench, according to ScienceBlogs. This means if you choose an SUV with a higher torque output, it's easier for the vehicle to create rotation due to the higher capability. With that said why is torque important?
Torque influences a vehicle's horsepower output because it is the cause of acceleration. While power comes from the engine, the transmission applies the force to the wheels to help the vehicle move. Therefore, because the transmission uses gearing to apply force to move the vehicle, it magnifies the torque according to Daniel Miessler. With this in mind, when you want to measure your SUV's acceleration prowess, the real number you want to examine is its torque output, which is specified in foot to pounds. The higher the number is, the more force the SUV has for rotation, allowing it to accelerate quicker.
Driving Priorities
Now that we know what the meaning behind those numbers manufacturers love to boast about, the next step is choosing a vehicle that meets your needs using metrics such as horsepower and torque output. To do this, think of your regular driving behaviors, as this will influence your decision. Here are some things to keep in mind when doing this:
Weight
Vehicle weight is an important factor to consider, but it's also important to examine the additional weight you'll require the SUV to move. The more weight placed on the SUV, the more energy it exerts to move the vehicle. To demonstrate, say you are hauling around a sports team or heavier gear, if you choose the base level engine offering, you might experience a decrease in efficiency and acceleration.
Along with passenger and storage weight, towing is another matter to consider. If you plan to use your SUV as your adventure vehicle to tow items like jet skis, a small boat or other recreational items, then finding one with a higher torque output is going to be important. The reason for this is the higher the torque output, the more capable your SUV is in handling the job.
Driving Environment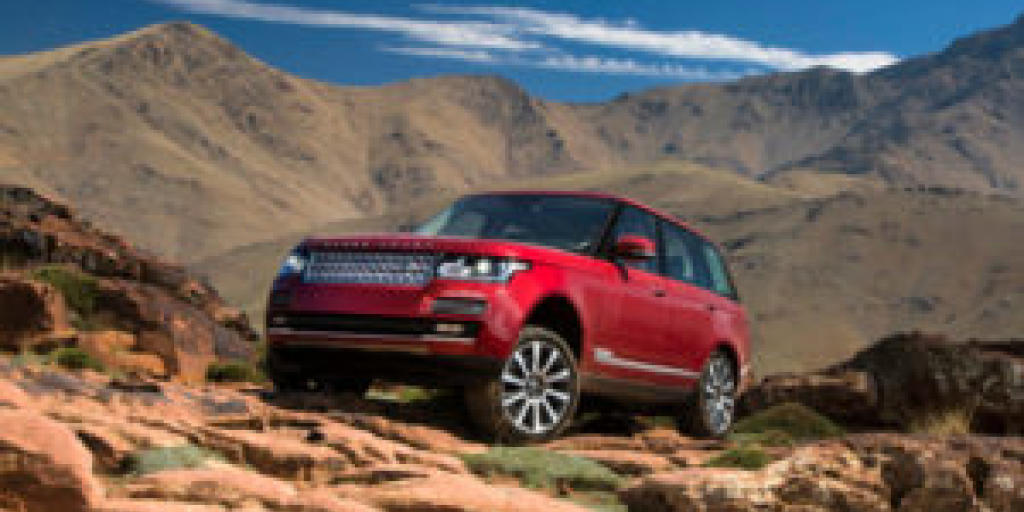 Next, think of your commutes. Some questions you should address include:
Do you do the brunt of your driving in the city?

Do you tow items regularly?

How often do you drive up steep inclines?
It's important to consider these things because they influence the performance you need from your vehicle. If you live in an area where you have to climb steep elevation points, you'll want your SUV to have more power to handle the force easily. Meanwhile, if you are a city commuter, you might not require as much power due to the hiccuping traffic conditions.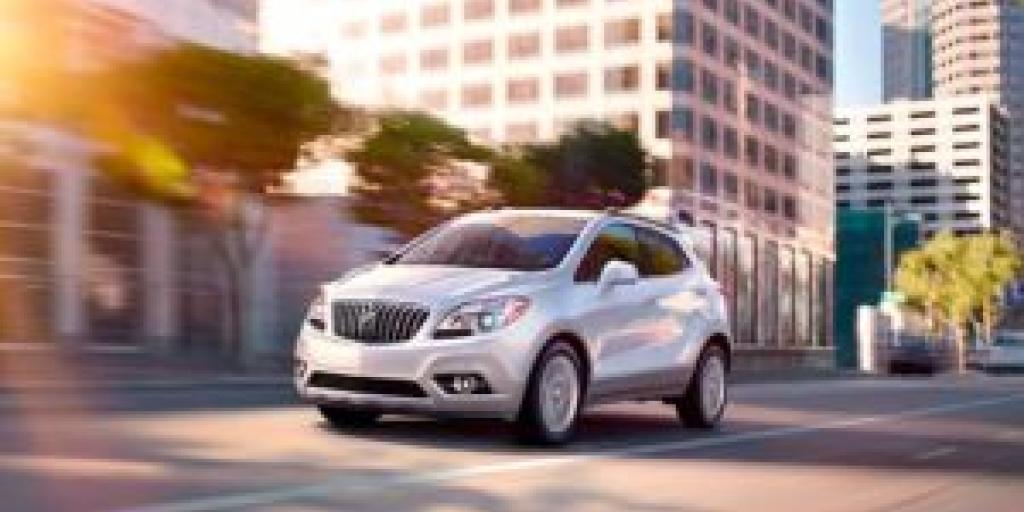 Cost
The more powerful an engine is the more you'll pay for it. Along with added costs at the time of purchase, if it's a high-performance engine, you could pay more in fuel expenses as well. While having an SUV that delivers sports car performance seems like a great idea, if you are a family on a budget, it might not be the most practical option from a cost standpoint.
Driving Preferences
This is why it all comes down to you. If you want an SUV with faster acceleration, choosing one with a higher torque output might cost you more money, but it will also deliver the performance you desire too. Alternatively, if you want a good mix of power and efficiency, then it's best to choose the standard option offered by the manufacturer, as these normally perform well in both areas.
Our Take
Choosing how much power you want from your next SUV comes down to the factors you determine are important to you. Luckily, thanks to the influx of models available, you are likely to find a model that aligns with your power needs. 
Useful SUV Links
---
Recommended SUV News & Reviews