It seems Ferrari might be changing its mind on producing an SUV. At first, the manufacturer was against joining the SUV fray with the likes of other luxury companies such as Aston Martin and Rolls Royce. Even its president, Sergio Marchionne, quipped, "you'd have to shoot me first," when someone asked him if Ferrari would ever produce an SUV.
Sergio's words, while dramatic, illustrated the manufacturer's firm stance against joining the SUV party. Yet UK magazine Car recently said Marchionne is backtracking on his words and that in fact, there will be a Ferrari crossover SUV in the future. Code named F16X, Ferrari will produce a crossover befitting of the luxury brand. So, what made Sergio change his mind?
Market Strength Too Good to Ignore
During a call with analyst, Sergio said regarding the creation of an SUV, "It will probably happen, but it will happen in Ferrari's style." That space is too big and inviting and we have a lot of customers who would be willing to drive a Ferrari-branded vehicle that has that "king of the utilitarian objective."
Sergio certainly has a way with words, and it's hard to argue against his logic. After all, SUVs represent the strongest segment in automotive sales, with even luxury models earning critical acclaim at the time of their respective launches.
Ferrari hopes to capitalize on this as part of its short and long-term business strategy. Car magazine notes the manufacturer is working on a five-year product plan. It's likely next year when they will release more details on the newest models. This could be when we receive more of the sweet details on the new Ferrari crossover SUV.
A glimmer of what the FX16 could look like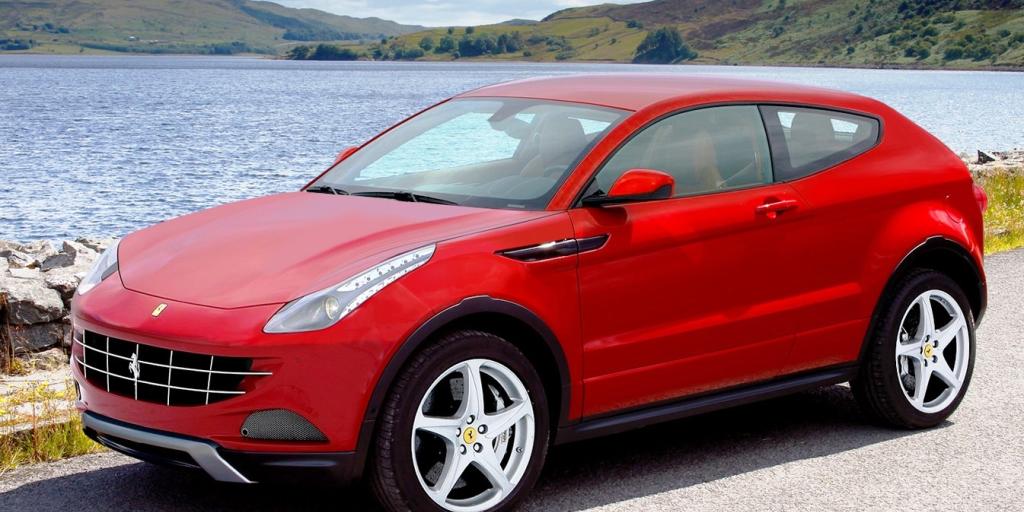 The magazine went into further detail, giving an artist's rendition on what the new model might look like. If this impression is any indication, the new Ferrari crossover or FUV will stay true to Ferrari's roots. The FUV would be part roadster, part utilitarian vehicle. Equipped for those who have fat checkbooks and a zest for power and style, the FUV would boost production for the manufacturer, according to industry insiders. Currently, Ferrari plans to sell 8,400 models this year, and a crossover SUV gives them the potential to go over the 10,000 units mark annually. Considering that Ferrari recently reported a 24% growth in second quarter sales, now is the time to strike while the iron is hot.
Possible Specs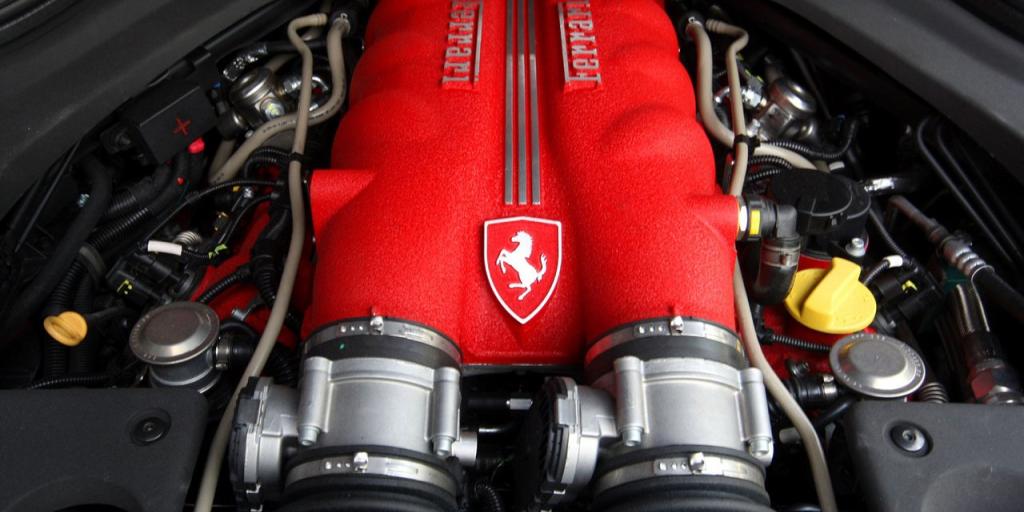 Car notes the FX16 won't have the V12 engine that comes in the GTC4 Lasso. Ferrari will equip the crossover with either a hybrid or V8 engine. In addition, the magazine notes the price could exceed $354,610.
Market viability
SUVs are achieving strong sales performances not only because of their profile, style, and other conveniences, they are satisfying owners too. SUVs have the highest satisfaction rates, according to IHS Markit. Because of this, it's safe to say demand for SUVs will continue to remain high for some time.
Therefore, while Ferrari could be late to the party, the party will still be going on. And the swagger, performance, and sporty styling the brand is known for will make the new SUV a great option for those who want the sports car styling and performance, with the conveniences an SUV affords. You could say Ferrari's late arrival is in line with the brand's VIP image.
Useful SUV Links
---
Recommended SUV News & Reviews