How an SUV drives can indicate if it's the right model for you; this is why it's important to learn how the experts review the performance features of certain models, then go for a test drive yourself.
Consumer Reports, in an effort to help prospective SUV buyers, conducted road tests on many different models. Not only did they use its track in Connecticut, but its drivers and engineers took these SUVs on the roads to see how well they fared in key areas such as braking, handling, acceleration, interior space, fuel efficiency and more. Using over 50 tests, it compiled overall scores for each model then listed them in order from best to worst in each segment. Below is a look at the best and worst models in each SUV segment.
Subcompact SUV
Subcompact SUVs are perfect if you seek the convenience of an SUV but also value fuel efficiency, responsive drive performance, and sportier styling. As for driveability, there was one model that stood above the pack:
Best Subcompact SUV: Subaru Crosstrek
This isn't a surprise to anyone who's driven a Subaru. After all, the brand built a great reputation thanks to its dependability, safety, and value. While the Crosstrek does offer a noisier drive relative to other models, it does well in fuel efficiency earning a combined 26 miles per gallon. Consumer Reports recommends if you go with the Crosstrek to check out its hatchback model, as it delivers quicker and quieter performance.
Worst Subcompact SUV: Fiat 500X Easy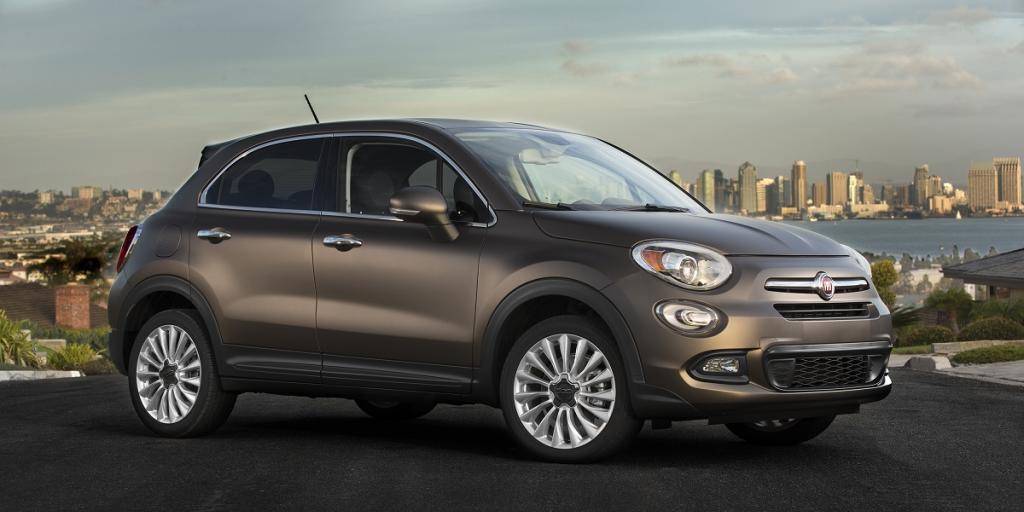 The Fiat 500X Easy is compact and cute. However, the more time you spend driving it, according to Consumer Reports, the more you realize it's style over substance. The loud, vibrating drives lessen the driveability of this model. It also belies its agile stance with rigid handling. While fun to look at from afar, if you value smooth, responsive drives, this isn't a good model to seek.
Compact SUV
Compact SUVs have been eagerly sought out by prospective buyers wanting value, spacious interiors, and models that deliver excitement by way of performance. The winner in this category is:
Best Compact SUV: Subaru Forester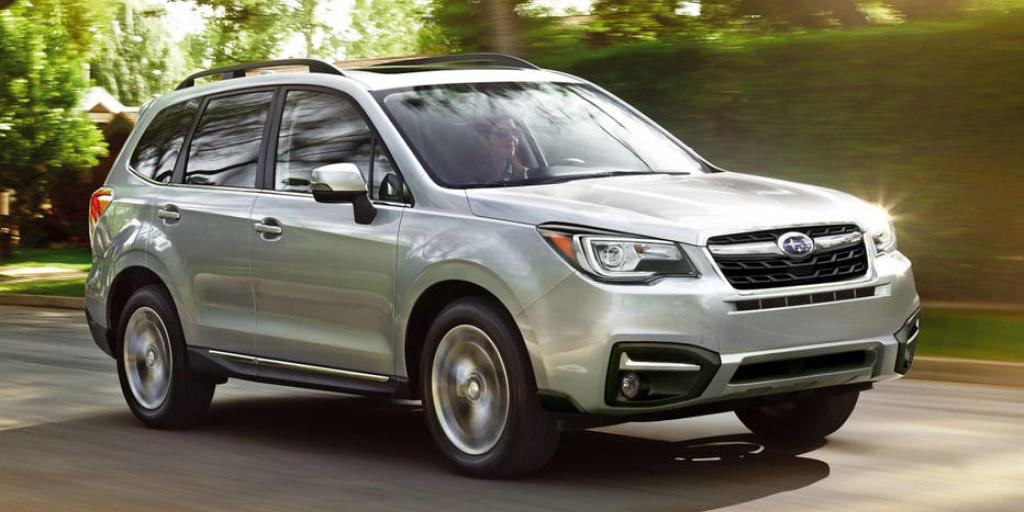 The Subaru Forester is an incredible value when you factor in its spacious interior, where it holds a decisive edge on its competitors. To demonstrate, its trunk space of 34.30 cubic feet gives it a 26 percent advantage on the average space its competition possesses. In addition, the Forester achieves whisper-quiet performance, does well in fuel efficiency, and handles like a dream, even if you have to drive over rugged or slick terrains.
Worst Compact SUV: Jeep Cherokee Laredo
On the surface, this finding from Consumer Reports is surprising. After all, Jeep built its legacy on delivering SUVs with outstanding performance. The Laredo doesn't live up to Jeep's legacy, as it offers lackluster power with its 2.4-liter, four-cylinder engine. Normally, SUVs make up for their lack of power punch with decent fuel economy, but this is another area where the Laredo lags behind with its 22 combined mpg output. And then there's handling, where the Laredo is choppy at best.
Midsize SUVs
Midsize SUVs are some of the models most responsible for helping the SUV grow to its fever pitch in popularity. One model stood out from this distinguished group:
Best Midsize SUV: Toyota Highlander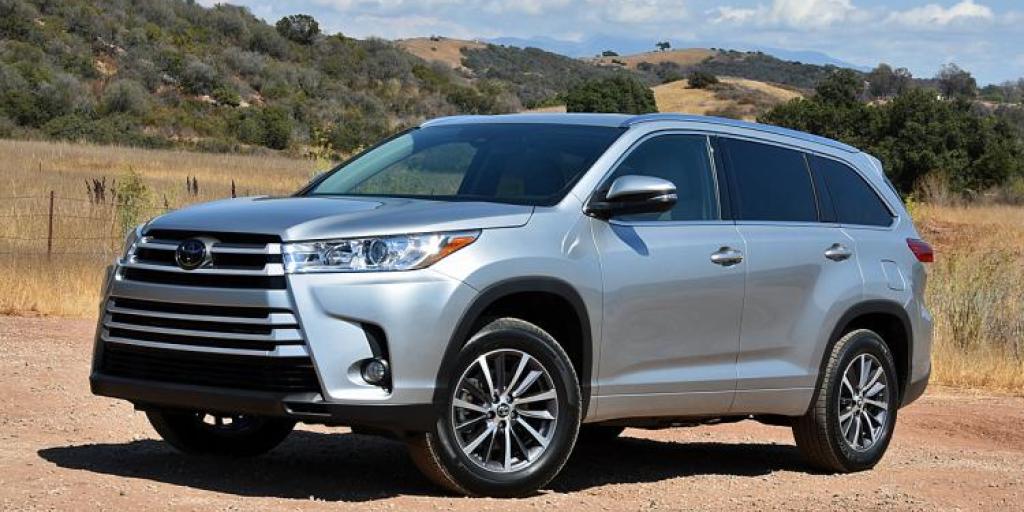 New for the 2017 model is the pairing of the 3.5-liter V6 engine with the eight-speed automatic transmission. This marriage of power and responsiveness translates into outstanding performance helping it earn top honors. Its ample interior space, an extensive suite of safety features, and versatile seating solutions are equally appealing.
Worst Midsize SUV: Jeep Wrangler Unlimited Sahara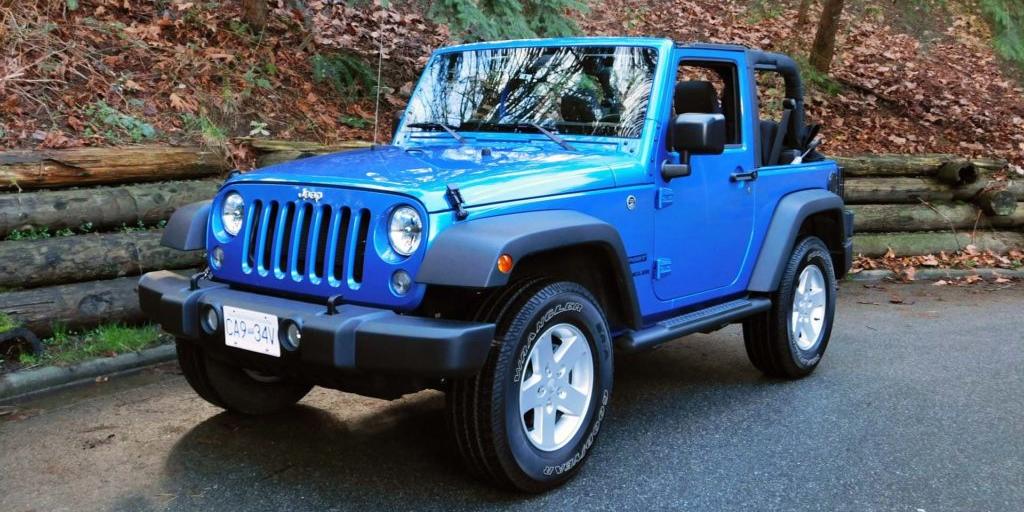 We are starting to notice a theme here, and it isn't a great one for Jeep enthusiasts. The brand is slipping with some of its models. Consumer Reports noted some of the problems with the Jeep Wrangler Unlimited Sahara include noisy performance, wonky handling where the SUV shakes constantly, and poor interior design.
Large SUVs
If you have a growing family where you need to maximize interior space, then this is the segment for you. Not only do you receive ample room for your passengers and stuff, the top model delivers the performance you want.
Best Large SUV: Dodge Durango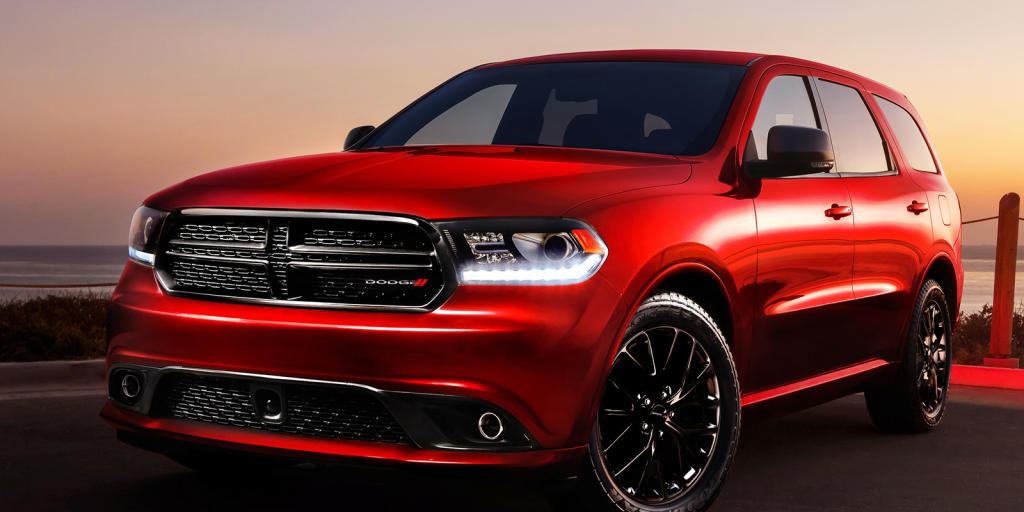 Dodge became a brand focused on achieving mesmerizing performance. The Durango lives up to this well, as this SUV comes with your choice of the V6 or V8 engine, both of which deliver brisk acceleration and enough juice to power your drives with exhilaration. The composed handling and good efficiency thanks to the available eight-speed transmission, makes this an SUV families who seek performance will love.
Worst Large SUV: Toyota Sequoia Limited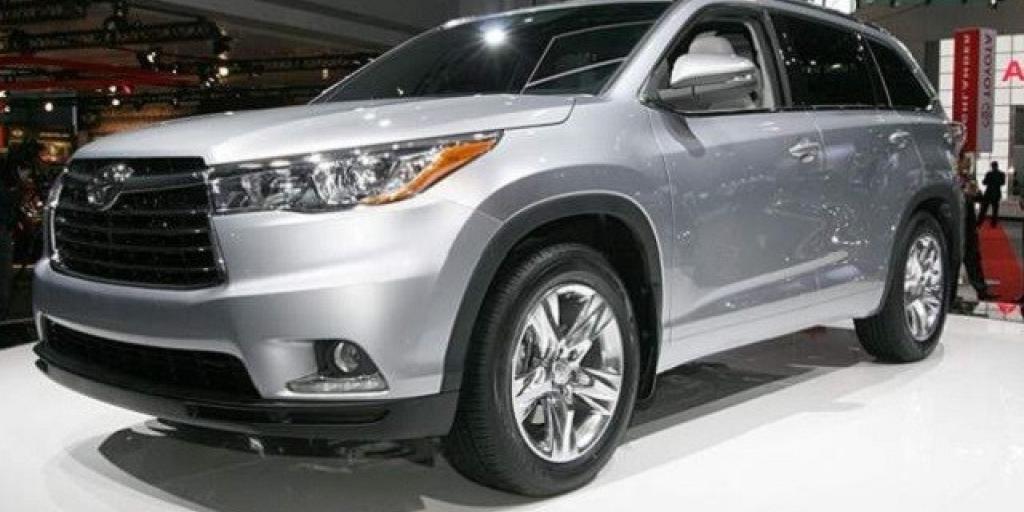 On the other end of the performance spectrum is the Toyota Sequoia Limited. Limited is a good description for this model, as it has design flaws. Consumer Reports stated it was difficult to reach controls and the SUV has a high step-in. As for ride quality, it delivers an uneven performance thanks to its clumsy agility.
Factors to Keep in Mind
While reading expert reviews is a good way to learn more about a specific model, it's important to visit a dealership and test drive one as well. Here are some things to keep in mind when doing so:
Think of your driving habits. To demonstrate, if you do the brunt of your driving on the highway, it makes sense to test drive the SUV you want in the same environment.

While it might be uncomfortable, it's a good idea to test drive a vehicle when the weather is poor. The reason for this is you want to see how the SUV handles in inclement conditions. There's nothing worse than buying a vehicle to learn later it doesn't perform comfortably in wet or snowy weather.

Drive two or three comparable models to compare. After each test drive, jot down several notes indicating each model's performance while it's fresh in your mind. When you go back to decide, these notes can be invaluable resources.
Useful SUV Links
---
Recommended SUV News & Reviews