Chevrolet has been aggressive in finding solutions to keep its owners connected on the road. First, the manufacturer transformed its vehicles into mobile hotspots with the introduction of the built-in 4G LTE WiFi connection through a subscription with OnStar, allowing you and your passengers access to the internet remotely.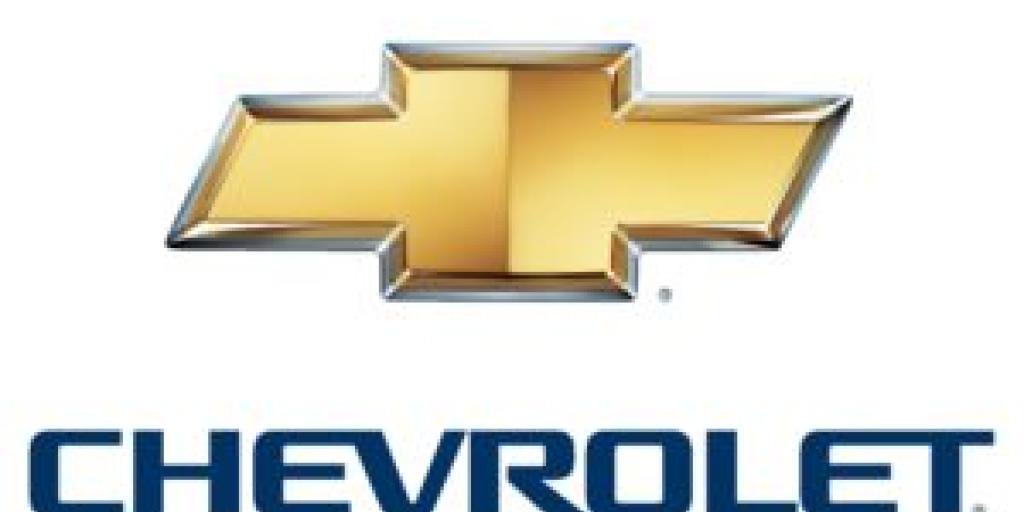 In some instances, its vehicles were the first in their respective segments to offer this feature. Now, Chevrolet is at it again, partnering with AT&T to offer unlimited data plans. There is a caveat, though. The $20 unlimited data plan from AT&T is only available for its wireless customers.
Starting on May 12, if you have a vehicle containing OnStar 4G LTE WiFi capabilities and you have an AT&T wireless account, you can sign up for these plans by visiting your local AT&T store. Additionally, you can sign up for this data plan by going online and logging into your AT&T account.
"With Chevrolet 4G LTE data plan sales jumping nearly 275 percent in March year-over-year, providing customers with additional choices as to where and how they buy data was important to us," remarked Paul Edwards, a marketing executive with Chevrolet to The News Wheel. "Whether you are at a job site in your Silverado or letting your family stream videos on a road trip in your Traverse, Chevrolet owners will never be far from being able to sign up for an unlimited 4G LTE data plan."
On one hand, Edwards' comments illustrate the almost limitless functionalities available with the unlimited data plan. To have a plan with this capability means families don't have to worry about watching the usage meter--in theory-- on road trips. You can relax, and allow your kids to stream videos or play online games, resulting in more peaceful trips than having an SUV full of bored children. In addition, if you use your vehicle as a mobile office, you'll find the same benefit of limitless connections, which could enhance productivity on the work site or on the go.
However, the unfortunate reality is cellular companies use unlimited data as a clever marketing gimmick. When you dive deeper you discover the whole truth.
Plan Limitations
Say you are a data hog. You stream podcasts on your way to work, you have to access videos to show clients or your children love to do online gaming. The last one in particular chews up much data--depending on the type of game it is. You go along using the data regularly, then as you approach the end of the month you notice the connection slows down. Games that would load in a snap of a finger now take a few minutes. You think something might be wrong with your connection, and you are right, the cellular company throttled back your speed.
This won't apply in all cases, but most cellular companies have benchmarks, where if you exceed this usage in your billing period they might slow your connection speeds. In the case of AT&T, that benchmark is 22GB. So if you sign up for an unlimited data plan for your vehicle through AT&T, know the plan doesn't offer unlimited high-speed connection.
Yes, you won't have to worry about incurring overage costs due to using more data. At the same time, you have to keep your eye on the usage meter because if you reach the 22GB threshold, you could experience slower speeds, especially if you have multiple users connecting at one time. In reality, it's another in a long line of clever marketing gimmicks cellular companies use, where they say one thing, but don't follow through fully. With this said, for the amount of high-speed data you do receive access to makes it a good deal if your plan is to use it regularly.
Unlimited Plan Saves Money
When you buy your new Chevrolet SUV, you'll receive the first three months or 3GB of data for free from OnStar--a perk offered for buying new vehicles. If you find you enjoy the connection, you can sign up for different plans. OnStar has data passes available where you can do a one-time purchase of one day or 250MB of data for $5 or you can choose 20GB of usage, good for up to one year for $150. If you thought about doing the 20GB of usage, then the "unlimited" data plan from AT&T is a good option to consider because in one month you receive what you would have access to for one year with OnStar.
How to Use the WiFi Hotspot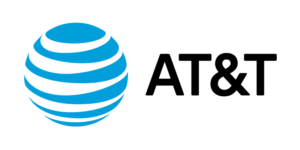 When you sign up for service, your SUV becomes a mobile hotspot, where you can connect your smartphone, tablet, even your laptops to the internet. To do this, you'll want to conduct a WiFi search on the device you are using. To demonstrate, if you are an iPhone user, you can find WiFi networks by tapping on settings, then the WiFi tab. At the time of service activation, OnStar allows you to designate a name and password for your WiFi hotspot. When you go to search for the hotspot, find the name assigned to it, tap on it to connect, then enter your password. Upon verifying the login credentials, your device connects to the hotspot and you are ready to use the high-speed access.
Our Impressions
As smartphones continue to influence how we access and use the internet, vehicle manufacturers are going to do all they can to keep us connected. Chevrolet has been one of the manufacturers on the forefront of smartphone connectivity, and this partnership with AT&T should be profitable for both and could help entice more people to buy Chevrolet SUVs. Despite the plan not offering unlimited high-speed data, if you or your passengers use much in the way of data, this is an incredible deal relative to other offerings from OnStar and cellular companies.
Useful SUV Links
---
Recommended SUV News & Reviews