When it comes to cars, celebrities prefer their SUVs. There are many reasons for this, the most important being increased security. SUVs can push cars out of the way in an emergency, their raised stance gives the driver a better view, more seats for bodyguards, and they can be equipped with heavy security features like bullet proof glass and reinforced structuring. So who drives what? We have compiled a list of the hottest celebrities and their SUVs. Let's start it off with one of the most famous power couples in Hollywood...
Kanye West and Kim Kardashian: Dartz Prombrom
The couple bought two Prombroms after the birth of their daughter North West. The price? A cool $1.25 million each. Why so much? This SUV is both bullet and bomb proof.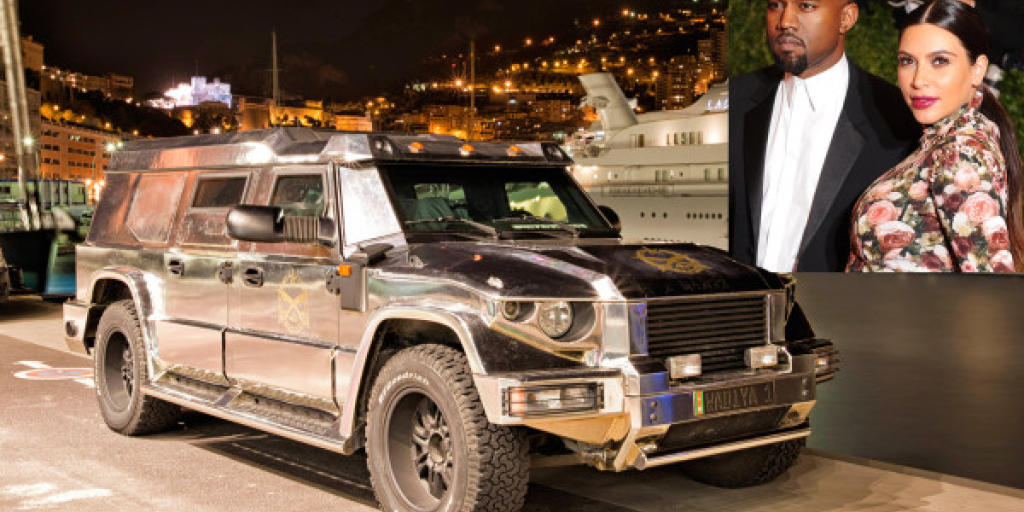 Taylor Swift: Toyota Sequoia
Not all celebrities need a million dollar car. Taylor Swift's Sequoia retails for $45,000.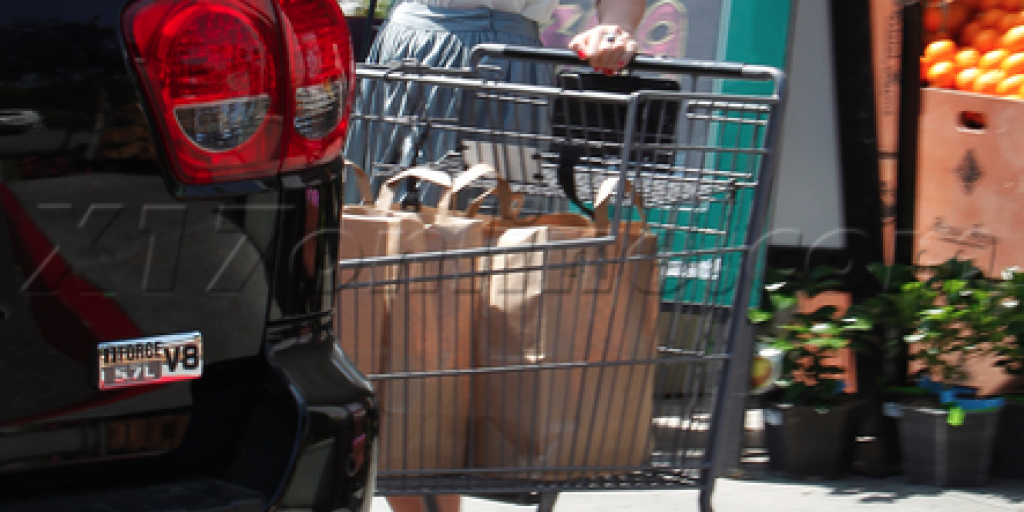 Miley Cyrus: Porsche Cayenne
This pop starlet prefers her Porsches. Miley has been driving this Cayenne GTS for the past 4 years.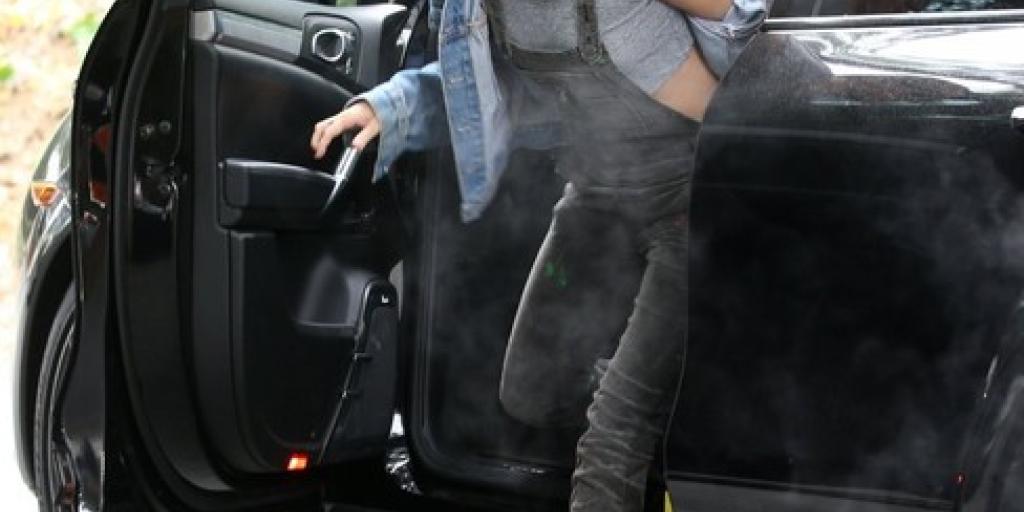 Sylvester Stallone: Mercedes G63
It's not surprising seeing Sly in a G-Wagen. This tough SUV fits his personality perfectly.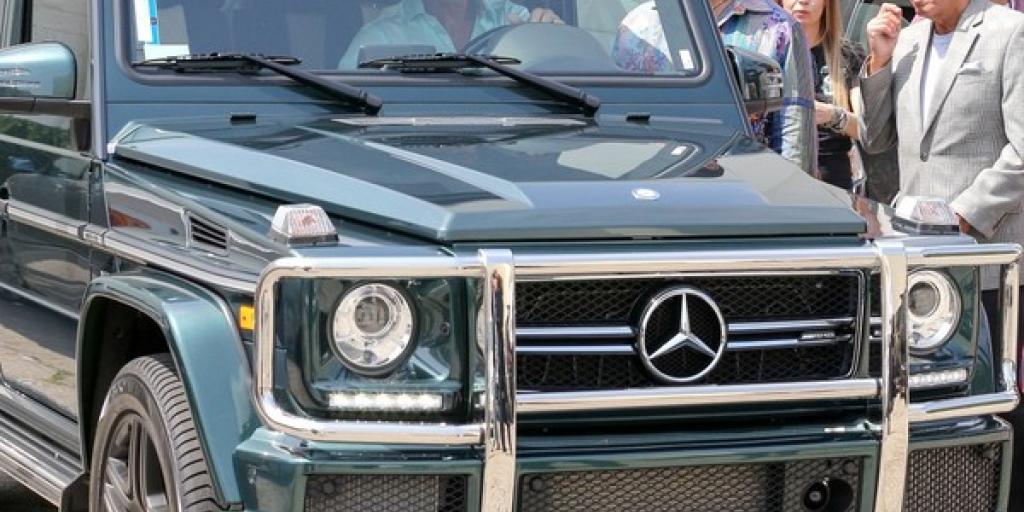 Kylie Jenner: Mercedes G63
A G-Wagen driver that might surprise you? Kylie Jenner.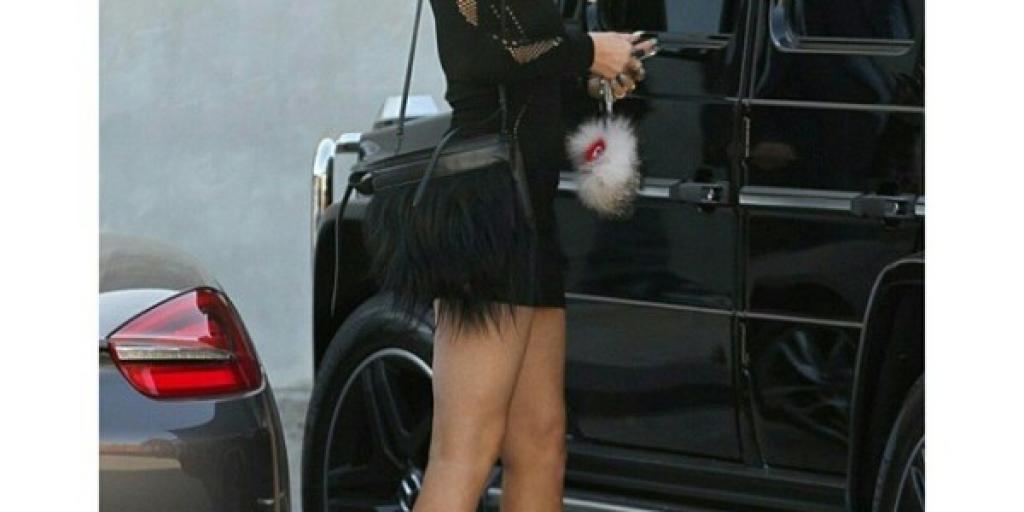 Justin Bieber: Cadillac Escalade
Not always the most popular celebrity, but he does drive a very popular luxury SUV.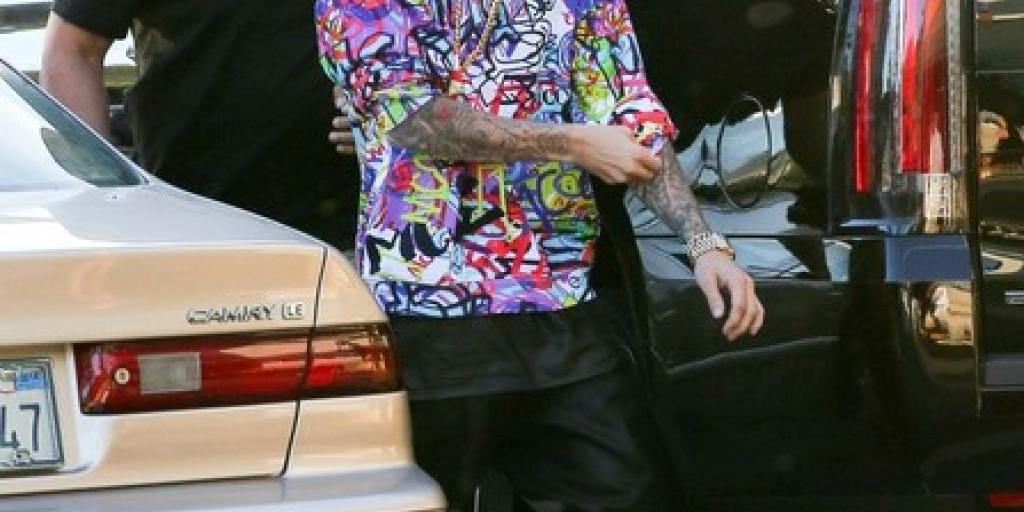 Selena Gomez: BMW x5
Formerly tied to Justin, Selena now goes German with an x5.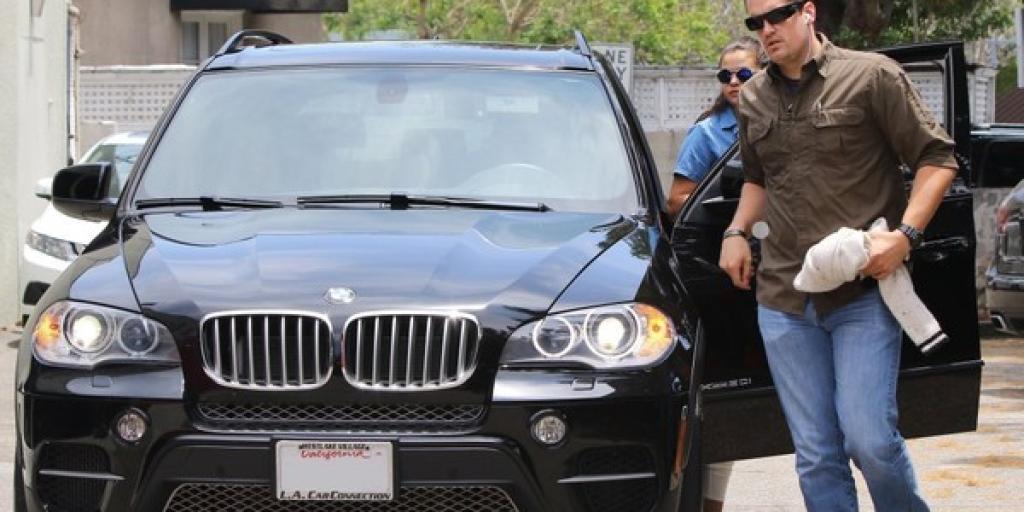 David Beckham: Range Rover
This famous footballer has always preferred Range Rover Sports.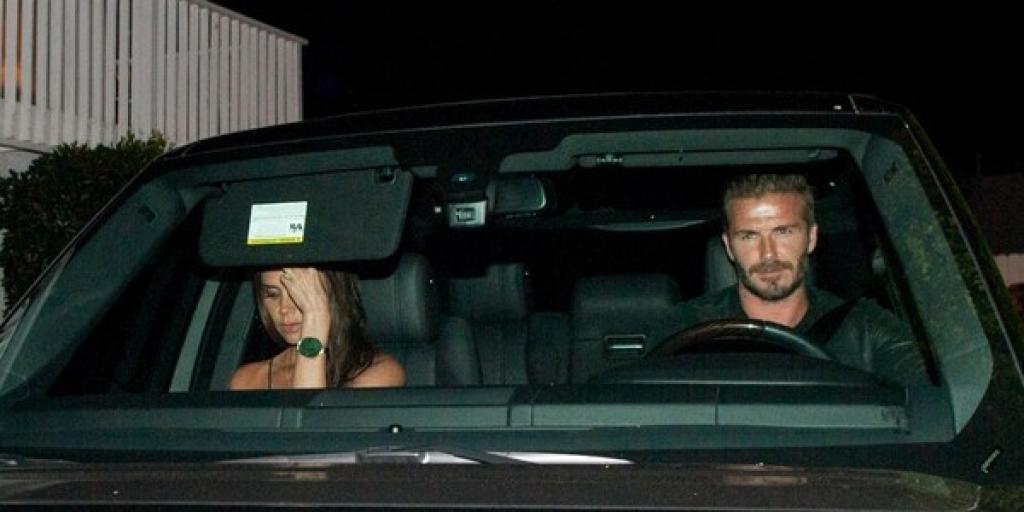 Vin Diesel: GMC Yukon
This SUV is not so fast but still furious.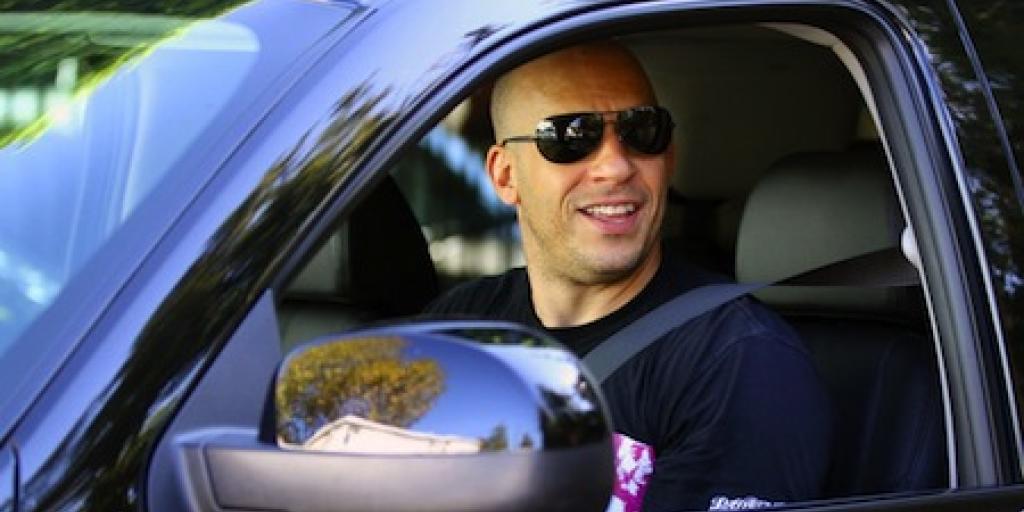 Dakota Johnson: Audi Q5
We were disappointed to see this Q5 is more black than Grey.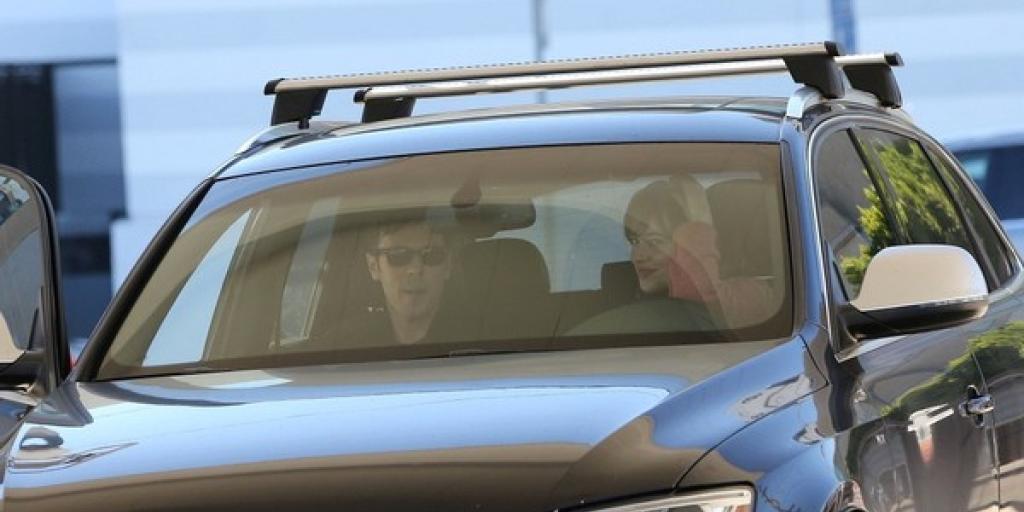 Brad Pitt: Mercedes G63
Another celebrity that loves their G-Class. I hope he has room for all the kids!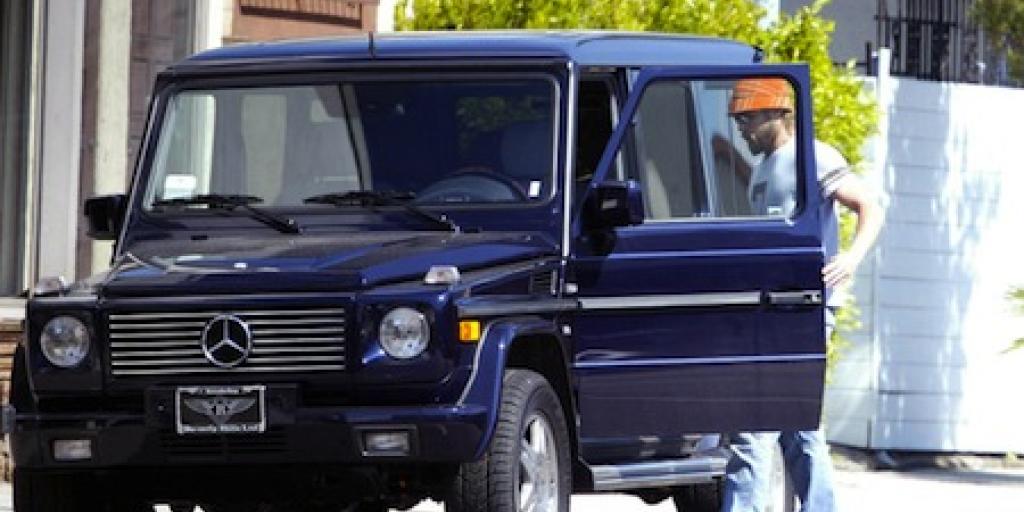 And finally...
Arnold Schwarzenegger: Mercedes Unimog
While you normally see Arnold in his Hummers, you can also catch him in his newest car, the Unimog. Is this technically an SUV? We are not sure, but it's too awesome not to put on this list!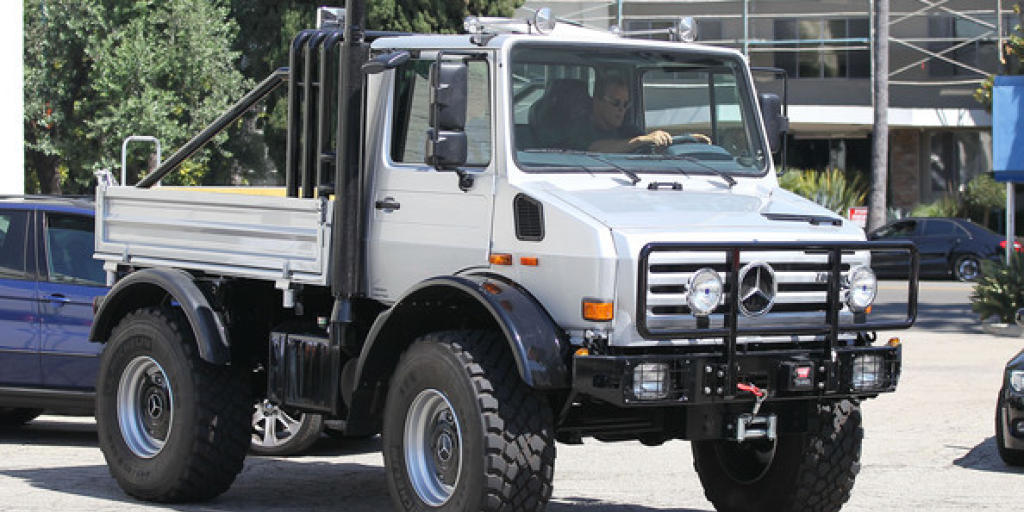 Useful SUV Links
---
Recommended SUV News & Reviews