The minimum insurance requirements in various states can vary depending on the laws they have implemented for their residents. The minimum requirements for every state can be found at their insurance commissioner's official website. We have included all of them here for easy reference. All you need to do is scroll down to the name of your state.
Driving Without Insurance?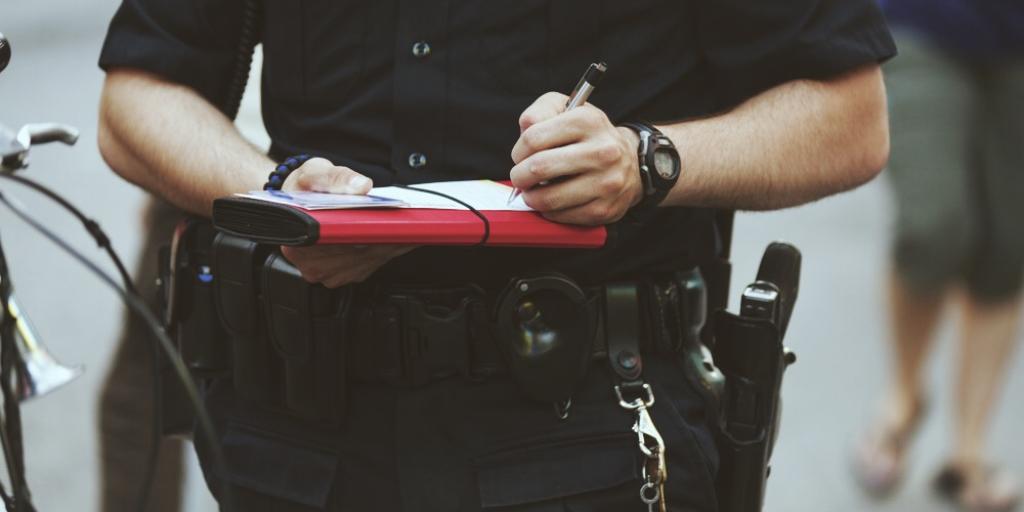 One thing you're going to notice while scrolling down the list is that driving without any insurance is illegal in just about every single state which means that if you have a car, you'll need to get yourself insurance as well. You don't want to get into an accident without an insurance plan because that would mean serious trouble and penalties. So, don't be lazy and go buy an insurance plan.
When you buy a car in the US, you will also need to get car insurance which meets all of the legal requirements in your state for minimum auto insurance. Every state is different when it comes to this which is why it is so important for you to know what the legal requirements are in your state.
If you have any questions in this regard, you need to speak with insurance representatives before making any decisions. You wouldn't want to make any wrong calls now, would you? Remember, insurance agents are like hawks and they would try and sell anything to you (remember when we were told the ACA law would not raise premiums or that ISIS was the JV team?), so it is your job to do due diligence before buying.
Exceptions
There is an exception to the rule, though. If you're living in the state of New Hampshire, you do not need to buy an auto insurance to be able to drive. All the state requires you to do is be financially responsible. You will need to be responsible to the point of:
Being able to compensate anybody who you injure as a result of your bad driving. Pretty basic, right?
Being held responsible for any type of property damage which may occur while you are driving.
It isn't recommended that you skip out on insurance since it is something that is just going to leave you financially vulnerable. Arizona and Virginia are also two of the states which offer alternative approaches to the requirements of car insurance, like carrying around $20,000 in cash or purchasing a bond.
Now, there are four types of basic coverage which can be included as a part of the state minimum when it comes to car insurance:
Bodily Injury Liability: This coverage will be defined on the basis of the person or the accident.
Property Damage Liability: This coverage can only be defined on the basis of the accident. It doesn't cover any damage to your car. It is only meant to cover damages to other property for which you are responsible.
Personal Injury Protection: This coverage will be defined on the basis of the person or the accident. This might also include limits for things like disability, medical expenses, in-home services, loss of income, rehabilitation, etc.
Uninsured Motorist Protection: This coverage will cover your damages if the person you collide with doesn't have insurance.
There are many states which only require the first couple of coverage types, bodily injury and property damage liability.
Is the Minimum Enough?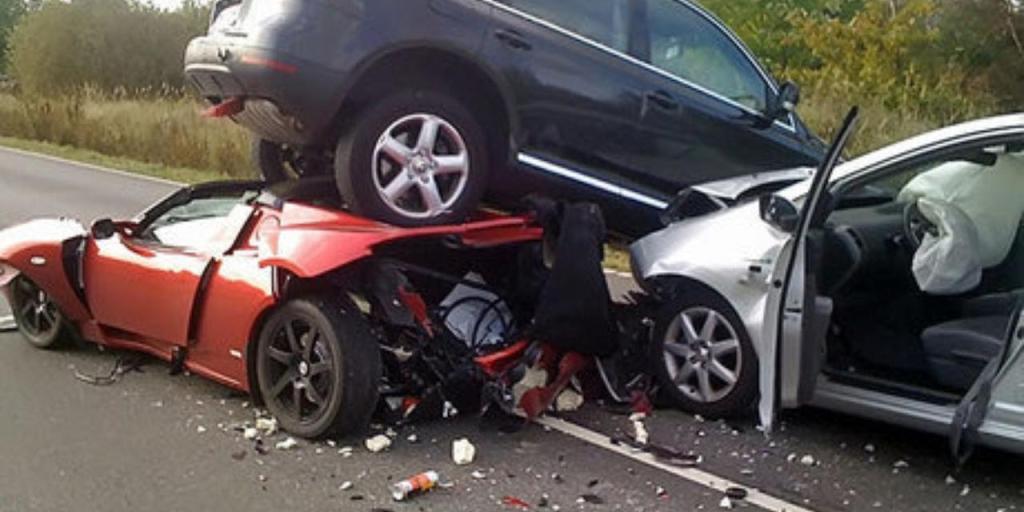 Now, let's move on to the question of whether minimum is enough when it comes to state insurance requirements. Many insurance agents insist that minimum is not enough. Insurance is supposed to protect your assets, both current and future. If you don't have many assets to speak of, the minimum should suffice.
If you don't have sufficient auto insurance to cover all sorts of damage caused to property or people during an accident, you may end up being sued for all of the additional costs. Even if you don't have sufficient cash in your bank to pay this off or sufficient assets to secure a loan to pay for the damages, your earnings in the future may be affected as well. So, why would you want to take such an unnecessary risk?
Even though keeping up with the minimum requirements in your state is required in order to be able to legally drive in your state, getting the minimum isn't the best way to secure your financial future.
Remember, there are ways to save money and get additional discounts on car insurance. If you ensure you get all discounts that you're entitled to, you will be able to buy insurance from a dependable provider and won't just have to settle for your state minimums.
Crunching Numbers
Now, let's see what the numbers mean when it comes to insurance coverage:
If the minimum insurance requirements in your state are 25/50/20, this means that there is a minimum of $25,000 which you will need to get for bodily injury coverage and a maximum of $50,000. The third number means that the minimum limit when it comes to property damage is $20,000.
It's very easy to see how limits might not cover all sorts of insurance needs. Now that you know what these numbers mean, perhaps it is time to consider whether you're comfortable with them or would like to go for more.
It does not take too much money in order to raise your insurance limits. Ensure you are sufficiently protected by speaking with your insurance agent and discussing your options. Make sure you choose a solid insurance company in your area or anywhere that offers you a fair price and find other ways to save money without putting your financial future at risk.
Here' the complete list of insurance minimums in thousands for each state:
Alabama - 25/50/25
Alaska - 50/100/25
Arizona - 25/50/25
Arkansas - 15/30/10
California - 15/30/5
Colorado - 25/50/15
Connecticut - 20/40/10
Delaware - 15/30/10
Florida - 10/None/10
Georgia - 25/50/25
Hawaii - 20/40/10/10
Idaho - 25/50/15
Illinois - 25/50/20
Indiana - 25/50/10
Iowa - 20/40/15
Kansas - 25/50/10
Kentucky - 25/50/10
Louisiana - 15/30/25
Maine - 50/100/25
Maryland - 30/60/15
Massachusetts - 20/40/5
Michigan - 20/40/10
Minnesota - 30/60/10
Mississippi - 25/50/25
Missouri - 25/50/10
Montana - 25/50/10
Nebraska - 25/50/25
Nevada - 15/30/10
New Hampshire - 25/50/25
New Jersey - 15/30/5
New Mexico - 25/50/10
New York - 25/50/50
North Carolina - 30/60/25
North Dakota - 25/50/25
Ohio - 25/50/25
Oklahoma - 25/50/25
Oregon - 25/50/20
Pennsylvania - 15/30/5
Rhode Island - 25/50/25
South Carolina - 25/50/25
South Dakota - 25/50/25
Tennessee - 25/50/15
Texas - 30/60/25
Utah - 25/65/15
Virginia - 25/50/20
Vermont - 25/50/10
Washington - 25/50/10
Washington, D.C. - 25/50/10
West Virginia - 25/50/25
Wisconsin - 25/50/10
Wyoming - 25/50/20
Useful SUV Links
---
Recommended SUV News & Reviews