Picture a gentle, winding, two-lane road with trees on either side. As your SUV climbs up the hilly spine of the route, more breathtaking views come into view. This is Skyline Drive, one of the most scenic routes in America.
Skyline Drive is 105 miles long. Located on the crest of the Blue Ridge Mountains in Virginia, it takes drivers on a southern course starting from Front Royal and a northern course beginning at Rockfish Gap. Along the way, there are 75 overlooks. These are great places to pull off the road and allow the enormity of the scene to inspire you. It's also a great place to stretch your legs, enjoy a snack, or even spot the diverse animals that inhabit this area.
The best time to take this route is in late October through November, when the vibrant colors of autumn result in awe-inspiring scenes. Timing can also impact whether the road is open, inclement weather might require road closure at any time. If you plan to travel through the area during the snowier months, you can contact the park at 540-999-3500, then press 1 and 1 again on the prompts to find out the current road status. In addition, visibility might be hindered on early morning or late evening drives with the fog floating through the mountains, so it's important to be mindful of this when planning your excursion.
What makes this such an intriguing trip is the languid pace at which you'll travel. The speed limit is just 35 mph and is perfect cruising speed for your SUV. Sit back, turn up the tunes, and open your sunroof. If you want to stop and camp for a night or two, you are more than welcome to do so because this is the only public road that runs through Shenandoah National Park.
If you plan to experience this drive, here are some safety tips to help you:
Traction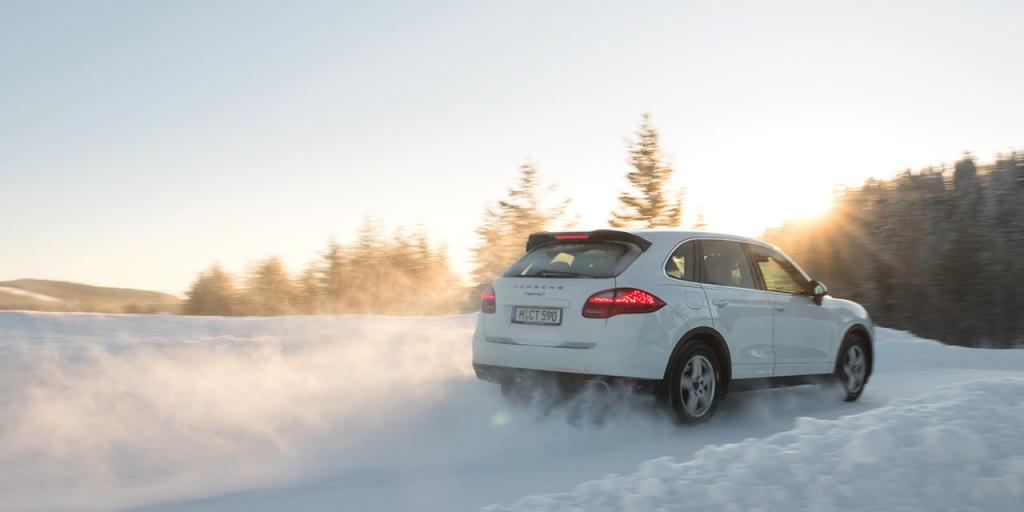 First, it's important your SUV can handle the area's varied climate. If you go when snow is prevalent, it's important to check the tread depth on your tires. To do this, insert a coin with the head upside down into the tire tread. If you can see the whole head on the coin, it means your tire's tread is worn thin and it's time to replace the tires.
Next, you'll want to check each tire's PSI level. You can do this by using a tire pressure gauge to take readings. Next, find the manufacturer's recommendations on tire pressure on the sticker located on the inside part of the driver's door. Having properly inflated tires with good treading ensures your SUV delivers the best traction.
Equipment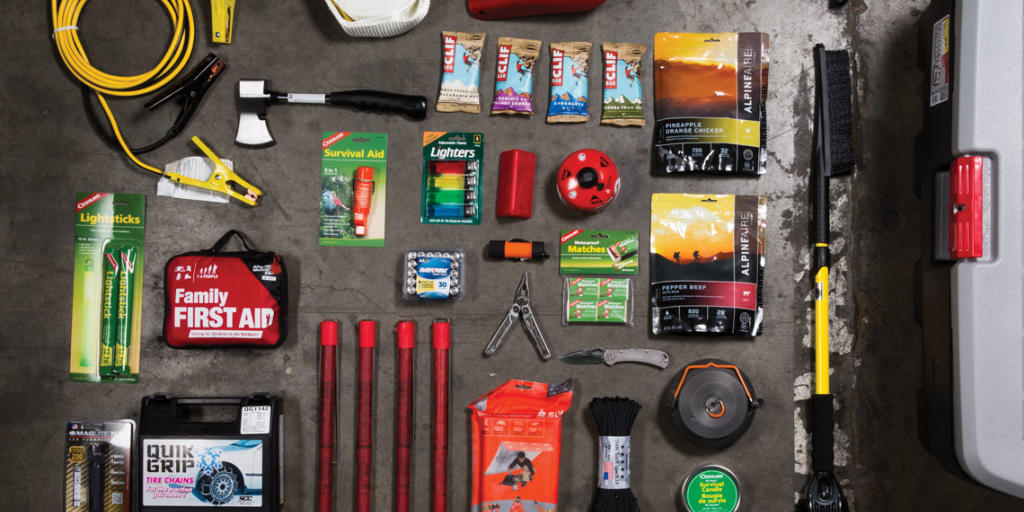 Meanwhile, you also want to pack items in case accidents or breakdowns occur. Along with a first-aid kit, make sure to bring bottled water, blankets, a hand-crank radio, hazard signs, and snacks such as dried fruit, nuts, and jerky. Since cell phone coverage is spotty at best in mountainous areas, it's a good idea to subscribe to a safety service like OnStar—if applicable in your SUV, who can assist you, should emergencies arise. And if you do plan to use your phone, make sure you have the park's number (540-999-3500) programmed in your phone.
Precautions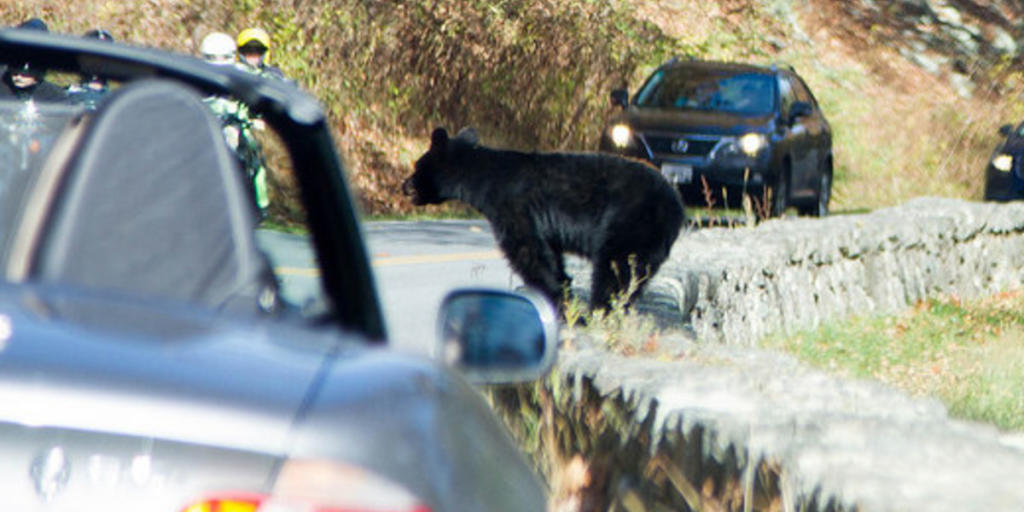 The park recommends obeying the speed limits for several reasons. For one, the areas surrounding Skyline Drive are home to many animals like deer and bears, who cross the road. Keeping to the speed limits increases your reaction time and could reduce unfriendly encounters from happening. In addition, if you plan to use one of the road's many overlooks, it's important to pull completely off the road into the parking areas, so you don't end up in a game of bumper car.
Overall, Skyline Drive is a welcome departure from the hiccupping traffic found on most interstates. Along with scenic views that will whisk you away, the easy pace and gentle grades make this one of the more relaxing road trips to take.
Useful SUV Links
---
Recommended SUV News & Reviews