If you are like most car buyers right now, you will probably be considering a small SUV since it gives you the kind of utility you are looking for while being a compact package. If you are trading your midsize or small sedan in for a compact SUV, you may be concerned about a loss of fuel economy. However, there is a number of small SUVs out there today which provide amazing fuel economy and can stack up against the best sedans on the market.
Here is a list of 8 of the best small SUVs on the market that offers strong fuel economy. Read on to find out which one of these fuel-efficient SUVs is perfect for you:
2017 Kia Niro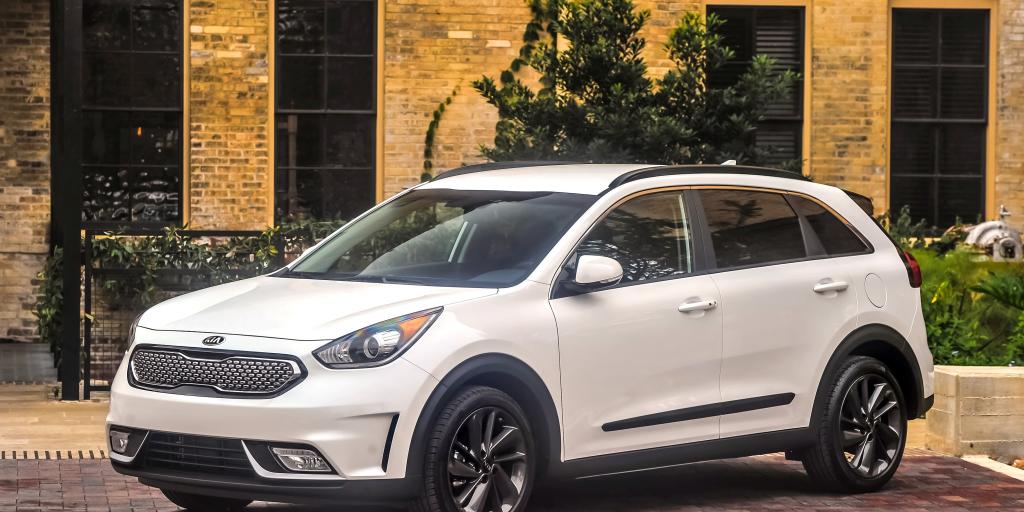 This is an all-new compact hybrid SUV from Kia. It provides one of the best fuel economies of small SUVs, coming in at 49 mpg on the highway and 52 in the city. Even though it is priced a little higher than most other subcompacts, the Niro comes with a refined interior and an infotainment system that is very simple to use.
Also, Kia makes sure you get the maximum bang for your buck here with a plethora of features included standard, like Android Auto and Apple CarPlay. But, that's not all! You also get Bluetooth, a rearview camera, USB ports, and their active ecosystem which helps optimize the fuel economy in the vehicle by controlling various engine parts, air conditioning, and the transmission.
But no, this car does not feed your dog or scratch his belly, you need to do that yourself.
2017 Nissan Rogue Hybrid
Even though this is an all-new version of the Rogue for 2017, the non-hybrid version of the same SUV has been among the best-selling cars throughout the USA. Much like its gas counterpart, the Hybrid offers a very comfortable ride and a top-quality interior. It is able to do so while giving a mileage of 35 mpg on the highway and 33 in the city as compared to the standard version which offers 33 on the highway and 26 in the city.
Overall, this is a decent subcompact SUV with one of the best fuel economies in its segment, especially when you're on the highway. The 176 hp from its combined motor is respectable and the engine is much quieter than the competition. What's more, this SUV isn't just hushed on the road, it's worry-free too.
2017 Toyota RAV4 Hybrid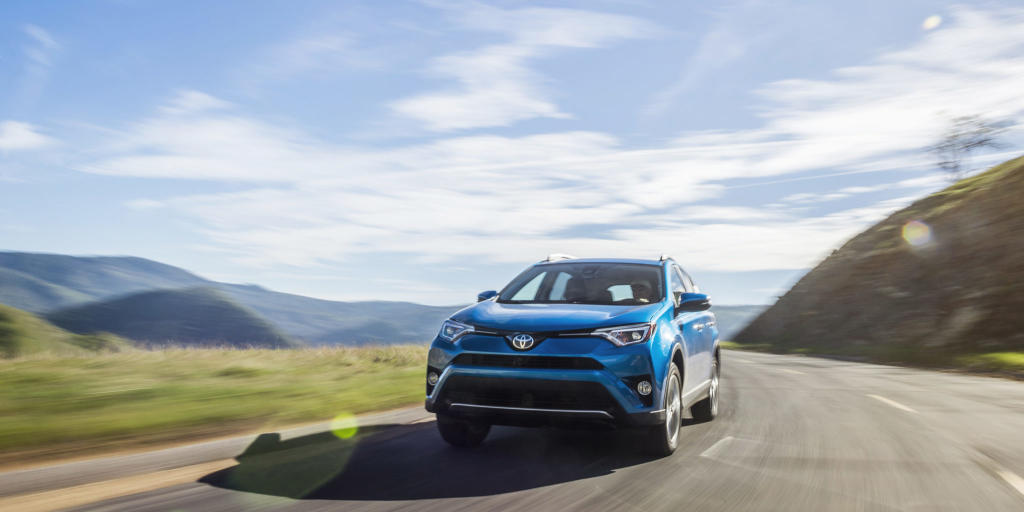 The RAV4 Hybrid gets its power from a 2.5-L 4-cylinder engine and a couple of electric motors. The entire system produces a combined power of 194 hp. The setup offers sufficient power for day-to-day driving and excellent fuel economy at 30 mpg on the highway and 34 in the city. But, stellar fuel economy isn't the only reason why the RAV4 is considered a poignant compact SUV.
It is a nice purchase and has much more to offer in terms of standard features as compared to any of its competitors. It also has a lot of cargo space. Even though the starting price of this SUV is above-average for the class, it offers enough value for money to make it a viable option. It may not provide a thrilling ride but it gets the job done in the city and that's something you'll certainly be happy about. If you want a car with an excellent mileage which makes it kind to the environment then this is the one for you.
It may not be as incredible as watching the latest season of Game of Thrones but it is still impressive nonetheless.
2018 Chevrolet Equinox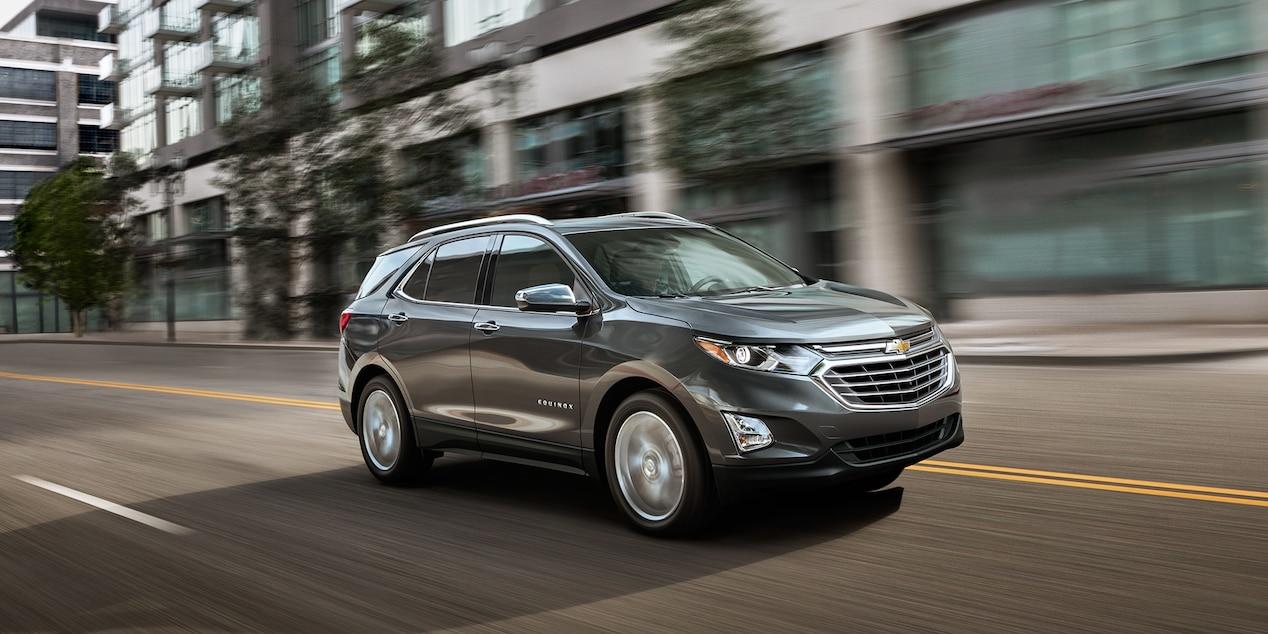 This compact SUV was redesigned completely for its 2018 iteration. The new SUV bestows a ton of standard features with composed handling and quality materials throughout the interior. When the SUV was first launched in the market, it was only available in a single powertrain - a 1.5-L 4-cylinder. But, a couple of trim levels have now been released and if you go for the 1.6-L turbo diesel, you'll be getting one of the best fuel economies, 39 mpg on the highway and 28 in the city.
2017 Honda HR-V
This subcompact SUV wins the title of the best subcompact SUV as well as the best subcompact SUV for families. It comes with a lot of room inside and is very reliable with fantastic safety scores. There is only one engine option available, a 1.8-L 4-cylinder engine. Even though it may be a little underpowered, it offers terrific fuel economy which is what we're looking for here, isn't it? The HR-V can get you 34 mpg on the highway and 28 in the city.
That can help you save you money in countries with high taxes and ridiculously confusing tax codes, but who doesn't love saving money?
2017 Mazda CX-3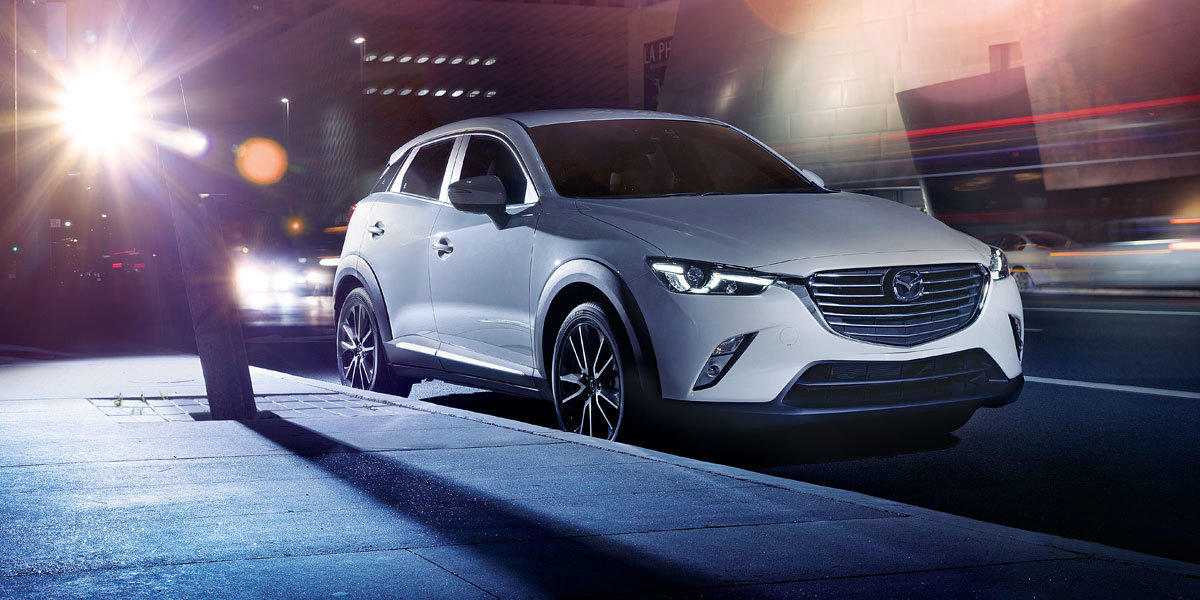 This is a sporty subcompact SUV is best known for razor-sharp handling and an impressively refined interior. The price for this car is respectable as well, starting at less than $20k. This was one of the finalists for Best Subcompact SUV of the year, kind of like Sicario was the best movie in 2015 to many people, but this is another subject. You aren't just going to save on the cost of the SUV, but you'll also save in terms of fuel costs since the CX-3 gets 34 mpg on the highway and 29 in the city.
2017 Honda CR-V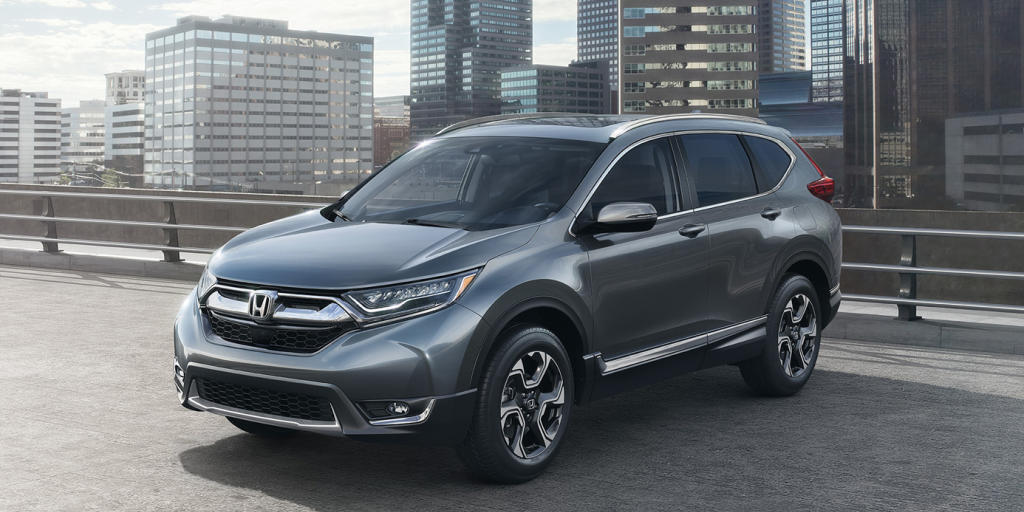 This is the top-ranked SUV from Honda which also managed to pick up the award for the Best Compact SUV of the year among multiple others. It has been completely redesigned for this year and offers some modern tech features including USB ports, a rearview camera, lots of interior space and above all else, a stellar fuel economy. The 1.5-L turbocharged engine of the CR-V can get you 28 in the city and 24 on the highway.
2018 Buick Encore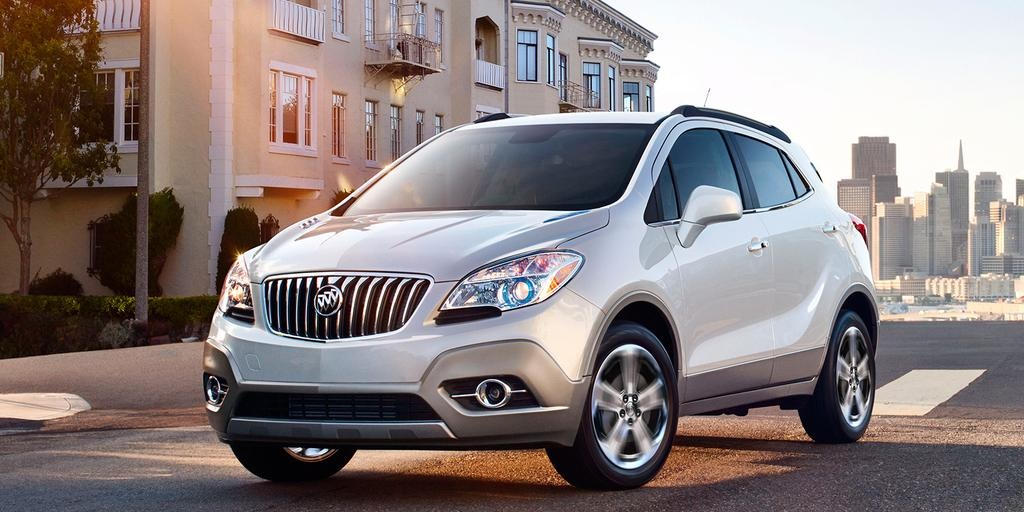 This particular model of the Buick offers some of the best interiors you are going to find in any subcompact SUV. Apart from a refined interior, you will also find it loaded with features. You have a couple of engine options here. Both the options aren't too high-powered but are strong enough to suit most daily driving needs. One thing you can look forward to is excellent fuel economy. You get 33 mpg on the highway and 27 in the city.
We hope you enjoyed our list of most efficient subcompact SUVs, let us know which one you'd choose and why.....
Useful SUV Links
---
Recommended SUV News & Reviews