The Frankfurt Auto Show, which takes place once every couple of years in Germany, is the largest display of new vehicles and cutting-edge automotive technology in the world.
Even though the entire event is focused on models that will be sold in Europe, this show hosts debuts for a number of cars and SUVs which will make their way to United States showrooms. Here are a few of the highlights from the show this year which should give consumers a preview of the SUVs that they will see in 2018 on United States roads. SPOILER: none are the ridiculous tank vehicle that we saw in Fast & Furious 8 – though that vehicle was amazing!
SPOILER: none are the ridiculous tank vehicle that we saw in Fast & Furious 8 – though that vehicle was amazing!Lots of people would like to drive that, especially if a Walking Dead scenario became reality, but let's get back on topic.
BMW X7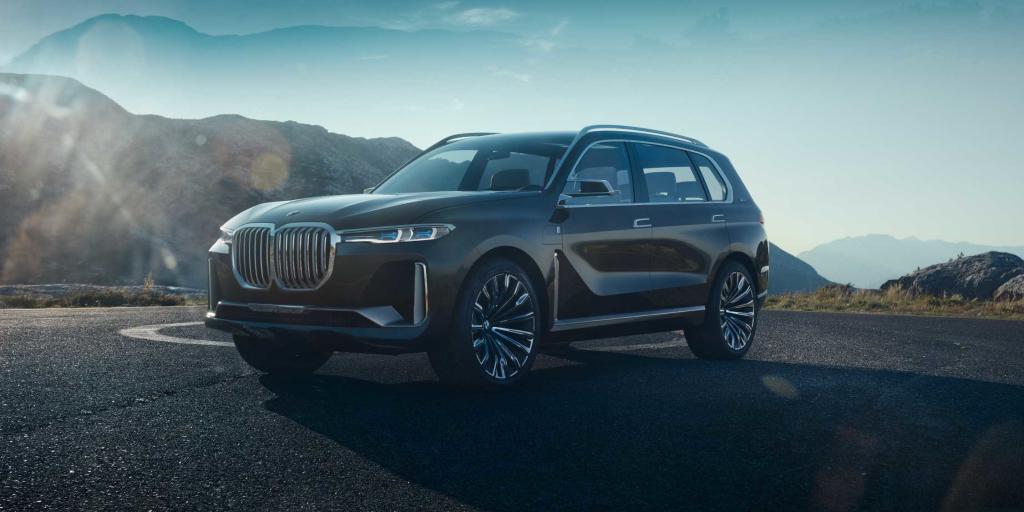 SUV popularity continues to grow at a decent rate and there was no shortage of options at the Frankfurt show. One of the best debuts at the show, also one of the biggest in literal terms, was that of the BMW X7 concept. This is a full-size SUV with 3 rows of seating. It has been designed specifically for the United States market and is going to be manufactured in the BMW plant in South Carolina starting in 2018.
It is going to compete with vehicles like the Lincoln Navigator and the Cadillac Escalade. The exterior styling of this concept is most likely going to be toned down for production, but the overall layout and size is not going to change much. The X7 is going to be positioned over the X5 SUV. For the price, you can expect it to cost upwards of $60,000.
Porsche Cayenne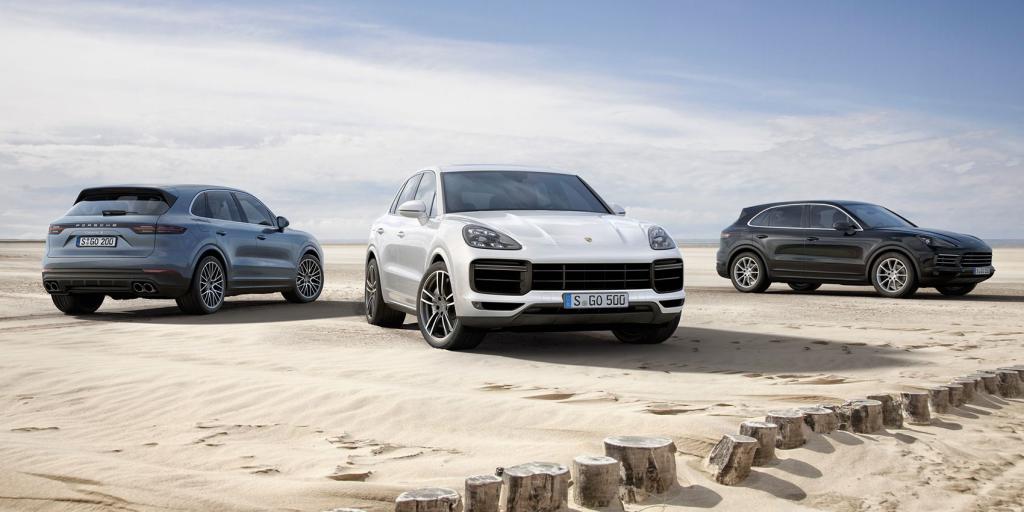 If you don't think you're ever going to need three rows of seating then you could consider a midsize SUV like the Porsche Cayenne. The styling hasn't changed too much but the Cayenne is more powerful and lighter than ever before. The cabin comes loaded with new technology but the changes to the exterior are minimal. The new Cayenne will be arriving in the US markets next summer and the starting price will be $66,750.
BMW X3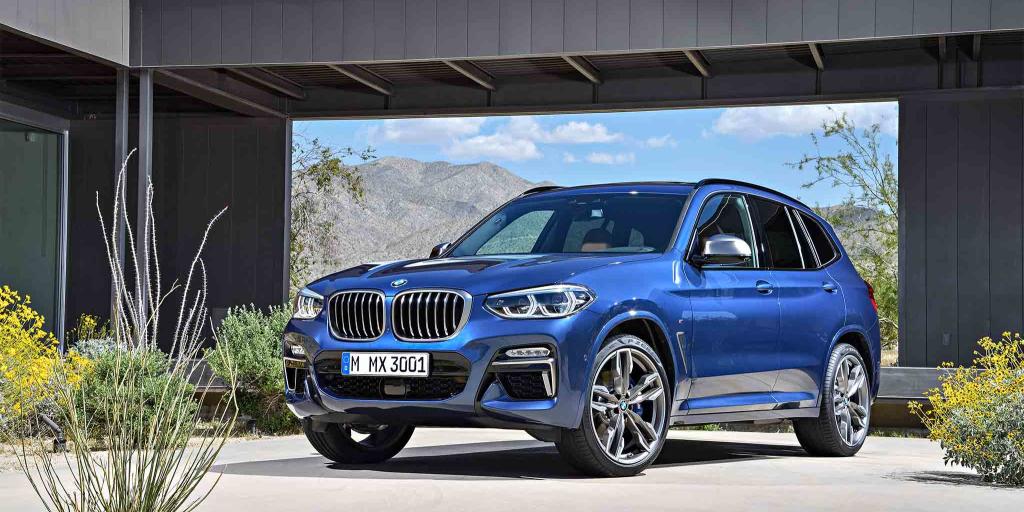 If the Cayenne is not small enough for you then the new BMW X3 may just be what you're looking for. This small SUV sure is worth a glance. Even though the external dimensions of the SUV haven't changed much, there is more space available on the inside with a much improved rear passenger seat.
The SUV comes with a couple of engine options, multiple upgrade packages, and sharp handling which makes it handle like a luxury sedan. If you're living in cold climates, then you will be glad that the X3 comes with an 8-inch ground clearance that can help it get through deep snow with little or no trouble at all. The SUV will go into production this November at the same plant in South Carolina where the bigger X7 will be built.
E-Pace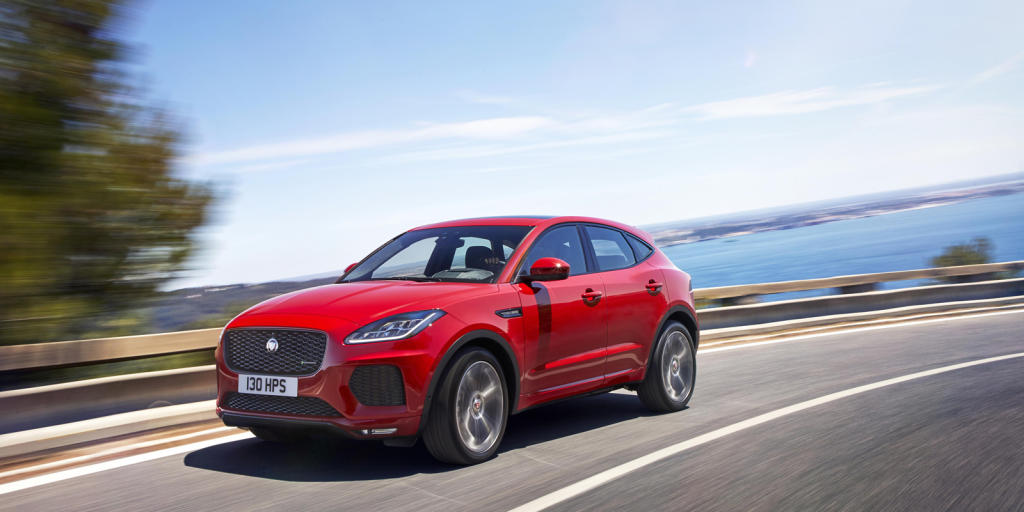 Jaguar introduced their first ever SUV, the F-Pace, in 2016. They have now unveiled their next SUV called the E-Pace. This is another small SUV for those of you who don't like the larger ones. It has been positioned to compete with SUVs like the BMW X3 and the Audi Q5. It packs a mean punch while retaining that trademark British charm, in a practical and good-looking package. The SUV is set for an early 2018 launch with a starting price a little under $40,000.
Volkswagen T-Roc
But you don't just have luxury brands to choose from when it comes to SUVs. There's always Volkswagen. They unveiled their new T-Roc SUV in Frankfurt. This is an all-new SUV from Volkswagen which isn't as big as the Tiguan but offers a fuel-efficient engine, sporty handling, and excellent safety components.
Volkswagen hasn't made any announcements about whether the T-Roc is going to be available in the US or not but it is a likely candidate considering the fact that the 2018 Tiguan is much larger than its predecessors.
Buick Enclave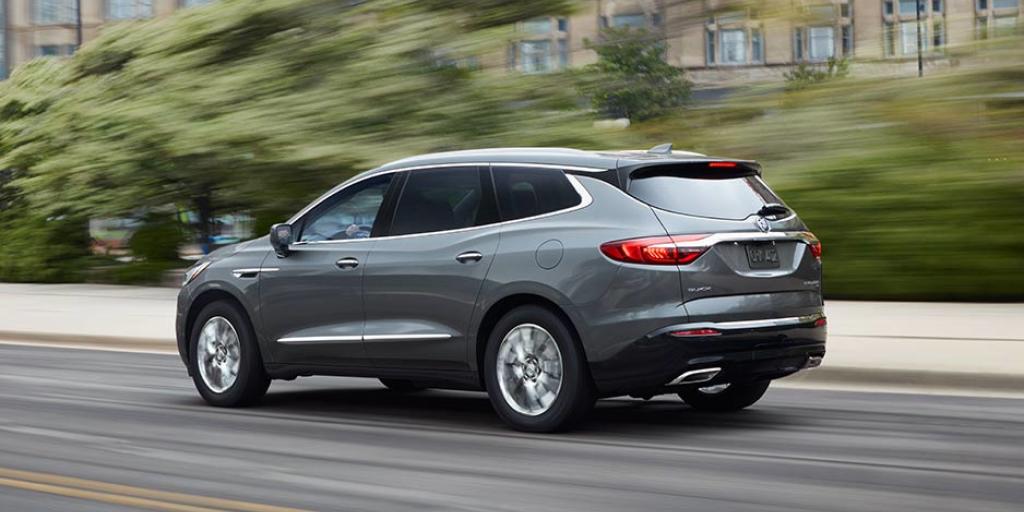 Buick is on quite a roll internationally. The Enclave seems poised to help them keep up this momentum. It was introduced as a game changer for the brand and the 2018 model is ready to take things to the next level. It's cool looking and though the previous version was certainly popular, it had a very distinctive demeanor. This one is way better looking with a slimmer, lower body that offers better road presence. Things only improve inside, with a detailed and sumptuous interior.
Chevrolet Equinox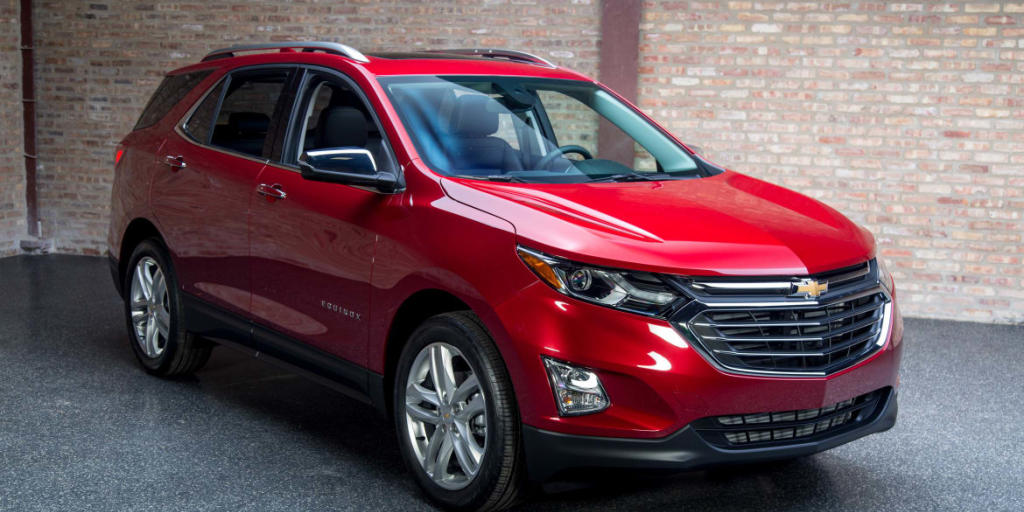 The new Equinox that will hit roads in 2018 couldn't have come at a better time for Chevy. The compact crossovers are a hot market right now and with all brands coming up with spotlight-stealing SUVs, the Equinox hopes to supplant not just the midsize sedans but its competition as well. The earlier Equinox was the second best-selling vehicle ever, behind only the Silverado.
Moreover, the Equinox achieved this success while being quite the oddball. It's one of the oldest vehicles in this segment but also didn't have much space to offer which should be a by-product of its large size. This time around, Chevy downsized, rethought, and upscaled everything about this SUV.
Ford Expedition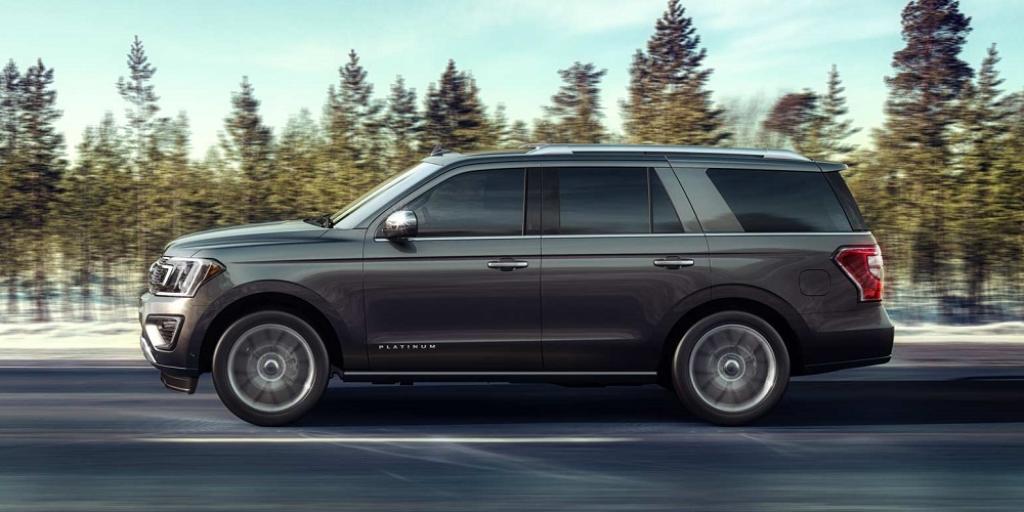 Ford claims that its E-class SUVs together sold more than any other utility groups in their industry. But, the big boy here, the Expedition, didn't contribute too much to this claim as some of its smaller teammates. That's why Ford gave the Expedition a major makeover for 2018 with a new shell, chassis, and interior as well as reduced weight, more power, improved fuel economy, more towing capacity, increased dimensions, and increased volume.
Now that is a lot of improvements. It offers plenty of space for the family, your dog, and everything else!
Segment Strength
If you were worried that the time of the SUVs is soon ending then the vehicles at the Frankfurt Auto Show should be more than enough to let you know that the time of the SUV is nowhere near ending. After all, when BMW decides to make an SUV to go head-to-head with the Escalade, you know that they see some potential in the segment and plan on grabbing as much market share as they possibly can.
Useful SUV Links
---
Recommended SUV News & Reviews