When you buy an SUV, it is most likely one of the biggest investments you'll make. With the depreciating costs of the vehicle, gas, state registration fees, insurance, maintenance, and repairs, the total costs of owning an SUV can far outweigh its value. With this said, when you need a vehicle few match the versatility SUVs offer because you can use these vehicles for a wide variety of purposes. It can create business and income-earning opportunities that didn't exist before. If you want to earn some money from your SUV, here are some effective ways to put it to work for you.
Rideshare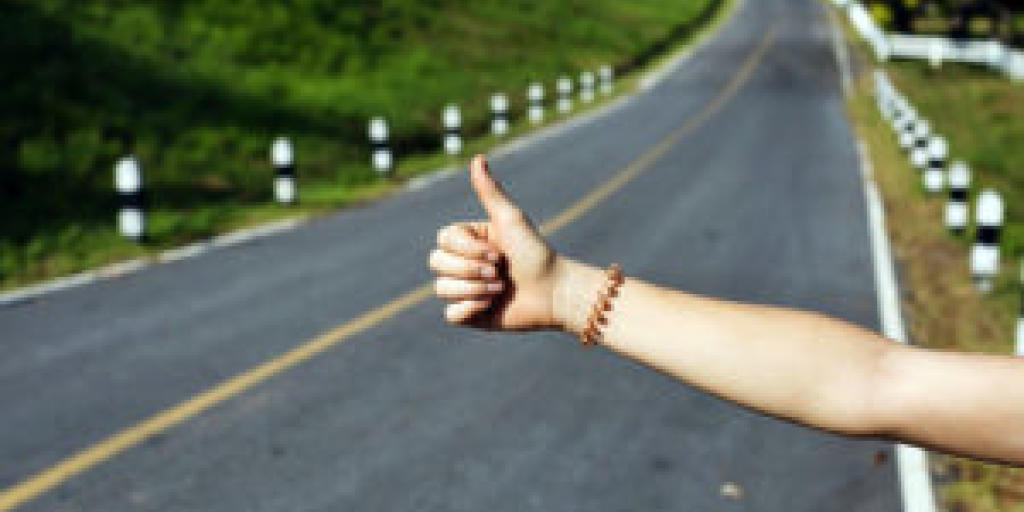 The easiest way to achieve this is to sign up to do ridesharing programs such as Uber or Lyft. This allows you to drive whenever you want, picking up people or in the case of Uber, you can use its delivery service to earn some money. Now there's pros and cons to using this approach.Pros: You can set your own hours, making it accommodating for a wide variety of schedules. In addition, because you drive an SUV, you'll fall under UberXL--if you drive a midsize model or larger, which it designates for vehicles that seat at least six passengers. UberXL costs more than the regular service, so you can earn more money in fewer trips.Cons: The more you participate in them, the more miles you place on your SUV, increasing the likelihood you'll be taking your vehicle to the repair shop in the near to distant future. Moreover, ride sharing companies don't reimburse you for gas, tolls, or repairs required. Therefore, while your hourly rate might be high, when you factor in all the other expenses to keep your SUV fueled, insured and in good working condition, you'll find the income potential limited compared to other avenues to pursue. Further, there's no guarantee of stable work. One night your app might be notifying you of riders every few minutes, the next it's as quiet as a mouse. Not to mention you might have to deal with rude riders or even worse, drunk ones who are prone to messy accidents. So, while the independence of setting your own hours are enticing, it does come with its fair share of headaches.
Delivery
SUVs possess spacious interiors, making them perfect for delivery services. An effective way to to make some quick money is to visit your local florists a week or two before busy holidays such as Valentine's Day or Mother's Day, where the extra demand placed on them might require more drivers. There are delivery apps you can sign up for too such as UberEATS. This is where you visit a local restaurant after the Uber user orders the food then deliver it to the person's home or business address. In some regards, this can be a better way to make money since all you have to do is deliver food and it prevents you from dealing with potentially unruly riders. However, this is similar to delivering pizzas in that you want to work hours where this service is more in-demand such as lunch or dinner time. Additionally, you'll need to deduct service, gas and insurance expenses from your profit since you won't receive compensation to mitigate these costs.
Advertise
If you drive a newer SUV in great condition and your daily commutes are 30 minutes or more, you can earn money doing what you normally do. There are platforms available like AdverCar which partner you with trusted brands seeking more exposure. How this works is you can sign up through its website. From there, it contacts you when there's a match based on your location, vehicle, and driving habits. If you decide to commit, a representative will visit with you, take your SUV for a car wash and apply the decals. From there, you go about your routine drives as you normally would, only now you can earn money, anywhere from $100 to $500 monthly. That money can help you pay for a few bills, and in some cases, the monthly payment for your SUV. If you decide it isn't right for you, the decals peel off without any residue present, so it's a risk-free way to try something that requires little effort on your end and doesn't effect your normal schedule.
Turn Your SUV Into a Movie Star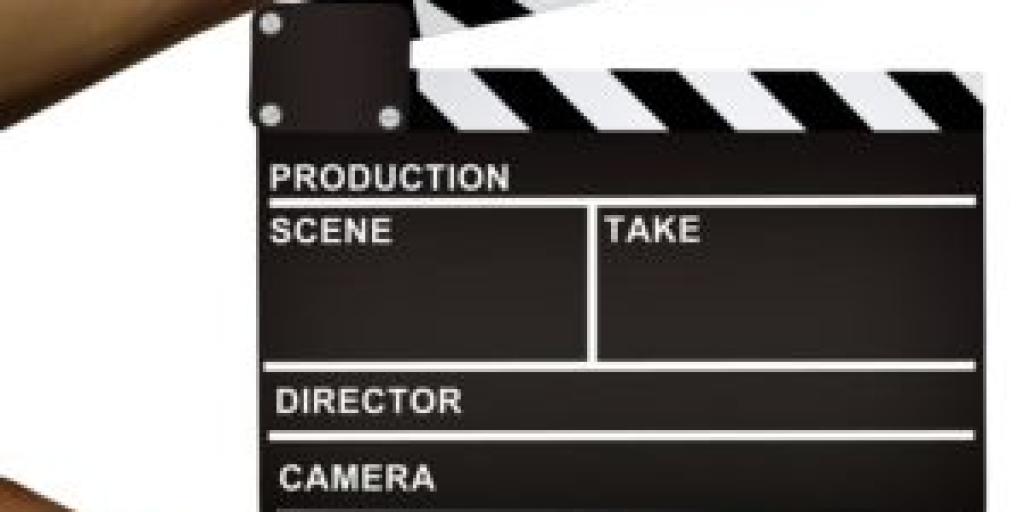 While far from a sure thing, if you want to have some fun and the possibility of having your SUV appear in a movie, you can register it on a website like movievehicles.com This works by placing your vehicle information on the website and including a picture. As movie production companies browse these listings for vehicles characters might use, for establishing shots, and more, they might come across your SUV and use it. If they select it, you'll earn money by renting out your vehicle. There is an annual membership fee of $23.50, but that's a small expense considering you could make a couple hundred dollars a day renting out your SUV.
Use Your SUV for Your Business
An effective way to maximize your SUV's earning potential is to use it for your personal business. To demonstrate, say you own an interior design company and you plan to use your SUV to transport your products to homes, set up displays at home and garden shows, or advertise by driving your vehicle regularly with a great looking decal on the hood or side door. Not only will your SUV increase your business' functionality, it can help you receive brand recognition with a well-placed decal. Best of all, if you use your SUV for business purposes, you might be able to write off the monthly payments and receive reimbursement from the IRS for every mile driven. Overall, SUVs spacious interiors and adaptable cargo areas make them excellent vehicles for business purposes. Moreover, with newer models featuring smartphone integration, you can manage your day, speak with clients and more with the just push of a button, which make SUVs a much more cost-effective option for those looking to save but still require the many advantages to owning an SUV.
Useful SUV Links
---
Recommended SUV News & Reviews