A new vehicle can lose nearly 30 percent of its value in just the first year of ownership and over five years a vehicle can lose up to 65 percent per a Consumer Reports study. Doing your homework before you purchase any vehicle, including SUVs, can help you find one that not only fits your needs and budget, but will provide you with a smart investment. While other factors such as mileage and wear contribute to the depreciation of a vehicle, starting with an SUV that retains its value better helps you put more in your pocket when it is time to sell it or trade it in. It also gives you more room in case you log more miles than the average or are rough on your vehicle. Below are five SUVs that are a smart investment and retain their value better.
Honda CR-V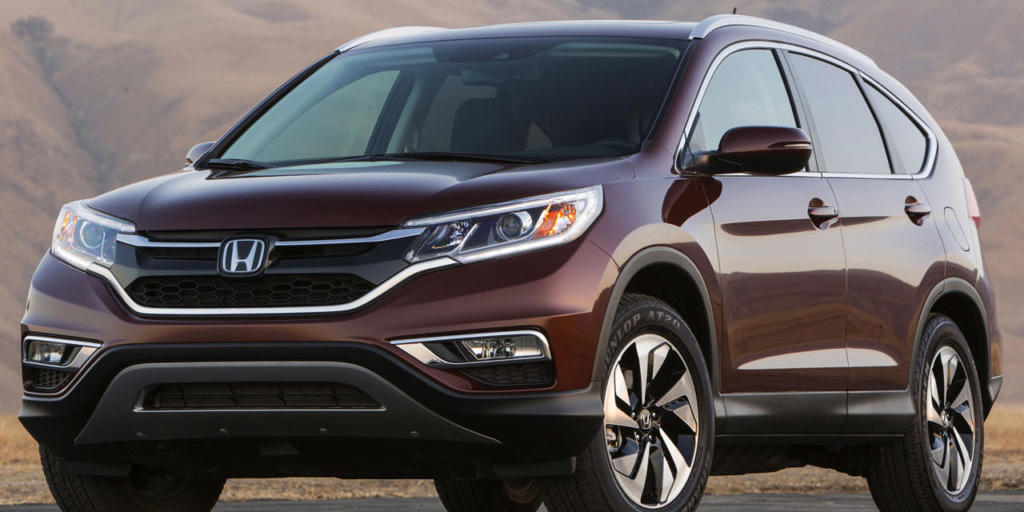 The Honda CR-V compact crossover SUV accounted for one of every four Honda sales in 2014. While it is not particularly flashy, the Honda CR-V does deliver what Honda is known for - value, dependability and fuel-economy. Honda is known for its high dependability ratings, which is a big reason the CR-V it retains its value so well. Any car, truck, SUV or minivan that has a history of minimal mechanical problems offer more value as a used vehicle and both dealerships and private buyers are willing to offer you a figure much closer to what it is worth. The Honda CR-V is also available in range of trims that allow buyers to choose just the basics or enjoy more luxurious appointments plus the latest in technology features.
Toyota Highlander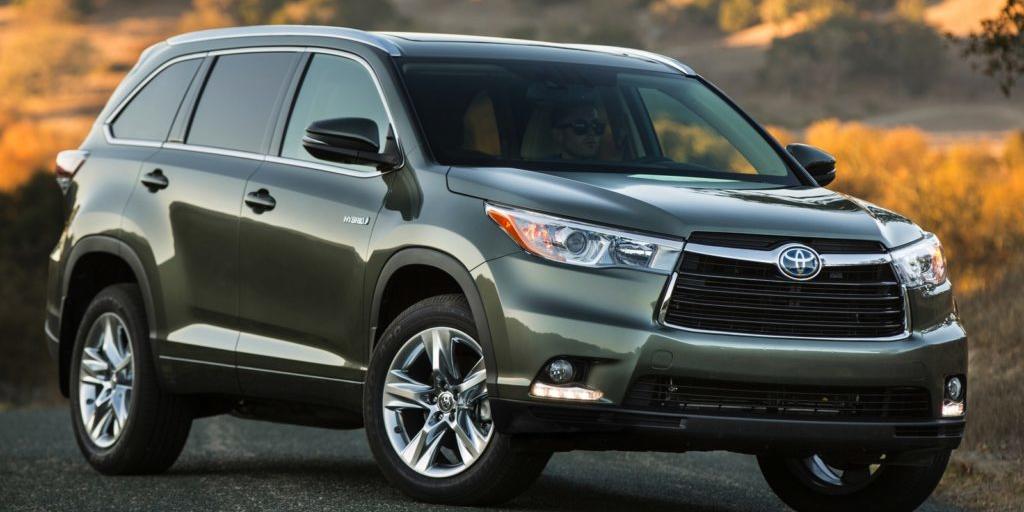 The Toyota Highlander is a midsize crossover SUV that gives those who need room for than five passengers a stylish and dependable option. While the third row is not as comfortable for adults, for those with children, the Highlander is comfortable and safe for the younger crowd. It offers 13.8 cubic feet of cargo space with the rear seats in use, 42.3 cubic feet with the rear seats down and 83.7 cubic feet from the front seats back. The Highland is also one of the few SUVs that offer a hybrid version for those that want to save extra money on the fuel budget. The Highlander is also available in a wide range of trims from basic to full-loaded and it offers three engine options including the above-mentioned hybrid, a four-cylinder, and a six-cylinder. There is also the option of front- or all-wheel-drive on all versions. The Highlander is another SUV that scores high marks in dependability and quality, which help it retain its value.
GMC Acadia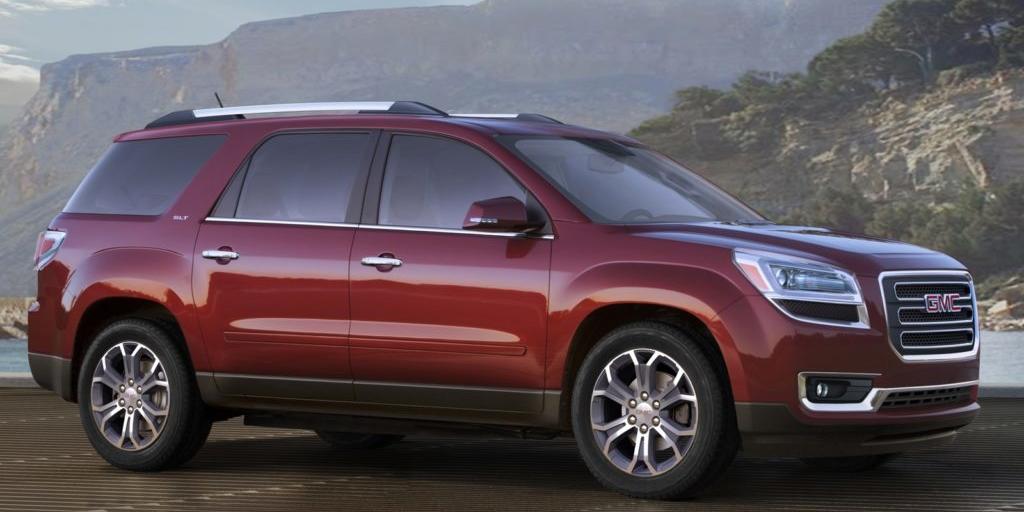 The GMC Acadia is a midsize SUV that can accommodate up to eight. The Acadia offers a vast amount of passenger and cargo room, bordering nearly on full-size dimensions. While offering the space of a full-size, the GMC Acadia still has the underpinnings of a crossover SUV that give it better fuel economy and a more full-size sedan ride. Fuel economy is also better than a full size thanks to a 3.6-liter V6 engine under the hood. The GMC Acadia also offers a range of trims, but even the entry-level version is quite well appointed for a crossover SUV. The Acadia is also offered in GMC's luxury-minded Denali version that adds leather seating plus a long list of creature comforts and technology features. While the GMC Acadia gets good marks in quality and dependability, it benefits more from its comfort and functionality to help it retain its value.
Jeep Wrangler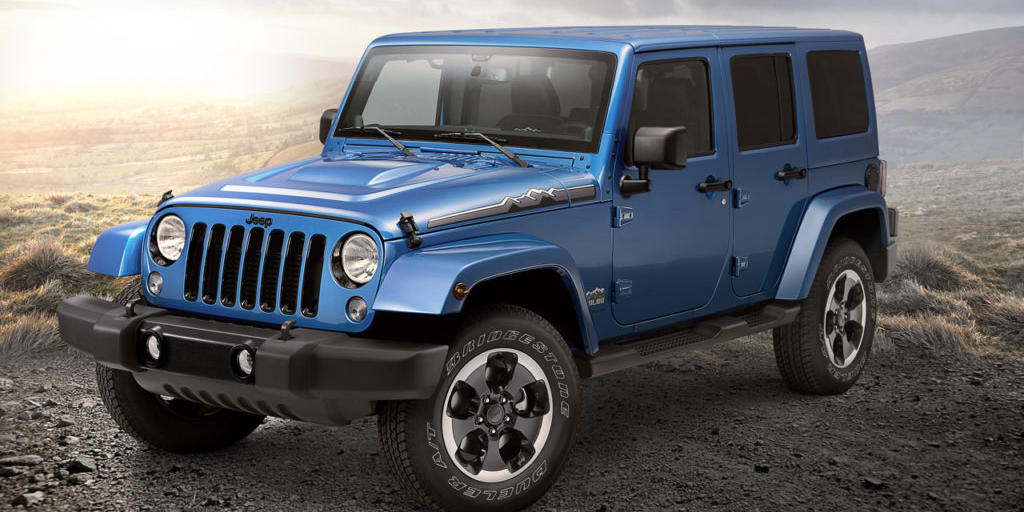 While the Jeep Wrangler has not seen many drastic changes over the years, it remains true to its off-road capabilities. The Wrangler is made to handle rough terrain, which means that it will naturally be built with materials and equipment to withstand regular driving in sand, mud, and rocks. The Wrangler is designed to be functional and versatile and while this means it may not be the most comfortable on city streets, it still handles well in inclement weather. The Wrangler also offers versatility with a choice of two- or four-door models, hard or soft tops and a range of limited edition models that give you a chance to own something unique that stands out from the rest. The Wrangler is also priced to give those who may be a first time SUV buyer a go-anywhere vehicle that will not break the budget. Its inborn off-road capability plus its value are what help the Wrangler retain its value.
Mercedes G-Class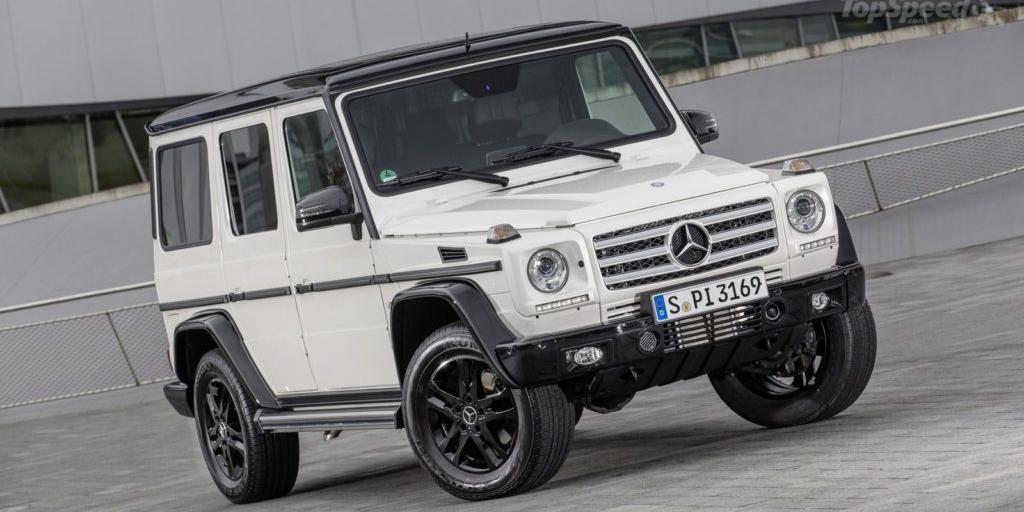 The Mercedes G-Class is pricey, but for someone that wants an SUV that is "built to feel like it'll last forever" with the prestige that comes with owning a Mercedes, that is probably not a concern. With a starting price of just over $115,000 for 2015, the G-Class has a boxy, safari-like look, exceptional off-road capability and all the luxury you expect to find in an SUV in this price range. With its variety of configurations and engine options, Mercedes boasts that it has "confident capability on any surface of the earth." Originally commissioned for foreign royalty in the Middle East, the G-Class has gained a following for those that want to know they can drive anywhere while being surrounded by luxury and technology. With its exceptionally sturdy build, off- and on-road capability and the fact that it is a Mercedes allows the G-Class to retain their value long after the factory warranty expires. With a new SUV costing anywhere from around $20,000 to in excess of $125,000, they are an investment that requires research before you even think about taking a test drive. By considering the average depreciation and researching what an SUV cost new a few years ago versus what it is going for as a used vehicle today, you can determine if the SUVs you are interested in will hold their value. Most people do not consider what a vehicle will be worth a few years down the road when they want to trade it in on a new vehicle or simply sell it. Being a smart SUV shopper may require some extra time spent researching instead of window-shopping, but it is sure to leave more money in your pocket today and down the road.
Useful SUV Links
---
Recommended SUV News & Reviews