With the holiday season in full swing, many will use this time to travel out of town to visit loved ones, friends, or even take a well-deserved vacation. To ensure you have your SUV ready for this fun yet hectic time of the year, here are some travel tips to assist you.
Plan Your Trips Against the Gridlock
If you have ample time for your trip, you should avoid traveling during peak times, as this will help you avoid traffic jams especially if you must travel to or through larger metropolitan areas. To illustrate, during Thanksgiving week, the busiest travel times are normally Tuesday evening between 3 and 7 pm, Wednesday from 11 am on, and on the Sundays after Thanksgiving, as many people use this day to travel back home. During Christmas, the best time to travel is Christmas Day. If this isn't practical in your case be prepared to face heavy traffic, especially on December 23 and Christmas Eve, which similar to the day before Thanksgiving, where traffic is busy from 11 am on. On your return trip, since Christmas falls on Sunday this year, any time you attempt to travel back at the beginning of the week--think from December 26-28--will be the busiest. To mitigate traveling during busy traffic days, aim to do the brunt of your travel in the early morning or late evening if you can. This will help to cut down your traffic time. Moreover, you can also use tools in your SUV to help you avoid heavily trafficked areas. Many new SUVs come with great navigational tools and in some cases, they come with SiriusXM Traffic, where you receive real-time traffic information such as traffic speeds and flows. This can help you identify traffic patterns and find alternative routes when necessary.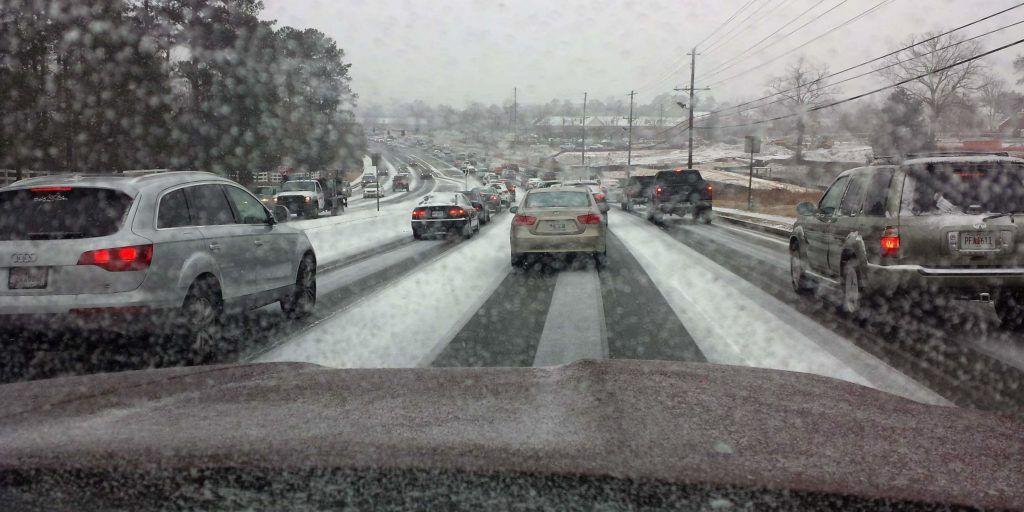 Maximize Cargo Space for Passenger Comfort
A great luxury for SUV owners is the fact you have versatile seating and cargo solutions available for you to take advantage of. To illustrate, if you don't have many passengers to take on your transports, you can fold down the second and if applicable, third-row seating to create more cargo room for items such as gifts, strollers, luggage and more. To illustrate, the 2016 Dodge Journey features a wealth of storage compartments. This versatile SUV has available in-seat storage in the front passenger seat, there's also an in-floor cooler and in-floor storage in the cargo area to maximize cargo space. By providing tucked away areas, it frees up more legroom for passengers thereby making your trips much more comfortable.
Prepare Your SUV for Travel
A big part of having a successful road trip is ensuring your SUV is ready for the rigors of travel. A great way to achieve this is to make sure you have all maintenance up to date. You can consult your vehicle's owner's manual, as it has a section where you can see when you need to do specific services, as recommended by the manufacturer. Another good thing to do is to have your car inspected. You can do this by taking it to a reputable service shop, who often offers this service when you do an oil change. During an inspection, a technician will inspect your SUV's key components such as examining fluid levels, checking belts and hoses, and the tires, where they will measure each tire's PSI level and check the tread depth. You can also do this inspection on your own. In fact, it is a great way to learn more about your SUV just on the off chance a breakdown occurs. Doing visual inspections doesn't take long to undertake and can help you point out obvious problems, such as worn down tread on tires or fraying on an SUV's belts. Finding these issues now will prevent major ones from happening down the line. As a good rule of thumb, you should do this inspection once a month.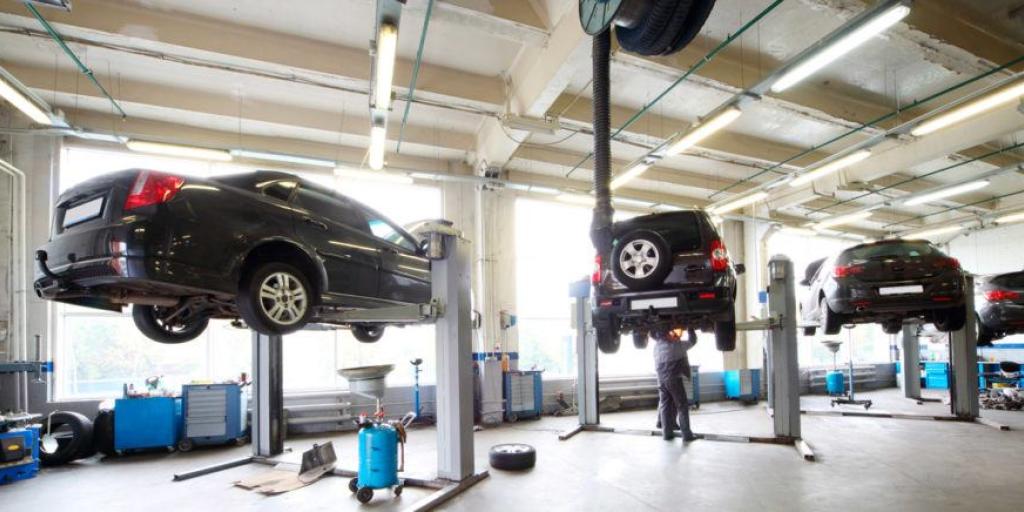 Account for Contingencies
Preparing for the unexpected is a great way to have the tools in place to help you on the off chance the unexpected happens on the road. Many SUVs, particularly Chevrolet ones, have features like OnStar to assist you. This is a safety subscription service, where if you have an accident, it will send a signal to OnStar, who can contact first responders immediately. In addition to subscribing to safety services like this, you can also sign up for roadside assistance. Many insurance providers offer this service for a small fee or you can always go with AAA. Roadside service includes many services such as changing flat tires, charging dead batteries or even unlocking your SUV. Most will also offer towing services, though they do have a mile limit as to how far they will tow your SUV without a charge. Still, for a small fee, you can have this feature in place which can be a time saver if you encounter problems on the road.
Prepare Entertainment Options
If you have kids, you know how challenging it can be to keep them entertained on long car rides. Luckily, SUVs have many entertainment features to keep them captivated. Some SUVs have rear seat flat screen TVs or the room for them to add if they are not standard. This gives them entertainment options such as watching DVDs, playing video games and more. To keep distractions to a minimum, you can have them wear wireless headphones that way you and your passenger can enjoy music. Speaking of music, most modern SUVs feature wireless connectivity with your Android or iPhone. This allows you to access your phone's music library or apps such as Pandora Radio. If you have a streaming service like Google or Apple music, you can set up a playlist in advance to keep everyone happy on the long journey. Overall, these five tips can help you allay the stresses of holiday traveling. What's more, by maximizing your SUV's cargo and entertainment capabilities, it will transform your long voyages from a chore to a memorable trip.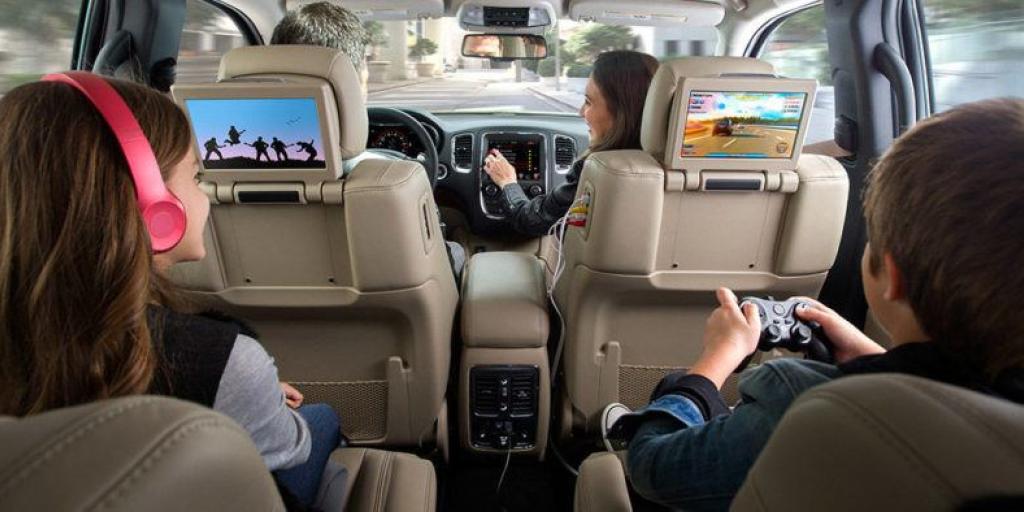 Useful SUV Links
---
Recommended SUV News & Reviews