Smartphone use has become so pervasive that even SUV manufacturers are stepping up their game with their technological offerings. Now, it isn't uncommon to find new SUVs that offer Apple CarPlay or Android Auto capabilities. The reason for this is simple: owners want access to their phone's apps on the go. Not only can this serve entertainment purposes by way of streaming music services, but it is also useful with other apps as well.
When shopping for apps for your phone, don't forget about your SUV. By having these four useful apps on hand, they can help you navigate through common problems that might arise during your regular commutes and when you take road trips.
Waze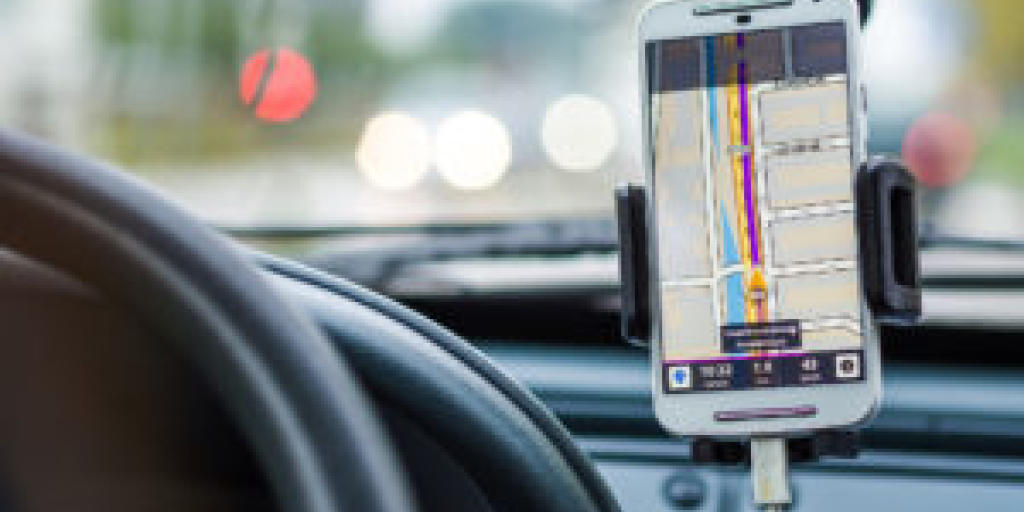 There are a variety of mapping applications available. Google Maps arguably is the most well-known, but truth be told it isn't the most reliable. Twice, I've relied on the app to cut down on travel time and in each instance, it took me off the beaten path. The time saved was minimal and it led me through rural areas where there wasn't much in the way of places to stop, which could be a safety issue if an emergency arises or you are running low on gas.
Google's limitations are Waze's gain! Waze is a free smartphone app that allows you to receive feedback from drivers in your area. This includes real-time traffic information, details on road work or closures, and you are notified of traffic pattern changes due to accidents, police stops, and more. Another benefit of the app is you can connect through Facebook to monitor other friends who are driving to the same destination as you. This allows you and your friends to sync your travel to ensure everyone arises on time.
Along with saving time due to current traffic information, you can also save money using the app. Waze directs you to the nearest gas stations that offer the most savings; users provide information on current gas prices to achieve this. Altogether, this community-based approach helps you navigate the perils of traffic or road closures without fear of diverting too far off your route making it a must-have app.
MileIQ
If you work in sales, run your own business etc, there's a chance you can expense or deduct the mileage driven on your personal vehicle. In the past, you would have to read your SUV's odometer and do the old school method of recording by using a notepad. However, with MileIQ, it's easy to capture your miles and categorize them.
After downloading the free application, its automatic drive detection captures every mile you drive. After you complete the drive, you can swipe to classify the drive based on things such as business, charity, medical, personal, or create your own category. This app is beneficial in a multitude ways.
To start, it captures every mile driven. That way, in the event you forget to jot down the mileage for a trip you wanted to expense, you can use the app to find that information. Along with mileage, the app assigns a value of your trip based on the 54 cents per mile standard set by the IRS for 2016. The app can also record expenses affiliated with your trips such as tolls paid and parking fees. Overall, setting up the app takes a matter of seconds and it's easy-to-use interface makes it a handy edition if you do much in the way of driving for business or charitable purposes.
Weather Channel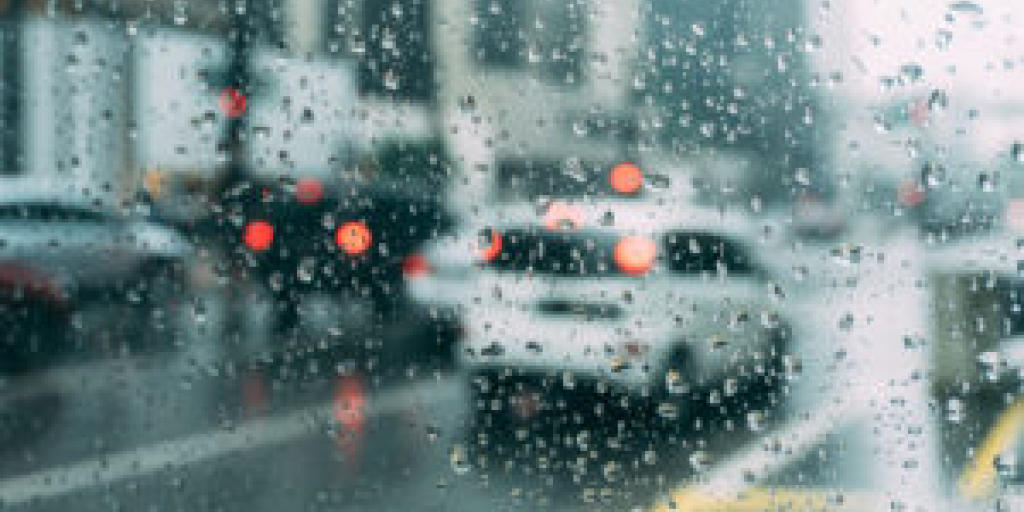 One of the main factors influencing traffic and road conditions is the weather. By knowing the weather conditions ahead of time, it allows you to plan your route to prepare for it. The Weather Channel app (free on the app store) gives you access to real-time weather conditions, forecasts, and radars. If there are weather alerts, you are the first to know when you sign up for them.
Travel tip: if you plan to go on a longer drive through multiple cities, estimate the times you are driving through each. Then, use the hourly feature on the Weather Channel app to help you see what the weather conditions could be when you approach that area. If you notice any inclement weather will happen during your approach, you can adjust travel times to avoid it.
GasBuddy
We're all looking for ways to shave costs on fuel, especially as gas prices rise to the "are you kidding me?" territory. Enter GasBuddy, a free mobile app that allows you to find the cheapest gas prices near you. You can search by city or zip code. If you drive a high-performance vehicle requiring more than regular gas, there's a drop down box where you can choose the grade of fuel your SUV requires. Once the app compiles your requirements, it shows you by either listing or on the map of where the least expensive places are to get gas.
Tips for Using Apps
While each of these smartphone apps can help make your drives easier, it's important to consider the these aspects before using them:
First, you want to set these up before operating your SUV. There's nothing worse or more dangerous than trying to juggle your attention to the road while navigating a new application.

If you have alerts on for apps like the Weather Channel, disable them during your drives. This will eliminate any distractions that happen from the app alerting you. Instead, if you have someone in the vehicle with you, loan them your phone or ask them to have the app downloaded and have alerts activated. This way, you still receive access to the information you need without the temptation of looking at your smartphone when driving.

Technological features vary by SUV manufacturer. Therefore, if you experience problems connecting your smartphone with your vehicle's infotainment system, visit your dealership as they can walk you through how to connect your phone.
Useful SUV Links
---
Recommended SUV News & Reviews