Introducing 3 New SUVS
With the popularity of the SUV at an all-time high and still on the rise, automakers are working hard to upgrade current and introduce new SUVs every year. While the current range of SUVs has something for nearly everyone from subcompact city-friendly SUVs to full-size go-anywhere SUVs, there is always room for something new and even just a little different. With such a huge selection of SUVs to choose from, and more joining manufacturer lineups every year, with a little research, you can find the perfect one to fit your needs. If you have not quite found the right SUV yet, the following are three SUVs destined to hit showrooms in the near future that just might fit the bill as your perfect SUV.
2017 Cadillac XT5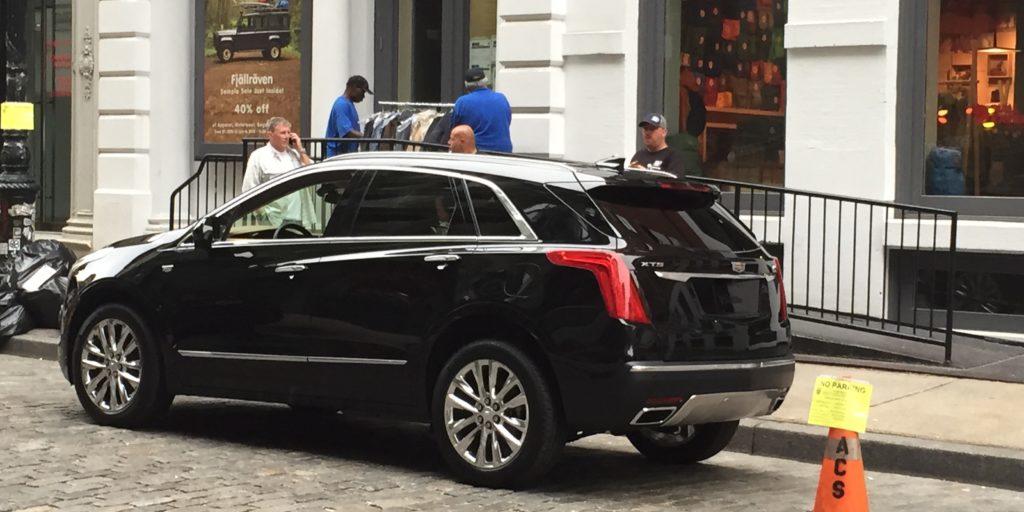 Cadillac introduced its first SUV in 1999 with the full-size Escalade. In response to the growing trend for smaller, more efficient SUVs, the SRX crossover SUV was introduced in 2004. Today, both the Escalade and SRX offer all the luxury you expect from a Cadillac plus the passenger room and functionality you choose to purchase an SUV for. While the SRX has been continually update to meet the changing needs of crossover SUV buyers, Cadillac is planning to introduce an all-new luxury crossover SUV to replace the SRX for 2017. The 2017 Cadillac XT5 will have a faint resemblance to the SRX, but is an all-new model that will feature the latest in design and technology as well as some styling cues from the soon to be introduced CT6 luxury sedan. It will be longer than the current SRX and be offered in both front-wheel and all-wheel-drive, giving buyers a choice based on their typical driving conditions. It is also expected that the all-new XT5 will be available with one of Cadillac's next-generation V6 engines, one of which comes in a 400-horsepower twin-turbo version.
Volkswagen Cross Coupe GTE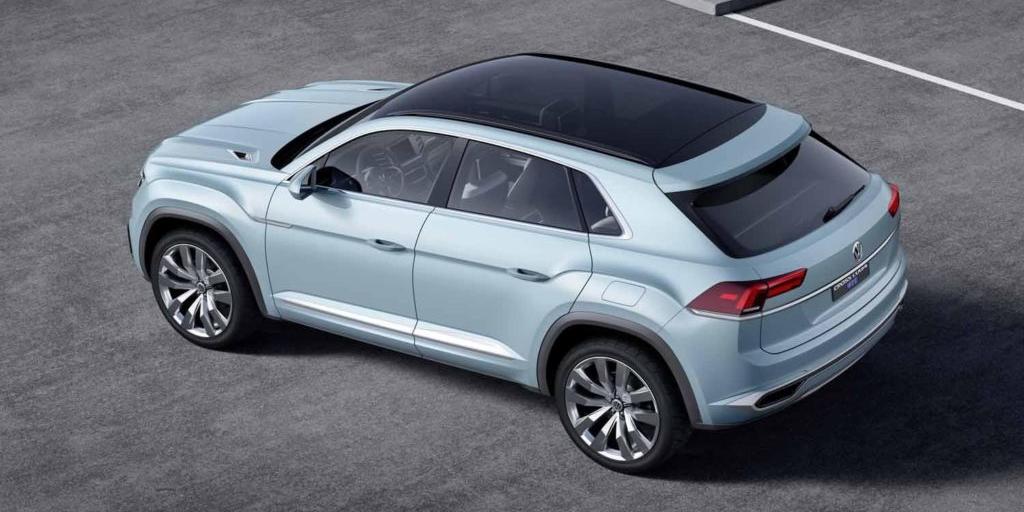 Volkswagen has debuted many concept SUVs over the past few years, but its latest Cross Coupe GTE will actually start production in late 2016. The concept Cross Coupe GTE, named because of the styling cues of a coupe not the physical attributes, is a mid-size plug-in hybrid crossover SUV with an aggressive look and plenty of off-road potential. While the concept model is a five-seater, the expected production model is a seven-passenger version that is larger than the Touareg, but come with a smaller sticker price. It blends the style of the Passat, some of the lines of the Porsche Macan and the off-road capability of true SUV into one extremely fuel-friendly crossover. The look and style of the Cross Coupe GTE is not all that is new, there will be plenty of new high-tech features debuted as well. The updated infotainment system will feature a gesture-capable touchscreen that will offer users the option to swipe through menus and screens without physically touching it. It may also feature a new 12.3-inch high-resolution digital gauge cluster. It will be powered by a 276-horsepower 3.6-liter V6 with dual electric motors that will provide both exceptional acceleration and an estimated fuel economy of 70 MPGe.
Land Rover Evoque Convertible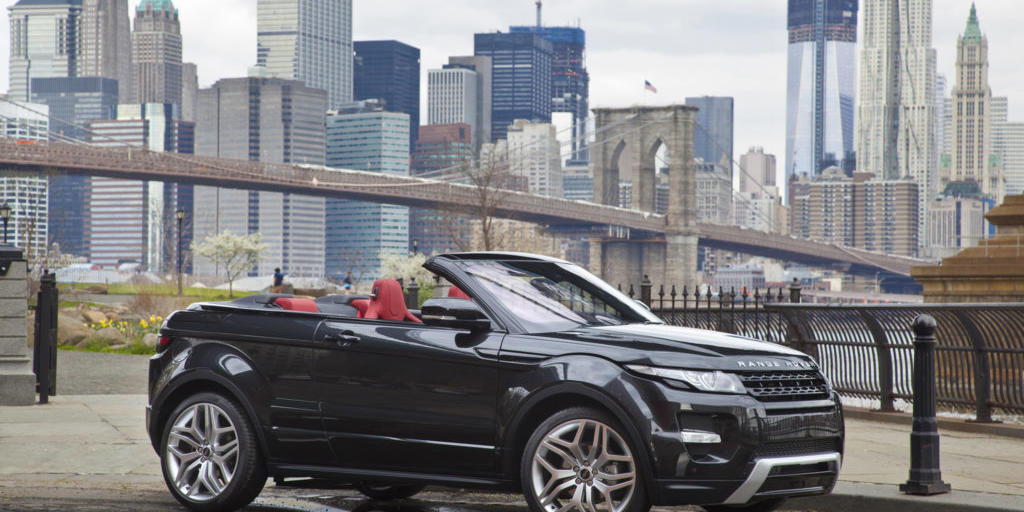 While a convertible crossover SUV is not a new idea, it has not historically been one of the most popular options. The first version appeared back in the 1980s and quickly disappeared, the second more recent version of an SUV cabriolet lasted a few years, but has also joined the list of discontinued models. With that being said, Land Rover is planning to bring to production an all-new cabriolet version of its Evoque crossover SUV with hopes it will rekindle interest in a drop top SUV. Set to arrive in showrooms sometime in 2016, Land Rover is hoping that it will appeal to those who want all the fun and sun of a convertible that gives them all the function and convenience of an SUV. Other than the convertible top, the Evoque Cabriolet will be identical to the hardtop version with the same 240-horsepower 2.0-liter turbocharged four-cylinder engine and 9 speed automatic transmission pairing, standard features and most likely, option packages similar to those of the higher end Evoque trims. The SUV has already come a long way from its beginnings as a stripped out people mover to what they have become today. Automakers are listening to consumers and creating new SUVs that possess nearly all the features and creature comforts of a coupe or sedan with the added bonus of extra passenger and cargo room. The SUV has become a mainstay in the city and suburbs, but for those wanting the ability to tackle the roads less traveled, the SUV has become the go-to to go anywhere. It seems that no matter what your taste, style, or needs may be, automakers are offering an SUV for almost anyone. Even if you have not found just the perfect SUV quite yet, chances are it will not be long until the perfect one arrives, ready for you to take home and enjoy.
Useful SUV Links
---
Recommended SUV News & Reviews